How To Find The Right Sport For Your Child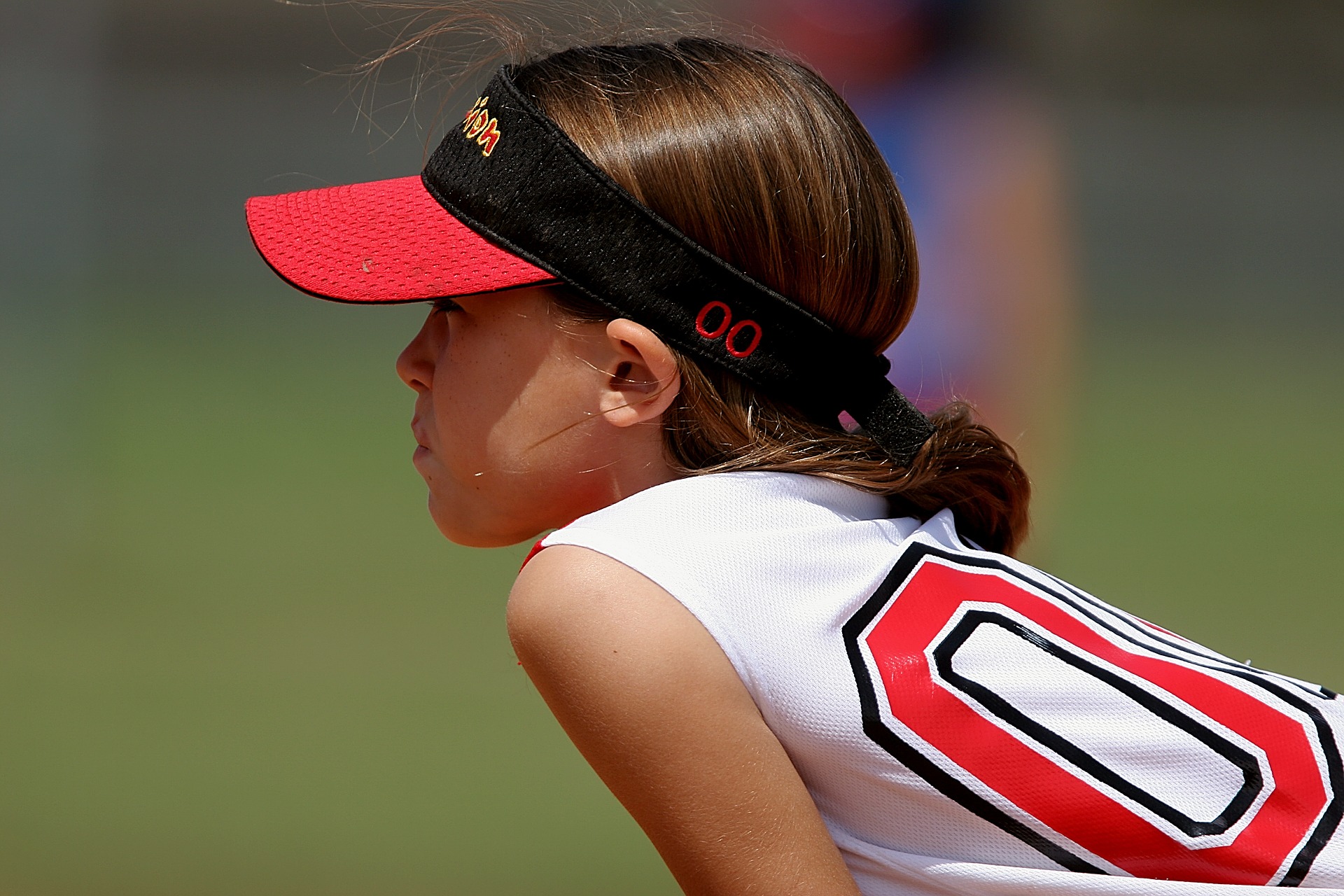 How to Find the Right Sport for Your Child
With an entire generation of children growing up with smartphones and other internet-enabled electronic devices, many parents are worried that they might be raising couch potatoes instead of healthy individuals. However, thanks to sports that preoccupy kids who have a lot of idle time, the chances of them turning into fast-food junkies may be slim. Aside from helping provide a healthy and active lifestyle to people, sports can also offer such emotional rewards as self-esteem and dedication as well as social skills that can last a lifetime.
Generally speaking, most kids begin to sign up for team sports or gymnastics classes as soon as they reach the age of six. Although this is the perfect time for your kids to learn sport-specific skills such as cooperation and teamwork, you shouldn't forget to emphasize the most important part of every sports activity—fun!
Useful Tips on How to Find the Right Sport for Your Child
Whether it's basketball, swimming, tae kwon do, running or baseball, your child will eventually discover the sport that they'll enjoy. Sometimes, finding the right activity for your kid might seem like going on an endless trial-and-error routine. To make things easier, Kids Car Donations has rounded up some useful tips on how to find the right sport for your child.
1. Discuss your sports plan with your child's doctor.
Before anything else, it's extremely important for your child to get a check-up and to discuss your sports plan with the doctor. The physical demands of the sport could be dangerous for a child who has a physical limitation that you didn't know about before.
2. Expose your kid to various sports experiences.
Keep in mind that the best sport for your child is something that they find interesting and fun—which is exactly the reason why they should be exposed to a variety of sports. A great introduction would be allowing your kid to watch sports on television. It would be better if they'd get to be a spectator in real life!
3. Keep an eye out for signs of interest.
As you introduce them to different types of sports, check for some hints about their preferences. By asking them about what their thoughts about the strategies, the players, or the entire experience, you'll eventually find out what kind of sport interests them the most.
4. Check if they prefer team or individual sports.
Personality is a huge factor when it comes to choosing either a team or solo sports. Does your kid like to work at something at their own pace? Do they love the camaraderie of team sports?
Team sports such as football or basketball will teach your little one the value of resilience and working as a part of the team. Meanwhile, individual sports like running or swimming can teach your kid the importance of dedication and persistence. Exposing your child to both team and individual sports may lead you to the right activity.
5. Match your child's body type to the sport.
While tall and lanky kids would be better suited to basketball, short and stocky ones would perform better in football. Although there are always exceptions to the rule, your kid's body type can significantly impact their odds of success in a particular sport.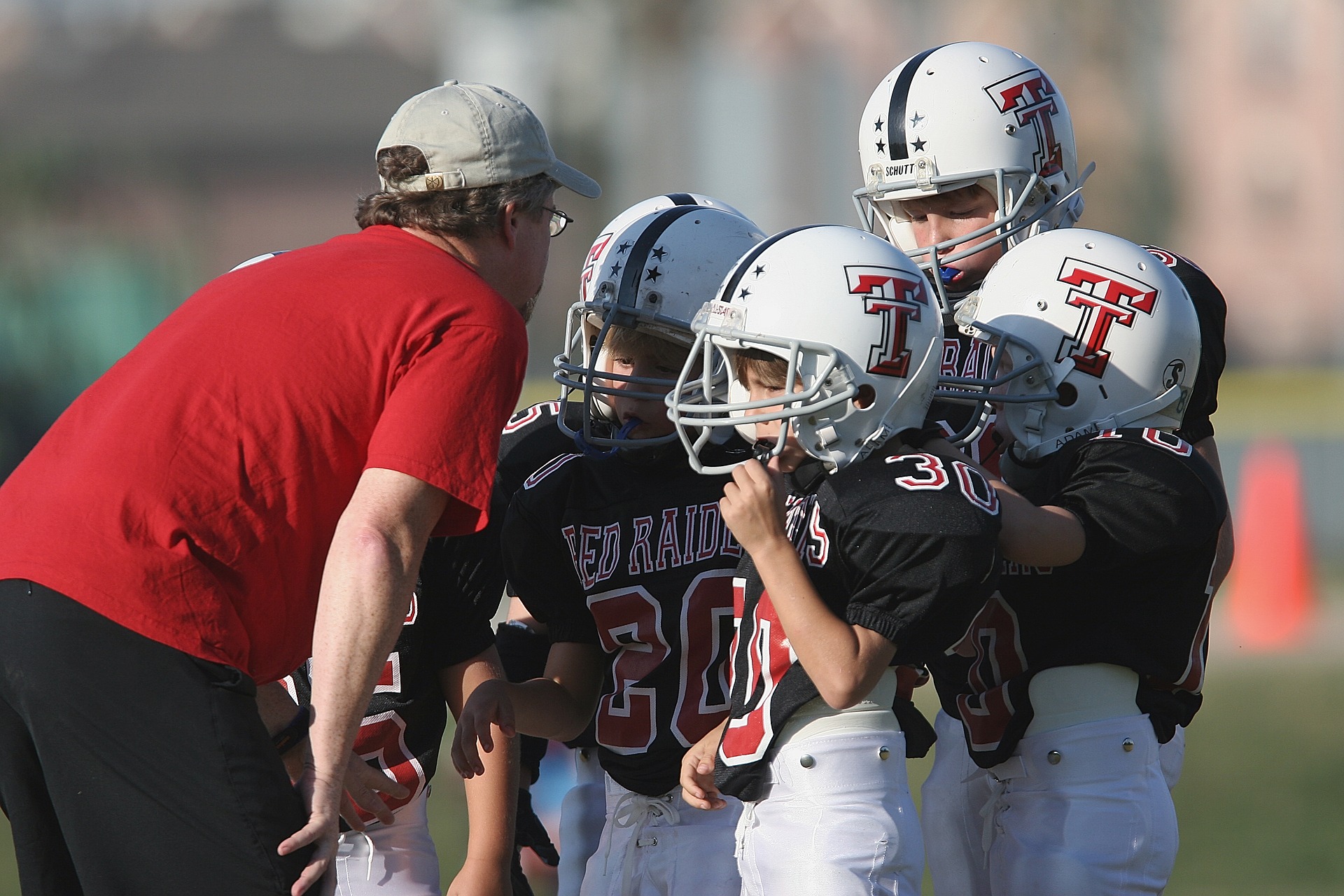 How to Touch Young Lives in Your Community
Do you find yourself wondering about how you can make a difference in your community without having to spend money? Today, Kids Car Donations offers you a chance to reach out to the ailing and needy children in your local area. All you have to do is donate to us any type of unwanted vehicle. We will sell your donated vehicle via auction and use the proceeds from the sale to support the programs of our charity partners that are dedicated to providing vital support services to children facing serious medical conditions
Your charitable contribution will not only enable you to extend meaningful assistance to bedridden children but will also entitle you to receive a top tax deduction in the next tax season. Moreover, by donating your vehicle to us, you'll eliminate the hassles associated with reselling your vehicle and quit paying for car insurance, registration, and repairs. You'll get free pickup and towing services from us as well.
All you have to do is fill out our online donation form or call us at 866-634-8395 to get started with your vehicle donation. We accept vehicle donations anywhere in the United States since we have vehicle donation programs in all 50 states.
For more information, check out our FAQs page. For inquiries, you may call us anytime at our toll-free hotline or send us a message online.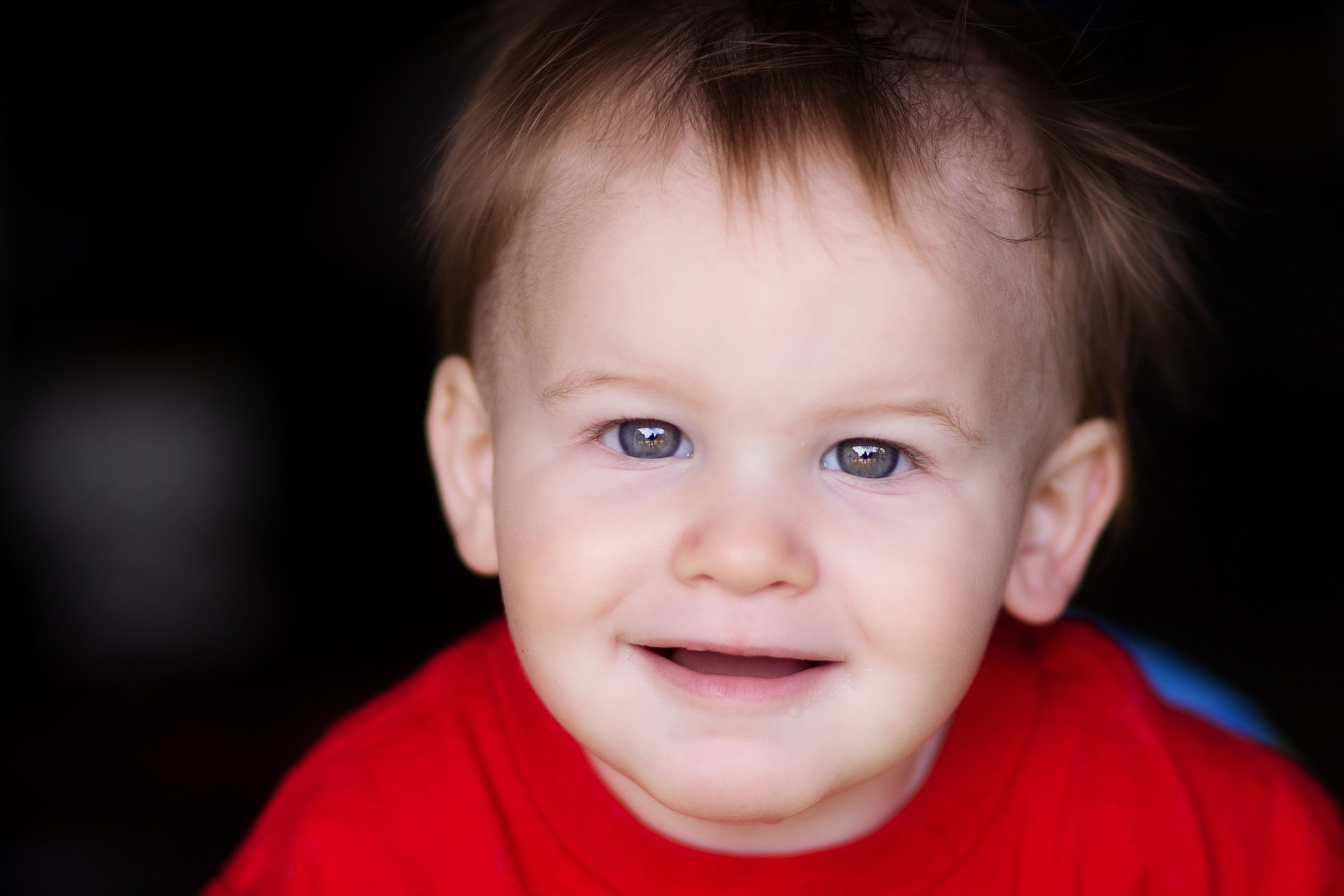 Cost-Free Way to Save Young Lives
Remember: You can provide vital assistance to the sick children in your community without much effort and without shelling out even a penny. Call us at 866-634-8395 and touch the lives of these young ones with your car donation!