How To Encourage Your Child To Imaginative Play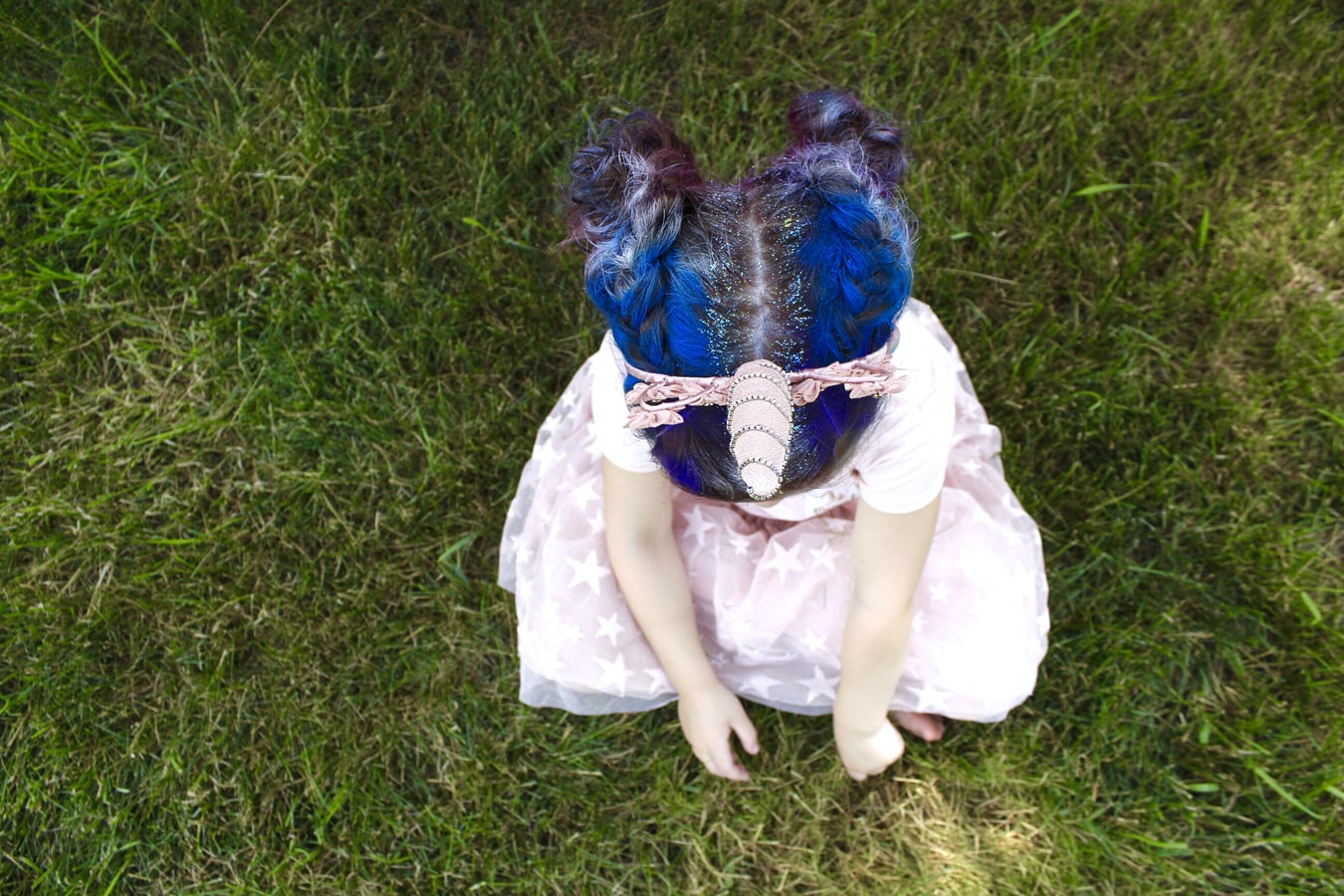 How to Encourage Your Child to Engage in Imaginative Play
When you were a kid, you probably spent hours hiding out under a blanket with a flashlight, imagining that you are inside a tent on a camping trip. Perhaps, you were one of the many who sorted through the collectible freebies inside cereal boxes to unlock "treasures" containing "unimaginable powers" like a "magic ring" as advertised on TV. Kids at that time used these "treasures" to engage in imaginative plays.
The term "imaginative play" is used when a child acts out and role-plays various experiences that interest them. This allows them to explore their creativity, experiment with decision making, and practice their social skills. By using their imagination, a child can also learn from what they see, hear, and smell around them. This helps them make sense of the world.
Why Is Imaginative Play Important?
Imaginative play is important for kids because it encourages them to think creatively and out of the box. You would be surprised at the scenarios your children can think of when you give them the freedom to do so.
Imaginative play also provides children with an avenue to re-create social relationships through play. Watch your kid interact with their toys when they give their teddies a vitamin shot. See how they behave when they set up a tea party for their dolls. As they try to describe what they're doing, this provides you a great opportunity to help them develop their interpersonal skills.
Imaginative play also helps your child interact with others and learn social skills. Playing with other kids will teach them the value of sharing and cooperating and even resolving conflicts at an early age. Sure, there will be times when arguments will break out. Given a bit of time and space, however, these kids can easily iron out their squabbles.
6 Imaginative Play Ideas
Here are six ideas you can explore to encourage your kids to engage in make-believe or imaginative play.
Have fun with a magical cardboard box.
Encourage your child to have fun with a cardboard box by turning it into their vehicle of choice to travel the world. They can opt to turn it into a hot air balloon, an airplane, a bus, truck, or anything that will catch their fancy. As they do so, help them imagine the scenery that they will encounter, or better yet, let their imagination run wild. Aliens in the jungle? An alligator in the bathtub? It will be fun to see how these scenarios turn out.
Want to know if you have a future Oscar winner in your family? Why not try something fun with your child and have them take the lead in developing a story that you can shoot in a mini-movie, using their toys, your cellphone, and some free online apps? Whether they come out with a simple or complicated plot, it is always fun to do something creative.
This method of imaginative play has been around since time immemorial. Let your kids dress up as princesses, superheroes, or any other characters. Let them act out scenes that they envision. If you take part in the activity, it would be even more fun.
This activity is super popular with kids who want to create a space of their own. Creating a fort from pillows and blankets gives them the freedom to create scenarios worth hours of endless fun.
Even better than those electronic games of serving food to customers are those games that invite the player to prepare the foods ordered by customers. The activities involved include chopping the food (some toys can be chopped and reattached by Velcro), cooking it, and then serving it to guests at a tea party. Marvel at the efficiency of kids as they mimic adult behavior in the kitchen and how they do their best in plating the dishes.
You can help make your kids finger puppets or sock puppets and create their stage performance with their cast members.
Provide Hope to Sick Kids of Impoverished Families
While many children use their imagination to create fun and fantastic scenes in their minds, it is heartbreaking to know that there are children whose imaginative plays mainly revolve around scenarios where they see themselves no longer suffering from their real-life afflictions.
Throughout the country, thousands of sick children are reeling from lack of access to essential health care because of its prohibitive cost, which their families can hardly afford.
All hope is not lost, however, because you can easily lend them a helping hand. All you have to do is donate your old and unwanted car to us at Kids Car Donations.
We'll sell your donated vehicle through auction and use the generated funds to support the programs and services of our charity partners. These IRS-certified 501(c)3 nonprofit organizations use the funding to provide their young beneficiaries with comprehensive and quality medical assistance, including free and easy access to vital health services, emotional support, and other essential health care services.
Aside from helping restore the health of ailing kids in your community, your charitable contribution will also provide you with significant rewards. These include the privilege to claim a top tax deduction in the next tax season.
You'll also benefit from our quick and hassle-free donation process where you won't have to leave the comfort and safety of your home at all times during the entire process.
You can donate not just a car but almost any other type of vehicle whether in good condition or not. We can pick up your vehicle wherever you are in the country since our vehicle donation program covers the entire country.
For more information, feel free to check out our FAQs page. If you have any questions, call us at 866-634-8395 or leave us a message here.
Become a Real-Life Hero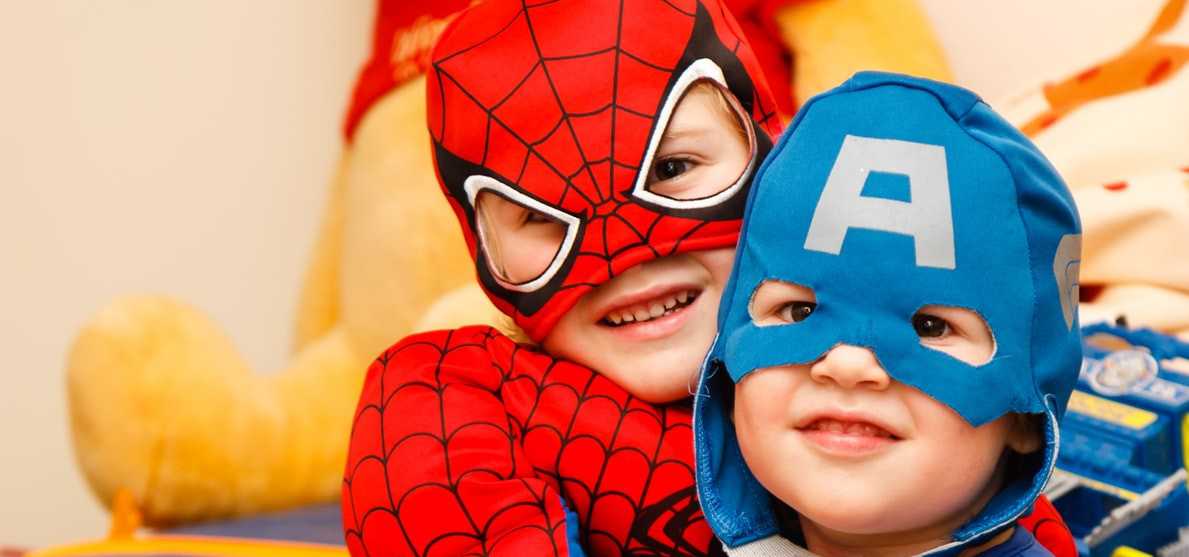 You don't have to pretend to be a hero. You can be one with a simple act of compassion. Save the life of a sick child. Call us at 866-634-8395 or fill out our online donation form to make your vehicle donation now!