How to Deal with Your Child's Negative Self-Talk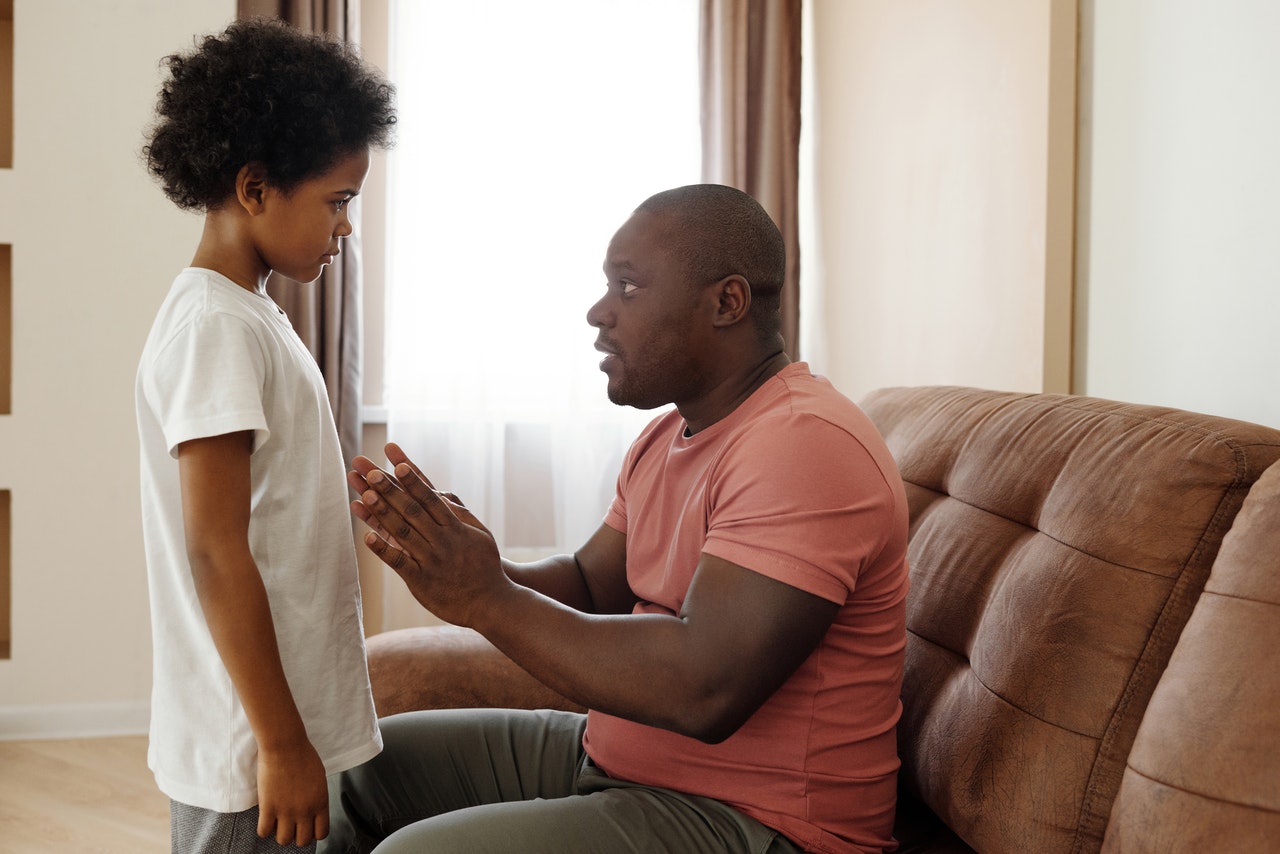 3 Tips on How Best to Respond to a Frustrated Child's Behavior
Nobody wants to hear their child say, "I can't do this because I'm so stupid," or, "Nobody wants to be friends with me because I'm a loser."
Parents are generally aware that these damaging statements can take a huge toll on their children's self-worth. However, their knee-jerk reaction whenever they hear their children putting themselves down is either to minimize their experience or panic.
If you recently heard negative self-talk spewing from your child's mouth when they're frustrated or anxious about something, you need to address this head-on. A host of psychological issues can potentially arise if the unspoken thoughts in your child's health are full of negativity.
Unfortunately, you couldn't just wave a magic wand to put an end to the stream of mean words that your child is saying to themself.
What You Can Do to Banish Your Child's Negative Self-Talk
It's extremely important to know how to properly respond to your child's behavior. Instead of trying to convince your little one that their thinking is flawed, Kids Car Donations shares a few tips on how best to handle a child's negative self-talk.
1. Acknowledge their feelings, but not their words.
Don't be tempted to sweep everything in and shower your kid with positive words. This will only make them feel that you don't hear what they're saying. It's always best to put yourself in their shoes before you can help them work through their problem.
For instance, if you hear your child say, "I stink at math" when they're working on their homework, resist the urge to say, "No, you don't! Just focus!" You need to be objective so that you can effectively evaluate the situation with empathy.
2. Be specific when you're praising your child's efforts.
The last thing you want is to feed your child's inner critic. For this reason, remind yourself to focus on their good efforts and behavior. While you're at it, make it a point to give specific praise to motivate and encourage them. Saying kind words to your child about their attention to detail, creativity, diligence, and resourcefulness will make a huge difference.
3. Share your struggles.
When a child goes through difficult times, they often feel like they're the only one who's struggling. For this reason, tell them about specific instances when you failed at something and how you managed to overcome it. When you acknowledge your own mistakes and struggles, you help your child understand that they're not alone.
Looking for the Best Way to Help Ailing Children?
If you're looking for the best way to support ailing children and teenagers in your local area, consider donating any vehicle you no longer need or use to Kids Car Donations.
We'll sell your donated vehicle through an auction and use the proceeds to support the health care programs of our child-focused nonprofit partners. These IRS-approved 501(c)(3) nonprofit organizations use the funding they get from us to sustain their delivery of free comprehensive and quality medical assistance to sick children and teens, particularly those from low-income families. The aid includes providing solutions to a wide range of pediatric cases, emotional support, and relief of pain and trauma. These nonprofits also provide their beneficiaries with access to free social service and educational resources.
Not only is it super easy to make a vehicle donation to us, but it's also very rewarding. Your donation will qualify you to receive a top tax deduction in the next tax season. You'll also benefit from our quick, hassle-free, and no-paperwork donation process and our free pickup and towing service, which we offer our donors in all 50 states. This means we can collect your vehicle wherever you are in the country.
However, the best reward you'll get is the feeling of intense satisfaction, knowing that your act of charity will enable hurting children in your area to recover from their illness and even save their lives.
You can donate not just a car but almost any other type of vehicle whether in good condition or not.
For more information, feel free to check out our FAQs page. If you have any questions, call us at 866-634-8395 or leave us a message here.
Turn Yourself Into a Hero Today!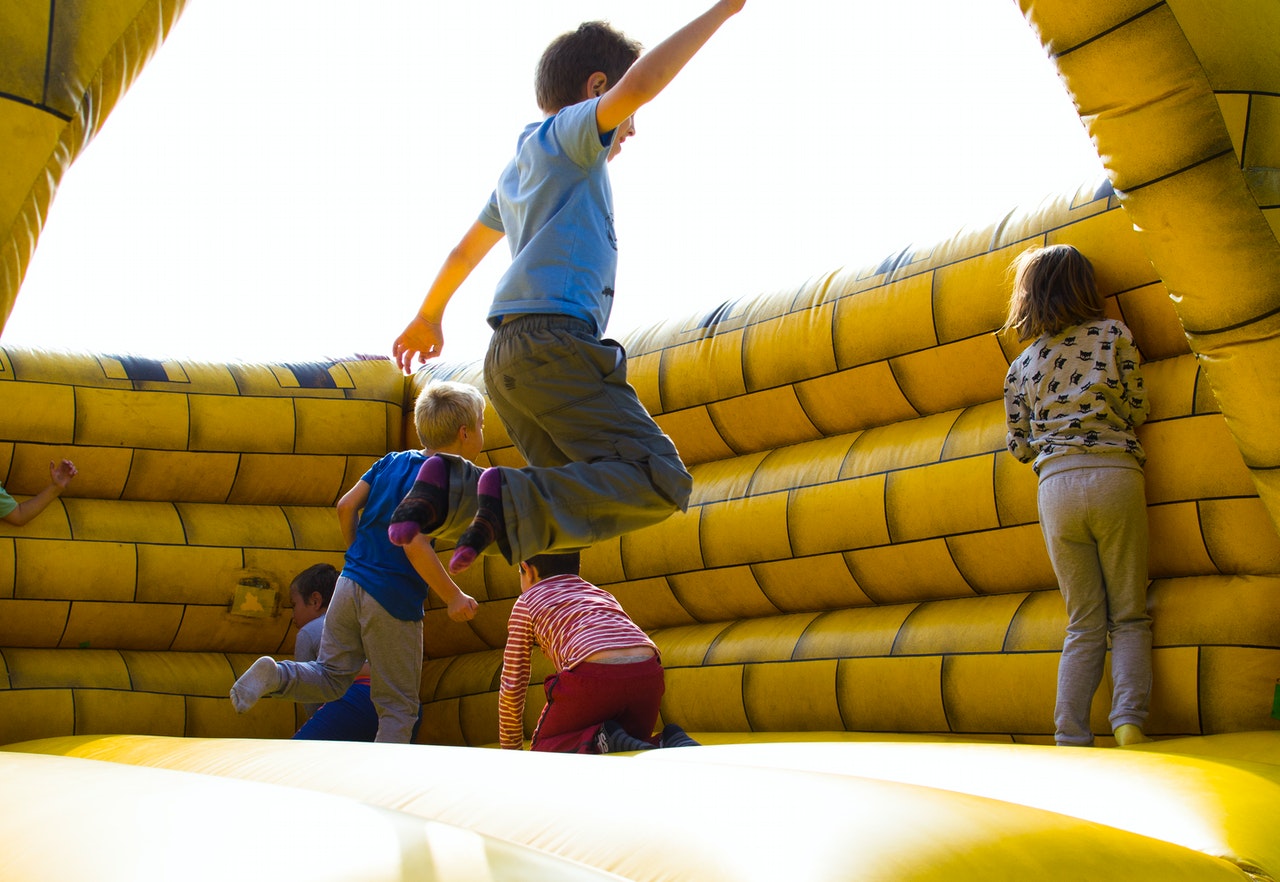 With your car donation, you can become a hero to the destitute and ailing kids and their families in your community. Call Kids Car Donations at 866-634-8395 or fill out our online donation form now!