How to Cope with Cold Sensitivity During Chemotherapy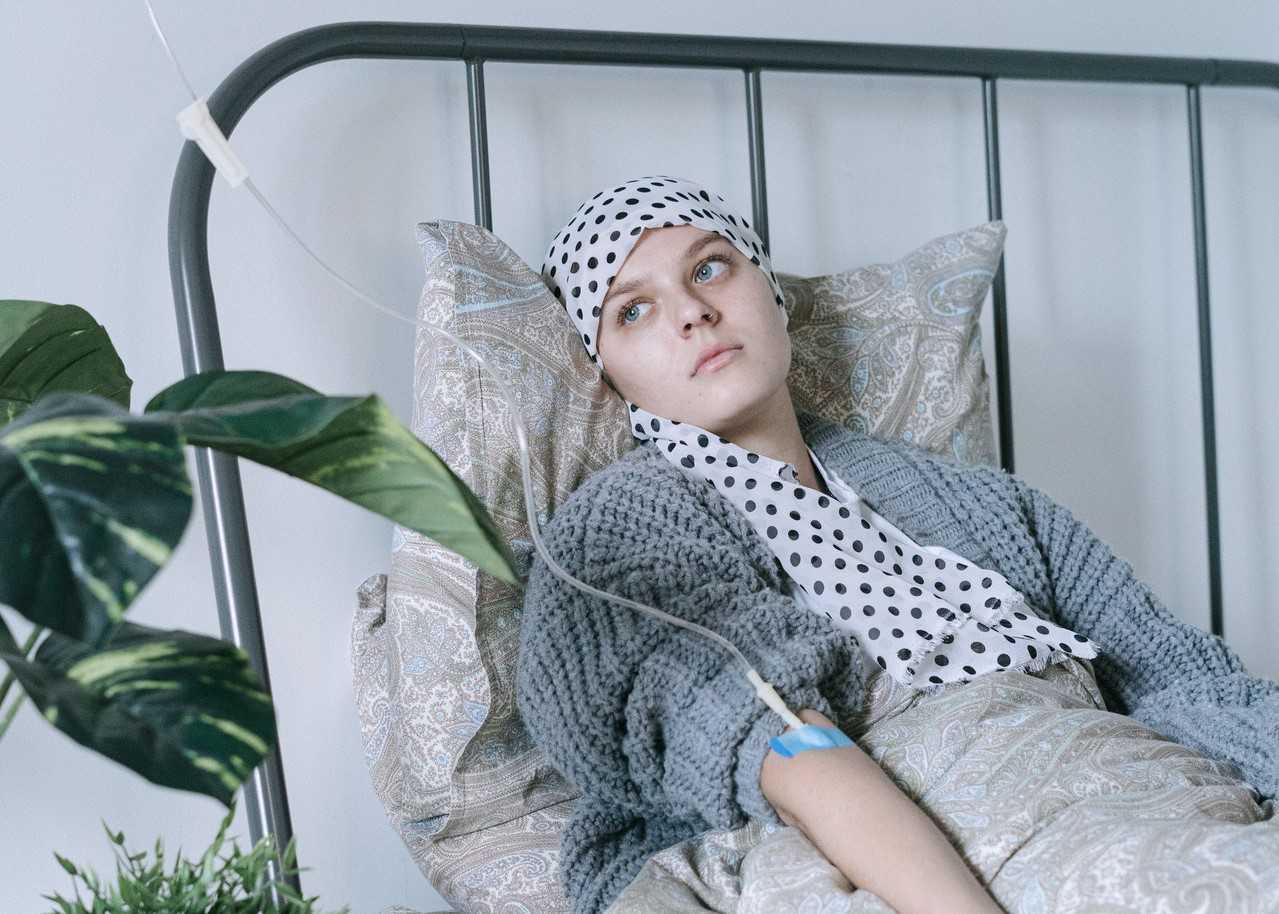 3 Simple Tips to Deal with Discomfort After Treatment
One of the primary side effects of chemotherapy is cold sensitivity. Many cancer patients don't talk much about it since it comes only secondary to nausea, vomiting, and fatigue. However, cold sensitivity also causes patients severe discomfort even after treatment.
Some cancer patients treated with oxaliplatin — a drug is used in treating colorectal, pancreatic, stomach, and esophageal cancers — reportedly complained of cold sensitivity or cold dysesthesia. They experienced an unpleasant sensation when drinking cold beverages or being exposed to the cold. They said the experience was painful.
Typically, the condition lasts as long as the patient receives chemo treatment. This means that this is not a permanent condition and it usually goes away after the treatments are done. Cold sensitivity often manifests after chemotherapy infusion or several days later.
If you or a loved one is experiencing cold sensitivity following chemo treatments, here are some practical ways to manage it.
Avoid cold food.
Avoid eating cold food like ice cream after receiving chemotherapy.
Bundle up.
It would help to bundle up or avoid cold temperatures which may cause you discomfort. Whether you are at home or heading out, adding a few layers of clothing will make you feel more comfortable. Wear gloves when reaching for the refrigerator. Stay in a room that's not directly exposed to air conditioning.
Chew ice chips.
Some studies suggest that chewing on ice chips during a chemotherapy infusion can help patients manage nausea, vomiting, and cold sensitivity. Researchers say the ice cools the mouth's internal temperature, thereby constricting blood vessels inside the mucous membranes. This decreases the amount of the drug that gets delivered directly to the patient's mouth and throat.
Needy Pediatric Patients in Your Area Need Your Help
Cold sensitivity is just one of the many unpleasant side effects of cancer treatments. The good news is that most of these side effects are just temporary and may go away once the patient's body cells normalize.
The bad news, however, is that some children diagnosed with cancer can't get access to proper treatments mainly due to a lack of financial resources. Their families can only hope that some kind-hearted benefactors would come to their aid.
You can be one such benefactor, and becoming one is easy. All you have to do is donate an unneeded vehicle to us at Kids Car Donations. We'll use your donation to help save the lives of children and teens in your area who have been diagnosed with cancer and other life-threatening diseases.
We'll place your donated vehicle up for auction, with the proceeds going straight to leading children's nonprofit organizations that are in partnership with us. These IRS-certified 501(c)(3) nonprofit organizations use the funding we give to deliver comprehensive and quality medical assistance to their young beneficiaries, providing them with a wide range of pediatric treatment, emotional support, relief of pain and trauma, and other health care services.
Donating your old vehicle to us will benefit not only the needy pediatric patients in your area but yourself as well. Your charitable contribution will entitle you to receive the maximum tax deduction in the next tax season.
Also, we'll provide you with our free towing service anywhere in the country.
Above all, you'll have the ultimate pleasure and satisfaction of doing something extraordinary that can help save young lives.
You can donate almost any vehicle type, regardless of its condition. You can donate even a vehicle that's damaged or no longer running.
For more information about our vehicle donation program, including our simple and convenient donation process, feel free to check out our FAQs page. If you have any questions or concerns, give us a call anytime through our toll-free hotline at 866-634-8395 or message us here.
Donate a Car to Help Heal Sick Kids Today!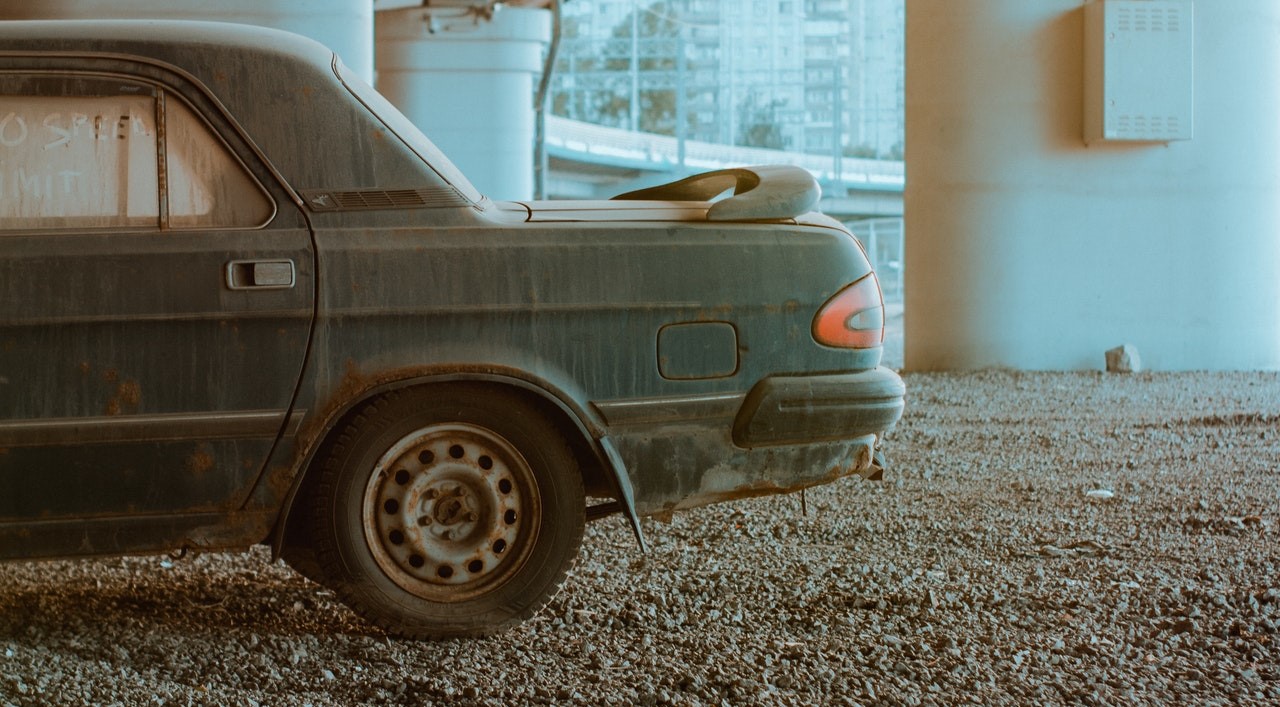 Help in the healing of ailing kids in your community by donating your old car to Kids Car Donations. Call us at 866-634-8395 or fill out our secure online donation form now!