Holiday Decorations to Make with Your Kids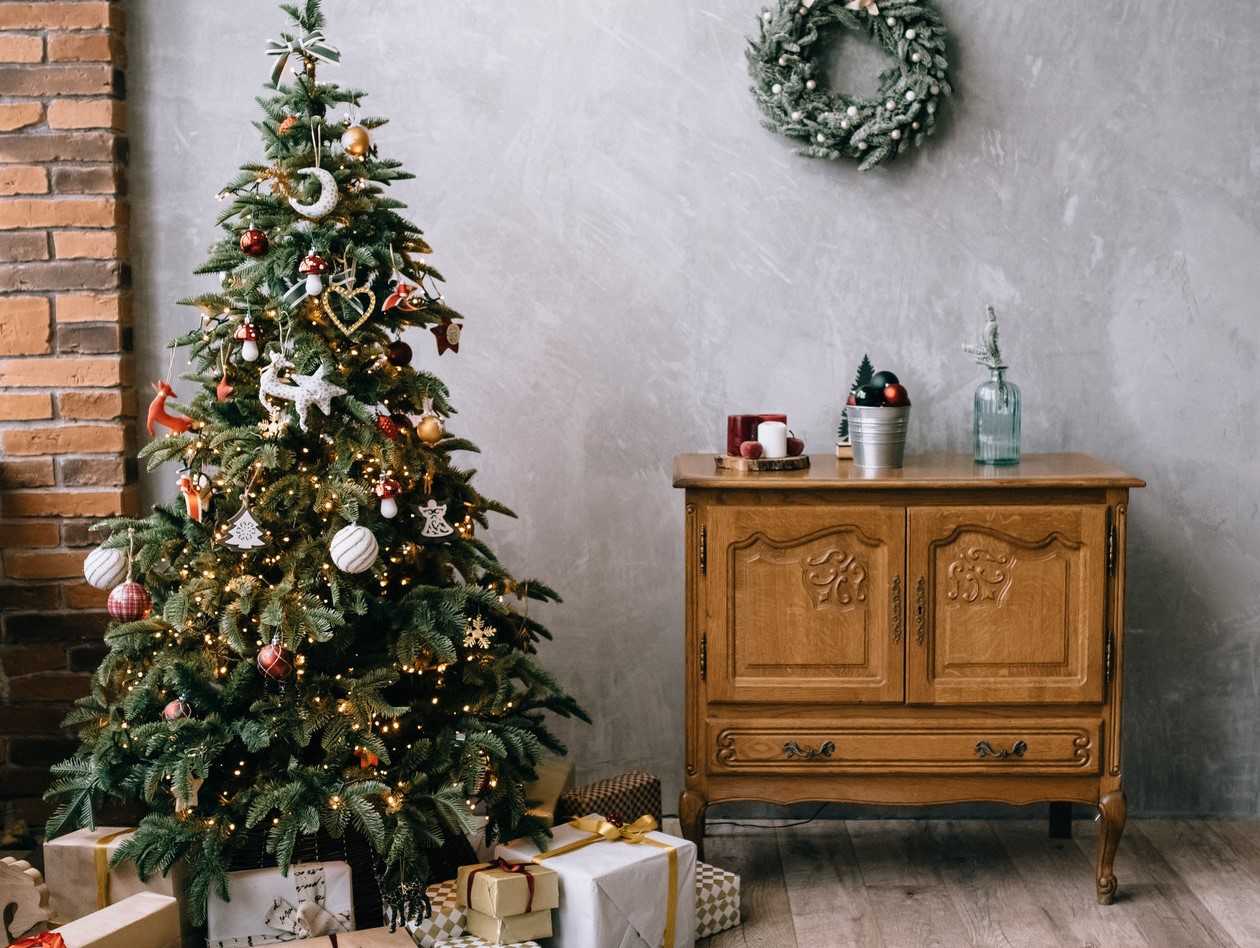 Get Crafty with Your Kids this Christmas!
You can do plenty of indoor activities with your family this holiday season. You can bake reindeer cookies, watch classic Christmas movies, build a blanket fort, or dance to your favorite jingles.
If these already sound a bit mundane to you and you're looking for other fun things to do at home during this festive season, here's an idea you and your little ones might love: holiday arts and craft. Everyone gets to unleash their artsy side while spending quality time together. Now, that's surely a fantastic way to get into the holiday spirit!
Whether you need extra ornaments for your tree, a one-of-a-kind wreath to greet your visitors, or perhaps a customized gift for Grandma, home-made holiday decorations are the way to go. Don't worry if art's not your forte, the DIY ideas we're providing below are incredibly simple to follow. Besides, your kids got your back!
1. Felt Wreath
Greet your guests with style by hanging this fluffy holiday decor on your front door. Simply tie strips of green felt (should be two different shades of green) around a wreath form and attach small red ornaments throughout the wreath using hot glue. Then, loop a length of ribbon around it to hang.
2. Glowing Snow Globe
Young kids love snow globes and just about anything that glows, so why not create your own glow-in-the-dark snow globe? They're not just pleasing to the eyes, but they certainly make a perfect wintertime night light. All you need are winter characters, tonic water, glitter, a backlight, and you're all set!
3. Wood Slice Santa Ornaments
No Santa for your Christmas tree? No problem! Get a few slices of wood, paint them white, red, and black, and for the nose, you can use a mini pom-pom.
4. Soda Cap Snowmen
This is hands down the easiest and fastest way to build a snowman. Glue three soda caps together to form your snowman. Add a button for his clothes, bows for the scarf, and pom-poms for mufflers.
5. Tin Can Tree
If your little ones love stacking blocks, expect them to love stacking cans just as much. Look for old cans in your cabinet and transform them into a Christmas tree. Be sure to remove any sharp edges first before you paint them green and adorn them with details such as garlands and bows. Don't forget the star on top!
6. Toilet Paper Roll Gingerbread
Don't throw your toilet paper rolls yet. Turn them into cute gingerbread men and women!
Cut strips of brown construction paper and accordion fold them for the limbs. Then, cut rounded ends for the hands and feet, and a circle for the head. Use glue dots to attach these body parts to the toilet paper roll. Draw a smiling mouth with a marker. For the final touch, place buttons with craft glue.
7. Cinnamon Stick Reindeer
Another super easy-to-make winter decor with your kids would be this cinnamon stick reindeer ornament. Glue two cinnamon sticks together in a V-shape and a third stick on top to build your reindeer's head. Use a small red pom-pom for the nose and a pair of googly eyes for, of course, the eyes.
With your reindeer's sweet cinnamon aroma, he'll definitely give Rudolph a run for his money!
8. Family Handprint Christmas Tree
This one's a classic, and many families have been doing it as part of their holiday tradition. Have everyone (and yes, that includes you) trace their hands on green paper and cut them out. Form the shape of a tree by arranging them in order — the smallest hands should be on top while the largest go to the bottom.
Extend Support to the Ailing Children in Your Neighborhood
As we're in the season of giving, how about giving away your old and unneeded vehicle to us at Kids Car Donations? Such a donation will make a difference in the lives of sick and needy children in your local area.
We'll sell your auto donation through an auction and distribute the proceeds to our nonprofit partners. These IRS-approved 501(c)3 nonprofit organizations will then use the proceeds to deliver comprehensive health services to indigent children. Through your contribution, sick kids in your community can gain free and easy access to quality medical assistance, healthcare, emotional support, and other essential services.
To repay you for your generosity, we'll mail you the 100% tax-deductible sales receipt of your auto. This will allow you to claim a top tax deduction. If you make your donation before the start of the New Year, you'll be able to claim this tax write-off just a few weeks or months later when you file your itemized federal tax return on or before the April 15 tax-filing deadline.
We'll also haul your vehicle away for free, and it's up to you to decide on the time, date, and place for the pickup. You can avail yourself of this free service wherever you reside in the U.S.
Best of all, your act of charity will allow you to experience the priceless satisfaction of helping restore the health of sick children.
We take almost all types of vehicles regardless of their age or condition. You may head over to this page to get a complete idea of our commonly accepted vehicles.
For more information on our vehicle donation program, check out our FAQs page. If you have any questions or concerns, just reach out to us at 866-634-8395 or contact us here.
Transform Lives with a Simple Deed Today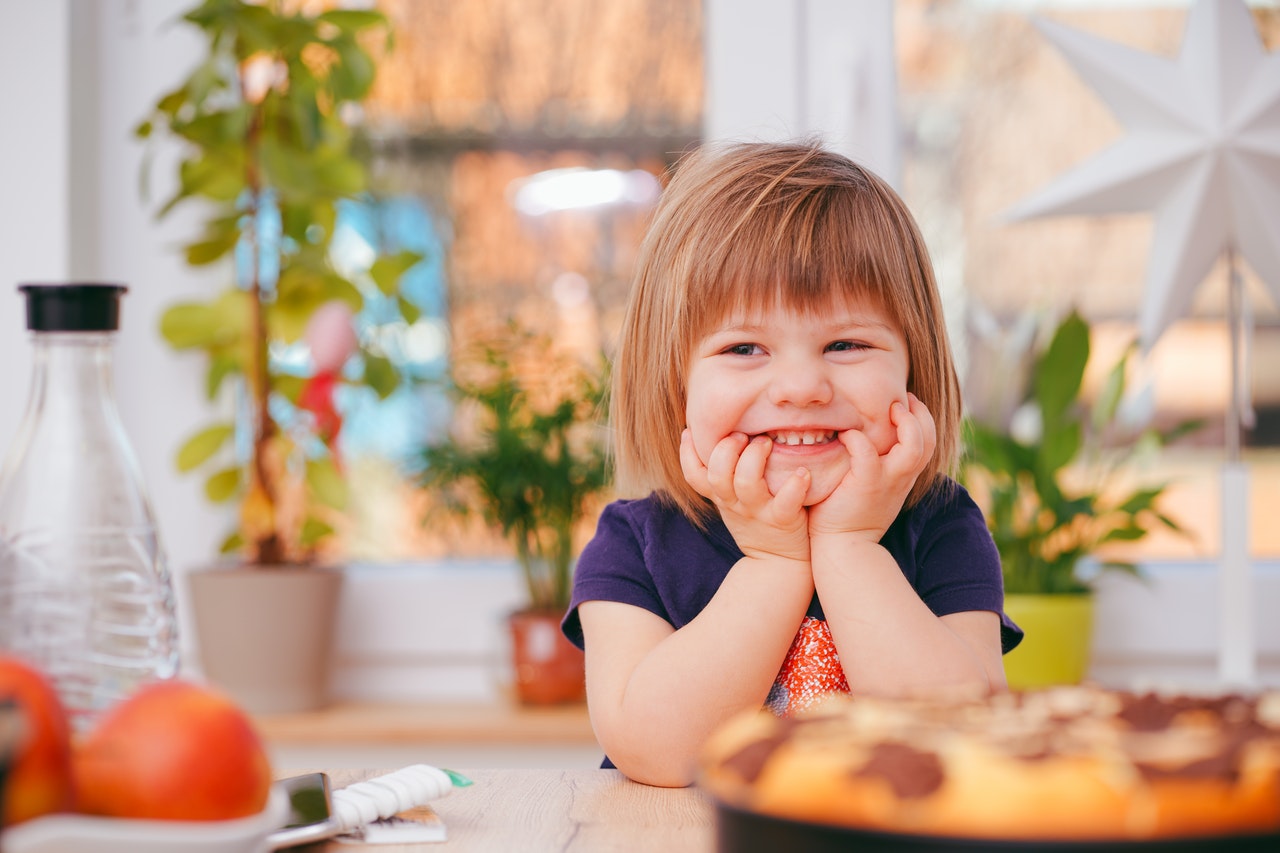 Make this year's holiday season the most unforgettable one yet for many ailing children and their families in your community. Your vehicle donation will leave a lasting impact on their lives. Call Kids Car Donations at 866-634-8395 or donate here now!