Good Back-in-School Evening Routine for a Stress-Free Morning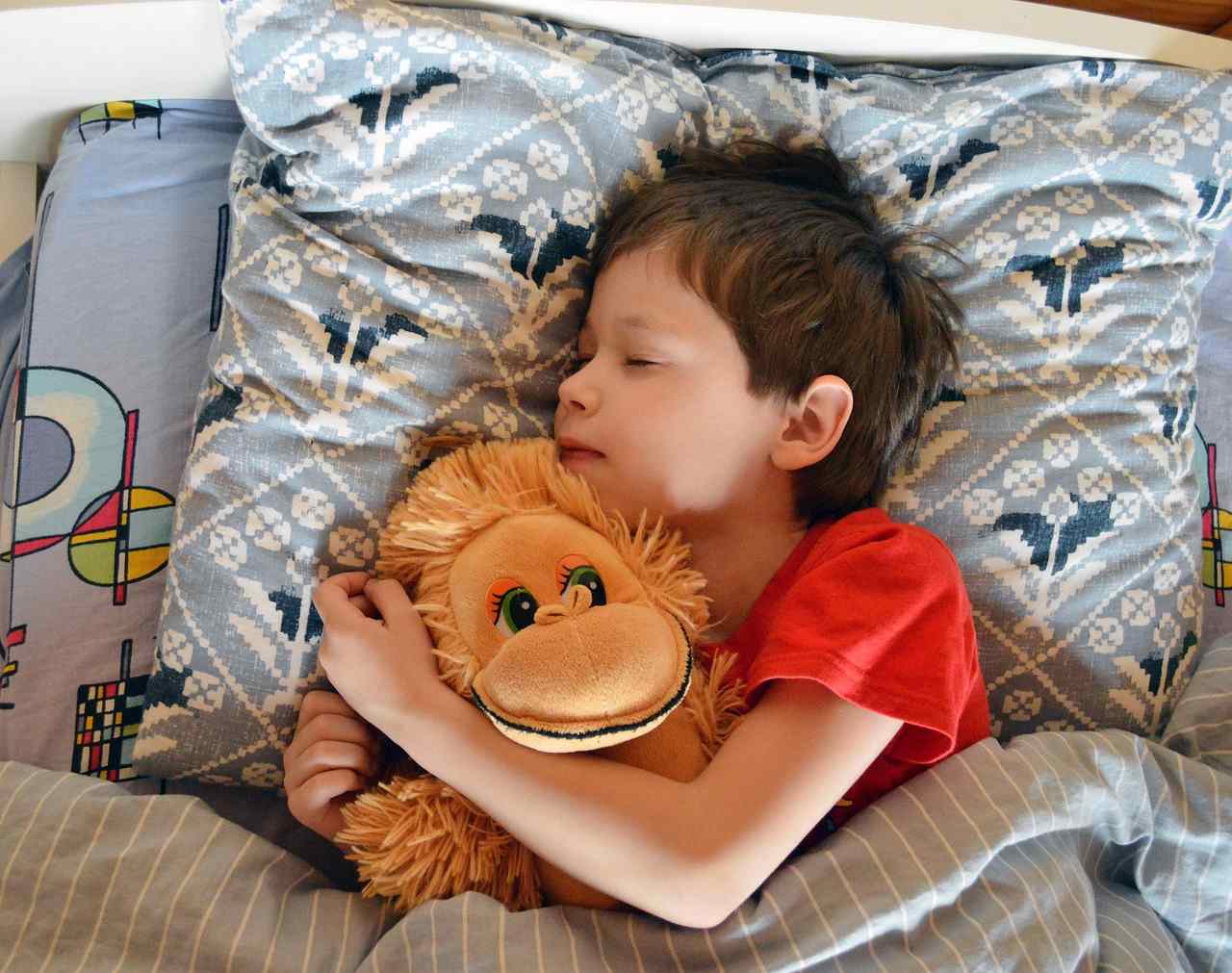 3 Ways to Get Your Kids Ready for School as Early as the Night Before
With their kids about to return to school, many parents are no doubt planning for effective routines to jumpstart their morning preparations. Some are already testing out new strategies to see what works for their kids such as playing upbeat music and preparing creative lunches as they gear up for the new school year.
However, establishing a good evening routine is just as important as nailing the morning schedule. Parents need to stick to a workable schedule so that their kids can get an ample amount of rest for the following day.
Here are three ideas on what to include in your nighttime schedule for back-in-school kids.
1. School before play.
Enforce this rule on your kids as soon as they get home from school. Before playtime or screen time, they should first complete all of their homework to make sure that they are not neglecting their education. Reward them with some relaxation time before dinner so they can do the things they enjoy such as playing video games and other toys, watching TV, or going on social media. This practice is a good way to teach them discipline.
2. Prepare in advance.
If you want to save time the following morning, you can prepare your kids' lunches the night before. You can even get them involved by asking what types of sandwiches they want or if they have special requests. You can also ask for their help in picking out their clothes for school. This will get them excited about school the next day. To make sure that your kids don't forget anything, prepare their backpacks and double-check for teachers' reminders after your kids are asleep.
3. Establish a bedtime routine.
Be firm about bedtimes since this will ensure that your kids will get sufficient rest to feel energized the next morning. Have them prepare for bed by brushing their teeth, taking their baths, and changing to their comfy PJs before tucking them in and reading a bedtime story.
Help Save Young Lives with a Car Donation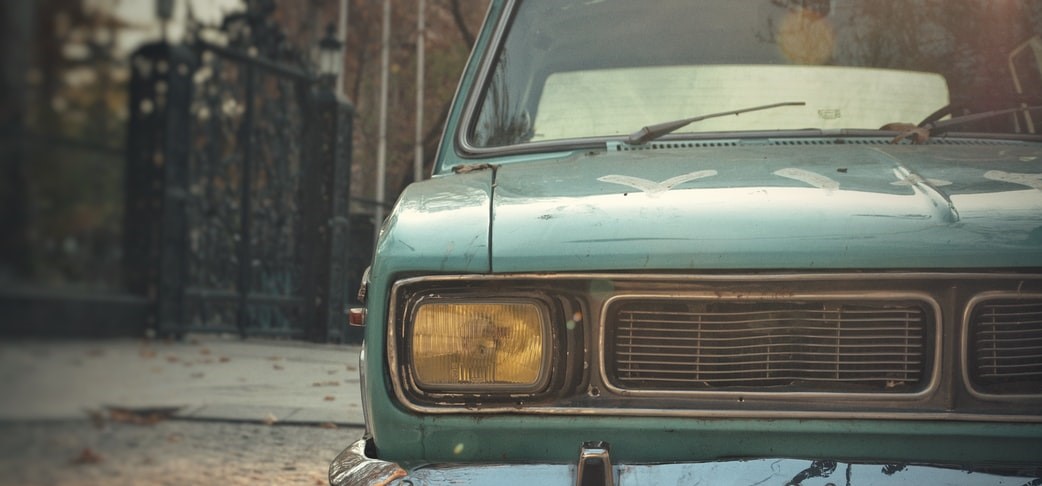 For some kids, getting a good night's sleep is easy and simple. But for some others, having a good night's rest is close to impossible. They include those children who are suffering from life-threatening diseases and life-limiting disabilities. Their condition is made worse by their inability to get proper medical care due to their families' difficulties in paying for the high cost of their treatment and hospitalization.
You can help save the lives of these children by simply donating your old and unwanted auto to us at Kids Car Donations. We'll convert your clunker into a life-saving tool for these kids.
We'll put your donated vehicle up for auction and use the generated funds to support the critical programs and services of our charity partners. These IRS-certified 501(c)3 nonprofit organizations provide their young beneficiaries with comprehensive and quality medical assistance, including free and easy access to vital health services, emotional support, and other essential health care services.
We'll pick up and tow your unwanted vehicle quickly, with no hassle on your part, and at no cost to you. We can collect your vehicle wherever it's located in the United States. We accept not just cars but almost all other types of vehicles regardless of their condition.
Your donation will also entitle you to receive a maximized tax deduction in the next tax season.
If you want to know more about our program, check out our FAQs page. You can also call us at 866-634-8395 or send us a message online. We'll gladly answer all your questions and concerns.
Give Those Ailing Kids a Helping Hand Now!
As a parent, you'd understand how difficult it is to have a sick child and be helpless about making them well. Luckily, there is a means for you to extend a helping hand. Call Kids Car Donations at 866-634-8395 or fill out our online donation form to get started with your vehicle donation now!