Global Handwashing Day: 7 Easy Steps of Proper Handwashing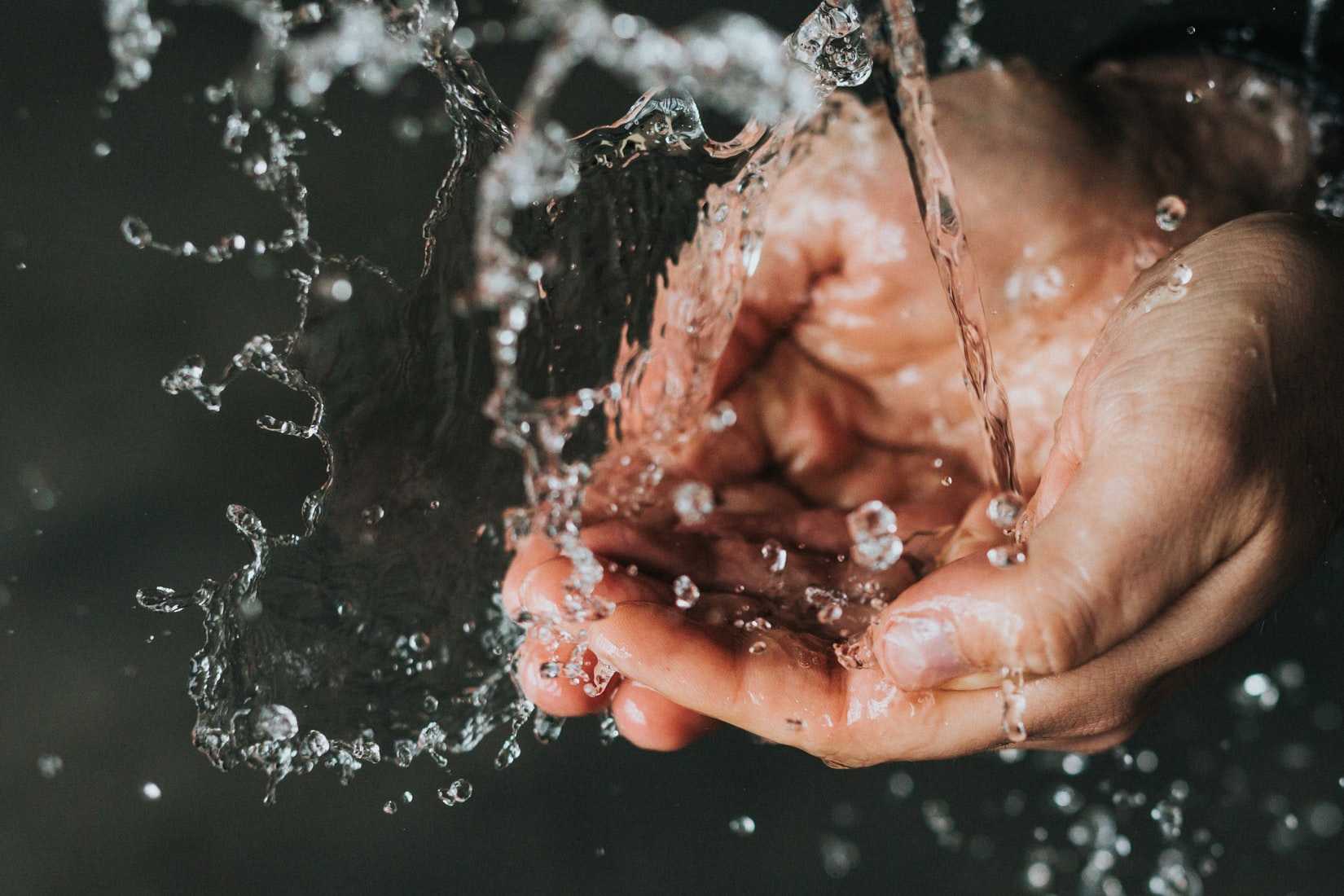 October 15th Campaign Underscores Importance of Having Clean Hands
Hand hygiene has never been more important than today. As the world continues to grapple with the novel coronavirus, everyone should know how to wash their hands properly. To underscore the importance of proper handwashing, an international handwashing promotion campaign called Global Handwashing Day is observed on October 5th of each year.
Since you use your hands to handle various items throughout the day, they're considered to be the dirtiest parts of your body. Touching your food or your face without washing your hands properly can put your health at risk. For this reason, it's extremely important to keep them clean at all times through proper handwashing.
Why Is Proper Hand Hygiene Important?
Hands are the primary carrier of dirt, bacteria, and viruses. For this reason, the Centers for Disease Control and Prevention (CDC) has repeatedly been pointing out how hand hygiene works to reduce a person's chances of contracting an infectious disease.
The CDC explains that frequent handwashing helps in controlling the spread of coronavirus, which is the primary causative agent of Covid-19. With proper hand hygiene, you protect both yourself and your family.
The 7 Steps of Proper Handwashing
Wetting, putting soap, and simply rubbing your hands together aren't enough to get the dirt out. To ensure clean hands, you have to follow the seven steps of proper handwashing.
Step 1: Wet hands with water.
Whether using a faucet or a basin, wet the entire surface of your hands. Ideally, water should be between 35°C to 45°C. Put liquid soap on your hands and make a lather.
With the lather, rub your hands together in a circular motion to spread the soap in your hand. Make sure to rotate your hands clockwise and counter-clockwise.
Step 3. Spread the lather to the back of your hands.
Once you've finished rubbing your palms, move to the back of your hands. Rub it gently to remove the dirt that's stuck on the back. Do this alternately in both hands.
Step 4. Rub the skin in-between your fingers.
Clasp your hands and interlock your fingers. Rub the skin in-between each of your fingers. This will ensure that you get the dirt out in between your fingers.
Step 5. Cup your fingers and rub.
Interlock your fingers so that the back of your fingers is against the palm of your other hand, then rub. Do the same for the other side of your hand.
Step 6. Clean your thumbs, too!
Finally, before rinsing, make sure to rub your thumbs, too. Grab one thumb with your other hand and start rubbing in a circular motion. Do the same for the other thumb.
Once you've covered all parts of your hands, be sure to rinse the lather thoroughly with water. Then dry your hands using a towel or tissue.
Additional Handwashing Tips
Wash your hands when you're able. Sanitizers shouldn't act as a replacement for handwashing. If there's a faucet or water near you, wash your hands as much as possible.
Let the kids sing a 30-second song. This should be the ideal length for the entire handwashing routine. Plus, the song will make handwashing enjoyable for them.
Wash your hands every time you sneeze or cough. Be sure to wash your hands before eating, after going outside, or after using the toilet.
You Can Do More than Stop the Spread of Disease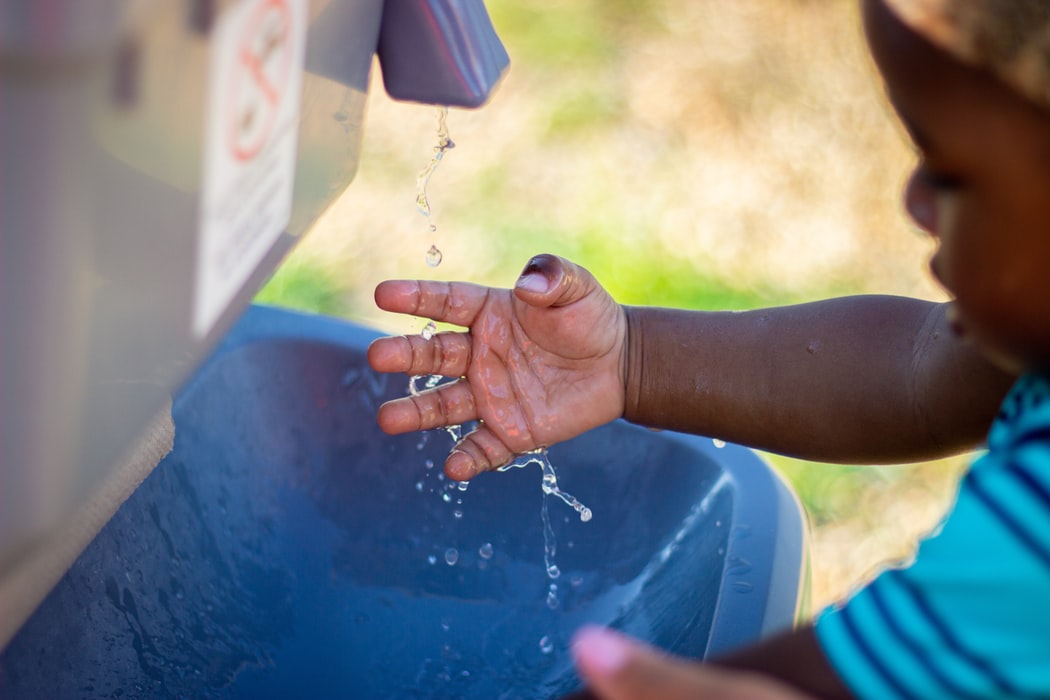 This year's observance of Global Handwashing Day should give you a clearer idea of why proper handwashing is of utmost importance and how it is correctly done.
You can do more than that. You can also use the occasion to show compassion to the children in your community who are suffering from serious health conditions. You can do that without opening your wallet and without leaving the comfort of your home.
How? Simply contact us at Kids Car Donations and donate your unneeded extra vehicle to us.
We will auction off your donated vehicle and use the generated funds to support the vital programs and services of our child-focused charity partners. Your gift will help these IRS-registered 501(c)3 nonprofit organizations in extending comprehensive and quality medical assistance to their young beneficiaries. This assistance includes innovative solutions to pediatric health challenges, emotional support, relief of pain and trauma, and other services aimed at promoting children's care, advocacy, research, and education.
We'll pick up and tow your unwanted vehicle at absolutely no cost to you and wherever you are located in the United States. It's because our vehicle donation program covers all 50 states.
We take in nearly all types of vehicles regardless of their condition.
Your donation will also benefit you greatly since it will entitle you to receive a maximized tax deduction in the next tax season. The opportunity to give hope and relief to children suffering from serious ailments and even saving their lives will also give you a sense of satisfaction that you will long cherish and remember.
To learn more about the ins and outs of our donation program, check out our FAQs page. If you have questions or concerns, feel free to call us anytime at 866-634-8395 or send us a message online.
Make a Difference Today!
If you feel that you're ready to dispose of a vehicle to make a difference on Global Handwashing Day, simply fill out our online donation form or call us at 866-634-8395 now!