Fun Ways To Celebrate National Doughnut Day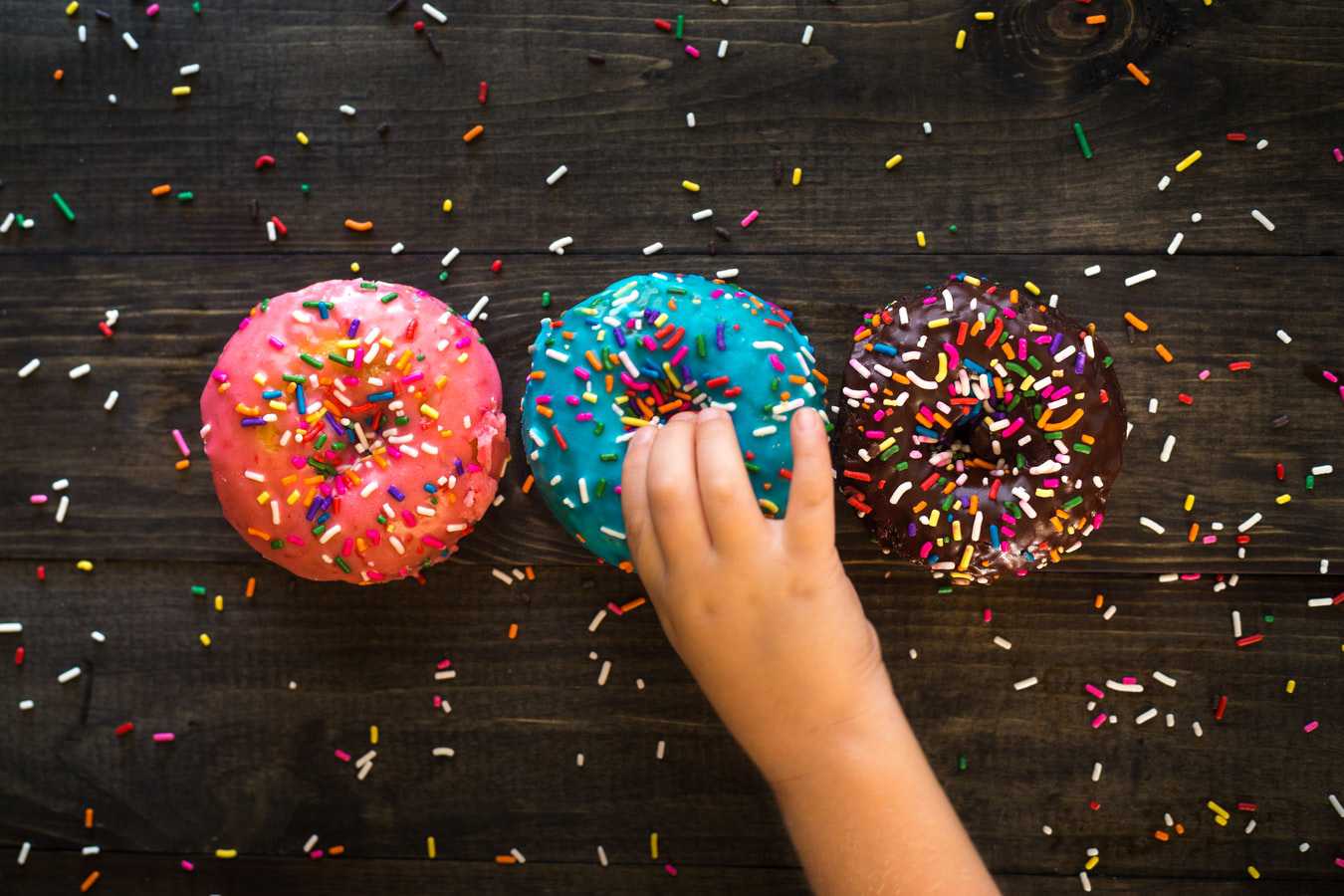 Fun Ways to Celebrate National Doughnut Day – Join in the Fun on June 5th!
Celebrated on the first Friday of June, National Doughnut Day started as a fundraiser for the Salvation Army in 1938. This year, the day falls on the 5th of June.
The holiday was created to honor all the women who served the round-shaped pastry to soldiers fighting in World War I. Imagine how it must've felt to the soldiers back then, tired and cold coming from the trenches of war, and then be handed servings of delicious, creamy doughnuts!
On National Doughnut Day, you'll be able to see eateries, cafes, pastry shops, and doughnut chains celebrating the holiday with special treats for their customers. Expect free doughnut giveaways or promos. Big doughnut chains such as Krispy Kreme and Dunkin Donuts are always up to something on this day. After all, the doughnut is their most recognizable product!
Be Creative!
National Doughnut Day is for everybody. Whether you're a consumer or a producer, there are always fun and creative ways for you to celebrate this holiday. Here are some of those creative ways:
Invite your friends and family for an afternoon snack-party with doughnuts. Order boxes from different chains and pastry shops so everyone can have different doughnut choices. People automatically think of the big doughnut chains when they hear any mention of the pastry. However, doughnuts are also made by pastry shops and local cafes near you. These doughnuts are handmade and often have unique touches depending on who's making them. Support these local businesses by helping people get to know their products.
Give away free doughnuts to kids!
Everyone loves doughnuts, most especially kids. Purchase boxes of freshly baked doughnuts and then head over to your local orphanage. If the bill is too heavy on your wallet, try asking your friends and family for help. Talk with the kids and get to know their stories and dreams as they munch their doughnuts!
Do all doughnuts taste the same? Would you be able to know if certain doughnuts came from a certain local pastry shop or a big, popular doughnut chain? Play doughnut games with your friends to find out! Blindfold a game participant and have them do a taste-test of different doughnuts and then try to have them guess where each one came from.
Support Sick Kids Who Can't Afford Treatment
Being offered a box of delicious doughnuts on National Doughnut Day is usually enough to brighten one's day. However, for the severely sick and disadvantaged kids in your community, treats such as doughnuts may not be enough to make them feel good.
What these youngsters badly need is quality medical assistance, which their families could not afford because they don't have enough financial resources to pay for the high cost of hospitalization and treatment.
You can do something to ease the suffering of these young ones. If you have a vehicle that you no longer use, turn it over to us at Kids Car Donations.
We'll sell it through auction and use the proceeds to support the programs and services of our nonprofit partners. These IRS-approved 501(c)3 nonprofits provide children and teens facing serious health challenges with comprehensive and quality medical assistance, including free and easy access to vital health services, emotional support, and other essential health care services.
Not only is it super easy to make a vehicle donation to us, but it's also rewarding. Your donation will qualify you to receive a top tax deduction in the next tax season. You'll also benefit from our quick, hassle-free, and no-paperwork donation process and our free pickup and towing service, which we offer in all 50 states. This means we can collect your vehicle wherever you are in the country.
You can donate not just a car but almost any other type of vehicle whether in good or not so good condition.
For more information, feel free to check out our FAQs page. If you have any questions, call us at 866-634-8395 or leave us a message here.
Be the Hero That These Kids Need!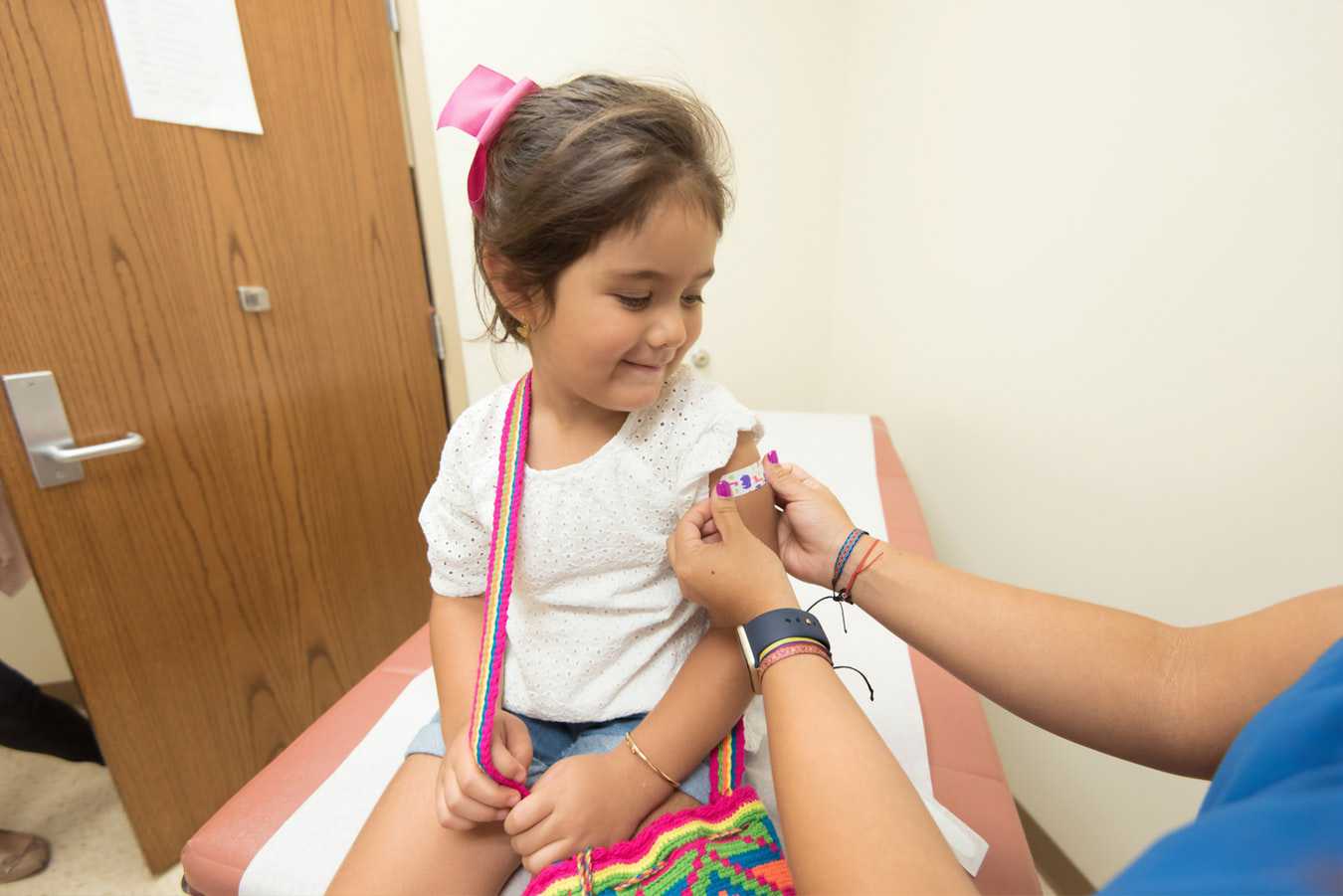 Work with us at Kids Car Donations by becoming a vehicle donor. Your clunker will turn you into an instant hero for the ailing kids and their families in your community. Call us at 866-634-8395 or fill out our online donation form today!