Fun and Easy 4th of July Crafts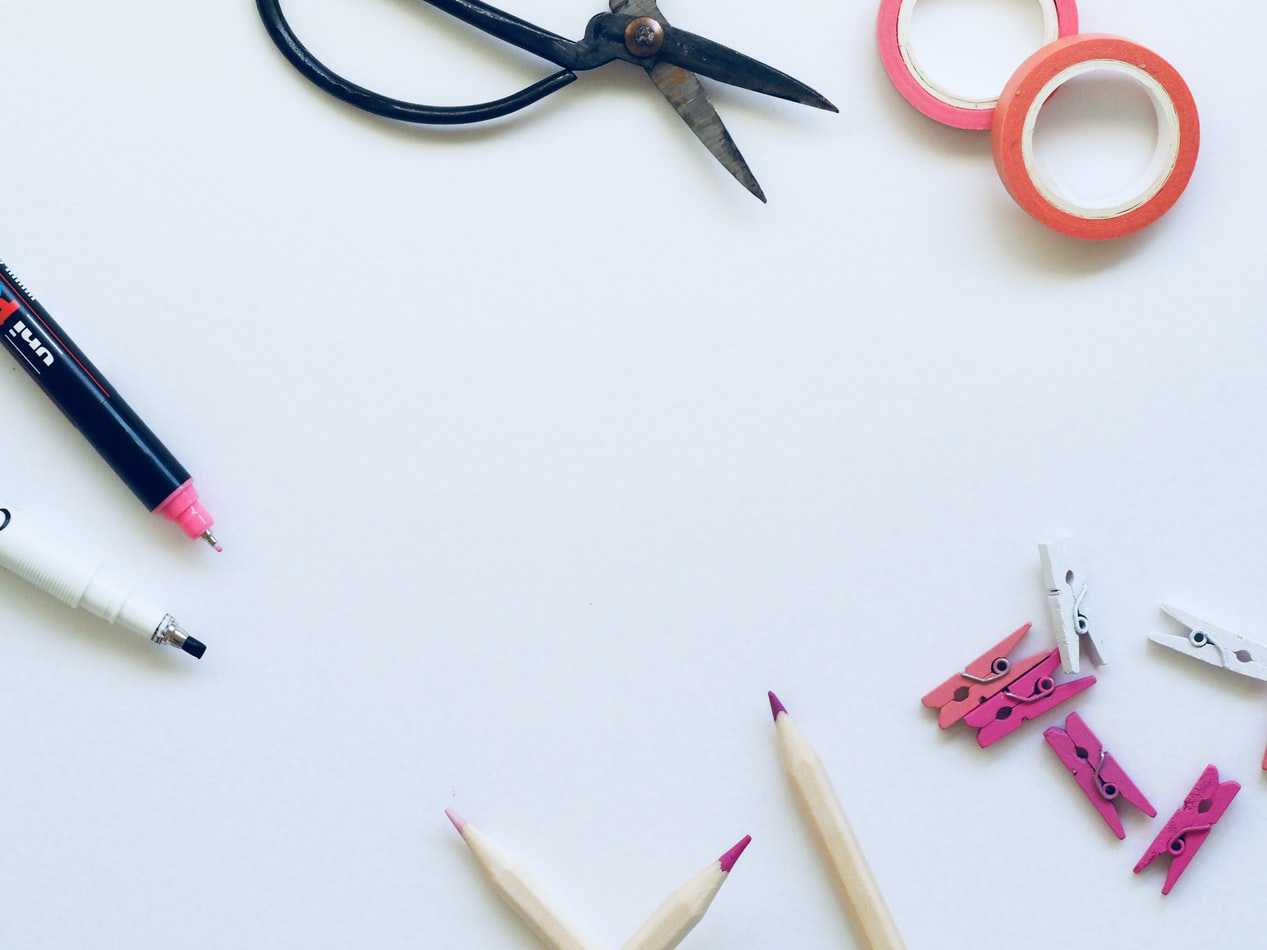 Get Crafty on America's Birthday!
You'll have to agree that everything else looks better with stars and stripes on the 4th of July. To celebrate our nation's upcoming Independence Day, why not allow your kids to join you in doing fun and easy arts and crafts that have something to do with the 4th of July celebration? You don't have to be a crafting pro to come up with wonderfully crafty expressions of your patriotism.
Whether you're having an intimate family barbecue planned on America's birthday or you just plan to stay indoors and watch the fireworks on TV, you can keep your kids busy, preoccupied, and away from dangerous fireworks by doing a crafts project together.
What are you waiting for? Get your crafting scissors and hot glue gun ready and get busy with your little ones before the fireworks fill the night sky.
Fun and Easy 4th of July Crafts That Will Keep Your Kids Busy
Today's your lucky day if you're looking for fun and easy-to-do 4th of July crafts that can keep your kids preoccupied on Independence Day. To get you started, check out what Kids Car Donations has pulled together for you:
1. DIY confetti poppers
Creating these confetti poppers is the safest way to keep those little hands away from fireworks. This hands-on activity is nothing short of fun and patriotic. Best of all, all the materials needed won't cost you a fortune and the kids will love it!
First, you'll need to gather all materials such as the push-pop containers, double-sided tape or glue dots, some red, white, and blue confetti, and some patriotic poppers with free printable labels. Next, you'll need to cut out the patriotic popper label that you printed out before you stick it on the outside portion of the push pop container. Make sure that you secure it with glue dots or double-sided tape before you fill them in with the confetti.
If you want to make it look more attractive, you can choose to add lightweight prize items inside the push pop such as some glow-in-the-dark patriotic bracelets.
2.  4th of July paper rockets
Unlike the lights show that only lasts for a couple of minutes, your kids can have unlimited hours of play with these 4th of July paper rockets. What you'll love about this craft is that you don't have to order the materials online because most likely, you've already got them in your house! You'll be needing a pair of scissors, some glue, empty toilet paper rolls, and some pieces of red, white, and blue construction paper.
Since you'll need four strips of colored paper for each rocket, start by grabbing pieces of red, white, and blue colored paper and cutting them into three-inch strips. Next, cut a fringe that's about two-inch deep into each strip before you use a pen to roll these fringes around with to curl them up. Use the glue to stick the layers one at a time, starting from the bottom.
Once you're done, cut a four-inch circle for the rocket's top while making sure that you cut a slit from the edge of the circle to its center to create a cone shape. Secure the rocket's top with the use of a bead of glue around the toilet paper tube. Once the glue has dried, flip the rocket side up and add a popsicle stick to the bottom of the rocket to create a handle.
Donate a Vehicle to Kids Car Donations on Independence Day!
You can celebrate Independence Day in a most meaningful way by donating any type of vehicle to Kids Car Donations. Your gift will greatly benefit the sick and disadvantaged children and teenagers in your area.
Once we get hold of your donated vehicle, we'll auction it off and use the proceeds to support the critical programs and services of reputable nonprofit organizations that we are in partnership with. These charities provide their young beneficiaries with comprehensive medical assistance, including easy access to quality health care, emotional support services, and free educational resources.
In exchange for your charitable contribution, we'll reward you with a top tax deduction. We will also haul off your vehicle for free, and it's up to you to pick your preferred time, date, and location for it. As for paperwork, you can count on our team of professionals to handle everything for you.
We welcome nearly all vehicle types regardless of their condition.
If you have any concerns or inquiries, you may reach us at our toll-free hotline 866-634-8395 or send us a message here. You may also browse through our FAQs page to learn more about our donation program.
Support Ailing Kids this 4th of July!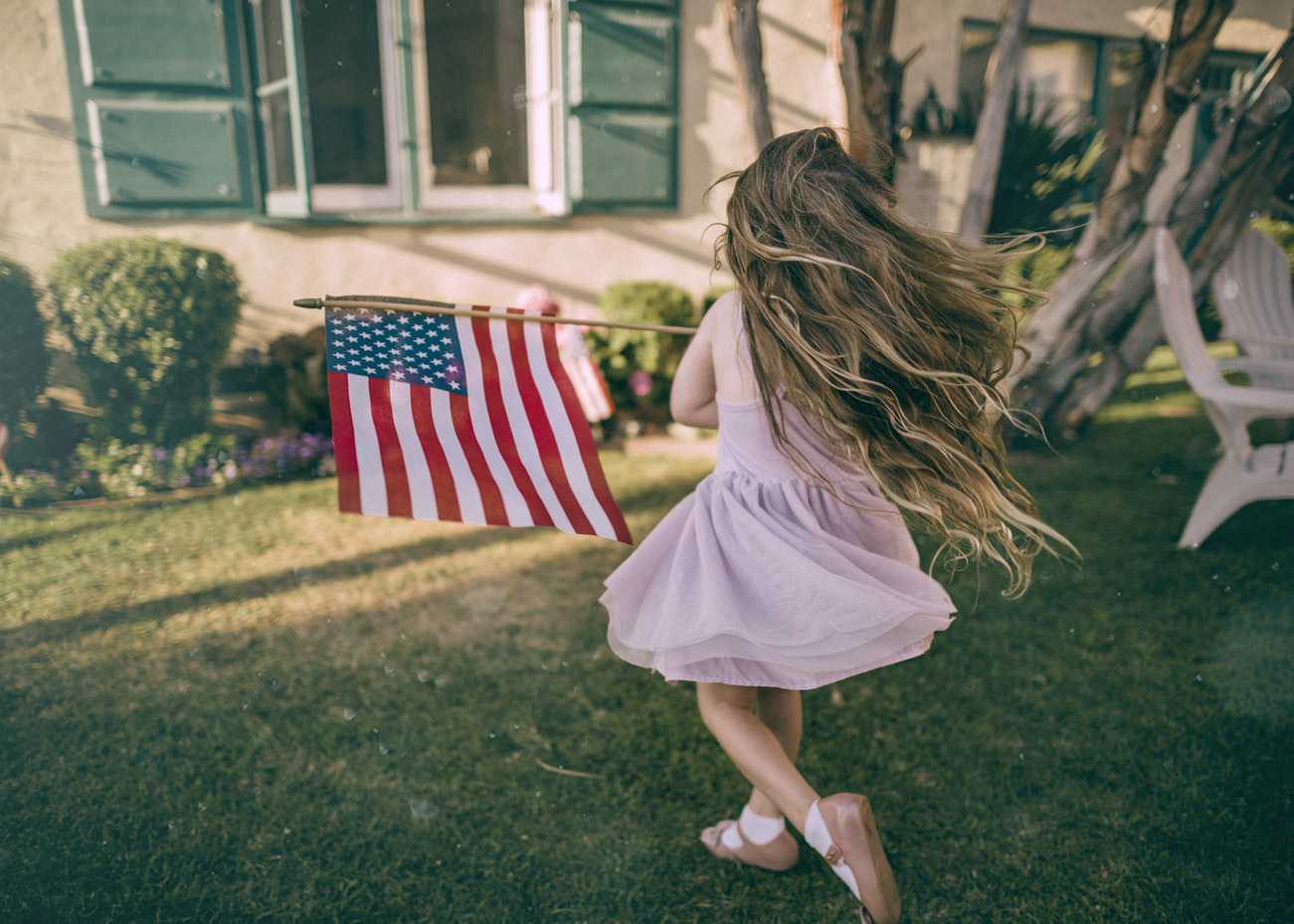 To celebrate Independence Day, show compassion to the ailing boys and girls in your community with a car donation. Take this opportunity to help save young lives. Call Kids Car Donations at 866-634-8395 or fill out our online donation form to get started.