Free Online Tools to Track the Pandemic This New Year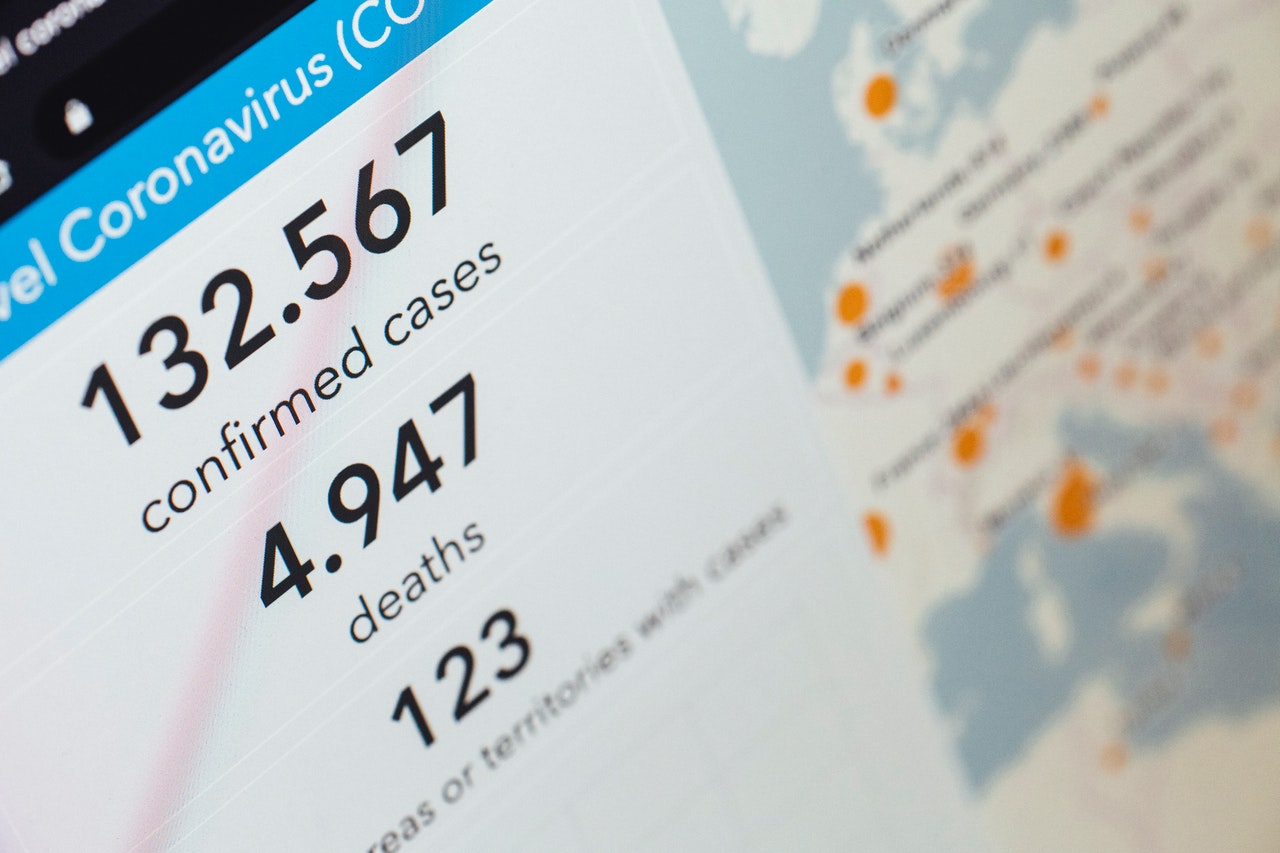 These Apps Can Help Reduce the Risks of COVID-19 Infection
With the entire world still battling the coronavirus pandemic as the New Year begins, many people are left wondering if they could still hold parties and get-togethers with their friends and family. Others have already made up their minds to push through with their New Year plans, such as taking a long getaway and heading home to reunite with their loved ones.
A poll conducted by Ohio State University revealed that 38% of Americans planned to attend gatherings of 10 or more people. Despite public health officials advising everyone to skip in-person gatherings, these folks were determined to push through with their travel plans.
To help reduce the risks of infection from these gatherings, researchers across the country have come up with free online tools that visualize the various facets of the dangers brought by the pandemic. Since these tools can give a false sense of security, experts warn that we should not rely too much on them.
However, for those who are planning to hold get-togethers and parties, these tools might come in handy as they provide the means to lower the risks of coronavirus infection.
So, what are these free online tools that can help you track the pandemic? Find out below.
1. MyCOVIDRisk App (Brown University)
Created by emergency physicians at Brown University, this tool looks at four factors to estimate the risk of infection from low to very high. These factors include the following:
Type of event
Where it will be held
How many people are attending and for how long
How many people will be wearing masks
After gathering these variables, the app will provide the user with a series of suggestions to reduce the risk of infection.
What it cannot do:
Unfortunately, MyCOVIDRisk App doesn't take into account a person's behavior before an event. For instance, it can't tell you if someone is working remotely, or if one of the guests recently dined inside a restaurant.
2. Aerosol Risk Estimator (University of Oregon)
As the name implies, this tool gets into the nitty-gritty of aerosol spread in certain places. It uses detailed information about the design of a room to assess the risk of COVID transmission in that area. Users can input details on the room's ceiling height, filtration systems, ventilation, and floor plan.
It also asks how many people will be present for the event, for how long, and whether or not they are required to wear masks.
What it cannot do:
Aerosol Risk Estimator can't estimate the likelihood of an infectious person attending an event, although it allows you to add a hypothetical infectious person. Also, it doesn't take into account the event's geographic location, as well as the current local cases of the virus.
3. Models (University of Colorado Boulder)
This tool is designed to determine the risk of COVID-19 transmission in different areas like classrooms, offices, and indoor parties. People can use the charts published in National Geographic to modify the local infection rate, the square feet per person, and the effectiveness of the masks worn by the people within that area. Once these variables are taken into account, the charts will reveal how likely infection will occur within 3 hours in the space.
What it cannot do:
Some factors, such as the effectiveness of the face masks, might be difficult for an average user to guess before the event takes place. Moreover, the tool is unable to provide any details on how risk increases when you come close to an infected individual.
4. Interactive Map (Georgia Institute of Technology)
Georgia Institute of Technology's Interactive Map shows users the possibility of meeting someone with coronavirus based on the location of the event and how many people are participating. The tool helps government officials decide how to implement safety measures and public health policies. It can also be utilized by holiday travelers to calculate the risks of their destinations.
Among these four online pandemic-tracking tools, Interactive Map is the only one that's peer-reviewed. The developers published a paper in Nature Human Behavior which discusses the tool.
What it cannot do:
Similar to MyCOVIDRisk App, this tool doesn't take into account a few factors, such as the usage of face masks, the attendees' activities before the event, or whether the event is held outdoors or indoors. Additionally, it doesn't show the risk of contracting the virus at any gathering.
Give Your Unwanted Clunker a Meaningful Purpose
This New Year, provide hope, comfort, and cheer to the sick and needy kids in your local area by simply donating a no-longer-needed vehicle to us at Kids Car Donations. When you do so, you'll be helping these girls and boys overcome their challenges and get their healthy lives back.
We'll auction off your auto donation and transfer the collected funds to our child-focused nonprofit partners. These IRS-registered 501(c)(3) nonprofit organizations will use the funding to sustain their delivery of a range of vital health services aimed at restoring the vitality of their young beneficiaries. They provide them with comprehensive medical assistance, including innovative solutions to pediatric health challenges, emotional support, and relief of pain and trauma.
You'll also benefit from your donation since it will entitle you to receive a top tax deduction in the next tax season. We'll also provide you with our free towing service wherever you're making your donation within the United States.
Above all, you'll have the ultimate pleasure and satisfaction of doing something extraordinary that can help save children's lives.
We accept nearly all vehicle types, including those that are no longer in good working condition.
To find out the details of our vehicle donation process, head over to our FAQs page. If you have inquiries or concerns, feel free to give us a call at 866-634-8395 or leave us a message online.
Bring Hope and Positivity to Ailing Kids Today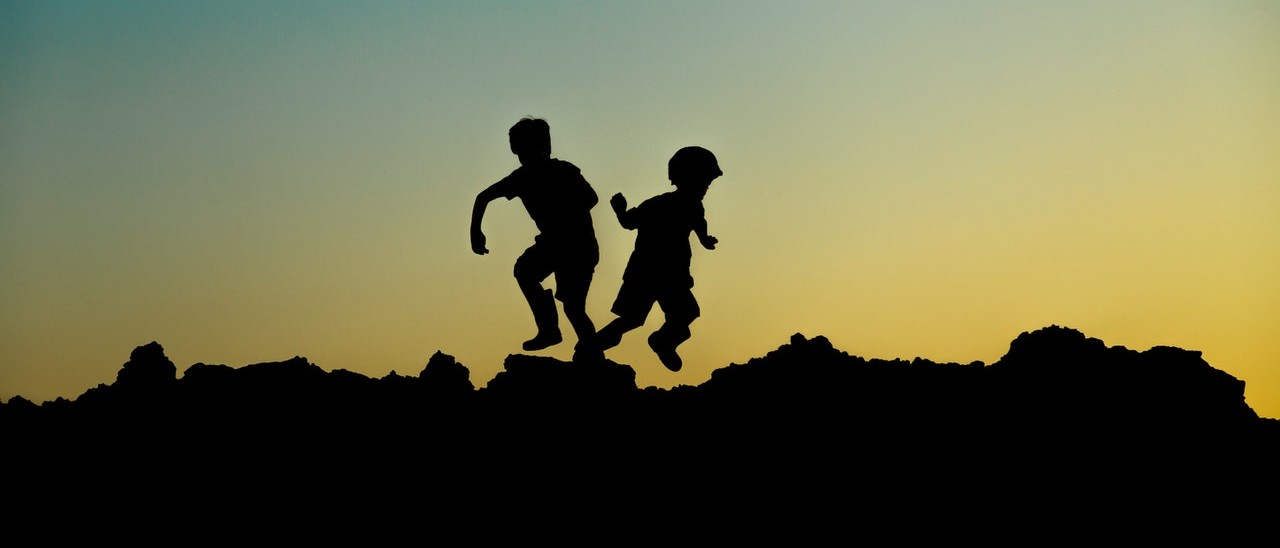 Your old beat-up car can bring the smiles back on the faces of hurting children. Transform that vehicle into a life-saving instrument by donating it to Kids Car Donations today. Call 866-634-8395 or make your donation here.