Foods that Can Help Boost Your Immune System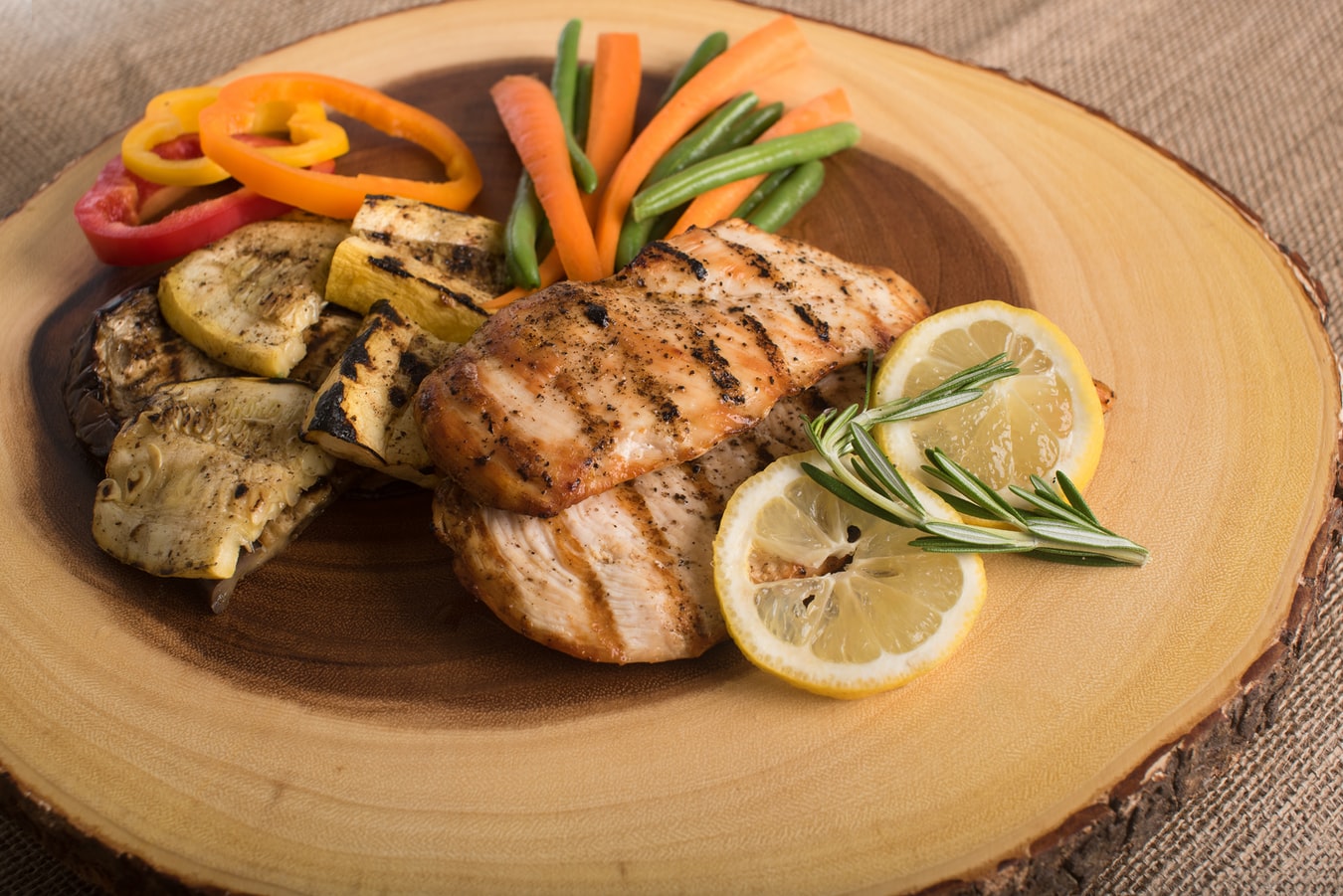 Foods that Can Help Boost Your Immune System – These 5 Food Groups Can Protect Your Body from Diseases
With the novel coronavirus affecting huge areas of the United States and the rest of the world, it is a good time to revisit your diet to see whether the food you're eating is enough to help your body fight off diseases.
Diet plays an important part in boosting the body's resistance to viruses and bacteria that can cause illnesses. By simply tweaking your diet by adding nutritious foods, getting proper rest, and practicing proper hygiene, you can help protect yourself from diseases.
Foods to Boost Your Immunity
When you're trying to boost your immunity, you would do well to include the following food groups to your family's meals not only during this time of the pandemic but also when this crisis is over.
Make sure to include in your diet a fair amount of protein whether it is from lean animal or plant-based sources like chickpeas, beans, lentils, and peas. The protein found in these food items boosts immunity by regulating existing cells and generating new ones. Meat, legumes, and shellfish add zinc to your diet, which helps maintain immune cells while plant-based proteins provide antioxidants.
Water, water, and more water
Water prevents dehydration and helps your body in fighting off diseases. Drinking eight glasses of water a day is ideal. However, when you're fighting off infection like a cold or flu, drinking more water won't hurt.
Hot soups and stews help provide your body with amino acids and minerals that boost immunity. The heat also helps ease chest congestion. If you're wondering while chicken soup is the go-to dish for people with coughs and colds, it's because it gives the body a double dose of protein and water, two essential components that drive away infection.
If you're aiming to boost your immunity, now is the best time to add more vitamin C to your diet. This can be found in citrus fruits like oranges, grapefruits, strawberries as well as veggies like bell peppers.
To protect yourself against infection, eat more vitamin A-rich foods such as sweet potatoes, broccoli, red bell peppers, and carrots. You'll also get protection from foods rich in vitamin E and antioxidants, which neutralize free radicals in the body and protect it against infectious diseases. Add foods like almonds, hazelnuts, and peanut butter in your diet. Green veggies are also rich in vitamin E.
Help Save Young Lives in a Time of Crisis
For healthy people, adding more nutritious foods to their meals may be enough to boost immunity and weather out the current crisis.
Unfortunately, some people need more than nutritious foods to survive. These include the thousands of children and teens in our country whose immunity is already compromised because of the chronic illnesses that afflict them. Many of these kids have no access to proper medical treatment and health care due to poverty. Their condition is made worse as funds are stretched thin with the demands of the growing pandemic.
If you are looking for worthwhile advocacy to support, we urge you to consider supporting Kids Car Donations by donating to us your old and unwanted vehicle. This way, you'll be helping save the lives of seriously ill youngsters in your local area.
You can make your donation in the safety of your own home. We have come up with a set of foolproof measures designed to protect the health of our donors and to give them a most satisfying donation experience.
We'll sell your vehicle through auction and use the proceeds to support the programs and services of our nonprofit partners. These IRS-certified 501(c)3 nonprofit organizations use the funding they get from us to deliver solutions and treatments to a wide range of medical conditions that afflict children and teens.
Don't think for a moment that your charitable gesture will go unrewarded. You will also benefit from your donation since we'll haul off your unwanted vehicle quickly, with no hassle on your part, and at no cost to you. Your location should not be a concern since we operate in all 50 states. As such, we can collect your vehicle wherever you are in the country.
You can also donate almost any type of vehicle regardless of its condition.
Your donation will also entitle you to receive a maximized tax deduction in the next tax season.
If you want to know more about our vehicle donation program, head over to our FAQs page. You can also call us at 866-634-8395 or send us a message online for your questions and concern.
Reach Out to Suffering Kids Today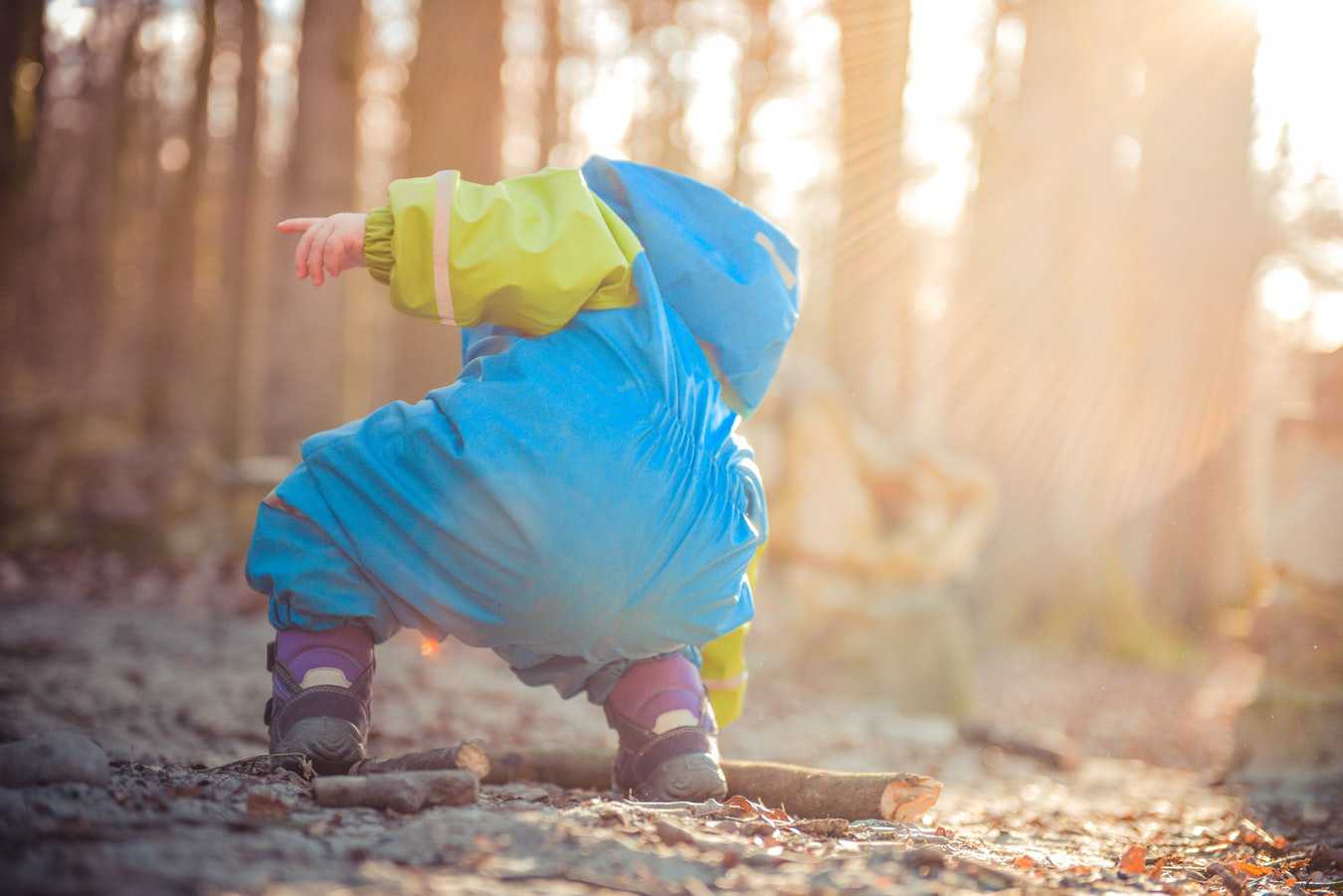 Even with people cooped up in their homes to prevent the spread of the coronavirus contagion, there is still a way for you to reach out to the suffering kids in your community in this time of crisis. Call us at 866-634-8395 or fill out our online donation form to do your part in saving young lives with your vehicle donation now!