Flu Shot for Kids: Does My Child Need It?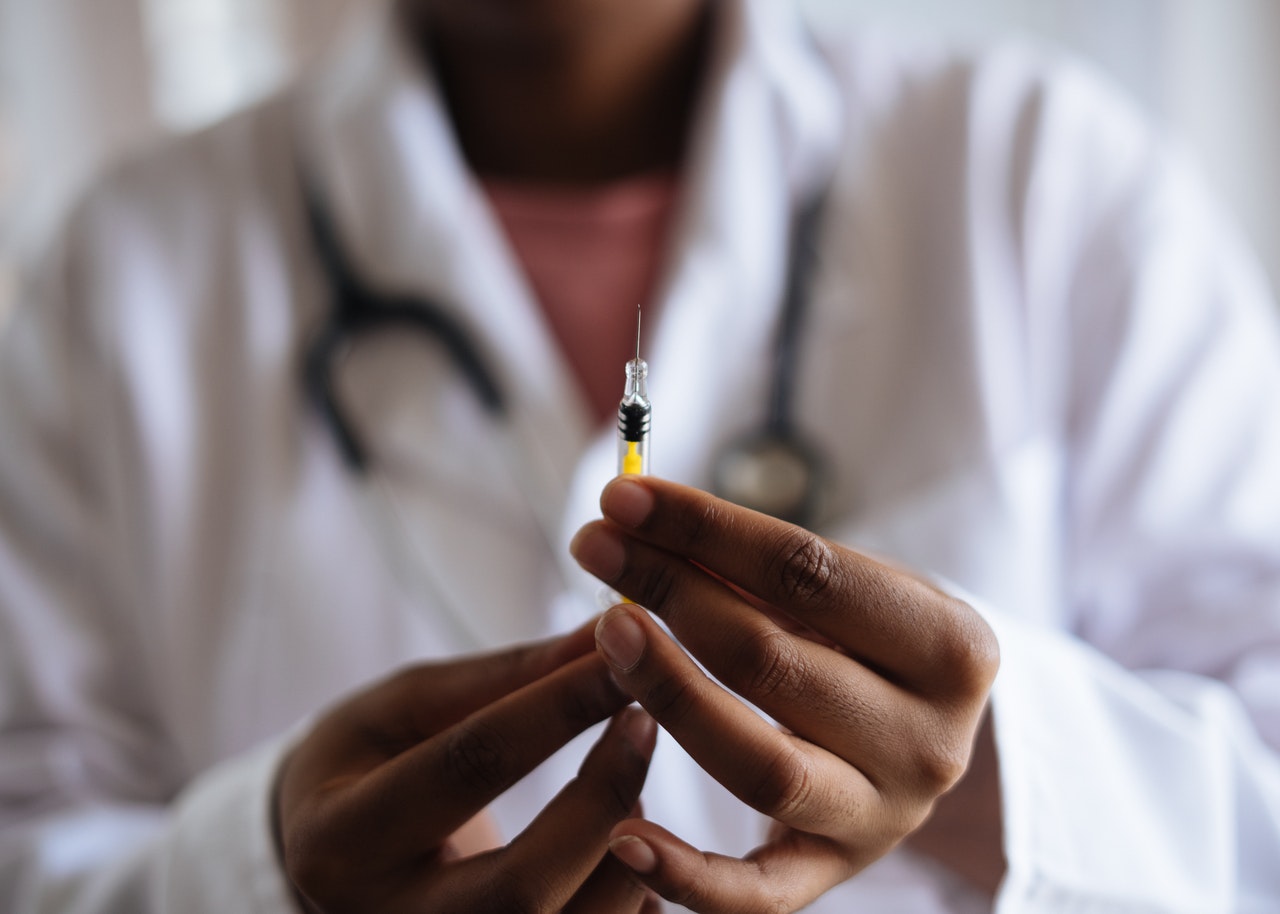 5 Reasons to Consider Flu Vaccination for Your Young Ones
Parents always have their children's welfare as their top priority. They will not hesitate to go the extra mile to ensure that their kids are safe.
One of the most common concerns among parents is whether allowing their children to be vaccinated against flu is the right call. Some parents have apprehensions about vaccines because there have been cases when children who were given flu shots suffered from severe allergic reactions or developed the Guillain-Barré syndrome, a rare condition where the immune system attacks the peripheral nerves.
Notwithstanding, the Centers for Disease Control and Prevention recommends flu vaccination for children below 5 years old to protect them from flu-related complications. These complications can include pneumonia, dehydration, brain dysfunctions such as encephalopathy, sinus and ear infections, and worsening of long-term medical problems. At its worst, the flu can turn fatal.
What Are the 5 Benefits of Getting a Flu Vaccine?
Here are five reasons why you should let your child get a flu vaccination.
1. It prevents flu-related complications.
Getting a flu shot reduces the risk of developing influenza, a respiratory infection that can cause serious complications, especially among children.
2. It gives your child better resistance to the flu.
Even though your child can still get the flu, the symptoms will be milder when they get vaccinated.
3. Flu shots reduce the number of flu-related hospitalizations.
Studies show that from 2018-2019, flu vaccinations prevented 58,000 hospitalizations in the U.S.
4. They reduce the risk of dying from the flu.
A study released in 2017 showed that flu vaccination reduced the risk of flu-associated death by 51% among children with underlying high-risk medical conditions and by nearly 65% among healthy children. Flu vaccination also helps protect women during and after pregnancy.
5. You'd protect the rest of your community.
Getting a flu shot for your child does not only protect your child from the disease. It also protects the vulnerable members of your community who are at risk of flu complications.
Some Children Need More than Flu Shots, and They Need Help
Children surely need flu vaccinations to keep them safe from flu-related complications. However, some kids in your community need more than flu shots. These are the boys and girls who are suffering from serious health conditions but are unable to get access to proper pediatric treatment due to poverty.
How about extending them a helping hand? It's easy and you don't have to open your wallet to do so. If you have an old car that you want to dispose of, all you have to do is to donate it to us at Kids Car Donations.
We'll auction off your donation and use the proceeds to support the life-saving and life-nurturing programs of our charity partners. These are IRS-certified 501(c)3 nonprofits that provide children and teens grappling with chronic and life-threatening illnesses with comprehensive and quality medical assistance, including free and easy access to vital health services, emotional support, and other essential health care services.
You'll also benefit from your donation since it will entitle you to receive the highest possible tax deduction based on the sales price or value of your vehicle. You can claim this tax relief when you file your itemized federal income tax return in the next tax season.
We'll also provide you with our free towing service. wherever you're making your donation within the United States.
However, these material rewards are nothing compared to the immense sense of satisfaction you'll feel, knowing that your donation can help save the life of a child and restore their health.
We accept nearly all vehicle types, including those that are no longer in good running condition.
To find out the details of our vehicle donation process, head over to our FAQs page. If you have inquiries or concerns, feel free to give us a call at 866-634-8395 or leave us a message here.
Help Heal Sick Kids with Your Car Donation Today!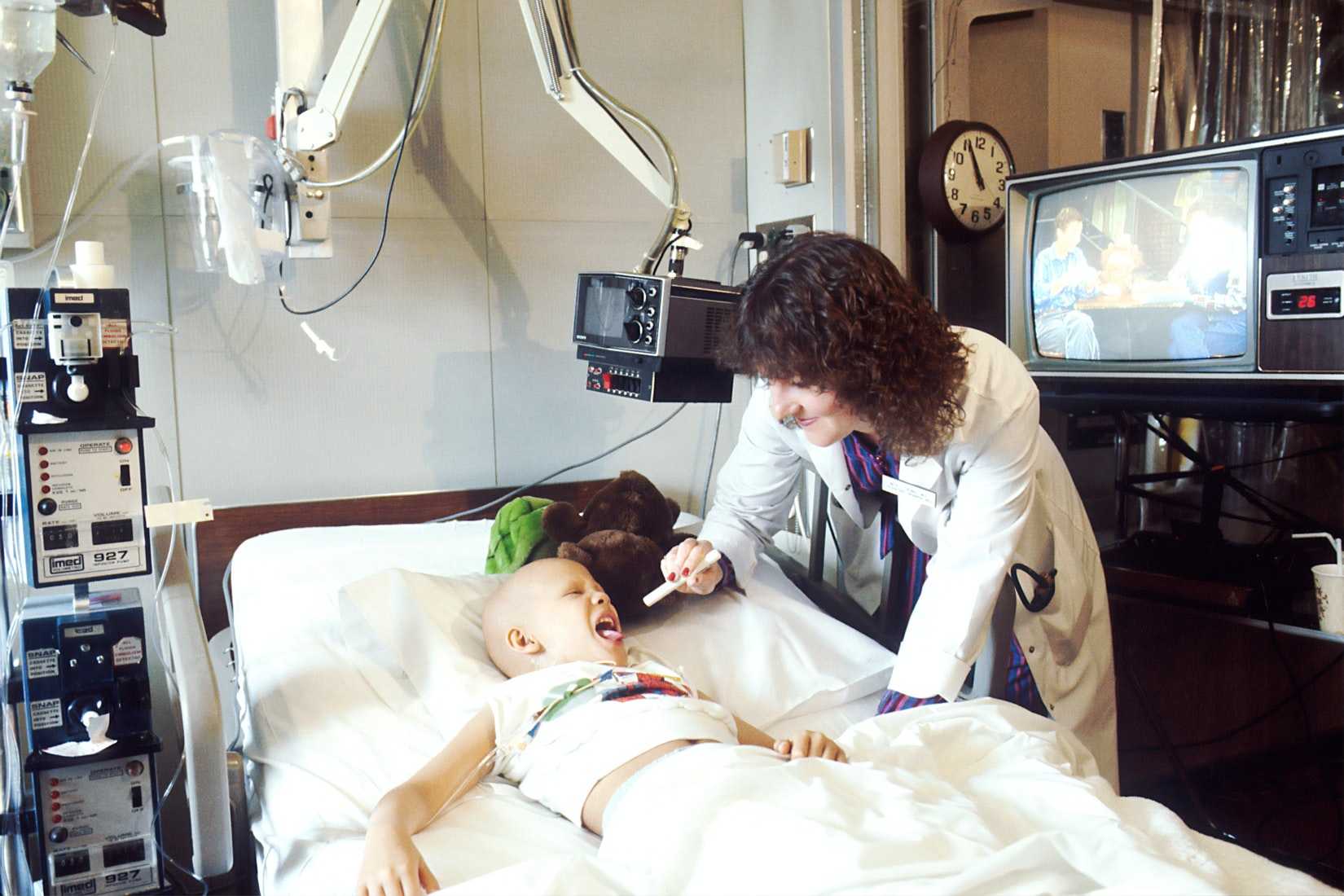 By donating your old car to Kids Car Donations, you can help provide essential treatment to an ailing child who is struggling to survive. Call Kids Car Donations at 866-634-8395 or fill out our online donation form now!