Flag Day: 3 Flag Etiquette Basics to Teach Your Kids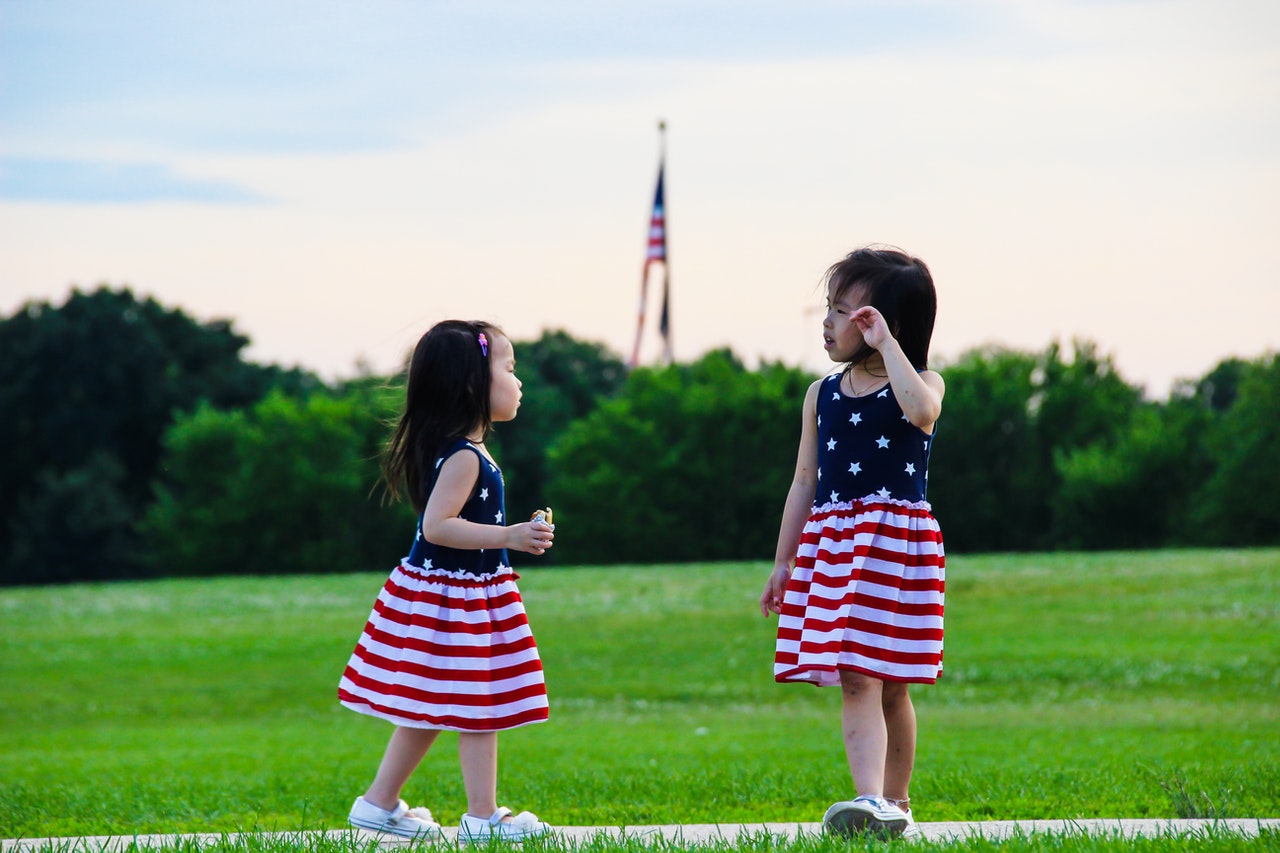 Get to Know the Lofty Symbols and Ideals of Our Nation's Flag
While we should be honoring our national flag every day, we should do it in an extra meaningful way on the 14th of June. Why? It's Flag Day!
The U.S. flag has been an enduring symbol of our core principles since our nation's early days. It consists of 13 horizontal stripes — seven red alternating with six white. The stripes represent the original 13 colonies and the stars represent the 50 states of the Union.
The flag's red color symbolizes hardiness and valor; the white represents purity and innocence; while the blue stands for vigilance, perseverance, and justice.
Our flag has different nicknames — "The Red, White, and Blue", "The Old Glory", "The Stars and Stripes", and "The Star-Spangled Banner".
Whatever you call it, our flag represents the dignity, freedom, and the true essence of being an American. It is used to display our nationalism, patriotism, and love for democracy. It reminds us that despite our differences and disagreements, we are still one nation. And so, it's only fitting that we have a holiday dedicated to its honor.
People across the country observe Flag Day by displaying the American flag outside their homes and offices. Certain cities and towns host street parades and musical salutes. Schools hold essay-writing contests about the American flag to get students to express their ideas about what the flag means to them.
How to Teach Your Kids Flag Etiquette
If you are a parent, Flag Day is the perfect time to teach your youngsters about the basics of flag etiquette. As with all rules of etiquette, it's crucial to abide by them in public settings. Training your kids on flag etiquette may help them grow up to become patriotic adults.
Kids Car Donations shares these 3 basic flag etiquette rules:
Focus on the basics.
Although your kids may already know the Flag Code, you might want to emphasize some of the basic principles that people sometimes dismiss. For instance, explain that the flag should never touch the ground, nor should it be used for advertising and clothing.
Demonstrate how to fold the flag.
Flag folding plays a vital role in showing respect for the flag and what it symbolizes. While there's no "proper" way to fold the American flag, there is a model that's commonly observed:
Straighten out the flag to full length and fold lengthwise.
Fold lengthwise again to meet the open edge, ensuring that the union of stars on the blue fields stays outward in full view.
Start a triangular fold by bringing the striped corner of the folded edge to the open edge.
Turn the outer point inward, parallel with the open edge, to form a second triangle.
Continue folding toward the blue union until you reach the end, with only the blue showing and the form looking like a three-corner hat.
Teach them proper flag disposal.
Flags aren't meant to last forever. No matter how durable they may be, they're bound to wear due to years of use amid exposure to wind, rain, heat, and snow. So, in the event your flag has become worn out, your kids should be able to retire it gracefully.
Explain that instead of throwing it into the trash can, they should burn it or simply leave it in the garage. Better yet, they should surrender the flag to a local American Legion post for its proper disposal.
Another Meaningful Way to Celebrate Flag Day
Since Flag Day reminds us of the lofty principles from which our nation was founded, one of which is national unity, it's also the best time to show we care for our fellow Americans in need.
One practical and simple way for you to do that is by donating any vehicle you can spare to Kids Car Donations. When you do that, you'll be helping provide treatment and health care for the indigent youth in your community who are faced with serious illnesses and disabilities.
Our team will auction off your donated automobile and use the proceeds to support the pediatric health care programs of our charity partners. Your donation will allow these IRS-determined 501(c)(3) nonprofits to provide more of their young beneficiaries with free comprehensive and quality medical assistance, including solutions and treatments to various pediatric health challenges, emotional support, and relief of pain and trauma. Our charity partners also promote children's care, advocacy, research, and education.
As a donor, you'll be entitled to a free pickup and towing service anywhere in the country. Your donation will also automatically qualify you to claim the maximum tax deduction in the next tax season.
Moreover, there's nothing more rewarding than the priceless joy of knowing that you've done something that can help save the lives of seriously ill children and teens.
We're willing to accept nearly all types of vehicles, including those that are no longer in good condition.
If you want to know more about our vehicle donation program, including our quick and convenient donation process, check out our FAQs page. You can also call us anytime through our toll-free hotline at 866-634-8395 or write to us here with your questions and concerns.
Help Hurting Kids Regain Their Health Today!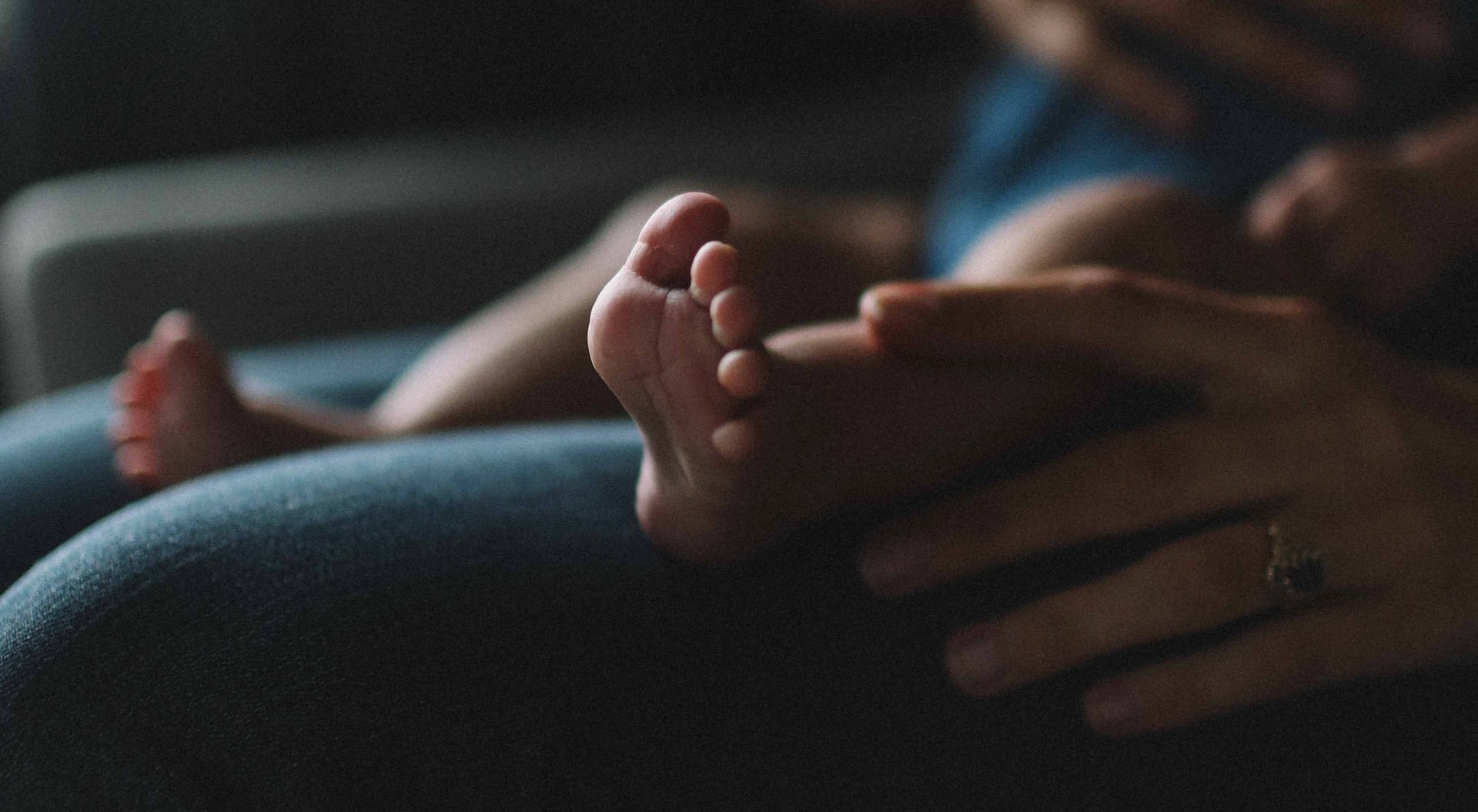 Your unwanted vehicle can serve as a powerful tool to improve the health of the suffering kids in your community. Your car donation will touch the hearts of those youngsters and their families. Call Kids Car Donations at 866-634-8395 or fill out our secure online donation form now!