First Day of Spring/Spring Equinox: 5 Fun Activities You and Your Family Can Enjoy This Season of Blooms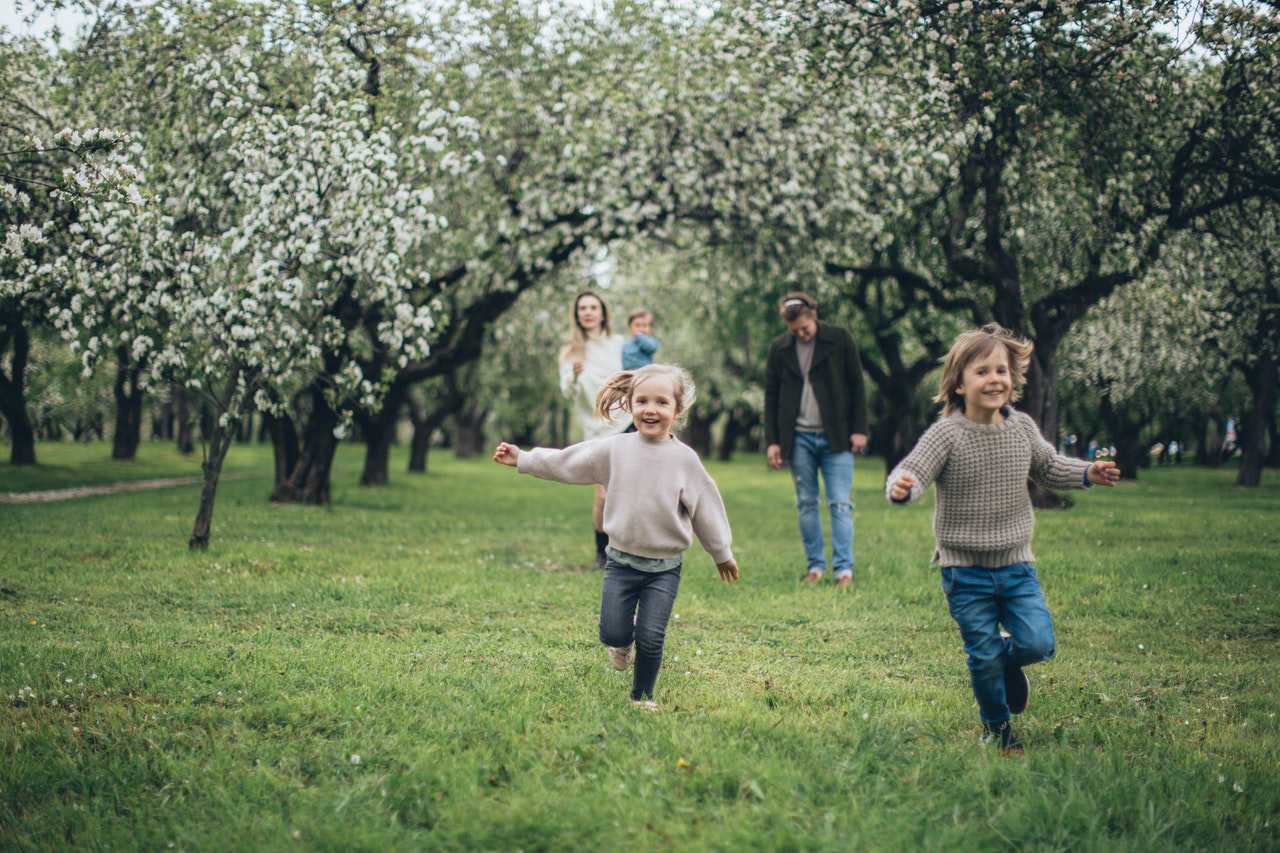 Say Goodbye to Winter Snow and Welcome Spring Sunshine!
It's time to say goodbye to winter! On the 20th of March, we'll officially usher in spring — it's the spring equinox marking the first day of spring!
There's just something about spring sunshine that can probably make even the gloomiest person feel warm inside. That seems to be the reason why many people spend the first day of spring outdoors whether by themselves or with their loved ones.
In homage to spring, Kids Car Donations is here to share five exciting activities that you and your family can enjoy this season:
Plant seeds in your garden.
With spring as the season for new beginnings, it makes perfect sense to plant seeds in your garden. However, if you live someplace where it's difficult to raise plants outdoors, you can go for indoor plants instead.
Have an outdoor family feast.
Spring celebration is never complete without a family meal taking place in the great outdoors. It's only fitting that you serve dishes honoring the start of spring: early spring greens, sprouts, local bread, eggs, seasonal local produce, and wine.
Throw an egg decorating contest.
Decorating eggs is such a fun activity. Have an egg decorating contest with your kiddos! You'll surely motivate them to unleash the inner artist in them.
Build a bonfire.
Building a bonfire is a terrific way to celebrate the spring equinox. Exchange stories, sing, dance, beat drums — any fun things you can think of to celebrate spring with your favorite people.
Go on a spring walk.
With snow and ice out of the way, spend spring equinox exploring the outdoors with your family. Put on your best rain boots and go for a stroll around your local park, neighborhood, or along a nature trail. Feel free to jump in puddles and get messy with your little ones!
Usher in a Brighter Tomorrow for Ailing Kids This Spring
Like the idea of welcoming spring meaningfully? What if we told you that you can impact the lives of young people grappling with serious health conditions through a simple act of charity? All you have to do is donate any vehicle you no longer need to us at Kids Car Donations.
We'll auction off your donated auto and use the proceeds to support the critical pediatric programs and services of our charity partners. These IRS-certified 501(c)(3) nonprofit organizations cater to kids from low-income families who are stricken with life-threatening diseases and life-limiting disabilities. They provide their beneficiaries with free treatments and therapies, emotional well-being support, and other health care services.
We will remove your unwanted vehicle quickly wherever you parked or stored it anywhere in the country at no cost to you. Moreover, we will provide you with the chance to substantially reduce your tax bill by way of the top tax deduction that you will be entitled to claim in the next tax season.
However, the best part about making a charitable contribution to us is the priceless joy of knowing that you'll be making a difference in the lives of suffering children in your community.
We accept not just cars but nearly all other types of vehicles whether in good working condition or not.
If you need to know more about our program, including our quick and easy donation process, head over to our FAQs page. You can also call us anytime through our toll-free hotline at 866-634-8395 or leave us a message here. We'll gladly get back to you as soon as possible.
Get Involved in a Life-Changing Cause Today!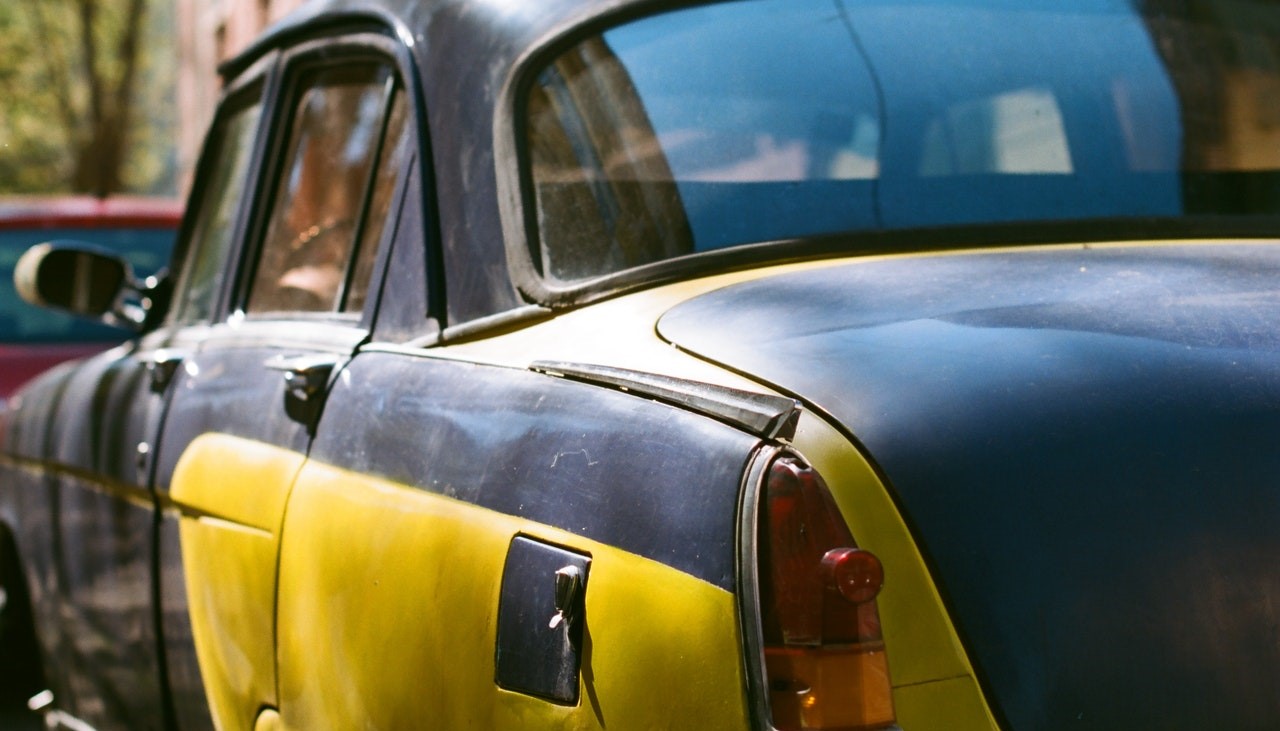 Start spring on a positive note by extending a helping hand to the hurting children in your community. We will use your vehicle donation to improve the health and well-being of those kids and even save the lives of those who are critically ill. Call Kids Car Donations at 866-634-8395 or fill out our secure online donation form now!