Fireworks Safety Month: Know The Dangers!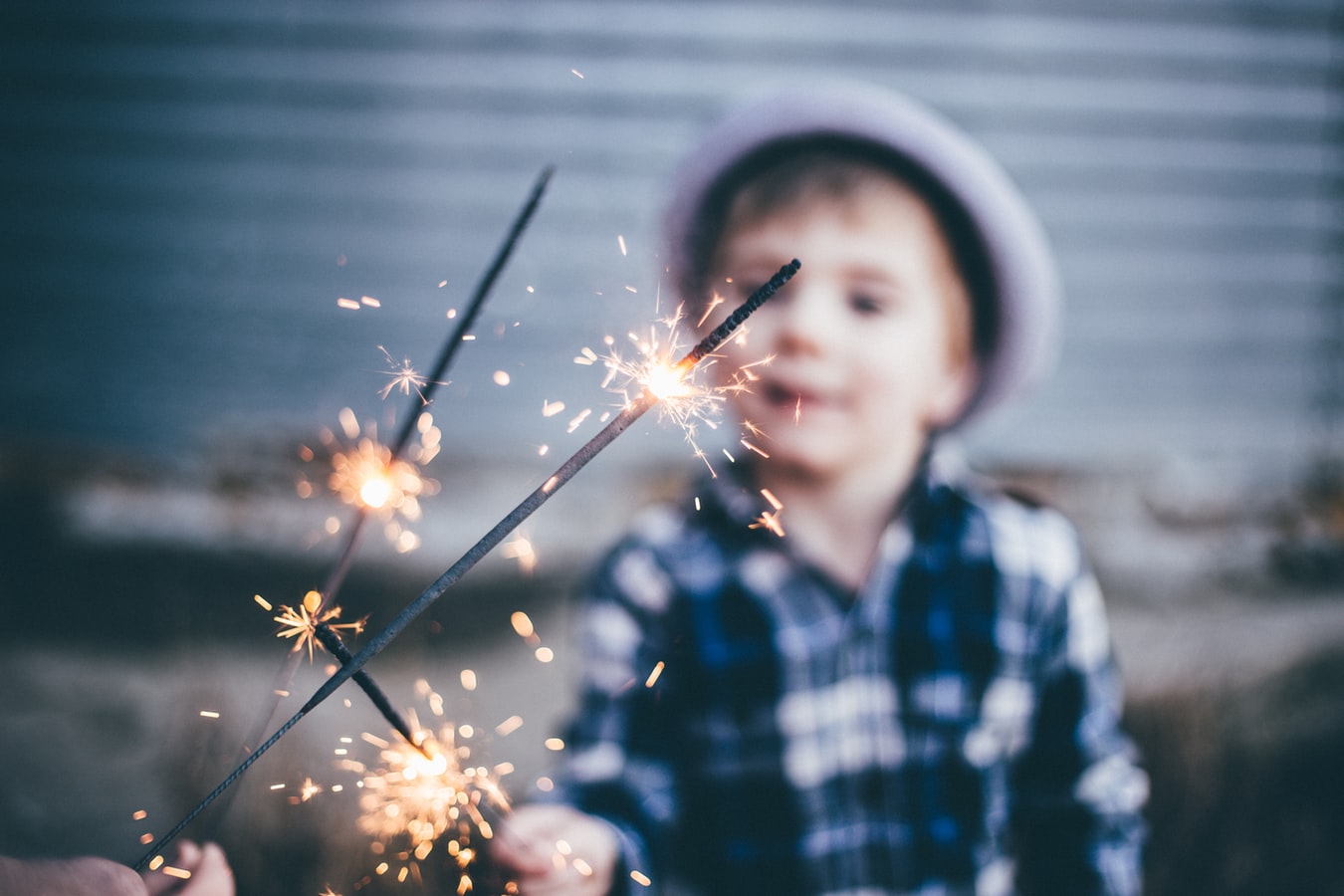 Fireworks Safety Month: Know the Dangers this July – These Safety Tips Can Save Your Life
It's been a sort of tradition that fireworks always go together with celebrations. This is especially true during Independence Day in the U.S. on the 4th of July when the night sky is lit up with dazzling fireworks displays.
Whenever fireworks are used and the sky glitters with a myriad of colors, the spectacle is always a delight for people of all ages. Smiles and laughter abound … right until everything goes wrong.
As we observe National Fireworks Safety Month this July, we are reminded of the dangers that fireworks pose to our safety. Hospitals treat thousands of fireworks-related injuries each year, especially during celebrations where they are extravagantly used. Two good examples are New Year's Eve and the Fourth of July.
Fireworks are a staple in our festivities. However, everyone needs to handle them with care as a festive celebration can quickly turn into something tragic if we're not careful.
Firework Safety Tips to Keep in Mind
Fireworks bring life and add colors to any festive gathering at night. However, everyone needs to be aware of the dangers that they pose to life and limb. Having fun is great, but we all need to stay on the safe side while we do so.
Below, check out some safety tips that you need to keep in mind when handling fireworks.
Purchase fireworks legally and from reliable sellers.
Always buy your fireworks from a legal seller or distributor. Don't go for back alley fireworks just because they're a dollar or two cheaper. There are regulations in the manufacture of fireworks, including standards that help ensure their safety and reliability. Don't risk injury by purchasing sub-standard products that could blow up in your face.
Home-made fireworks are a no-no!
Don't even attempt to make homemade fireworks. DIY guides on the internet are not enough to give you the skill to make your own fireworks that are safe to use. Homemade fireworks may promise to be cheaper and more exciting than regular fireworks, but all of that won't be worth it when you're looking at your hand with two missing fingers an hour later.
Keep a bucket of water at the ready.
Make sure you have a bucket or two of water always at the ready when you're lighting up fireworks. It helps to be prepared just in case a small fire starts or you need to use water to douse something right away.
Don't re-light 'dud' fireworks (the ones that didn't explode).
Some fireworks are "duds" and won't explode even after their wicks have been fully consumed. Don't attempt to light these again even if there's still something you can light. It's risky since these could blow up within a second of lighting them.
Common sense is unfortunately not so common for some individuals, especially when their heads are swimming in alcohol. Use good common sense when dealing with something that can explode and can cause harm to you and anyone around you.
There's a Child Out There Fighting for Their Life
Fireworks are a sight to behold. They bring joy even to the saddest of faces and have a way of turning frowns upside down.
For some kids, however, the colorful explosions of fireworks only serve as small distractions to the huge challenges they're facing. These are the kids who are fighting off serious illnesses and disabilities and hampered by their families' lack of financial resources to pay for the cost of their treatment and health care.
You can easily provide relief to these suffering kids and their families. All you have to do is to donate any vehicle you no longer use or need to us at Kids Car Donations.
We'll sell your vehicle through auction and use the proceeds to support the vital programs and services of the child-focused non-profit organizations that we have partnered with. These IRS-certified 501(c)3 nonprofits provide their young beneficiaries with comprehensive and quality medical assistance, including free and easy access to vital health services, emotional support, and other essential health care services.
It's easy-peasy to make a vehicle donation to us — you won't break a sweat at all! You'll also be getting your fair share of rewards in the process, including the free towing of your vehicle wherever it's located in the country. You'll also be eligible to receive a hefty tax write-off once your vehicle is sold.
We take in nearly all vehicle types, including the ones that are no longer working properly.
For information on our vehicle donation process and other details, head on over to our FAQs page. You can also call us at 866-634-8395 or leave us a message online if you have any specific inquiries or concerns.
These Kids Need Your Help Today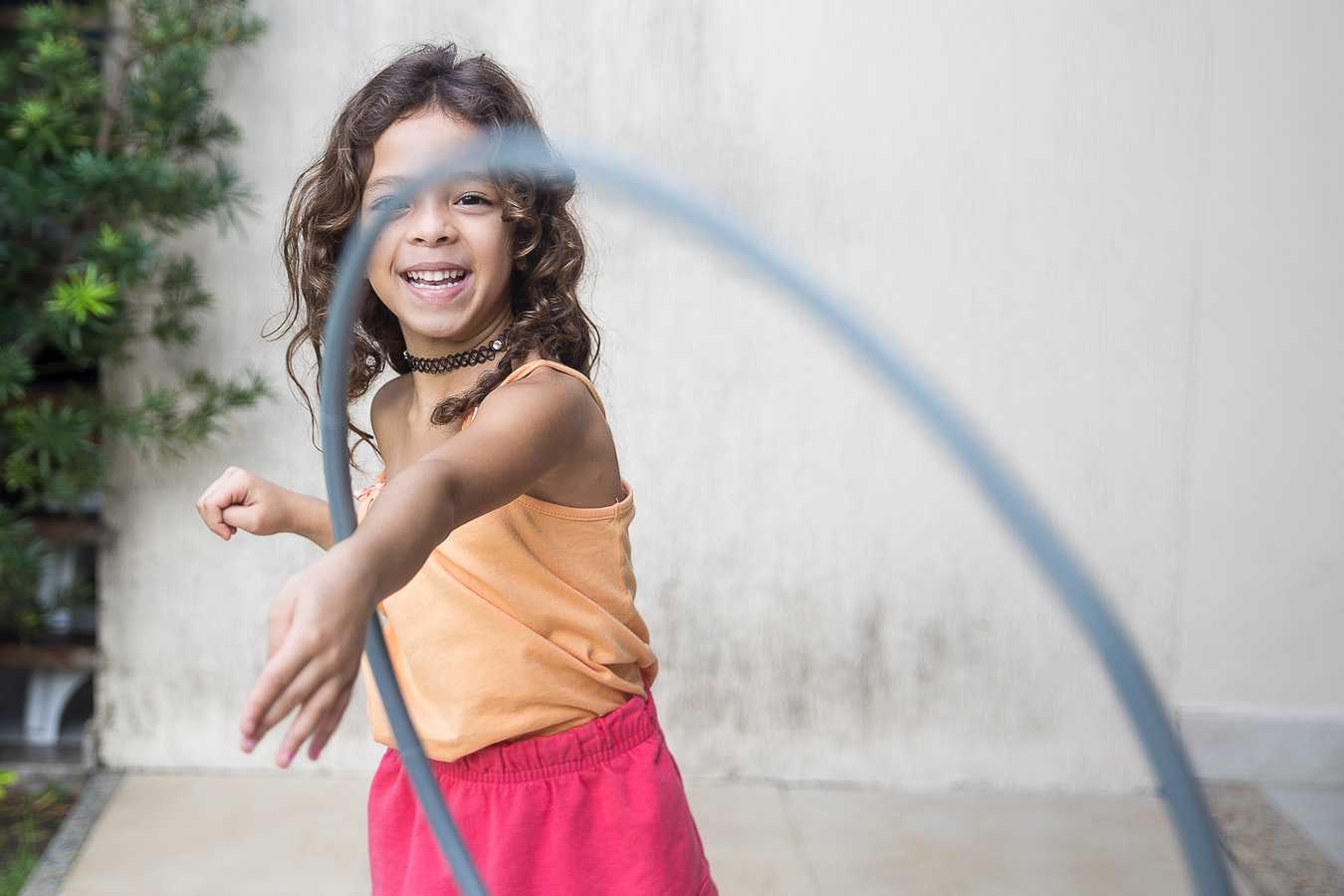 Have your clunker do some good by donating it to us at Kids Car Donations. You'll be helping sick and disadvantaged children get the services and treatment they need to get better. Call us at 866-634-8395 or fill out our online donation form today!