Firework Safety Tips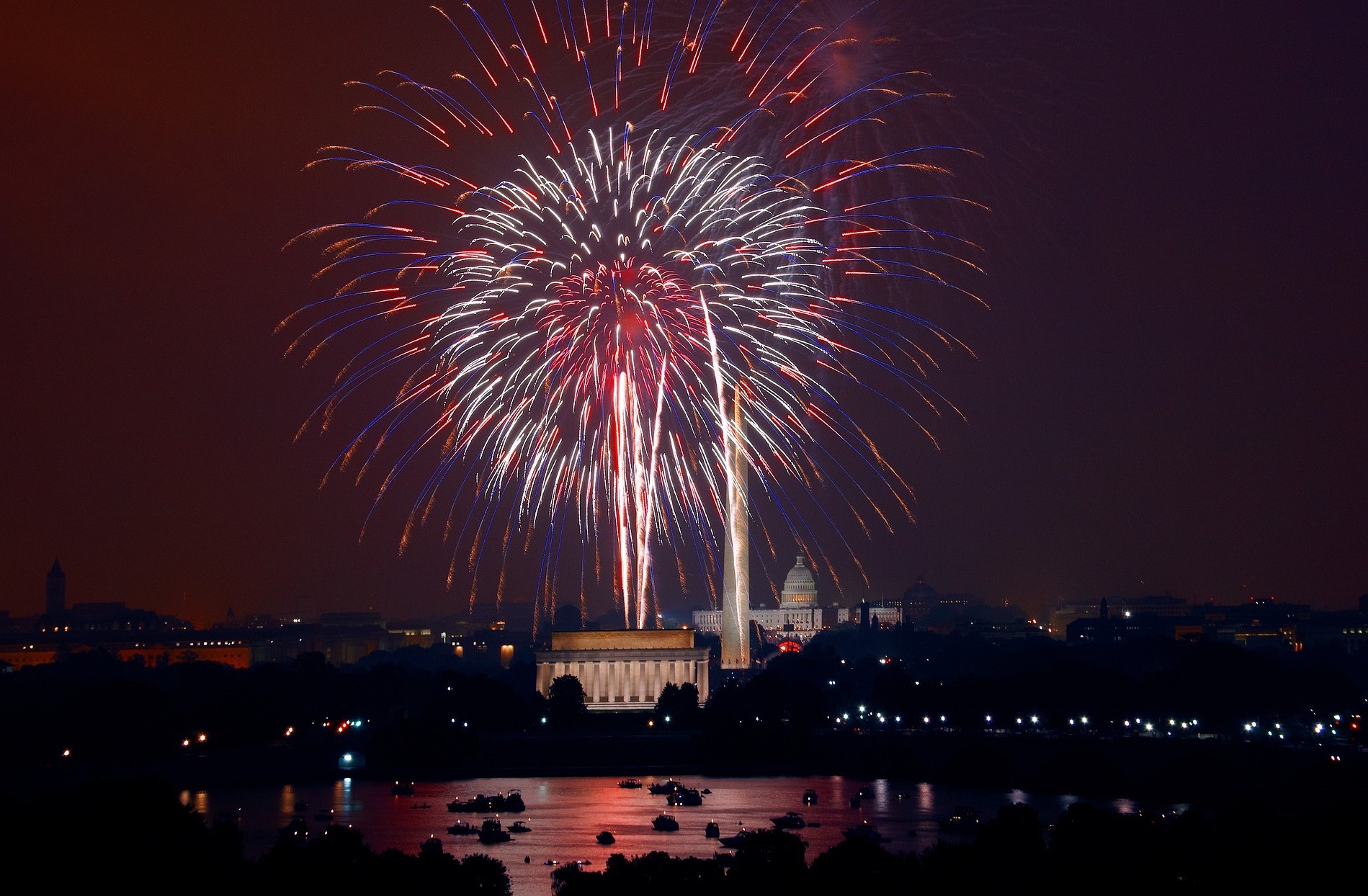 Fireworks Safety Tips: Celebrate the 4th of July with a Blast but with No Regrets
You're probably thinking of staging a fabulous fireworks show in your own backyard to celebrate this coming 4th of July and to welcome summer literally with a blast. While this may sound exciting for your whole family, it's important that you make their safety your top priority.
Every year, fireworks cause an average of 1,300 structure fires, 300 vehicle fires, and about 17,000 other fires in the United States, resulting in injuries to thousands of people. This is the primary reason why it's best to leave the handling and lighting of fireworks to the professionals, with you and your family simply enjoying the exhibit. This is also why many states have banned the use of fireworks.
However, if you're really keen on staging a fireworks show on your own—if that is legal in your city—you need to be fully aware of the pertinent safety measures regarding this activity. Be sure to keep these fireworks safety tips in mind for everybody's protection:
Always supervise your kids. Don't allow them to play with fireworks such as firecrackers or rockets. You can, however, give them sparklers as long as you remind them to keep the objects away from their face, hair, and clothes.
Never point or throw fireworks at anyone. While throwing a lit firecracker at someone may be a harmless joke to you, it's certainly one that you might regret later on.
Always keep a fire extinguisher or a bucket of water nearby. Preparedness is the key. Have a fire extinguisher ready and make sure that you and your family members know how to properly use it.
Always light fireworks one at a time. Take as much time as you want. Remember, it's much better to keep your family waiting than setting something on fire!
Never let your kids pick up fragments of fireworks after a show. It's possible that some fireworks fragments can still explode, so see to it that you warn your kids about this possibility ahead of time.
Always keep a safe distance after lighting fireworks. Once you've ignited a firecracker, have everyone stand a few feet away in case something goes wrong. If it doesn't go off several seconds or minutes after you lit it, douse it with water instead of examining it.
Never light fireworks inside your house. Also, point them away from leaves, dry grass, or any flammable materials.
Always soak all fireworks in a bucket of water after using them. Once you're done with your fireworks, douse what's left of them with water before throwing them away.
If you follow these steps, we guarantee you nothing but a memorable event for you and your family!
Take Part in a Worthy Cause with Us
You can turn that old and unwanted vehicle of yours into a life-saving tool for sick and needy children in your community when you hand it over to us at Kids Car Donations. Once we get hold of your donated vehicle, we'll sell it right away via auction and use the proceeds from the sale to support the programs of our charity partners that are devoted to restoring the health and saving the lives of youngsters afflicted with serious illnesses.
To repay you for your generosity, we'll promptly send you by mail your 100% tax-deductible sales receipt after your vehicle is sold. The receipt will enable you to enjoy a top tax deduction in the next tax season.
For more information, check out our FAQs page. For inquiries, you may call us at 866-634-8395 or send us a message online.
You can make your vehicle donation by filling out our secure online donation form or calling us directly. We accept almost all types of vehicles regardless of their age or condition. We accept such donations anywhere in the United States since we have vehicle donation programs in all 50 states.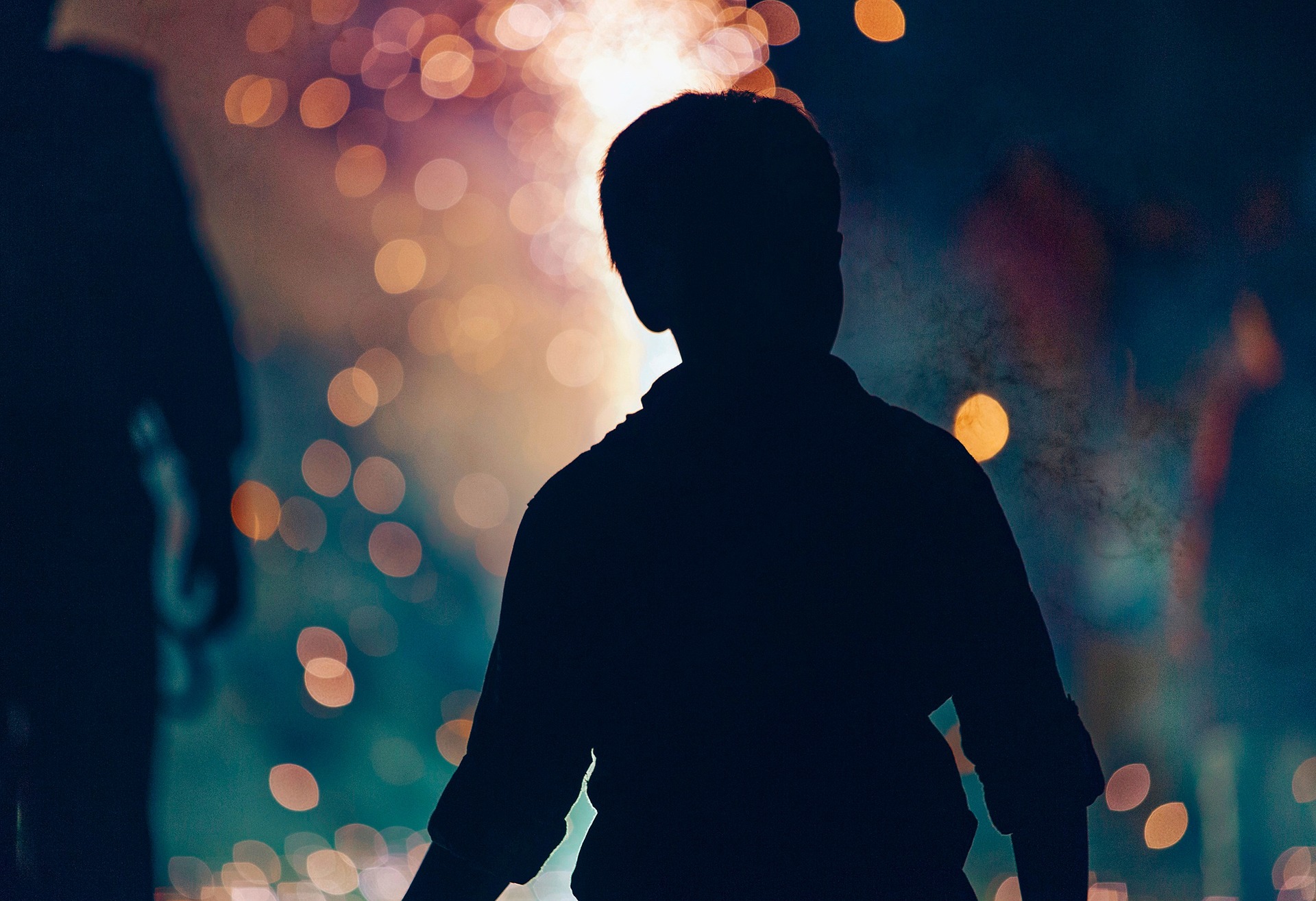 Ready to Turn Your Clunker into a Lifesaver?
Are you ready to turn your clunker into a tool that can save or transform the lives of the bedridden boys and girls in your local area? Call us now at 866-634-8395 and take part in our vehicle donation program.