Financial Literacy Month: 3 Essential Money Lessons to Teach Your Teen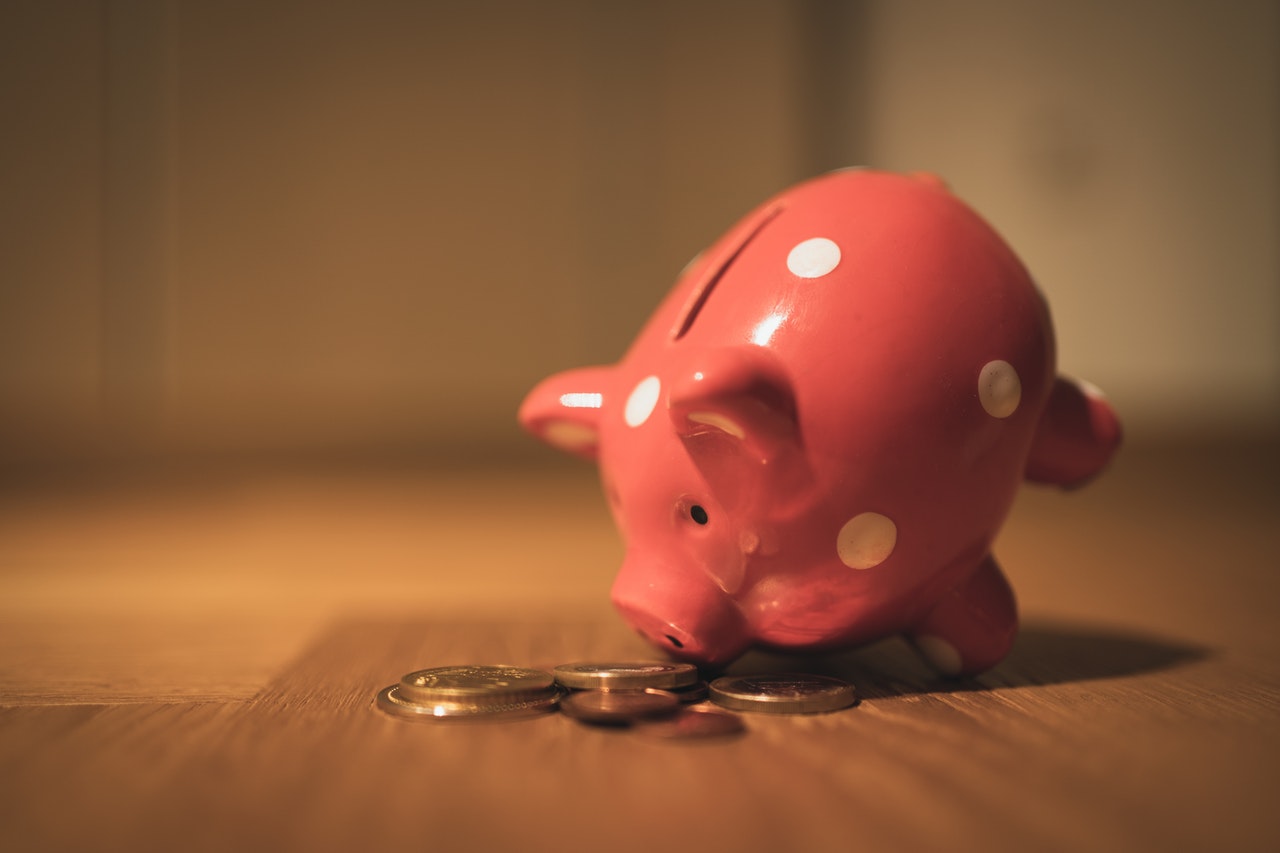 This April, Teach Your Teen How to Be Financially Literate
April is Financial Literacy Month — an opportune time for everyone to work toward improving their finances. For parents, it's a great time to teach their teens the importance of being financially smart and how they can acquire the mindset for that.
Most teenagers are mature enough to understand how money works. They know that one should work to earn money and that one needs money to buy things and pay bills. Some are also well aware that saving money by spending less will help them in the long run.
However, while your teen may already be knowledgeable enough about basic money matters, they still need to learn more to become truly financially literate. They need to fully understand certain concepts about money. Here are three such concepts:
Spend less than you earn.
Teens are familiar with negative numbers from their math class. Thus, it shouldn't be difficult for them to comprehend that a person consistently spending more than what they earn ends up with a negative account balance.
Tell your teen that they'll never get ahead if they spend every dollar they get. On the other hand, if they spend less than what they earn, they'll be able to pay their bills, save for the things they want, avoid credit card debt, and even invest in their future. In other words, they have to spend less so they can save more.
Differentiate needs and wants.
Your teenager may think they need the latest iPhone, a new pair of Adidas shoes, or perhaps even a car. If they ask you for any of these items, you have to be ready with the right answer.
Though your teen may argue that they need the items they're asking you to buy for them, explain to them the difference between needs and wants. Provide examples.
Be considerate though. It's not a good idea to have your teen form the assumption that their wants don't matter. Tell them they can save money to buy what they want as long as they stick to a budget for the things they need and still have an emergency fund in case something unexpected happens.
Save and invest.
As soon as your teen starts budgeting and works to grow the gap between what they save and what they spend, that means they're able to save more money.
Teach them how the money they save will provide them security, allowing them to pay for unexpected expenses. You can also teach them how they can use their money to make more money by depositing their savings in a high-interest savings account.
Aside from saving money, you can also teach your teen how to invest their dollars. Tell them that their investments are bound to increase in value over the years. The earlier they invest, the more time their investment can grow.
Have a Car You Want to Dispose Of? Here's a Win-Win Solution for You
If the money you've spent for the repair and maintenance of your old car is already more than its current value, the observance of Financial Literacy Month should make you realize that you'd be better off getting that vehicle off your hands.
You'll have no regrets if you simply donate that vehicle to us at Kids Car Donations. We'll provide you with a win-win solution, giving you all the rewards you deserve for your charitable contribution as well as the opportunity to serve as a champion for the ailing boys and girls in your community.
We'll sell your vehicle through an auction and use the proceeds to support the essential health care programs and services of top children's nonprofit organizations that are in partnership with us.
These IRS-certified 501(c)(3) nonprofits use the funding they get from us to deliver solutions to a wide range of medical conditions that afflict children and teens. These charities also promote children's care, advocacy, research, and education.
Aside from helping sick and needy children in your community, your donation will also entitle you to receive the maximum tax deduction in the next tax season.
We'll also pick up and tow your unwanted vehicle quickly, with no hassle on your part, and at no cost to you. You don't even have to be around when we come to collect your vehicle.
More than these material benefits, your gift will allow you to experience the priceless feeling of satisfaction, knowing that you'd be helping ailing kids regain their health and have a bright future.
We accept almost all types of vehicles regardless of their age or condition. Whether you're donating an old car that no longer runs or a motorcycle that hasn't been driven for years, we'll be more than happy to take it.
We can also collect your vehicle wherever you parked or stored it anywhere in the United States.
If you want to know more about our vehicle donation program, including our quick and convenient donation process, check out our FAQs page. You can also call us through our 24/7 toll-free hotline at 866-634-8395 or write to us here. We'll respond to you as soon as we can.
Become a Champion of Ailing Kids Today!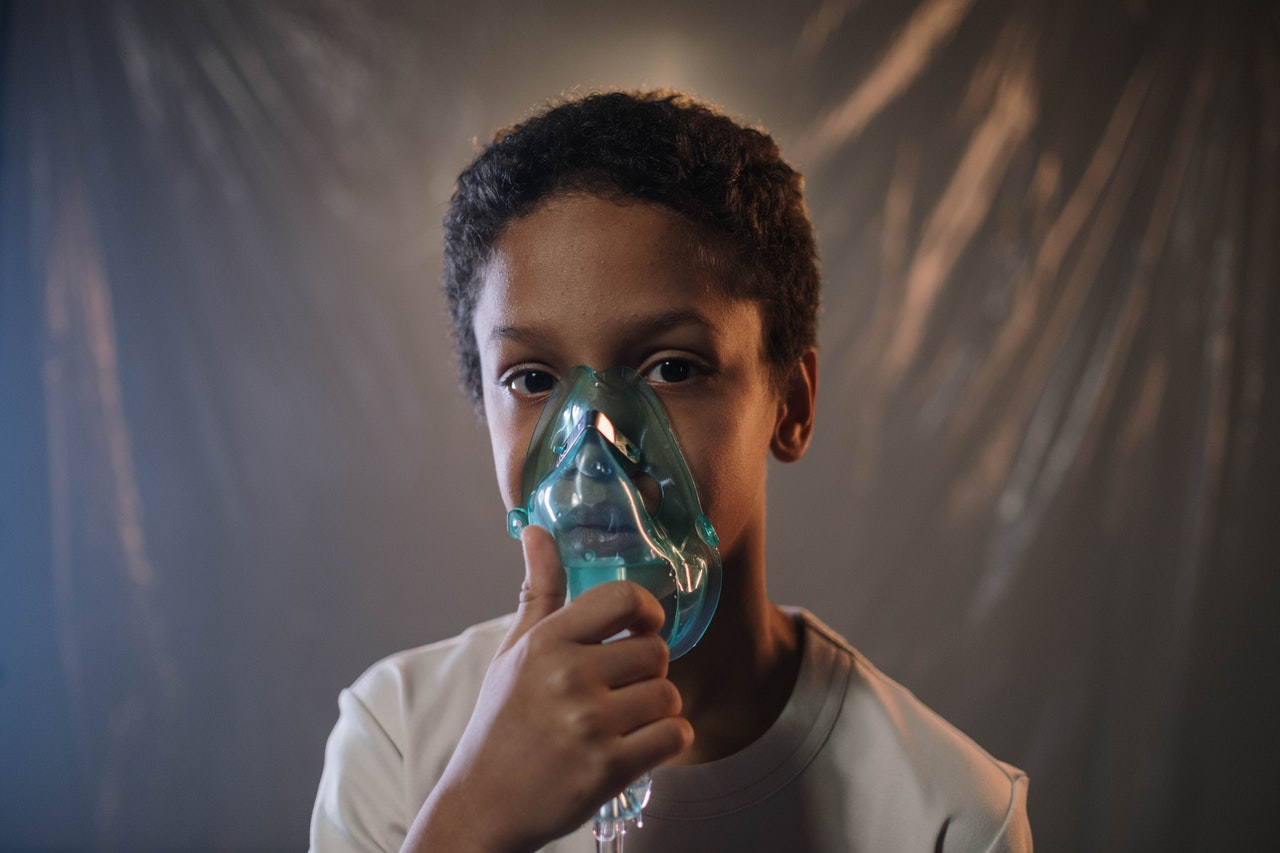 Are you ready to help those boys and girls in your community who are suffering from serious illnesses or disabilities? We will use your car donation to improve their condition and even save their lives. Call Kids Car Donations at 866-634-8395 or fill out our secure online donation form now!