Enjoy a Belated May Day Party with Your Friends with These 5 Fun Activities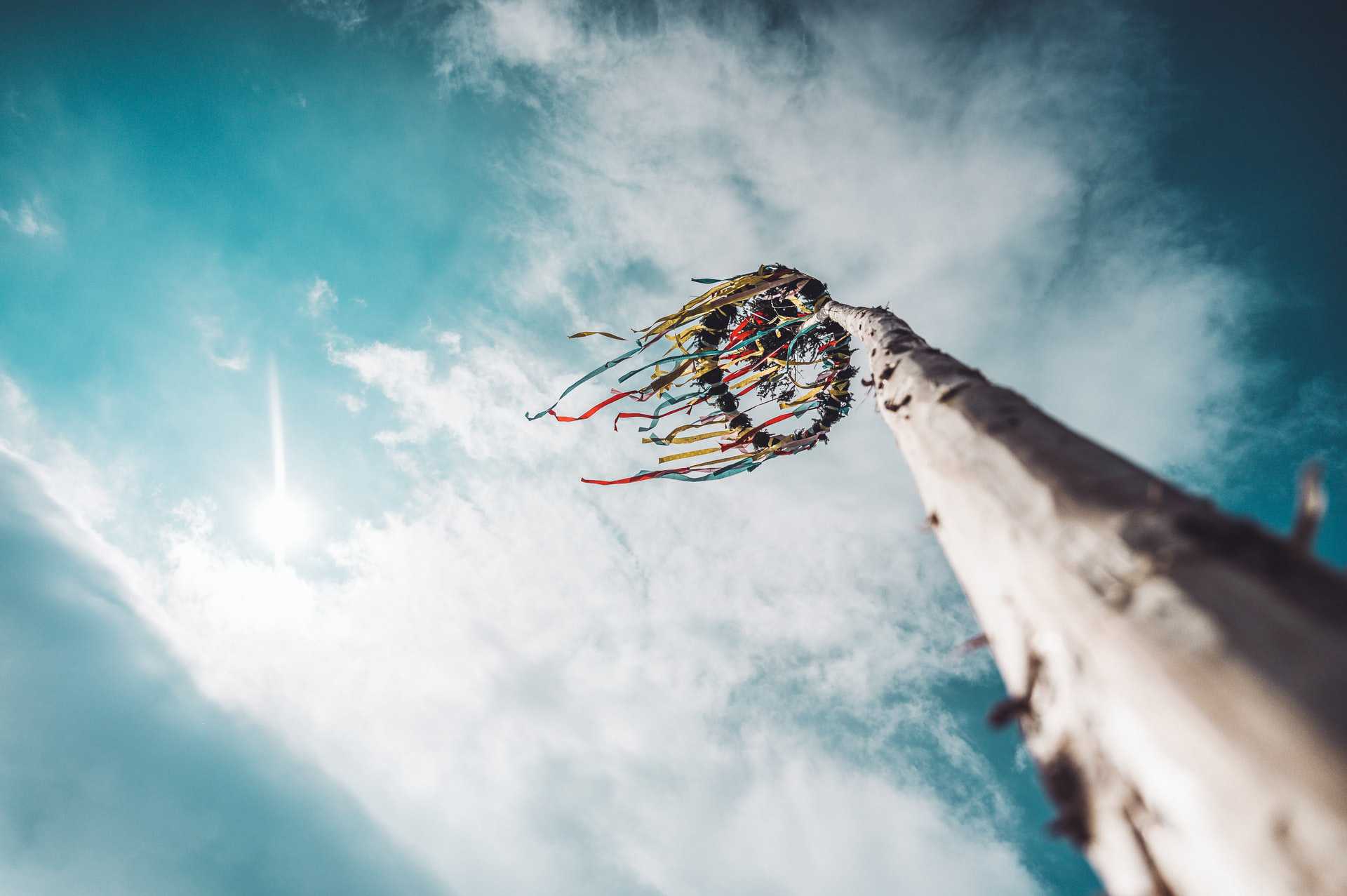 Let Loose with Flowers, Maypole, and Dancing!
Were you able to celebrate May Day with your family and friends last May 1st? The holiday is celebrated in various ways by people in many countries based on their traditions and beliefs.
In the old days, May Day was celebrated between the March equinox and the June solstice. Celtics called their May Day celebration Beltane, a festival where people danced, sang, and lit special bonfires. They decorated even their domesticated animals with yellow May flowers and ribbons.
In England during the Middle Ages, villagers danced around maypoles. These were believed to symbolize male fertility. On the other hand, baskets and wreaths symbolized female fertility.
As time passed, the celebration of May Day became a composite of various traditions. In Europe and the United States, people celebrate May Day by holding festivities, doing maypole dancing, and making flower crowns and flower baskets for their loved ones.
You Can Still Celebrate May Day with Your Friends
Although May Day is officially over, no one will probably stop you if you and your friends gather and enjoy a fun May Day party. After all, having fun is timeless!
You can prepare a fabulous May Day party (even though belated) by putting these things together:
Decorate your maypole.
Set up a pole in the middle of your backyard. Make sure that you include an assortment of long ribbons attached from the top portion that your guests can hold on to. As you and your friends get ready to dance around the maypole, ask them to grab onto the ribbons. By the activity's end, you and your friends would have collectively decorated your colorful maypole.
Hold a May Day basket-decorating contest.
Hold a May Day basket-decorating contest with your friends. Prepare baskets, different types of flowers, and decorating materials. Even kids can join the fun. Prepare a prize for the one who makes the prettiest basket.
Choose a May Queen.
No May Day is complete without a May Queen. Choose one of your guests for the coveted prize. She must be the most elegant-looking of them all. Prepare a flower crown and lei for the winner and have her walk around the yard beauty queen-style.
Make a bonfire.
To cap off the event, gather around a bonfire to relax and have fun.
Bring Joy into the Lives of Ailing Children
How about celebrating May Day with an act of charity for the benefit of the needy children in your local community who are facing serious health challenges? You can extend them a helping hand by simply donating an unwanted vehicle to us at Kids Car Donations.
We will sell your donated vehicle through an auction, with the proceeds going to reputable children's nonprofit organizations that are in partnership with us. These IRS-registered 501(c)(3) nonprofits use the funding we give them to provide their young beneficiaries with free solutions and treatments to various pediatric health challenges, emotional support, relief of pain and trauma, and other essential health care services.
You'll also benefit from your donation since it will entitle you to receive the maximum tax deduction in the next tax season. We'll also provide you with our free pickup and towing service anywhere in the country.
However, the best reward you'll get from your donation is not a material thing. It's the joy and satisfaction you'll experience, knowing that your gift will be used to support the health and well-being of those youngsters in your community who are suffering from serious illnesses and disabilities.
We accept nearly all vehicle types, including those that are no longer in good condition.
To find out the details of our quick and convenient vehicle donation process, head over to our FAQs page. If you have inquiries or concerns, feel free to write to us here or give us a call anytime through our toll-free hotline at 866-634-8395.
Help in the Healing of Hurting Kids Today!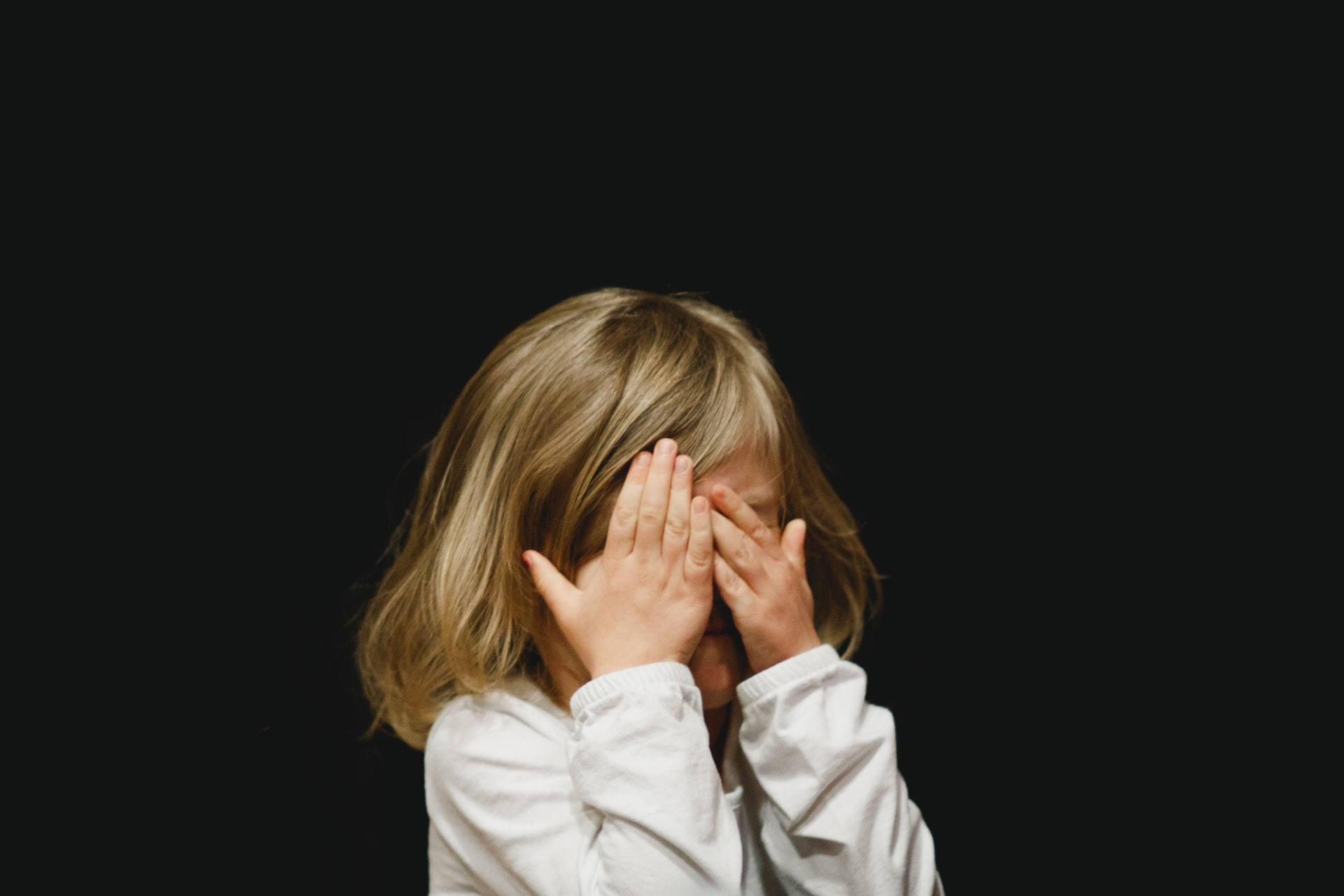 Celebrate May Day in the most meaningful way by helping the suffering kids in your community. It only takes a simple vehicle donation to do that. Call Kids Car Donations at 866-634-8395 or fill out our secure online donation form now!