Earth Day: 3 Fun-Filled Projects Your Kids Will Love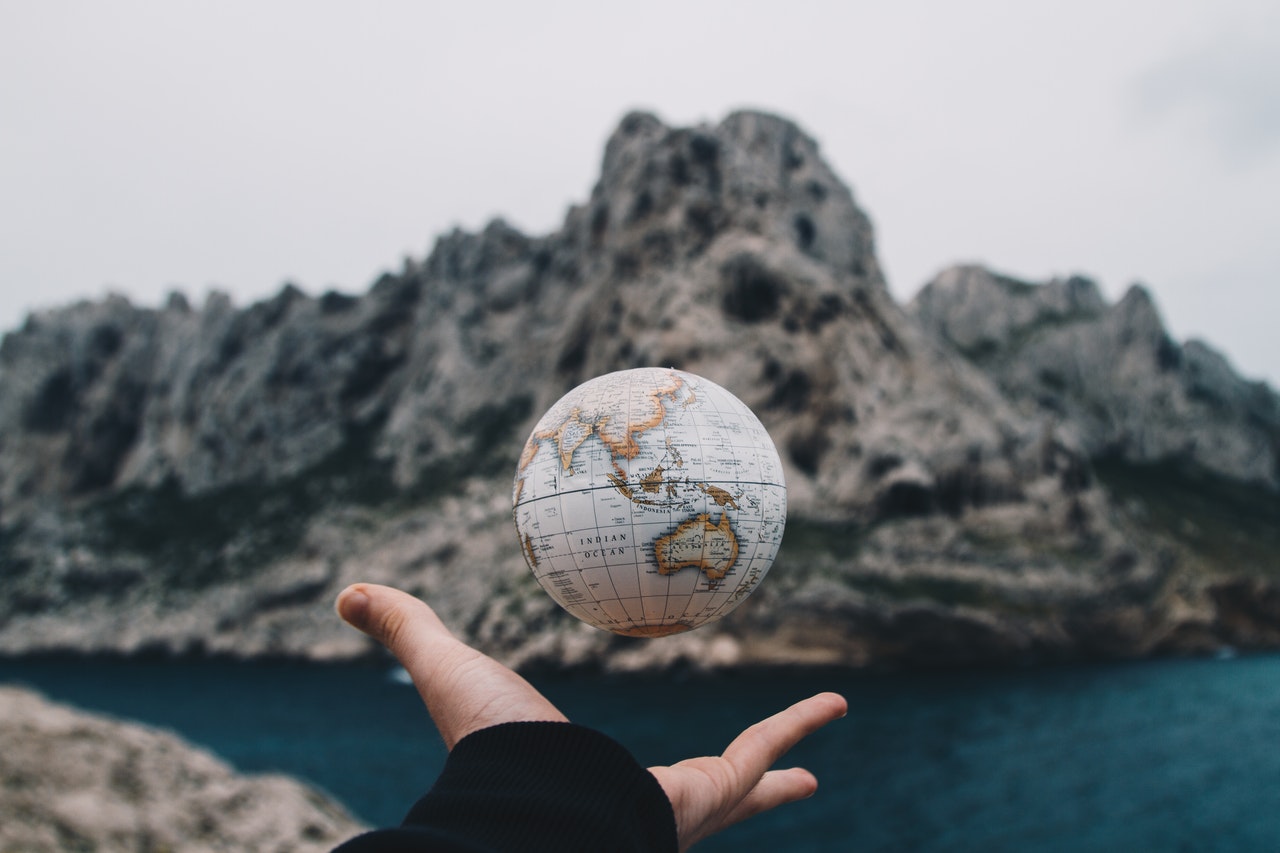 Celebrate Our Beautiful Planet on April 22nd!
On April 22nd, 1970, about 20 million Americans — constituting 10% of the total population of the United States at that time — took to the streets, parks, and auditoriums to demonstrate against air pollution, toxic drinking water, and the effects of pesticides. That milestone event marked the first observance of Earth Day in the country.
Today, many countries all over the world annually observe this event on April 22nd by hosting environmentally-focused events. Earth Day promotes environmental awareness and protection. On this day, communities gather together to appreciate the beauty of nature, plant trees, or simply clean up litter.
The 3 Fun-Filled Projects You Can Do with Your Kids
There's no shortage of ideas to highlight the importance of taking care of Mother Earth. Kids Car Donations encourages you to improve your local environment by undertaking any of these fun-filled projects together with your children on Earth Day:
1. Create a play garden in your backyard.
Creating a space for your children to garden is like having a playroom outdoors. One of the best ways to bring your little ones closer to nature is to create a play garden for them in your backyard. Allow them to plant seeds, pull weeds, water their plants, and watch them grow.
To make their play garden more interesting, hand them some age-appropriate gardening tools. If you're raising a budding artist, allow them to express their artistry through pot-painting.
2. Have your children recycle old items from around the house.
Since Earth Day promotes the protection of the environment, recycling can be another fun-filled project your kids might enjoy. Aside from reducing waste, recycling can also help your children showcase their creative, imaginative, and innovative minds.
For instance, you can teach them how to use cardboard, old newspapers, and magazines to create their first paper mache masterpiece. If you have metal containers lying around the house, you can also teach your kids to recycle these by creating their own tin piggy banks. Glass bottles and jars can also be transformed into plant pots!
3. Make simple sun print fabrics.
Another kid-friendly Earth Day project that you'll want your children to try is to create simple sun print fabrics made with leaves, flowers, and other elements found in nature. Grab a white cotton fabric and wet it after you dilute some paint with water. Next, you may paint the material using the colors that you and your little ones picked.
Allow them to wet the fabric before painting the material. Next, press and flatten the flowers and the leaves that you've picked during your nature walk. Once you're done, carefully place the colored fabric under the direct heat of the sun. After about two hours, you may remove them and wash the cloth.
Another Way to Help Your Community to Celebrate Earth Day
Educating yourself about the importance of protecting your local environment and taking steps to keep it clean and beautiful will have a tremendous impact on your community. You will achieve the same objective when you donate any type of vehicle to Kids Car Donations. We will use your donation to bring health and wellness to the sick and disabled children in your community, particularly those from low-income families.
We'll send your donated vehicle to one of the best auction houses in our network. Once it is sold, we'll transfer the proceeds to our child-focused charity partners. These IRS-approved 501(c)(3) nonprofits use the funding they get from us to finance the child health care packages they provide to their young beneficiaries. These include emotional support, relief of pain and trauma, and other essential health care services.
Donating to us means getting a free towing service and a top tax deduction in the next tax season. While these material benefits are awesome, what's even better is the priceless joy you'll get to experience knowing that you'll be helping save young lives.
We accept nearly all types of vehicles for donation — whether old or new, working or non-working. Furthermore, you may process your donation from any point within the country because we operate in all 50 states.
Browse through our FAQs page to learn more about the ins and outs of our simple and straightforward donation process. If you have any questions, call us at 866-634-8395 or leave us a message here.
Help Ailing Kids Regain Their Vitality with Your Car Donation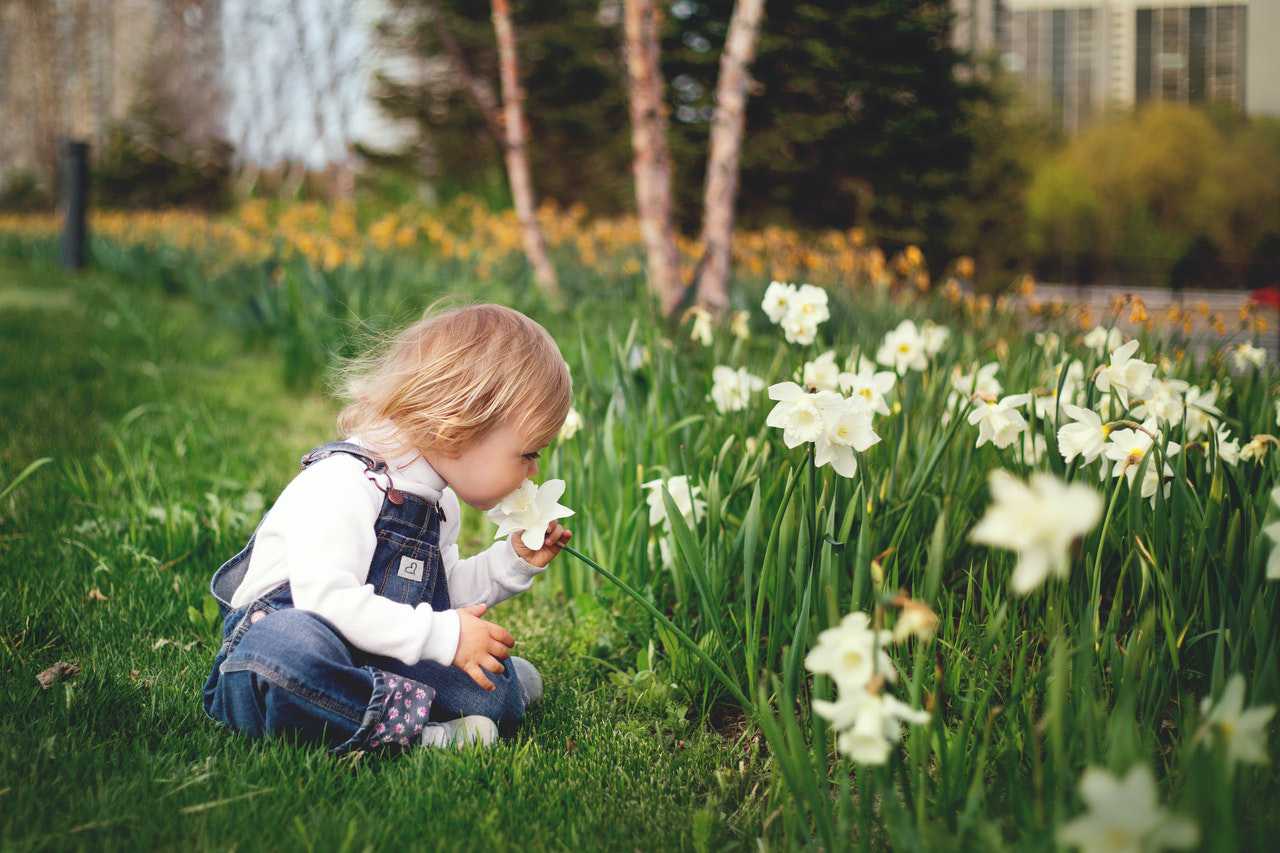 If you care for the young people in your community who are facing serious health conditions, you can celebrate Earth Day on April 22nd by helping them regain their energy and vitality. Your car donation can make that happen. Call Kids Car Donations at 866-634-8395 or fill out our online donation form now!