Dr. Seuss's Birthday: Best Books to Get Started on Reading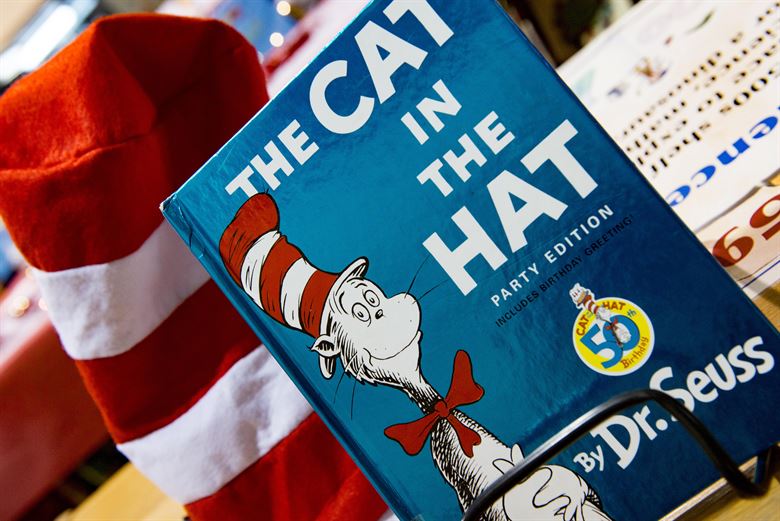 Here's Why His Books Continue to Inspire Millions of Young Readers
March 2 of every year is declared as Dr. Seuss Day to pay tribute to American author Theodore Seuss Geisel. The date marks his birthday on March 2, 1904.
Under the pen name of Dr. Seuss, Guisell wrote and illustrated some of the most beloved children's books of all time and inspired kids all over the world to develop a love for reading.
The author has long been gone but his works continue to inspire millions of young readers because of their sense of whimsy and wonder.
That is why fans of Dr. Seuss have crafted different and creative ways of celebrating his birthday all around the world by engaging kids in reading activities and developing games that rhyme, in keeping with the titles of his best works.
Top 5 Dr. Seuss Books
When you hear the name Dr. Seuss, several titles immediately pop into your mind. Some of them may be books that got you started reading when you were young. Some may sound familiar because of various animated adaptations over the years.
Here are five of the best Dr. Seuss works to inspire your kids to read.
The Cat in the Hat is a fantastical story of a magical cat who drops by the house of a character named Sally and her brother while their mother was away. To entertain the children, the cat uses his hat to perform tricks for the children. The feline ends up destroying their house. Luckily, he's able to clean up the mess by producing a mysterious machine. He leaves before Sally's mom gets wind of his antics.
Recently adapted as an animated movie, The Lorax is a very timely story about the destruction of the environment. In 2007, it was named as one of Teachers' Top 100 Books for Children in a poll conducted by the National Education Association. From this book came the quote, "Unless someone like you cares a whole awful lot, nothing is going to get better. It's not." It's a message that resonates with the youth until this day.
This is a very simple story that is perfect for beginners as it uses simple language that mostly rhymes. It revolves around two friends – Sam I Am and Guy Am I – as the two go back and forth about Guy I Am's refusal to eat green eggs and ham. In the end, he actually found out that he liked them, ending the book on a positive note.
How the Grinch Stole Christmas
This is a perfect reading material for Christmas. The Grinch is an iconic character who tries to destroy the holidays for everyone by disguising himself as Santa Claus and stealing gifts and decorations associated with Christmas. Of course, toward the end, he begins to realize his misdeed and repents his actions.
This book is well known for the quote: "A person's a person, no matter how small." The story revolves around an elephant named Horton who discovers a speck where a microscopic village called Whoville can be found. Throughout the story, Horton tries to protect the residents of Whoville by letting animals in the jungle know that no matter their stature in life, everyone deserves to be treated equally. That's a pretty great value to instill in your kid.
Live Out Dr. Seuss Lessons by Helping Kids in Need 
Dr. Seuss's stories inspire us to believe in and inspire positive values. His stories encourage equality for all.
Unfortunately, in real life, not all children have equal access to much-needed health care. All across the U.S., thousands of children are suffering from devastating illnesses. Worse, many are unable to seek medical treatment because they are not covered by insurance.
You can live out the inspiring lessons of Dr. Seuss' books by helping charities that help these young ones in their battle to survive. If you have an old car that you wish to get rid of, you can donate that vehicle to us at Kids Car Donations. This will help fund essential programs that give critically ill kids a better chance at survival.
We auction off donated vehicles and use the proceeds to support the vital services being delivered by our charity partners to sick and disadvantaged kids all over the United States.
Supporting our cause does not come without benefits. Apart from getting rid of an old car through our hassle-free donation process, you will also be entitled to free towing. This means that you don't need to spend a single cent to transport your car to our location.
Because we are in partnership with IRS-approved 501(c)3 organizations, you can use the sales receipt from your donated car to file for a 100-percent tax deduction in the next tax-filing season. It's a complete win-win scenario.
Here's another great part: Our program runs across all 50 states so we can accommodate your donation no matter where you are in the country.
So, if you have any of these types of vehicles, you can give us a call straight away at 866-634-8395 to start off your donation process.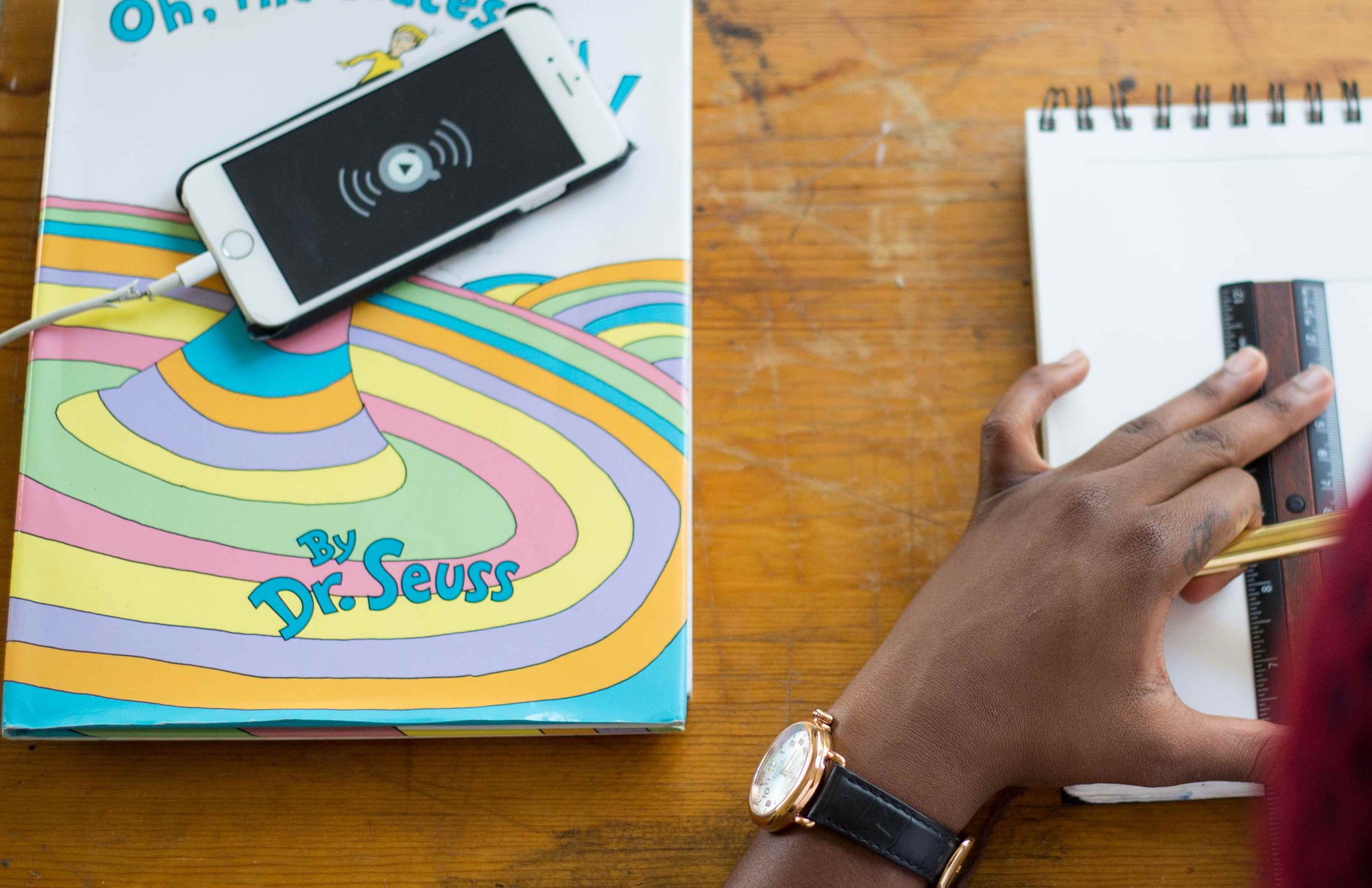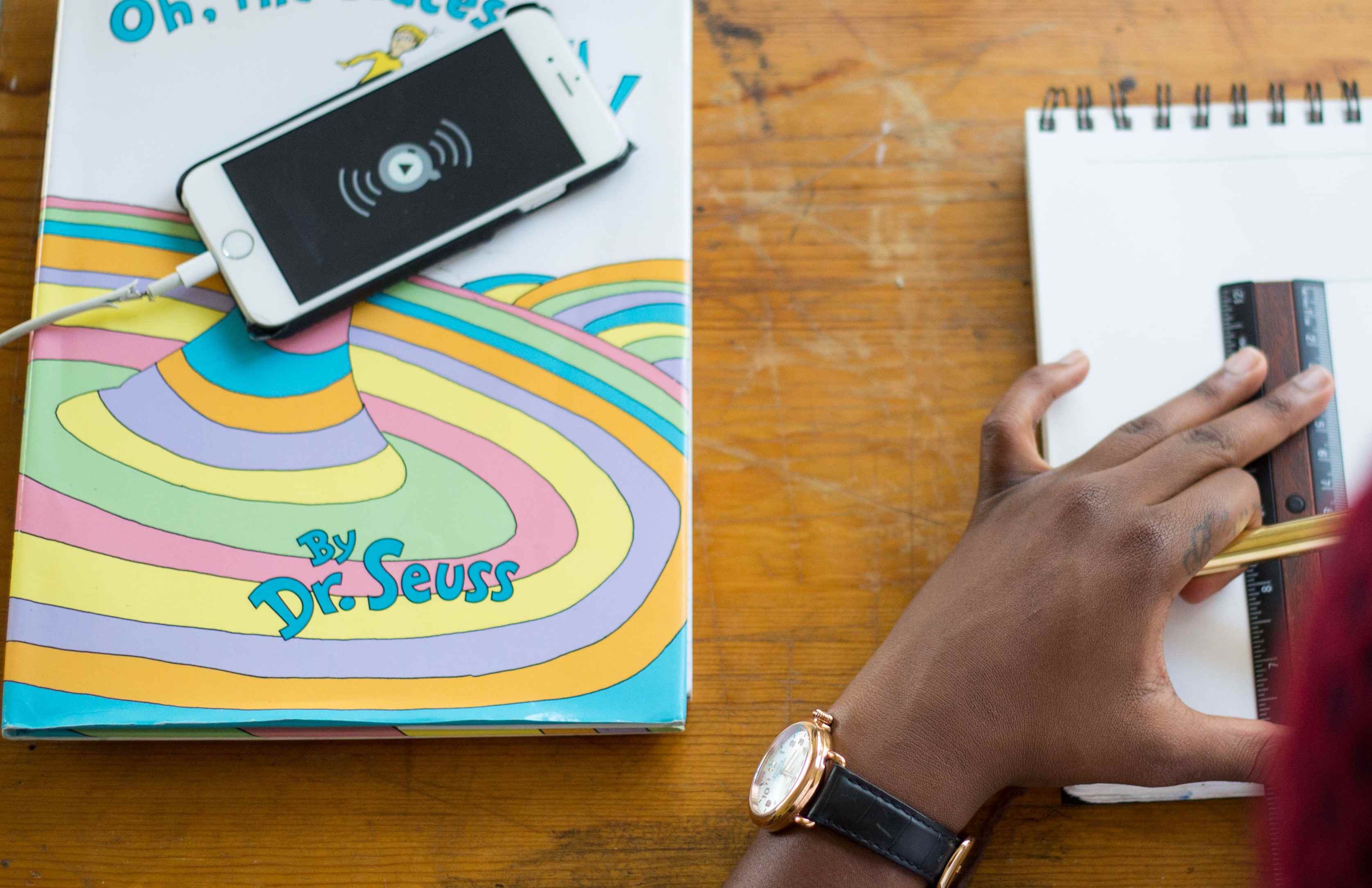 Channel Your Inner Dr. Seuss 
Dr. Seuss' books are all about magic and hope. There's no better way to spread his message than by helping sick and disadvantaged kids get access to essential health care to save their lives. It's the best gift you can give to an ailing child. Call us at 866-634-8395 or fill out our online donation form to start your donation process now!