Dr. Seuss' Birthday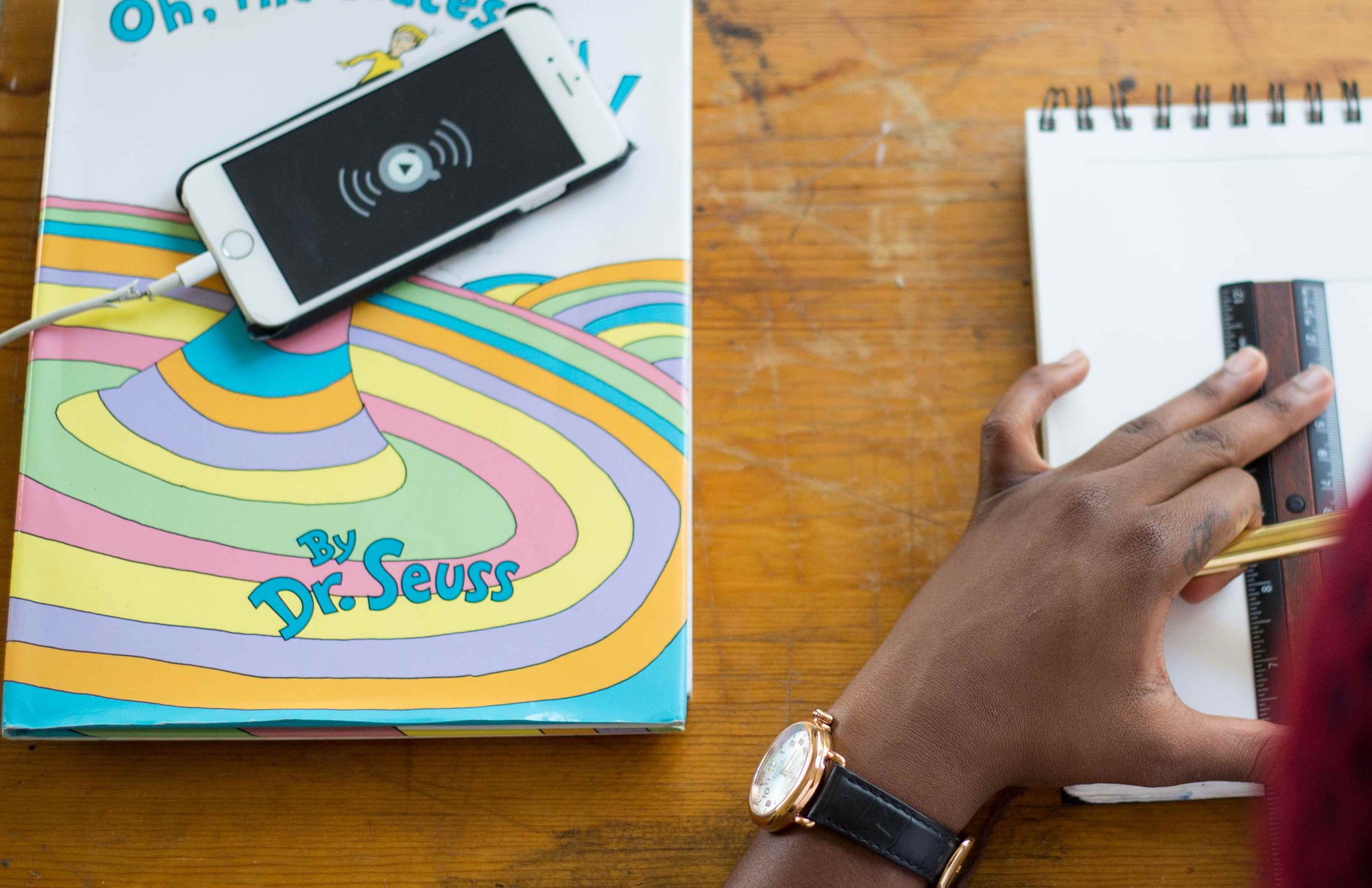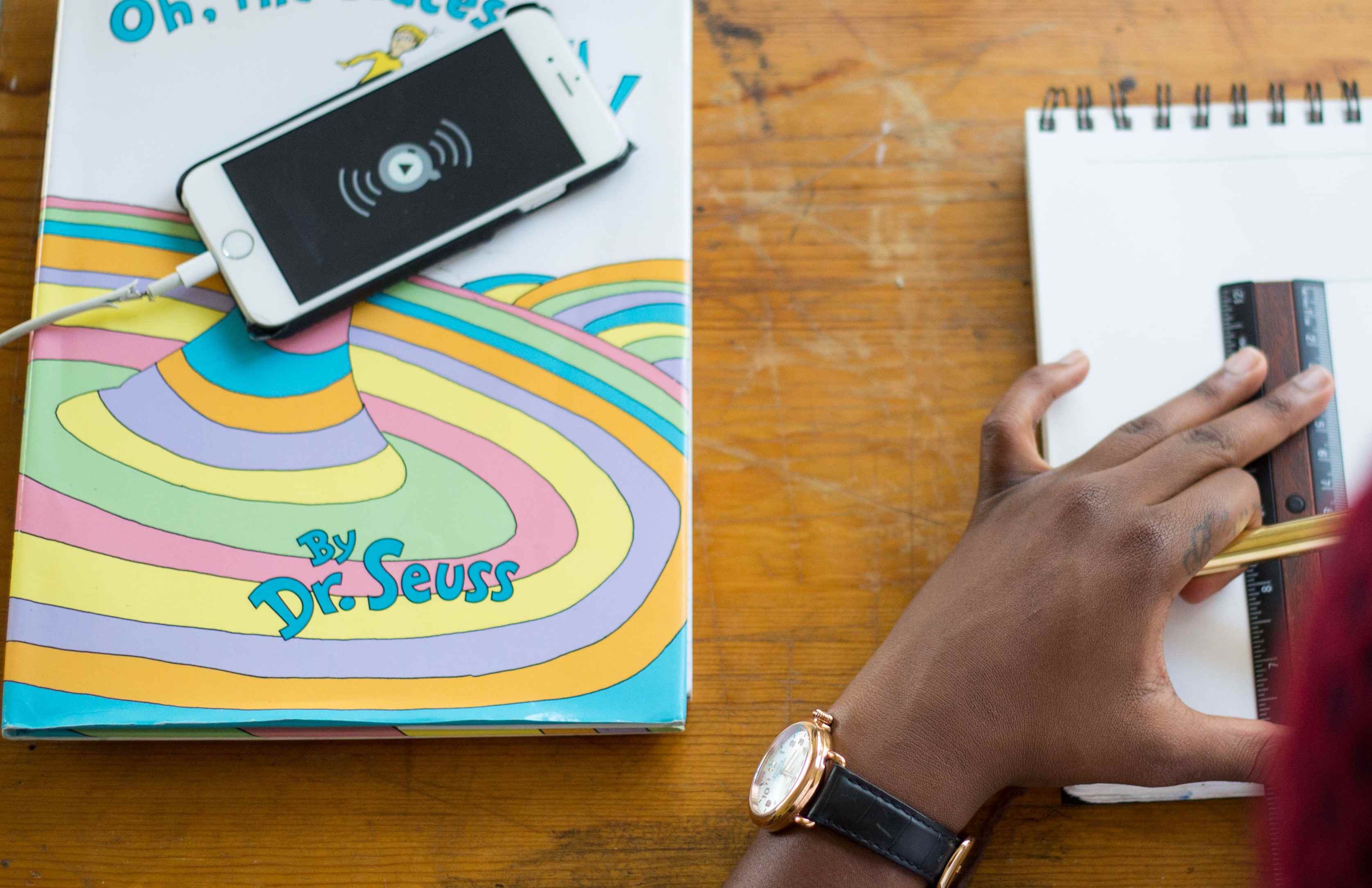 March 2—Dr. Seuss' Birthday: Top 5 Books by Dr. Seuss Your Child Should Read
If you're a fan of the great Dr. Seuss, you probably know that if he were alive today, he'd be 115 years old on March 2—Dr. Seuss' birthday. To give you a brief background, Theodore Seuss Giesel was an American children's author, animator, and political cartoonist who sold millions of books that were translated into more than 20 languages.
Celebrating Doctor Seuss' Birthday
To say that Dr. Seuss created an impact in the literary world is definitely an understatement. His ability to play with words and rhymes broadened the minds of his readers and developed their imagination. His books such as "How the Grinch Stole Christmas" or "The Cat in the Hat" are nothing short of extraordinary.
What are the Top 5 Books by Dr. Seuss Your Child Should Read?
To celebrate this insightful day, here are Top 5 books by Dr. Seuss that your child should read:
Dr. Seuss wrote this book to win a bet against a man named Bennett Cerf who challenged Dr. Seuss to write a book using just 50 words or fewer for $50. Thanks to Cerf's challenge, generations of young readers have enjoyed one of the most popular children's books.
Seuss' ABC: An Amazing Alphabet Book!
This book was Dr. Seuss' version of the alphabet with illustrations only he could sketch.
Oh, The Places You'll Go!
This inspirational book was the last book that was published before his death in 1991. With Dr. Seuss' trademark humorous verse and illustrations, the book encourages people who are starting a new phase in their lives to find success amid the ups and downs.
This is another classic book that is popular among children. It talks about a cat that transforms a boring rainy day into a party filled with excitement and adventure. Dr. Seuss wrote this book in response to the growing illiteracy among children at that time.
The book is filled with fun tongue twisters that will surely get the kids laughing on the floor. It's a great introduction to the kids who are still learning how to read and pronounce words properly.
All these books can make a great addition to your child's bookshelf. Dr. Seuss was truly one exceptional writer.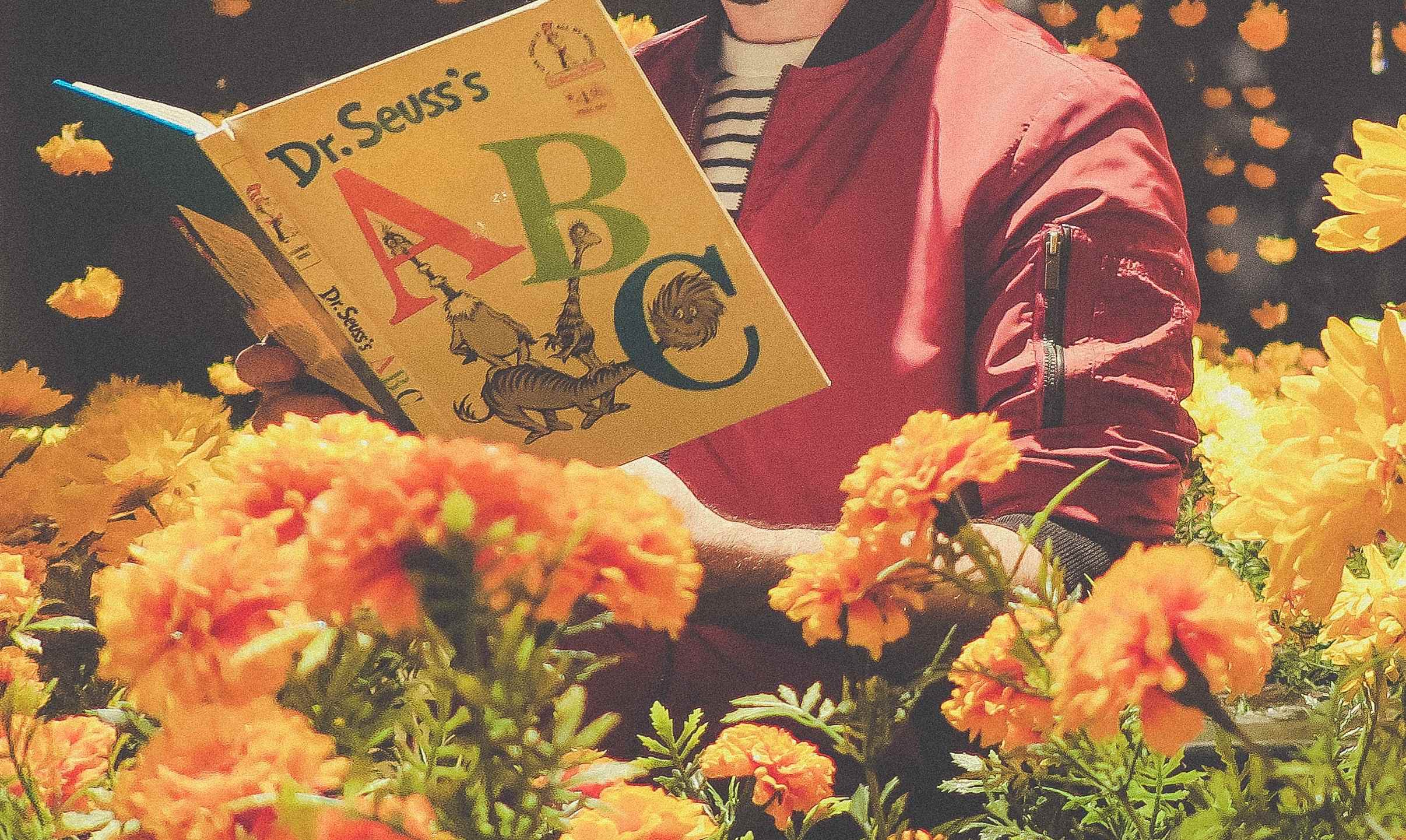 Celebrate with the Kids
On March 2—Dr. Seuss' birthday, why not be like the man who touched the lives of countless children? Spark creativity and inspiration whenever an opportunity presents itself. This may sound surprising to you, but one way you can easily and effectively do this is by donating any type of vehicle that you no longer find useful to Kids Car Donations.
We auction off all donated vehicles we receive and use the proceeds from their sales to support the critical programs of our charity partners. These IRS-certified 501(c)3 nonprofit organizations work tirelessly to meet the needs of young boys and girls who are struggling with life-threatening diseases and other disadvantages. They provide their young beneficiaries with free medical treatment, free educational and social service resources, emotional well-being projects, and essential quality of life programs.
What's great about making charitable donations to us is that your contribution is 100% tax-deductible and we're willing to pick up your clunker anywhere within the 50 states—FOR FREE!
If this makes you want to learn more about car donations, check out our FAQs page. You may also call us at 866-634-8395 or contact us online if you have inquiries. You can make your car donation by filling out our secure online donation form here or calling us directly.
Touch Lives of Needy Kids with Your Car Donation
If you think that now's the best time to touch the lives of needy kids using your unwanted car, call us at 866-634-8395 and get started with your car donation!