Distracted Driving Awareness Month: 5 Tips to Help You Focus on the Road and Ensure Your Safety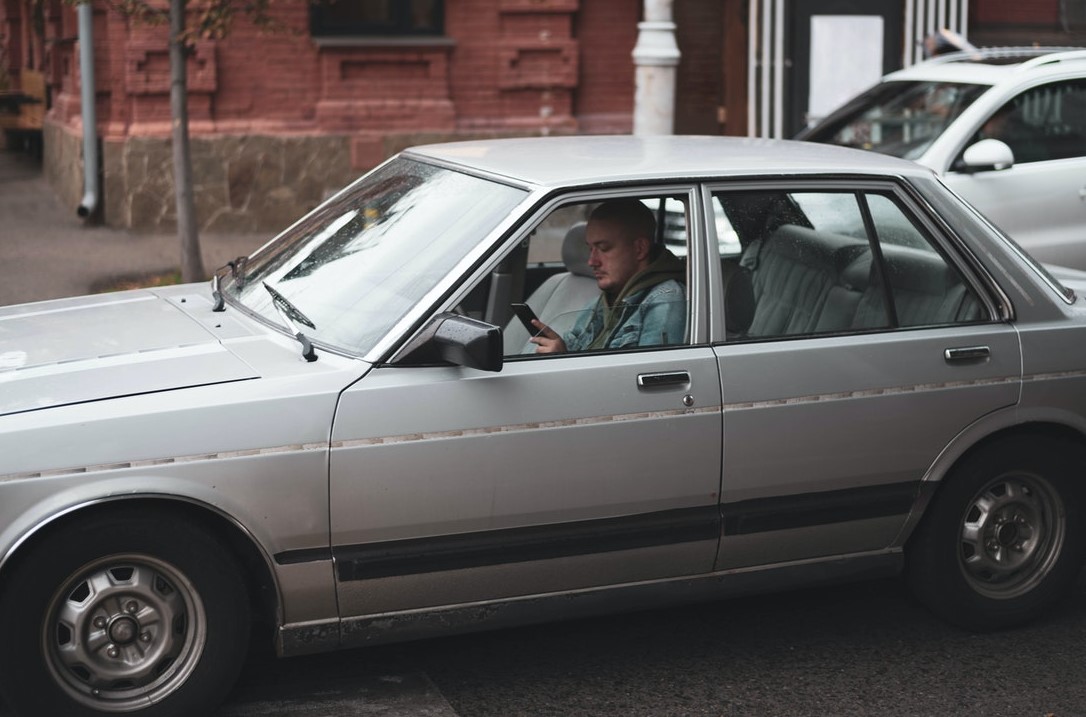 This April, Commit Yourself to Become a More Attentive Driver
Thousands of lives are lost each year due to distracted driving. In 2019, 3,142 people were killed in fatal distracted driving accidents, making this the cause of 8.7% of all crash fatalities that year, according to the National Highway Transportation and Safety Administration (NHTSA).
The alarming numbers should be enough to convince everyone to stay 100% focused on the road while driving.
The thing is, many of us are guilty of distracted driving — whether it's checking our phones, snacking on something, or shuffling songs for a lively drive. If you're one of those with poor attentiveness behind the wheels, April is the opportune time to remind yourself of the need to avoid distractions and become a more attentive driver. It's Distracted Driving Awareness Month. Kids Car Donations has rounded up five ways to help you focus on the road to ensure your safety and that of your passengers and other motorists:
Adjust everything in your car before you go.
Before hitting the road, make sure that you're all ready for your commute. Adjust everything in your car — from mirrors and seats to climate control and sound system — so you won't have to fiddle with them during the trip.
Put away your gadgets.
Just like driving drunk, using mobile devices while driving is a huge no-no. Whether it's handheld or hands-free, don't use your phone while you have your hands on the steering wheel. If you have to answer a call, pull over where it's safe to do so.
Plan your trip.
Whenever you're driving to an unfamiliar place, it's always best to study the map to get a good sense of the road conditions. If you're relying on a GPS, turn up the volume settings so you can listen to it rather than watch the screen for directions every now and then.
Eat before you drive.
While finishing your breakfast inside your car on the way to work can save you lots of time, it makes you less attentive to the vehicles moving around you. Plus, food spills can be a recipe for disaster. That's why you should make it a habit to eat your meals before heading out in your car. If you find yourself getting hungry in the middle of a long trip, stop at a restaurant instead of a drive-thru.
If you drop something, leave it on the floor.
Reaching for a moving object while driving increases the odds of a car crash by a whopping nine times. If the ride gets unexpectedly bumpy and your phone or bag falls off, don't reach for it; just leave it be. However, if it lands on a dangerous spot (such as under the gas pedal or brake), pull over as soon as possible so you can pick it up.
Here's Another Issue That Needs Our Attention
Many teen drivers and child passengers have lost their lives as a result of distracted driving. Hopefully, this Distracted Driving Awareness Month of April should heighten public awareness about the need to avoid senseless deaths and injuries caused by distracted drivers.
Another issue that needs our attention is the situation faced by children and teens who are suffering from serious health conditions — particularly those from indigent families. Sadly, the prohibitive costs of hospitalization and treatment make it very difficult for them to overcome their afflictions.
The good news is that you can do something simple to help them. All you have to do is make a vehicle donation to us at Kids Car Donations.
We'll place your donated vehicle up for auction, with the proceeds going to children's nonprofit organizations that are in partnership with us. These IRS-certified 501(c)(3) nonprofits use the funding we give them to provide their young beneficiaries with free comprehensive and quality medical assistance, including a wide range of pediatric treatment, emotional support, and relief of pain and trauma.
To repay you for your generous act, we'll promptly send you by mail the 100% tax-deductible sales receipt of your car after it's been sold. The receipt will entitle you to claim the highest possible tax deduction in the next tax season.
Additionally, you will benefit from our free towing service, which is available to all our donors in all parts of the United States. Just let us know when and where you want your car picked up, and we'll pay a licensed towing company to get the job done.
We accept almost all types of vehicles, including those that are no longer in good condition. Head over to this page to learn what else you can donate aside from standard cars.
For more information on our vehicle donation program, including our quick and simple donation process, head over to our FAQs page. If you have inquiries or concerns, feel free to call us anytime through our toll-free hotline at 866-634-8395 or write to us here.
Transform Your Spare Car into a Lifesaving Instrument Today!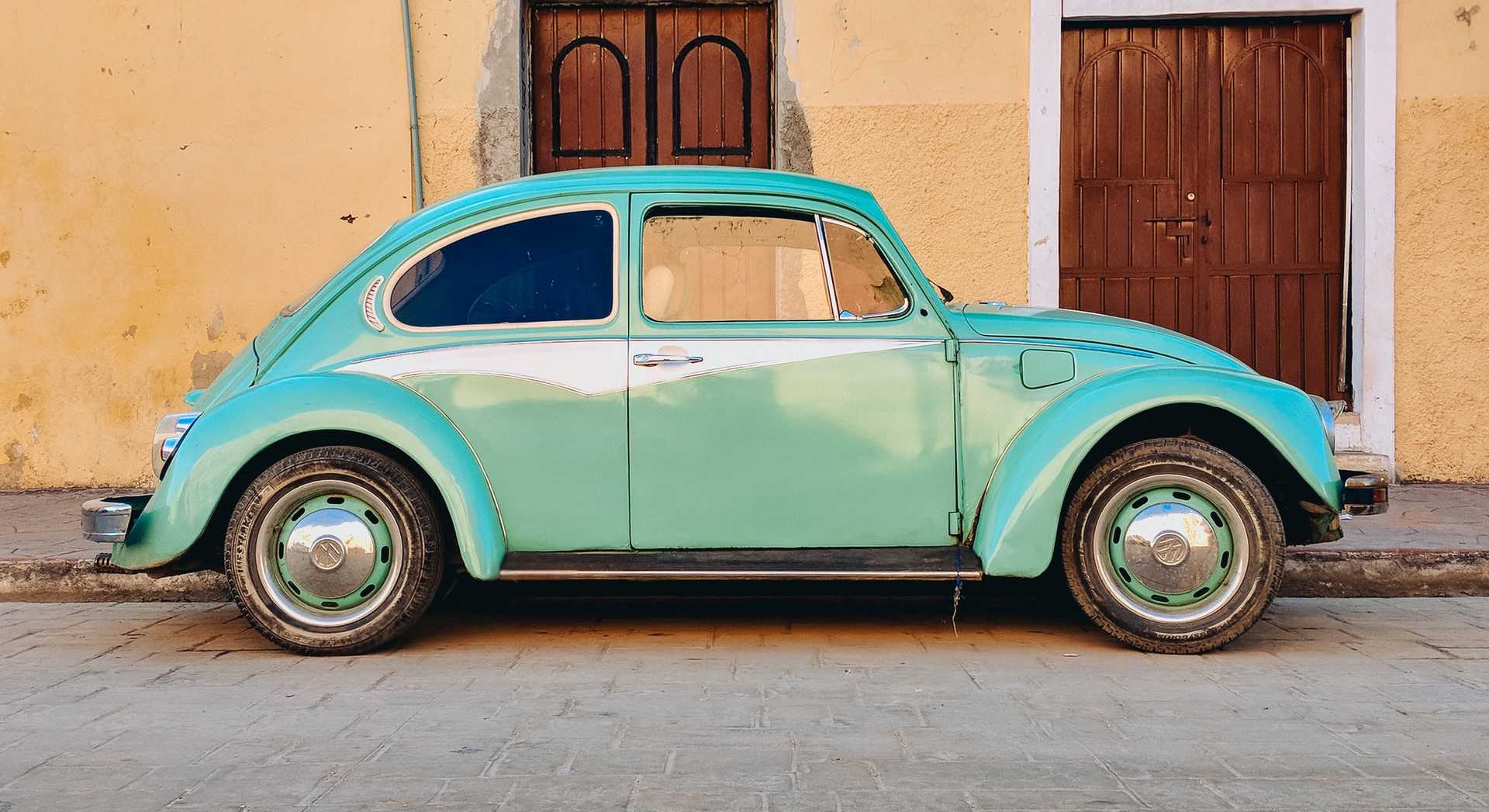 Do something unforgettable this April. Make a difference in the lives of the ailing boys and girls in your community with a simple act of charity. Call Kids Car Donations at 866-634-8395 or fill out our secure online donation form now!