December 26th Is the Day to Be Grateful — It's National Thank You Note Day!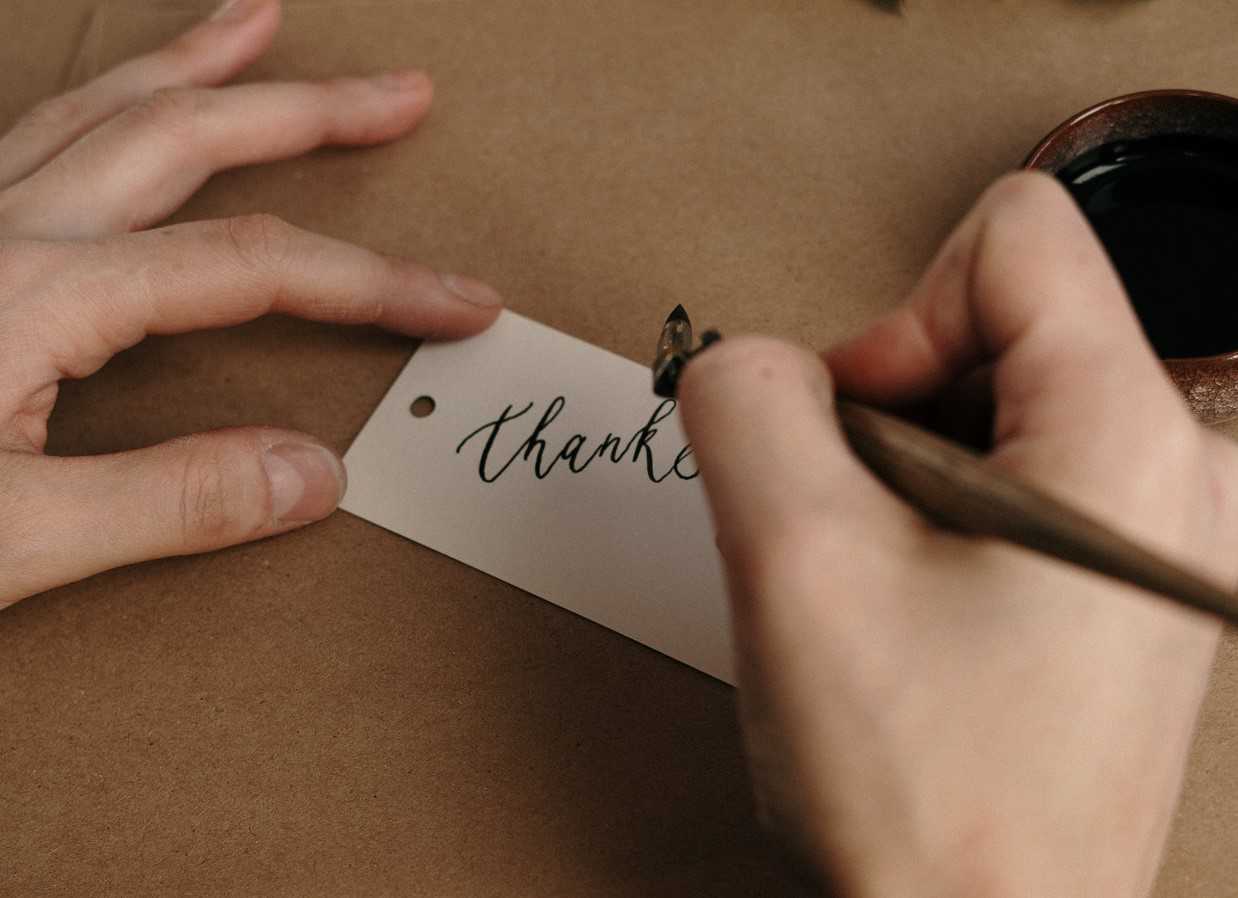 A Simple 'Thank You' Can Go a Long Way
Making an effort to write a note of thanks is one of the most meaningful and touching ways to express gratitude. While we can easily thank everyone personally, or by calling or texting them, many people would agree that there's just something special about receiving a handwritten thank you note. No matter how brief it is, a personal message conveys a deeper sentiment to the recipient. The writer has to take time thinking of the right words to say, hoping that they can bring massive smiles to the faces of their loved ones.
The tradition is so well ingrained that we even have a day committed to practicing it. If you're not aware, December 26th is National Thank You Note Day. This unofficial holiday encourages Americans to show their utmost gratitude to their thoughtful gift-givers by handing them heartfelt thank-you cards.
Text messages, emails, and phone calls can get the job done in just a couple of minutes. However, handwritten notes tell our loved ones that we had to put in extra effort because that's how much they matter to us. Even if you don't like the gift your auntie gave you, she still deserves to be thanked for her kindness. Besides, it's the thought that counts.
Like everybody else who appreciates their personal Santas, you better take this day seriously by penning messages that come from the heart. Bring out your scented stationery, sit down in a quiet space, and get your brain and heart to work together and create your best thank-you letter.
Tips on Writing a Thank-You Note
With technology making it almost effortless for us to reach our family and friends wherever they are, showing gratitude in the form of writing has sadly become a forgotten art. Could you even remember the last time you mailed a letter to someone? We're pretty sure it's been ages!
If that's the case, we'll gladly help you brush up your letter-writing skills in celebration of National Thank You Note Day. Follow these steps and you'll be touching hearts in no time!
1. Start with a greeting.
Make sure you spell their names right!
2. Express your gratitude.
Here are some phrases you can use with the opening line:
Thank you for…..
I am thankful for…..
I appreciate the……
It made me smile when I received……
3. State the gift.
Instead of a simple "thanks for the gift," be clear and particular on what you're thanking them for. Being more specific makes you sound genuine to the recipient.
4. Explain why you're thankful.
Let them know why you value their gift and what you plan to do with it. Don't forget to mention how grateful you are for their effort.
5. Avoid a generic closing statement.
Close the letter by telling them they're in your thoughts. You may get your ideas here:
I look forward to seeing you next time you're in town. Please let me know ahead so that I can arrange plans.
We'd love to have you over for dinner sometime.
I'm always just a call or text away if you need someone to talk to.
6. End with your sincerest regards.
If you're thanking a person who's dear to your heart, it makes perfect sense to use personal closings such as the following:
Love,
Friends always,
With deepest gratitude,
Affectionately,
Yours faithfully,
Critically Ill Kids Will Thank You for Your Generous Contribution
Just because December 25th has gone by doesn't mean that sick children in your community will no longer be receiving any gifts. You can still offer them one of the most precious gifts ever — an opportunity to restore their health and well-being. All you have to do is donate an unwanted vehicle to us at Kids Car Donations.
Once we've collected your vehicle, we'll auction it off and transfer all of the proceeds to our nonprofit partners. These IRS-approved 501(c)3 nonprofit organizations use the funding we provide them to deliver comprehensive medical services to their pediatric beneficiaries. The services include quality health care and treatment, emotional support, and access to social service resources.
In exchange for your donation, we'll mail you your vehicle's 100% tax-deductible sales receipt within 30 days after the sale. You'll need this document to claim your top tax deduction when you file your itemized federal income tax return on or before the tax filing deadline of April 15th next year.
We will haul off your vehicle any day and any time you prefer and wherever you had it parked or stored anywhere in the country.
We accept almost all kinds of vehicles regardless of their age, mileage, or condition. You may donate old cars, RVs, motorcycles, boats, snowmobiles, golf carts, trucks, vans, and many others. Head over to this page to know the rest.
If you have any questions or concerns, feel free to reach us at 866-634-8395 or write to us here. For more details on our donation process, towing, or tax deductions, head over to our FAQs page.
Do Something Incredible Today!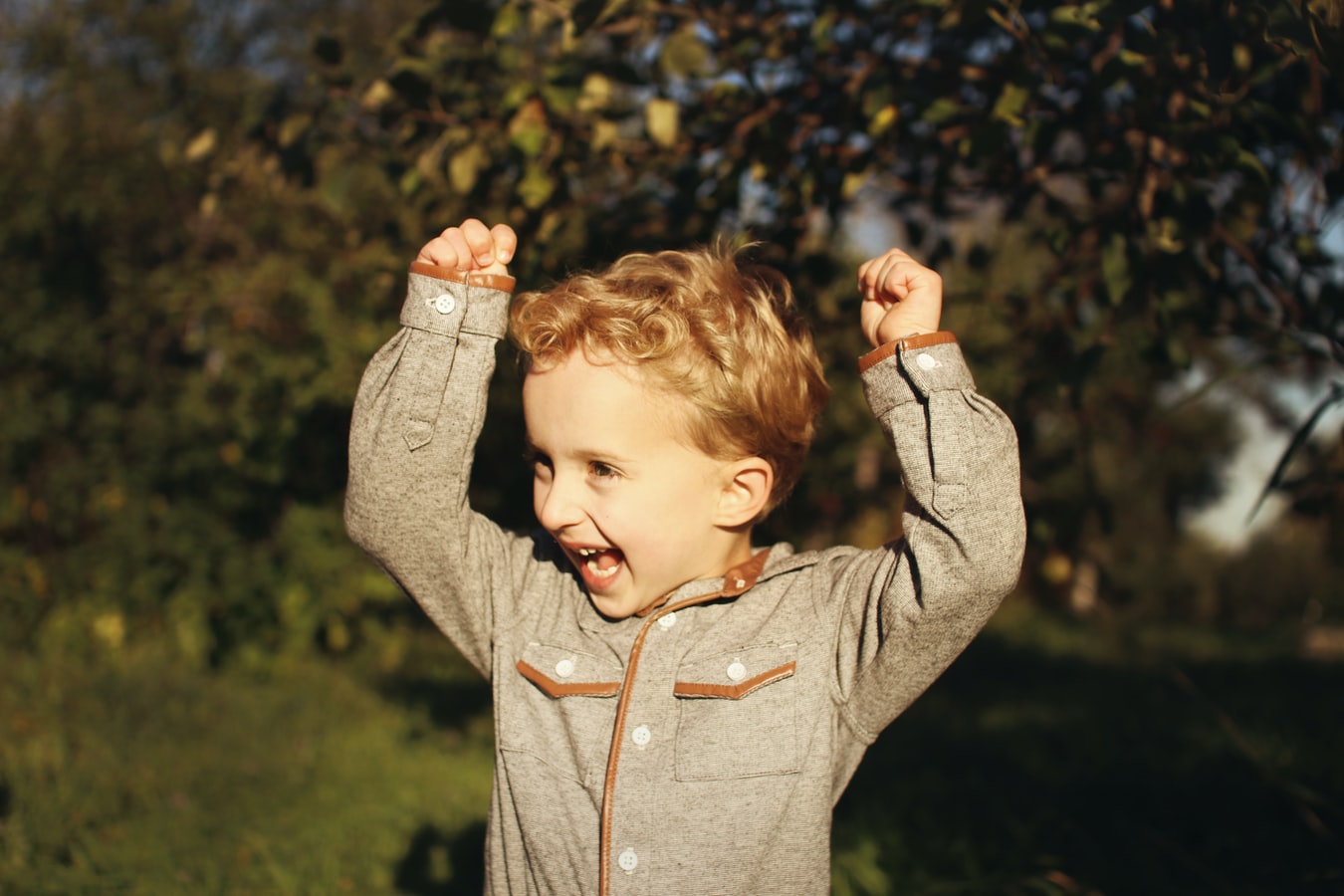 Apart from sending heartwarming thank-you notes, another way to spread joy on December 26th is by making a simple vehicle donation. You'll be touching many lives in your area, we promise. Call Kids Car Donations at 866-634-8395 or fill out our online donation now!