Cyber Monday: Online Shopping Mistakes You Need to Avoid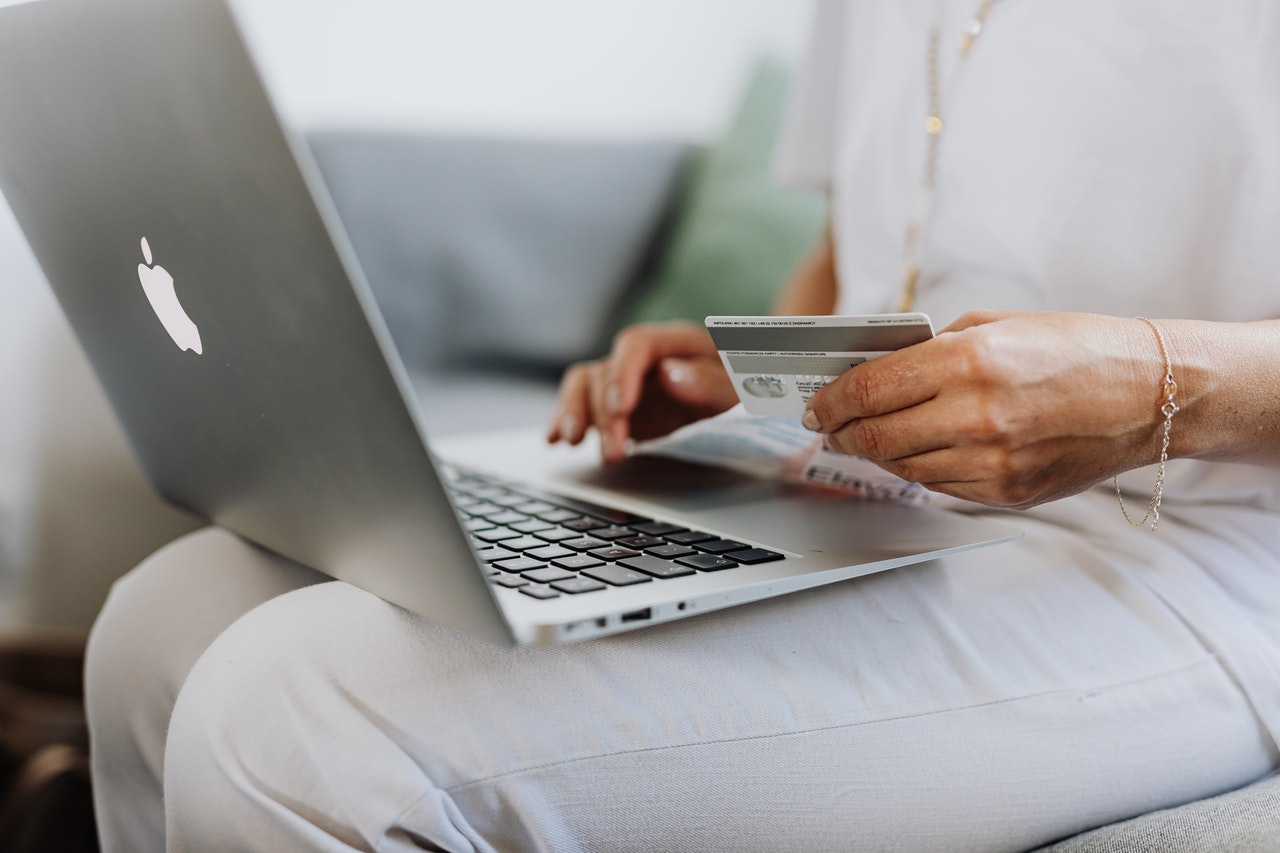 How to Enjoy a Safer and Smarter Online Shopping Experience
Now that the frenzy of Cyber Monday is just ahead, you're probably flexing your fingers and sharpening your online shopping elbows. However, before you splurge from your sofa on November 19th, you'll need to make sure that you won't end up wasting your money while trying to score the best deals.
Avoid Making These Holiday Shopping Mistakes on Cyber Monday
If you're one of the online shoppers who are getting ready to get their piece of the action on Cyber Monday, be sure to steer clear of the potholes ahead after that quick jump off the starting line. Kids Car Donations has pulled together some of the biggest online shopping mistakes you should avoid.
Not researching the prices
It's too easy to assume that a product is worth buying when its price tag says it's 75% off. However, you can't just trust this claim unless you know the product's regular price. To make sure that you're really getting a huge discount, you need to research the product's pre-sale price so that you can compare it with the percentage-off deal.
Buying something simply because it's on sale
Do yourself a favor by not giving in to impulsive buying. When you let your excitement get the best of you, you'll increase your chances of buying something that you don't really need. Before you embark on your online shopping journey, make sure you've already prepared a list of items you're looking to buy along with their respective pre-sale prices.
When it comes to e-commerce spending, Cyber Monday claims the top spot. In addition to big discounts, online retailers bolster sales by offering free shipping. For this reason, don't make the mistake of paying for shipping. If one online store doesn't offer free shipping, move on to the next one.
Not making use of cash-back
Cyber Monday is the perfect time to take advantage of your credit card's cash-back benefit. Cashback is essentially free money if you pay off your credit card balance right away. It would be a waste not to get cashback when you plan to go on an online shopping spree. With your credit card's cashback feature, you can save money while you're spending.
Getting tricked by scammers
Unfortunately, Cyber Monday is also a cybercriminal's bonanza. Crooks get plenty of opportunities to gain access to your credit card information or identity while you're buying loads of stuff over a short period. These fraudsters can easily spoof the emails sent out by online retailers to trick you into clicking links or opening attachments.
To make sure that the email you received is genuine, reach out to the retailer through their website. Scammers also tend to use pop-ups and ads to lure you into their trap. Be wary of anything that's too good to be true. Always use your better judgment.
Give Away Your Unwanted Vehicle to Help Your Community's Sick Kids
Before you list down the items you'd like to purchase on Cyber Monday, you might want to spare a thought for the sick and disabled children and teens in your community. Donating an unwanted vehicle to us at Kids Car Donations will give these youngsters the chance to get free medical assistance, emotional support, and social service resources through the child health care programs of our IRS-certified 501(c)(3) charity partners. We'll sell your vehicle through an auction and hand over the proceeds to these child-focused organizations to help finance their programs.
As a donor, you'll get our free professional pickup and towing service anywhere in the country. Your gift will also entitle you to receive a top tax deduction in the next tax-filing season.
While these rewards are something to look forward to, nothing compares to the deep sense of personal satisfaction you'll get to experience knowing that you've done something that can potentially save the life of a child.
We accept nearly all types of vehicles, including those that need repairs.
You may visit our FAQs page to get more information about Kids Car Donations, including our quick and easy vehicle donation process. If you have questions or concerns, feel free to call us anytime at 866-634-8395 or write to us here.
You Can Become an Instant Hero to Ailing Boys and Girls Today!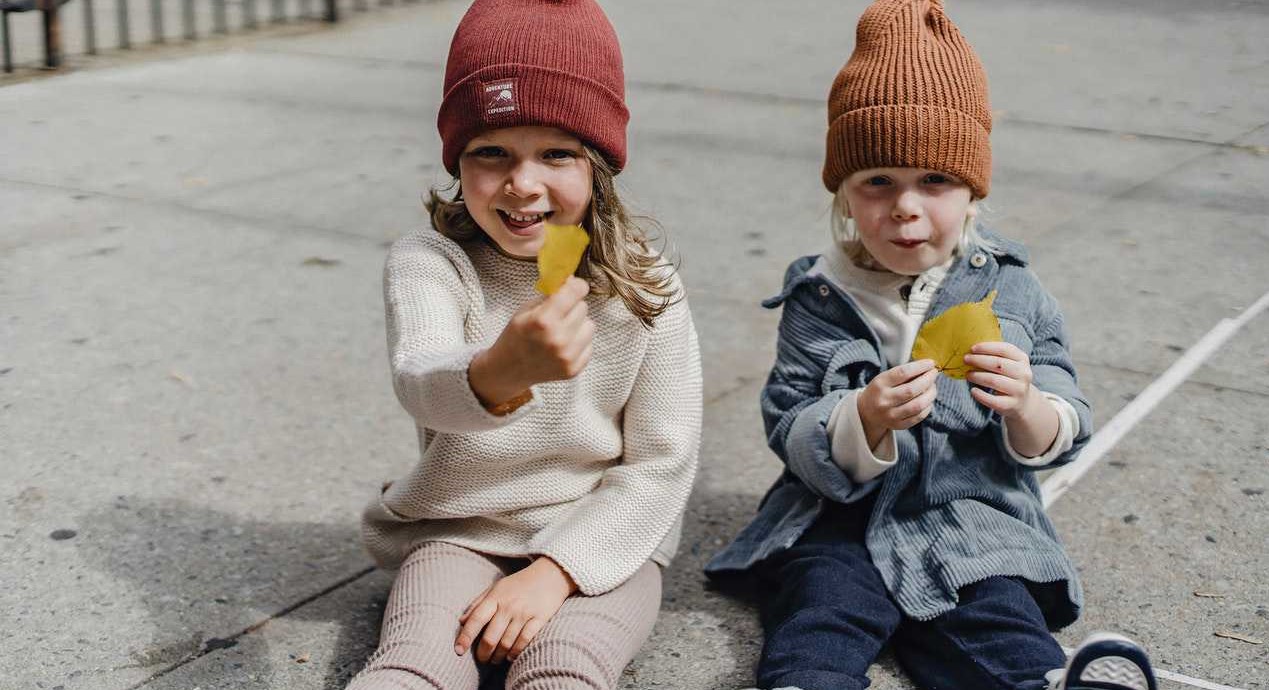 If you're ready to help us improve the pediatric health outcomes in your community, donate your unneeded vehicle by calling Kids Car Donations at 866-634-8395 or by filling out our online donation form now!