Coronavirus Cabin Fever: 13 Productive Ways to Beat It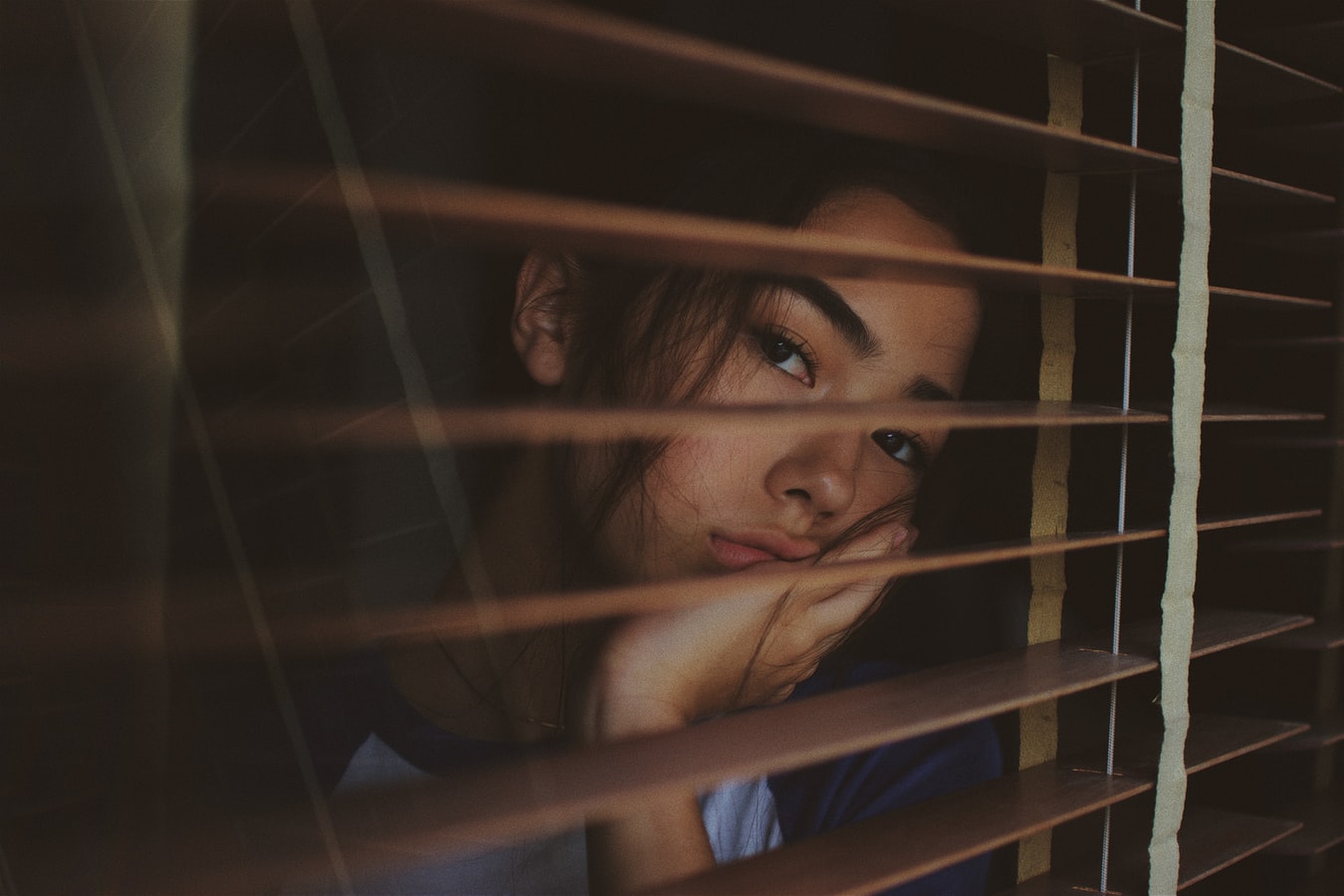 Coronavirus Cabin Fever: 13 Productive Ways to Beat It
While you're doing a great job in helping the country "flatten the curve" and beat the novel coronavirus by staying home, you might find yourself going bonkers at times, especially when there seems to be nothing left for you to do — or at least, that's what you think. You can actually do a lot of things while you're stuck inside your house, besides, of course, washing your hands constantly and cleaning dirty objects and surfaces to keep the virus at bay.
Quarantine time may just be the perfect opportunity for you to work on the things that you've always been meaning to do but had to put off due to your tight schedule. From simple chores like organizing your cabinet and Spotify your playlists to deep cleaning your kitchen and repainting its walls, here are activities you can do to beat your coronavirus cabin fever:
Declutter the KonMari way.
Check your closets and drawers and get rid of items that don't bring you joy anymore. Decide which to donate, throw away, and sell in your next garage sale.
Take as much time as you can to manage your finances. You can use the app Mint to help you track your balances, accounts, and bills — all in one place.
Cut ties with toxic online friends.
Whether it's on Facebook, Twitter, or Instagram, everybody has a friend who'd post several selfies in just a day or someone who does nothing but rant hour after hour. If these types of people annoy you to the core, now would be a good day to unfriend or unfollow them.
Carefully go through your fridge and cupboards and take out any food that's reached its expiration date. Do the same for your medicine cabinet.
Plan your next family getaway.
We're pretty sure you're itching to take a vacation as soon as the contagion clears for good. It wouldn't hurt to map it out this early — just don't buy any tickets yet!
List your upcoming appointments.
With your dental appointments, business meetings, and facial treatments postponed, you'll need to update your planner to remember those dates.
Catch up with friends and family.
And we mean those you haven't spoken to for what seems to feel like an eternity. Text them, call them, or invite them to video chat.
Update your resume and LinkedIn profile.
Has it been years since you've last updated your list of accolades and skills in your career profile? Even if you're still lucky enough to keep your job, revising your resume is a great way to keep track of your work accomplishments and milestones.
Now that you have an abundance of free time, you can finally start your quest to achieve the kind of body you've long been dreaming of. As long as you have a secure internet connection for the workout videos and a focused mindset, you won't be needing any gym equipment anymore.
Give your room a fresh new look.
A bedroom makeover always sounds like a fun idea, especially if you're feeling creative. Picture out how you want your room to look like, get those painting skills of yours to work, and re-position your furniture to achieve ideal feng shui placements.
Free up some space on your phone.
Browse through your gallery and delete photos and videos that no longer interest you and those that have been taken accidentally. If you have an external hard drive, you may transfer media files from your phone to your hard drive or your computer.
Clean your email by removing all spam mails. If you don't want any more of these unsolicited emails invading your online mailbox, simply click the "unsubscribe" button, which can usually be found at the bottom of the messages.
Self-isolation and continuously hearing bad news about the pandemic can be detrimental to your mental health. Let go of those worries by meditating, listening to inspirational podcasts, or by writing them down in a journal.
A Simple Vehicle Donation Goes a Long Way
Got a clapped-out car in your garage that's just waiting to be disposed of? Hand it over to Kids Car Donations! We'd love nothing more than to haul it off your property free of charge wherever your location is.
Despite the coronavirus crisis the whole country and the rest of the world are facing, our service remains uninterrupted. With numerous nonprofits closing down for an indefinite period, sick and disadvantaged kids across the country will need our assistance more than ever.
We'll sell your donated vehicle and use the funds to support our IRS-certified 501(c)3 charity partners. Thanks to you, these nonprofits will be able to provide their young beneficiaries with comprehensive medical assistance, including easy access to quality health care, emotional support services, and free educational resources.
As a donor, you are automatically entitled to a tax deduction. We'll mail you a tax-deductible sales receipt a few weeks after the auction of your vehicle.
For further details on our donation program, feel free to visit our FAQs page. To learn what actions we've taken to make sure our donors are protected from the coronavirus, you may click this link.
Make an Impact Now!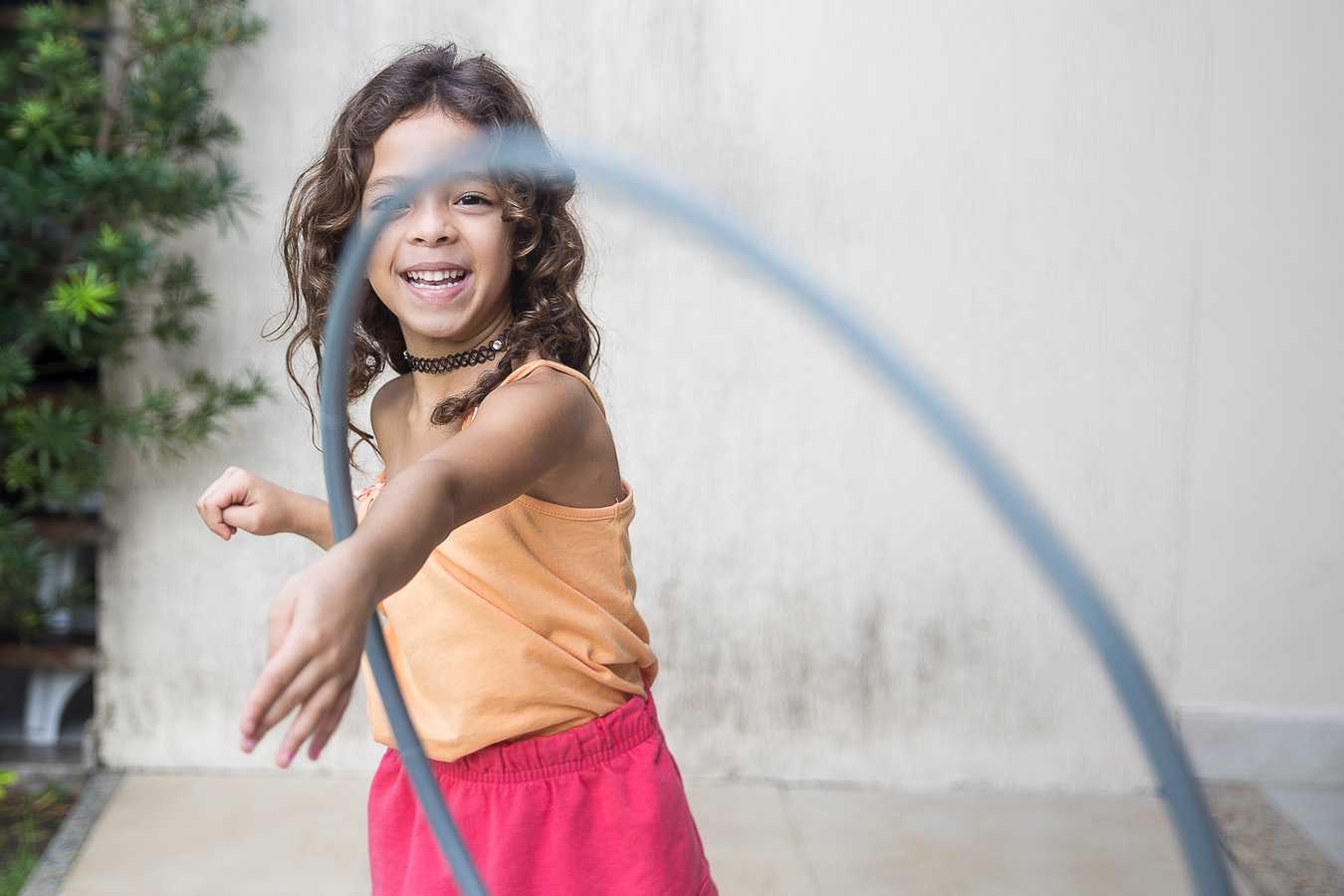 Ready to save young lives with a simple act of charity? Please let us know today! Get in touch with us at 866-634-8395 or fill out our online donation form now!