Child Abuse and Neglect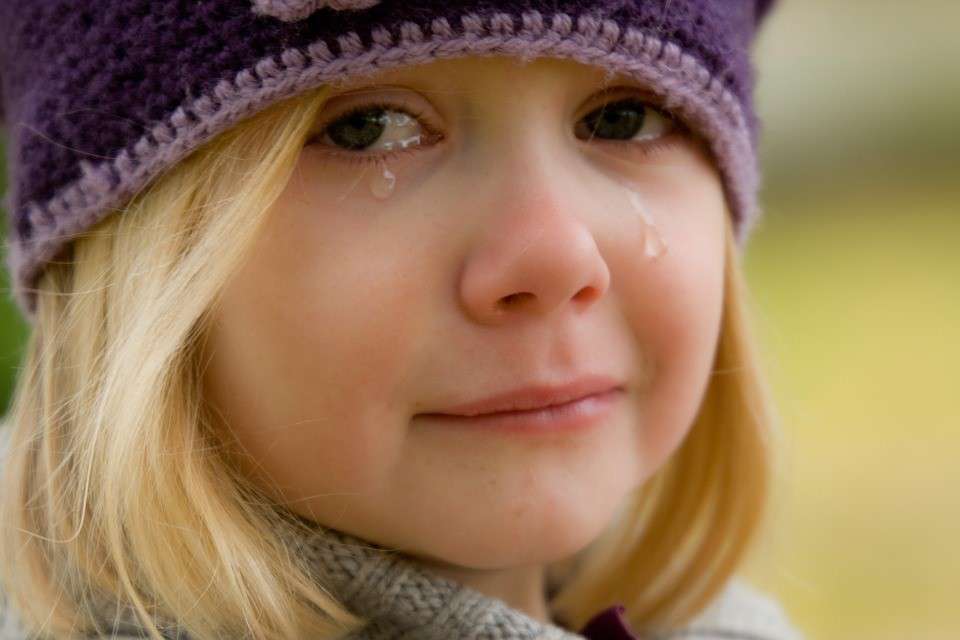 What You Need to Know About Child Abuse and Neglect
Do you agree that child abuse and neglect is an issue that needs to be fully addressed as soon as possible? In case you're not aware, abuse is more than just the bruises, welts, and broken bones that you see on the outside. The truth is, even as the effects of physical abuse are clearly visible, the unseen deep scars of neglect leave a lasting effect on kids.
It's extremely important to note that the sooner the signs of child abuse and neglect are detected, the better chances for the affected child to be saved and for the healing process to begin.
We at Kids Car Donations believe that children are the most vulnerable members of every society and that they deserve to have a healthy, safe, and supportive environment. Sadly, countless children ironically suffer from abuse and neglect in the hands of those who are supposed to create that positive environment.
What is Child Abuse and Neglect?
Actions that lead to serious harm or risk of harm—which include exploitation, physical violence, and even death—are referred to as child abuse. Meanwhile, the failure to provide the basic needs of a child—which include love, affection, comfort, food, shelter, clean clothing, medical care, and other necessities—is classified as child neglect.
If one notices that a child is suffering from child abuse and neglect but fails to report it or do anything to stop the harm, that person's behavior is also considered as child abuse.
What Are the Risk Factors?
Most cases of child abuse occur inside the child's home. If a parent has a history of childhood abuse, is mentally ill or depressed or if domestic violence commonly happens around the house, the kids are more likely to suffer abuse. Moreover, neglect and other forms of maltreatment usually occur if the parents are teenagers or are addicted to drugs or alcohol.
What Are the Signs and Symptoms?
You have to be aware of the fact that kids who suffer maltreatment are often afraid to admit it. They keep their silence because they think that it's their fault or they think that no one will believe them if they told the truth or the person who abused them is someone they love.
If you notice a child dear to you who shows the following physical signs of maltreatment and behavioral changes, report the matter immediately to concerned authorities:
Physical signs
Unexplained injuries (burn, fracture, head or abdominal injury)
Sudden and unexpected weight gain or weight loss
Pain and bleeding in the genital area
Sexually transmitted disease
Behavioral changes
Fear of physical contact
Nightmares
Does badly at school
Runs away or attempts to do so
Has temper tantrums
Inability to concentrate
Thoughtless behavior
Sexual behavior that's inappropriate for the child's age
Headaches or stomachaches with no medical explanation
Violent behavior
Bed-wetting even if the child is toilet-trained
Overly affectionate behavior
Social withdrawal
Has trouble sleeping
Eating disorders such as anorexia and bulimia
The Journey Towards Healing
Did you know that those who have experienced the horrors of child abuse and neglect are likely to go through an extremely painful healing journey? Nevertheless, however difficult the road to complete recovery might be, it's still possible for survivors to live healthy and productive adult lives.
Donate a Vehicle to Touch Children's Lives
If you want to make a difference in the lives of the abused, seriously ill, and disadvantaged children and teens in your area, consider donating an unwanted vehicle for their benefit. Your donation to us at Kids Car Donations will help fund the critical programs of our nonprofit partners that address the physical, emotional, and mental needs of kids and teens.
We will sell your donated vehicle via auction, with the proceeds going to our charity partners. They will use the funds to provide their young beneficiaries with medical treatment, access to free educational and social service resources, emotional well-being projects, and essential quality of life programs.
Your charitable contribution will also benefit you in more ways than one. Among the rewards you'll get is a 100% tax-deductible receipt from the sale of your donated vehicle.
For more information about Kids Car Donations and our car donations program, check out our FAQs page. For inquiries, you may call us at our toll-free hotline 866-634-8395 or send us a message online.
You can make your car donation by filling out our secure online donation form here or calling us directly. We accept vehicle donations anywhere in the United States since we have car donation programs in all 50 states.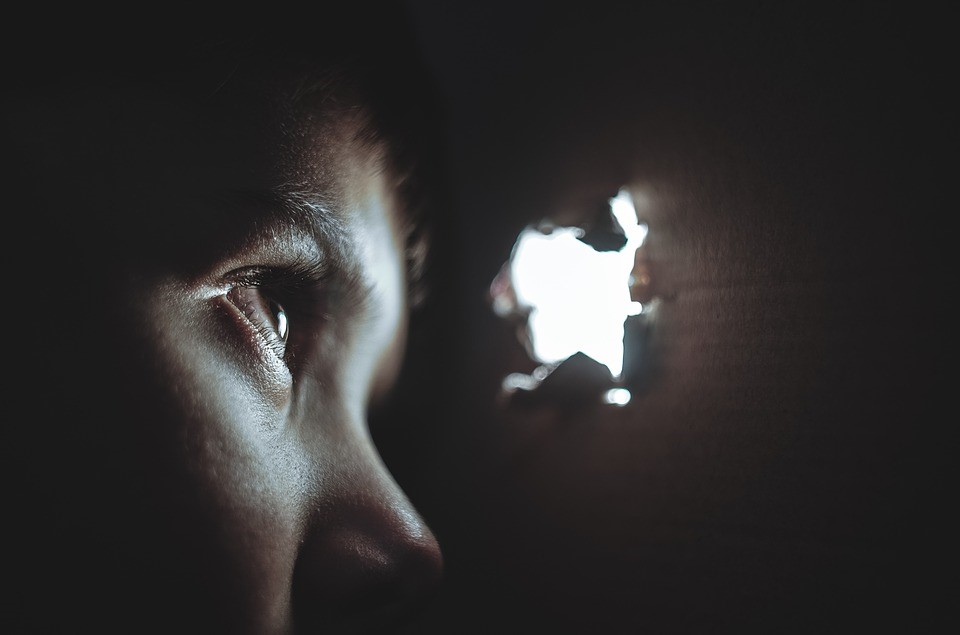 Do Something to Tackle Child Abuse and Neglect
If you see signs of child abuse and neglect around you, bear in mind that you can do something to save and help the young victims. Call us at 866-634-8395 and we'll make sure your car donation will be used to help victims of child abuse and neglect as well as those young ones afflicted with serious illnesses and other challenges.