Breast Cancer Awareness Month: 5 Simple Ways to Cope with Cancer Fatigue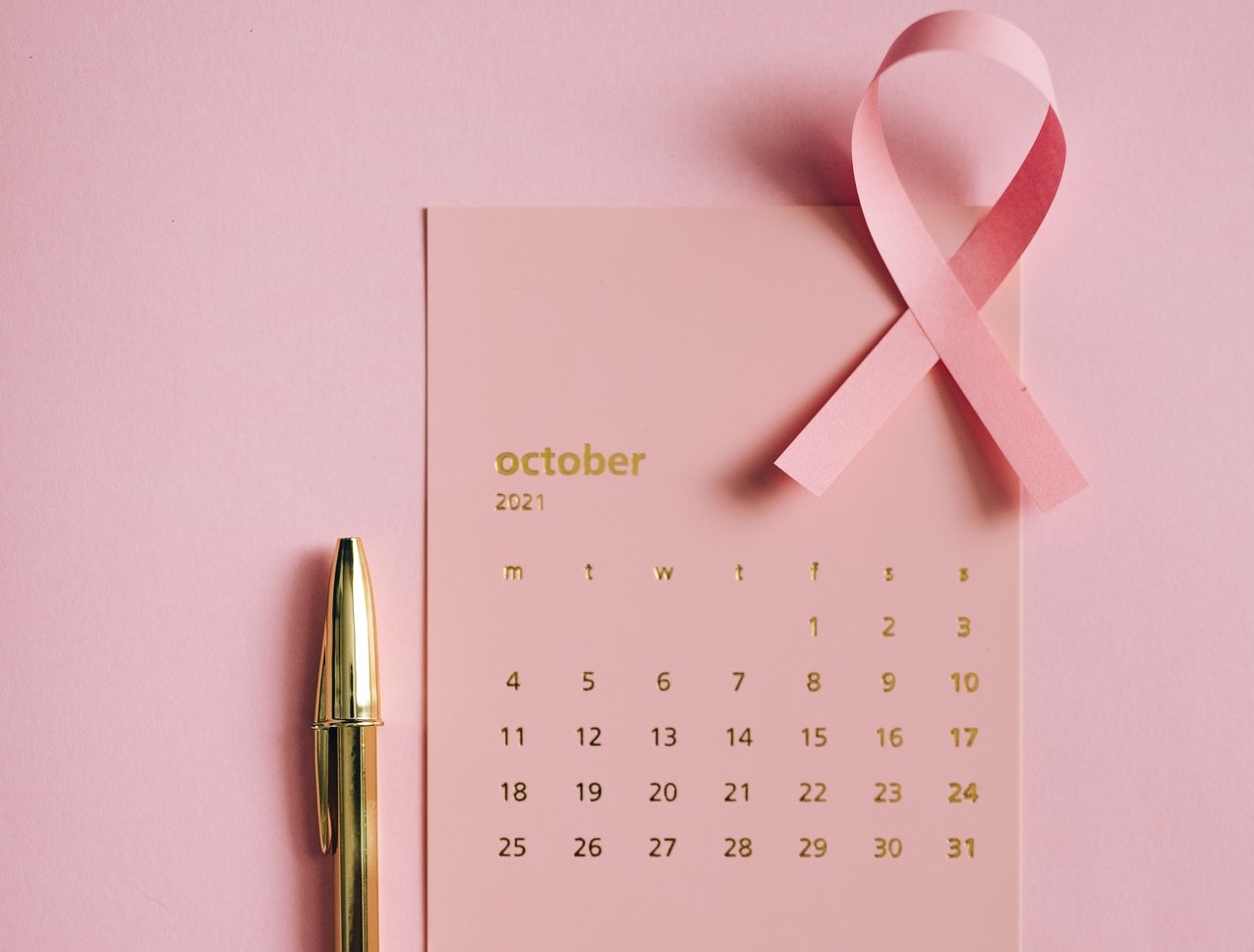 Learn How to Ease Cancer-Related Fatigue This October
If you've been diagnosed with breast cancer, you must be exerting a tremendous amount of effort to cope with the symptoms, side effects, and stresses that come with the disease. Cancer treatments can take their toll on your energy. If you've undergone surgery, chemotherapy, radiation, stem cell transplant, immunotherapy, or a combination of treatments, you're most likely dealing now with cancer-related fatigue.
Perhaps you're having a hard time getting through the day because your emotions are out of whack, your energy is depleted, and your body is exhausted. You're not alone. Since October is Breast Cancer Awareness Month, there's no better time to talk than now about cancer fatigue and what you can do about it.
How to Tackle Cancer Fatigue
Cancer fatigue can have a significant impact on your psychological, emotional, and physical well-being. It isn't anything like the occasional I-need-to-get-some-shut-eye feeling that you used to have before you received your breast cancer diagnosis. It's more of a distressing yet persistent sense of exhaustion that interferes with your quality of life. Thankfully, Kids Car Donations has pulled together these five coping strategies to help you combat cancer-related fatigue.
1. Share your concerns with your doctor.
Since your medical conditions can contribute to your exhaustion, it's best to be screened for possible causes that can worsen cancer-related fatigue. Schedule an appointment with your doctor so that they can treat you for medication side effects, anxiety, depression, poor nutrition, abnormally low level of red blood cells, hormone issues, and sleep disturbances.
2. Keep track of your fatigue.
You need to understand the changes your body goes through as you undergo cancer treatment. There will be days when you'll feel like you have more energy than usual and days when you feel like you don't have even a single ounce of energy to do anything. To help you keep track of your patterns of fatigue, identify what makes you feel bad and how your treatments affect your body. You may want to keep a journal to record your observations.
3. Create a regular sleeping routine.
Maintaining regular bedtimes while taking short naps during the day can help you combat cancer-related fatigue. To help you relax and improve the quality of your sleep, be sure to avoid caffeine, alcohol, and heavy meals. Wear comfortable clothes. Make your bedroom is conducive for sleeping. Listening to soft music before you go to bed may also help.
4. Maintain a well-balanced diet.
You need to maintain proper nutrition so that you can meet the extra demands that cancer and cancer treatments are putting on your body in terms of lost fluids, nutrients, and calories. Without a well-balanced diet, your body may not have the energy it needs to function and heal. If you need help in developing a meal plan that's tailored for you, consult a dietitian.
5. Move your body.
Tiredness and lack of energy can result from a lack of physical activity due to your illness and its treatments. However, with regular light exercise, you can increase your strength and energy while keeping your mind and body active. Just make sure that you start slowly before working up to the exercise level that fits you.
Help Kids Who Are Battling Serious Health Conditions
There's nothing more heart-wrenching than seeing a child suffer from cancer or any other life-threatening disease — particularly if the child comes from a low-income family with not enough financial resources to pay for the prohibitive costs of hospitalization and treatment.
You can lend a helping hand to indigent kids facing serious medical conditions. All you have to do is donate any vehicle you no longer need to us here at Kids Car Donations. We'll use your donation to improve and even save the lives of these youngsters.
We work alongside reputable children's nonprofit organizations that provide critical medical assistance to indigent pediatric patients.
We'll sell your donated vehicle through an auction and use the generated funds to support the vital child health care programs and services being provided by our charity partners. These IRS-certified 501(c)(3) nonprofits provide their young beneficiaries with free comprehensive and quality medical assistance, including emotional support and other essential health care services. These nonprofits also provide their beneficiaries with access to free social services and educational resources.
As our way of showing you our appreciation for your charitable contribution, we won't ask you to take your vehicle to our facility. Instead, we'll pick it up and haul it off at no cost to you.
Your donation will also qualify you to claim the maximum tax deduction in the next tax season.
However, the best part about making a charitable contribution to us is the priceless joy of knowing that you'll be helping save the lives of youngsters who are grappling with serious medical conditions.
You can donate not just a car but almost any other type of vehicle  — whether still in good condition or no longer. We can pick up your vehicle wherever you are in the country since our vehicle donation program covers all 50 states plus the District of Columbia.
For more information about Kids Car Donations, including our quick and simple car donation process, feel free to check out our FAQs page. If you have any questions, call us anytime at 866-634-8395 or leave us a message here.
Ready to Save Young Lives?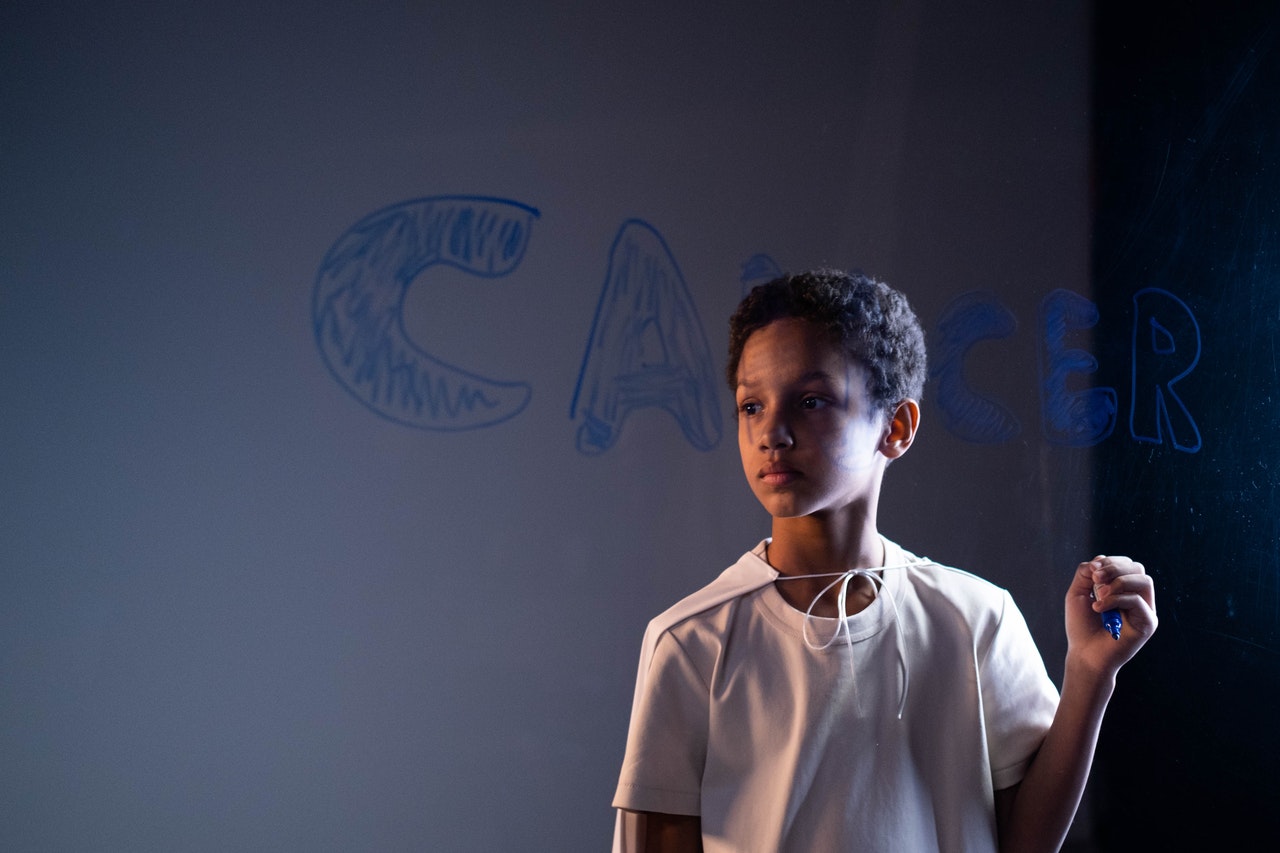 Using your unwanted vehicle, you can help provide lifelines to the ailing boys and girls in your local area. To donate your auto, call Kids Car Donations at 866-634-8395 or fill out our online donation form now!