Brain Injury Awareness Month: 5 Simple Ways to Protect Your Child's Brain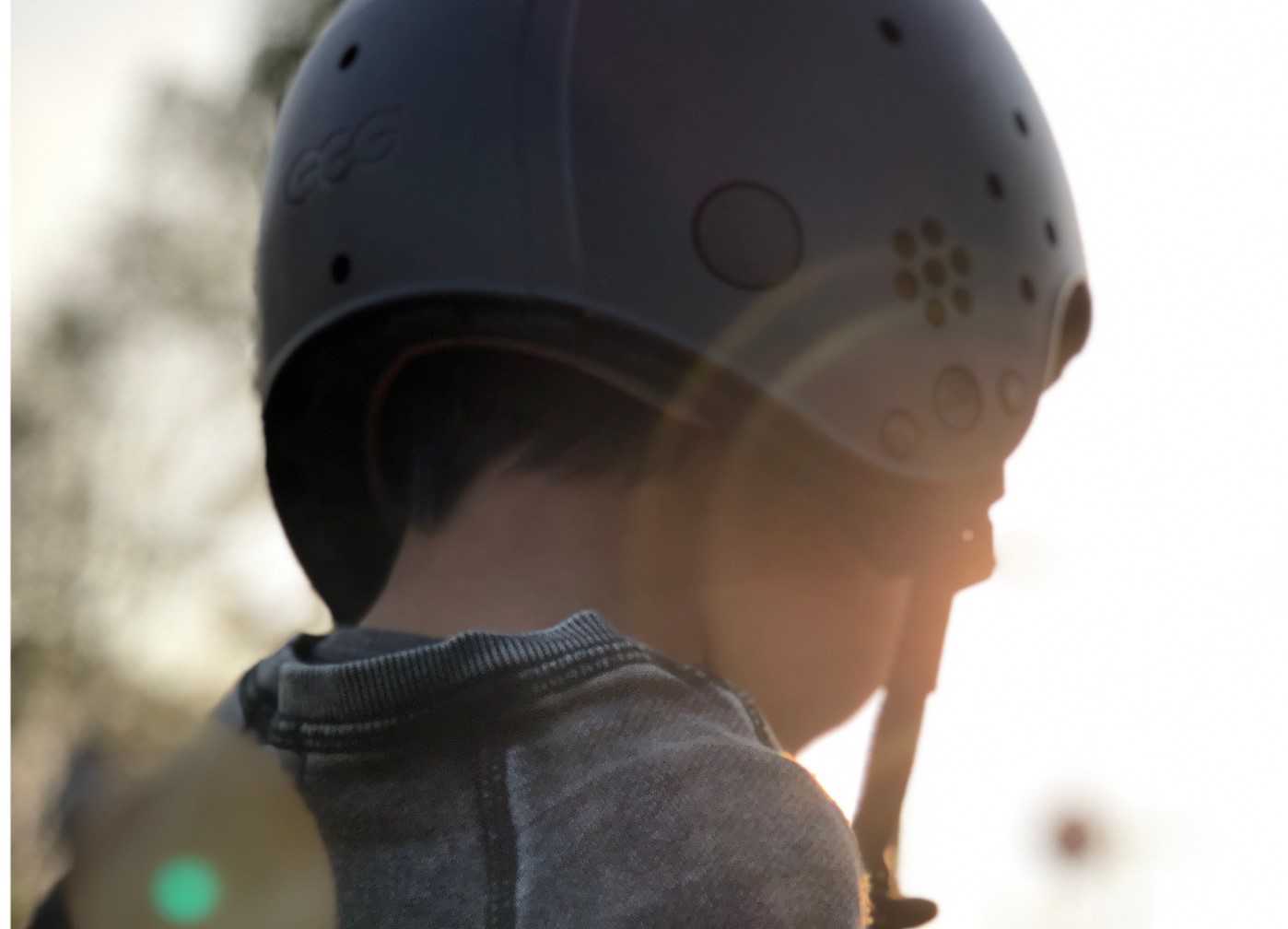 It's Brain Injury Awareness Month this March!
As a parent, you're most likely keeping yourself abreast of the best ways to keep your children safe and healthy at all times. Being prepared will help you deal with different types of emergencies that can crop up as your child grows up.
As children become more active in their day-to-day lives, you should also be vigilant about hidden threats such as brain injuries. They can be caused by a simple jolt, bump, or blow to the head.
In particular, Traumatic Brain Injury (TBI), which is a common injury among athletes, can lead to short- or long-term emotional, physiological, and cognitive conditions.
In a recent report, the Centers for Disease Control and Prevention noted that roughly 283,000 children seek emergency treatments every year for sports-related TBIs. Brain injuries, including concussions in contact sports, account for 45 percent of this number.
The number is quite alarming, especially if you have an active child involved in sports or other physical activities. However, there are many ways that you can protect your kid from brain injuries.
March is recognized as Brain Injury Awareness Month. It is the perfect opportunity to learn about brain injuries and prevention so you can be informed about the steps you can take to protect your child and what to do in case your child suffers such an injury.
5 Ways to Protect Your Child's Brain
You can't be with your kid 24 hours a day. Nonetheless, there are at least five simple preventive actions that you can take so your child can be protected from brain injury.
1. Wear helmets.
Make sure that your child always wears a helmet when engaged in activities like biking, skating, skateboarding, football, hockey, horseback riding, riding recreational vehicles, skiing, snowboarding, or wrestling.
There is a saying that "an ounce of prevention is better than a pound of cure." When you're also engaged in these types of activities, make sure that you also wear your safety gear so that your child can emulate your example.
2. Talk to your child about concussions.
Educate your kids about brain injuries and the first signs of a concussion so they will know what to do in case they suffer from such injuries, especially when they are engaged in sports or in school. Encourage them to seek help immediately from their coaches or school nurses, even for minor bumps and jolts, so that those early symptoms can be addressed quickly and long-term impacts avoided.
Make them understand that seeking help is not a sign of weakness and that it is the better option compared to a lifetime of impairment.
Better yet, craft a concussion plan with your kid so that they do not panic upon injury and will know what to do in case they hurt themselves.
3. Encourage good sportsmanship.
Some kids get carried away on the field, especially high school-aged athletes engaged in contact sports. As a result, a significant portion of sports-related injuries is attributed to poor sportsmanship, including aggressive and illegal plays.
Make sure your kids understand the importance of good sportsmanship at an early age so they can avoid the risks of injury.
4. Keep your homes safe.
Protect your kids from brain injuries at home by securing televisions and furniture that can accidentally fall on them or cause them to trip.
5. Travel safely.
Make sure that your kids are using age-appropriate seating when they travel. Use car seats, booster seats or seatbelts at all times. Accidents happen on the road in even the most unlikely places, so it never hurts to be extra protected from possible concussions or head injuries.
Help Sick Kids All Over America
Even as parents worry over their children getting sick and injured, countless kids all over the country are battling devastating diseases without proper access to health care.
We at Kids Car Donations are here to offer you a quick and convenient way to support these chronically and critically ill kids as they struggle to overcome their illnesses and recover their health.
By donating an old and unwanted car to support our cause, you'll be able to provide a lifeline for a sick child in urgent need of treatment. We'll auction off your auto and use the proceeds to help fund the vital programs and services of our child-focused charity partners. These IRS-certified 501(c)3 nonprofit organizations provide their beneficiaries with comprehensive medical assistance, emotional support, and relief from pain and trauma.
The good news is that aside from helping sick children overcome their illnesses, you can also personally benefit from your charitable act. When you turn over your clunker to us, we will shoulder the entire cost of the towing so you won't spend even a single dime on transport.
Because we are partners with IRS-approved 501(c)3 organizations, you can also apply for a 100-percent tax deduction, using the sales receipt from your donated vehicle when you file your itemized income tax return in the next tax season. We will mail that receipt to you within 30 days following the sale of your donation.
To get the donation process started, simply fill out our online donation form or give us a call at 866-634-8395 to provide details about your vehicle. We'll take care of the rest.
If you're worried about the condition of the vehicle you are planning to donate, rest easy because we accept almost all types of vehicles regardless of their age or condition.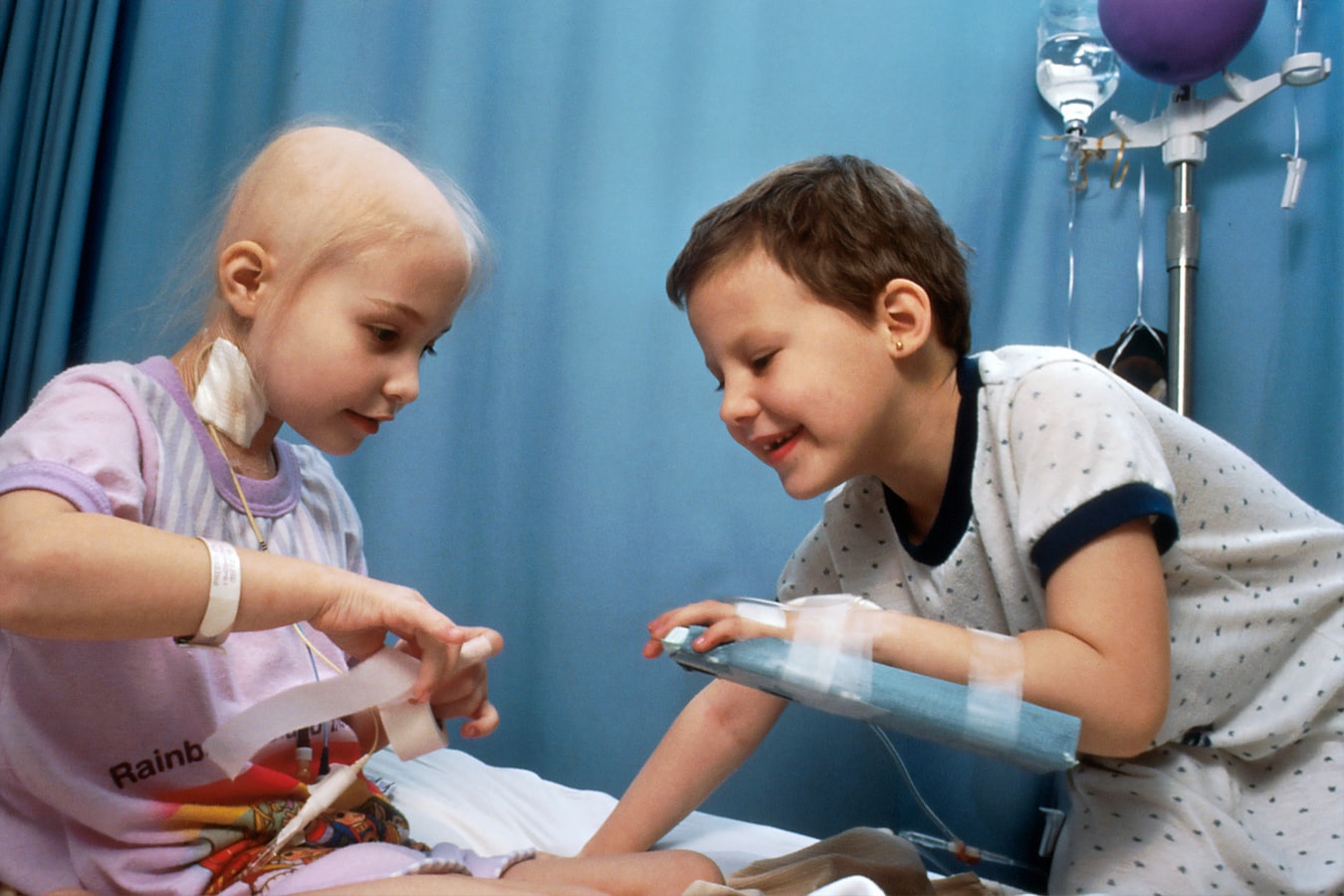 Provide a Lifeline to a Sick Child Now!
This Brain Injury Awareness Month, take the opportunity to turn an old and unwanted car into something that can save the life of an ailing child. Your donation can go a long way in providing essential health care and emotional support for a child in need. Donate your old clunker today! Call us at 866-634-8395 or fill out our online donation form to start the process now!