Binge on Nutritious and Delicious Blueberries this July — It's National Blueberry Month!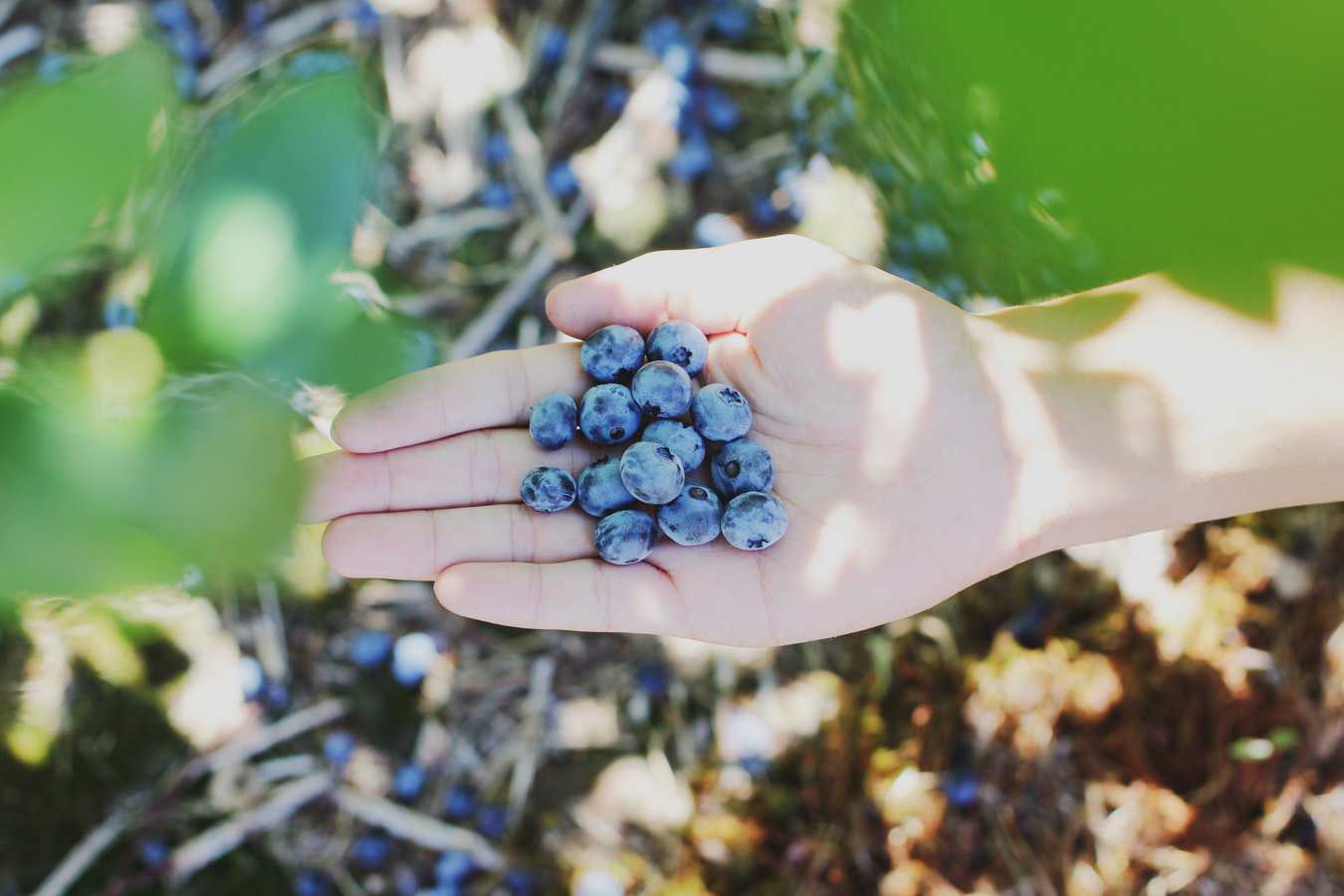 Get to Know the Health Benefits and Ways of Enjoying this Fruit
If you're craving for blueberries and can't get enough of this delicious and versatile fruit, you would be happy to know that July is National Blueberry Month. This means you and other blueberry enthusiasts have the best reason to binge on berries the entire month, guilt-free.
It took a while before National Blueberry Month was proclaimed by the U.S. Department of Agriculture (USDA) in 2003. It took decades of hard work and active advocacy before the North American Blueberry Council convinced the agriculture department that the blueberry deserved to get an entire month devoted to it.
It was a victory for blueberry lovers when the USDA finally proclaimed July as National Blueberry Month. As a bonus, Canada also picked up on the development and declared its own Blueberry Month in August.
Health Benefits of Blueberries
Blueberries are not only delicious but also provide plenty of health benefits. Among the benefits associated with blueberries are:
Blueberries are rich in a compound called anthocyanin, which gives them their blue color. It is known as an antioxidant and for fighting free radicals. The fruit is also believed to have anti-inflammatory, anti-viral, and anti-cancer properties.
Blueberries are known to be healthy for the heart and helpful in keeping bone strength, regulating blood pressure, managing diabetes, cancer prevention, and mental health. It also helps improve your skin's health.
A single cup of blueberries can be a natural source of 24 percent of a person's recommended daily allowance of vitamin C
Blueberries are also rich in vitamin K, the fat-soluble vitamin that helps in the clotting of blood. Thus, people who are taking blood thinners should consult with their doctors before adding more blueberries to their diets.
5 Ways of Enjoying Blueberries
Blueberries can work with just about any dessert. Here are some of the most popular ways to enjoy your blueberries:
1. Straight-up snack
Because July is also the blueberry season, you won't find any problems buying fresh ones from the local market. Just give the berries a quick wash and place them in a bowl, and you can have yourself a healthy snack as you sit down on the couch to relax. 
2. Pancakes
Kids and adults alike are not immune to the appeal of a good old-fashioned batch of blueberry pancakes. Just fold in 1 tablespoon fresh or frozen berries per 60 ml of pancake batter for a great ratio.
3. Smoothies
Blueberries are both delicious and nutritious, so if you're looking to power up your day with a breakfast smoothie, include a good portion of these berries into the mix. They go especially well with bananas, frozen strawberries, water, cacao, and plain yogurt.
4. Salsa
You might not believe it, but adding blueberries to salsa works! Just mix chopped red onion and chopped cilantro with sunflower or pumpkin seeds and whole fresh blueberries. These work well with fish tacos in particular.
5. Biscuits
Simply add frozen blueberries to your biscuit recipe by working them into the dough before you cut up your biscuit pieces. Your family and friends will surely appreciate the upgrade from the plain variety.
Give Sick Kids Near You a Serving of Hope
As you binge on nutritious and delicious blueberries to celebrate National Blueberry Month this July, spare a thought for the kids languishing in their sick beds in your community. Even though they may want to eat this fruit as much as you do, they could not because of their condition.
The good news is that you can easily do something to help them beat the illness that has afflicted them, enabling them to regain their vitality. If you have a vehicle you no longer need, you can use this as a mighty tool to help these youngsters. All you have to do is to donate that vehicle to us at Kids Car Donations.
Once we get hold of your donated car or any other type of vehicle, we'll auction it off your and use the proceeds to support the vital programs and services of reputable nonprofit organizations that we are in partnership with. These charities provide their young beneficiaries with comprehensive medical assistance, including easy access to quality health care, emotional support services, and free educational resources.
In exchange for your charitable contribution, we'll reward you with a top tax deduction. We will also haul off your vehicle for free, and it's up to you to pick your preferred time, date, and location for it. As for paperwork, you can count on our team of professionals to handle everything for you.
If you have any concerns or inquiries, you may reach us at 866-634-8395 or send us a message here. You may also check out our FAQs page to learn more about our donation program.
Do an Extraordinary Act Today!
Make your celebration of National Blueberry Month this July extra special by doing the extraordinary act of reaching out to the suffering sick kids in your community. Call Kids Car Donations at 866-634-8395 or fill out our online donation form now!
A Message of Hope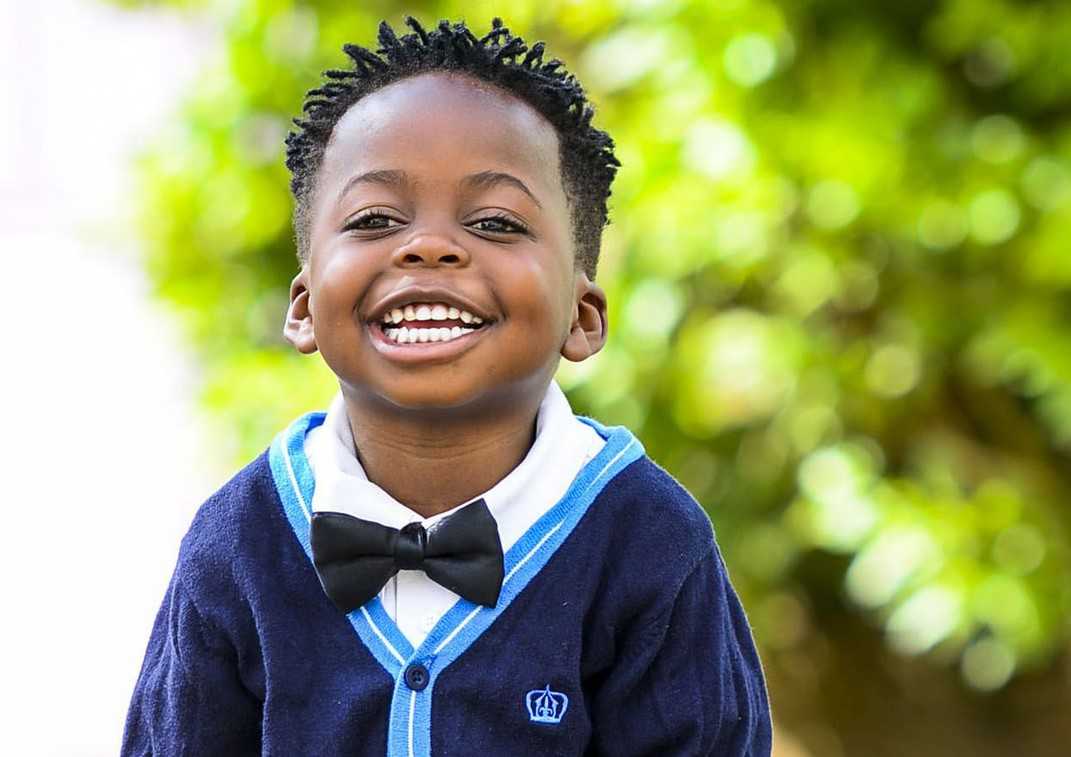 By going the extra mile for these sick kids, you are providing them a chance to live a healthy and joyous life free from sickness, just like what your favorite blueberries do for you. Don't miss this chance to help them in their struggle to survive.
Call us at 866-634-8395 or fill out our online donation form to make your vehicle donation now!