Best Board Games for Kids During Long Hospital Stays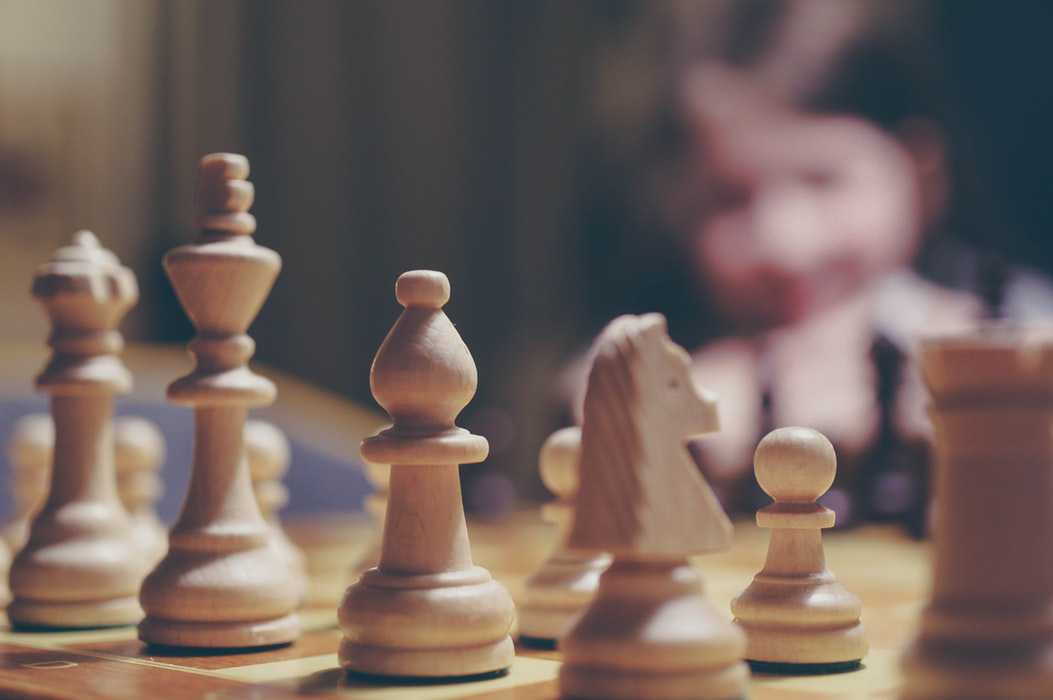 Who Says Hospital Stays Are Always Boring?
No parent likes seeing their child stuck in a hospital room for the night, let alone for days. Thankfully, there are plenty of activities to kill time and distract your young daughter or son from extreme boredom. To name one: board games!
While family board games are mainly for entertainment, they're also known to serve as a means for strengthening ties between parents and kids as well as enhancing the latter's cognitive skills. That is why bringing at least one board game when you visit your child at the hospital is an excellent idea. Below are our suggested board games:
1. Clue (ages 9 and up)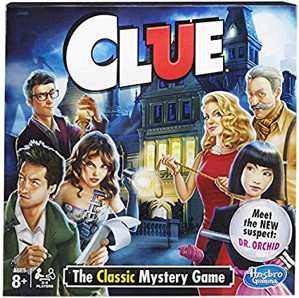 Everyone loves a good ol' murder mystery game. Get the whole family to showcase their investigative skills with this classic game of whodunit. Players find the killer by simply moving from room to room inside an old mansion.
2. Sequence for Kids Game (ages 3-6)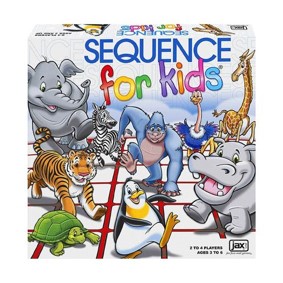 This fun strategy board game helps young kids improve their logical thinking skills. Players create sequences using colored chips based on the drawn cards. A dragon card is used to remove an opponent's chip, while a unicorn card allows players to move their chips anywhere they prefer.
3. Zingo! (ages 4 and up)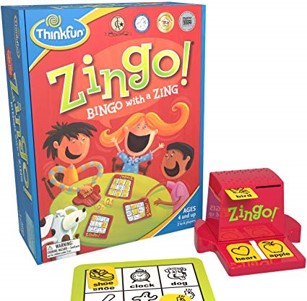 Imagine Bingo with pictures instead of numbers – that's what you get with Zingo! Not only is this game super exciting for kids, but it's also a great way to boost their language and matching skills. Anyone who gets to fill their card first has to yell "Zingo!" to claim victory.
4. The Game of Life (ages 8 and up)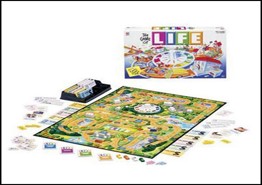 Take a break from the real world with this interactive game where everybody gets to experience different roles in life. Players can determine their careers, family, and wealth by spinning the wheel. The one with the most life tiles and money at the end of the game wins.
5. Pengoloo (ages 4 and up)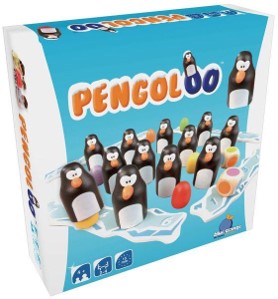 What's a better way to help your young ones develop their memory and strategic planning skills than by recruiting a waddle of wooden penguins? Roll two colored dice and search for eggs with the same color found under the birds. The first player to bring six penguins back to the iceberg is the winner.
6. Chutes and Ladders (ages 3 and up)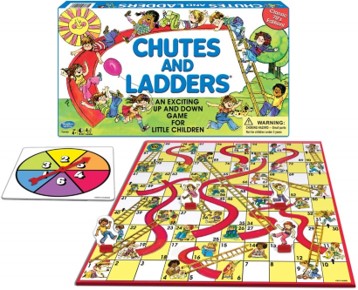 Correct us if we're wrong, but we're assuming that you've played Chutes and Ladders at some point in your childhood, and maybe even got hooked on it. It's a great way to teach kids about morals, as landing on good deeds will mean getting to the top. Plus, it helps toddlers learn to recognize and count numbers!
7. Scrabble (ages 8 and up)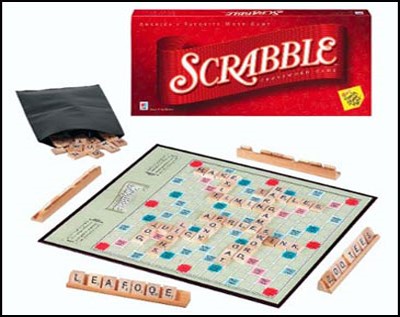 Perhaps one of the best family games out there is the classic word game of Scrabble. Players spell out words by using any of the seven letter-tiles they've drawn, and the one with the highest score wins. Don't be surprised when your child's vocabulary improves once they leave the hospital!
Extend Your Helping Hand to the Ailing Kids in Your Area
Getting rid of a clapped-out car is so much better when you're doing it for a good cause, such as helping children overcome the health challenges they're facing. We at Kids Car Donations would love nothing more than to take your no-longer-needed vehicle off your hands. If you say "yes" to donating such a vehicle, you'll give yourself an opportunity to be a local hero in an instant!
Our mission is to promote the health and well-being of sick and disadvantaged kids across the country. We do this by financially supporting child-focused IRS-certified 501(c)3 nonprofit organizations. We sell donated vehicles and use the proceeds to help fund these charities. In turn, they use the money to deliver comprehensive medical assistance, emotional support, and other essential healthcare services to their beneficiaries.
Donating to us is incredibly fast and easy. Once you inform us that you're donating a vehicle, we'll begin processing your tax papers and title transfer. We'll also coordinate with a professional towing company to haul your vehicle away – at no cost to you and wherever your vehicle is located in the United States! We will then mail you your 100-percent tax-deductible sales receipt a couple of weeks after the sale of your vehicle.
In case you might be wondering, we accept almost all kinds of vehicles – even those that are in poor condition. Standard cars, trucks, vans, boats, motorcycles, RVs, snowmobiles – you name it, we'll take it. Just call us at 866-634-8395 or contact us online if you have any concerns regarding the vehicle you wish to donate.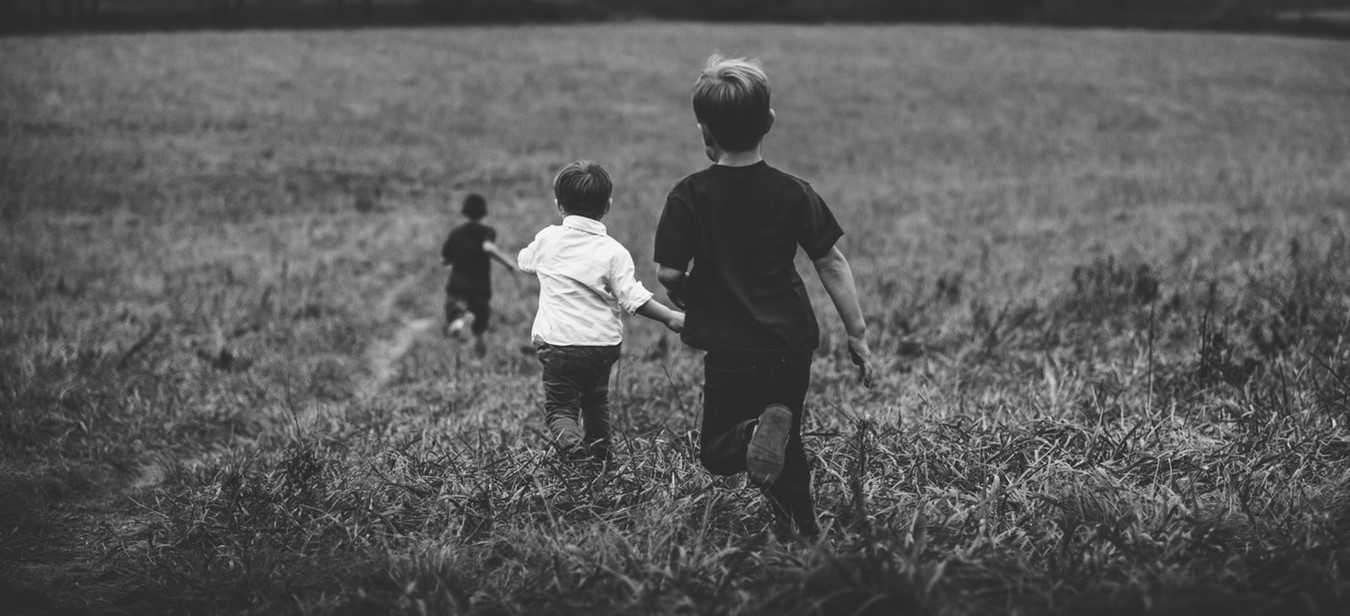 Get in Touch with Us Now!
Help save and transform young lives while getting a top tax deduction and other great incentives. Call us at 866-634-8395 or fill out our online donation form to get started with your car donation now!