April Fools' Day: 7 Goofy but Harmless Pranks to Pull on Your Kids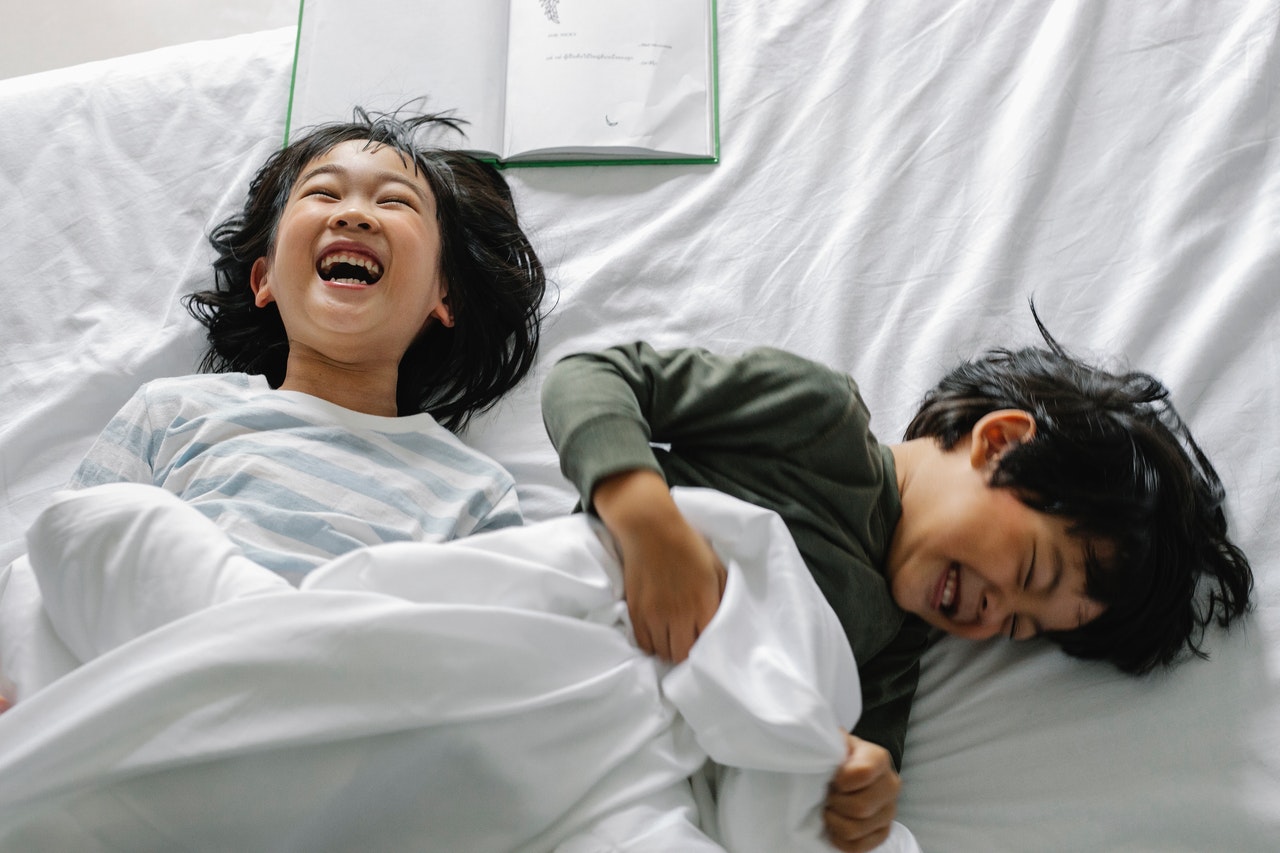 Surprise Your Kids with These Practical Jokes!
What kid doesn't love a silly prank? Whether they're the ones pulling it or the one at the receiving end, they'll surely have fun.
April Fools' Day on April 1st is the best time to get your little ones jumping off their seats with some light-hearted practical jokes. If you have no clue where to start, Kids Car Donations shares these goofy yet harmless ideas that promise to produce priceless giggles:
Fake toothpaste
What's the first thing your kids do as soon as they get up from bed? Clean their teeth! So, hand them a toothbrush topped with toothpaste … or something that resembles it. They'll be so shocked to find their mouth filled with cream cheese, ice cream, or whatever substitute you used!
Shower gag
Remove the cap from your kids' shampoo, conditioner, and shower gel. Then, affix a small piece of plastic wrap inside, after which you re-screw the cap. Nothing will come out of the bottle no matter how many times they squeeze it, and that's when they realize, it's an April Fool's prank!
Spring forward… again!
After your kids dozed off the night before April Fool's Day, sneak into their rooms and set their clocks forward an hour ahead. Wake them up earlier than usual the following day by announcing that they're all late for school. You'll be laughing endlessly at their surprised reaction!
A tray of "brown-ees"
If there's one trick that will get your kids to hate you instantly, it has to be this. What you'll do is cut several E's out of brown construction paper, place them in a pan, and cover it in foil. Gather your kids to the kitchen and tell them that you've made a batch of "brownies" for them. Watch carefully as their excited smiles turn upside down as they lift the foil and see brown E's!
Random room makeover
Are your children heavy sleepers? If your answer is a resounding yes, then this prank is made for them. As they're snoozing soundly at night, shuffle their furniture around, change their comforter, or perhaps even cover the walls in doodles using temporary markers. They'll wake up dazed and confused!
Bizarre faucet
Want to bewilder your kids with unusual tap water? Here's the trick: Unscrew the faucet cap, place a couple of tablets that are used for dying Easter eggs, and finish by replacing the cap. Alternatively, you can swab the inside of the faucet with food coloring. Either way, your kids will freak out when they wash their hands with colored water!
Frozen cereal
Serve your kiddos a hearty bowl of their favorite cereal for breakfast, only this time, it's frozen! After they hit the sack on the night before April 1st, head over to the kitchen and prepare a bowl of their preferred cereal and store it in the freezer. Don't forget that look of astonishment they'll be making when they dig in and discover their milk has gone solid!
Spread Joy to the Ailing Kids in Your Community
These April Fools' pranks will surely amuse everyone in your family (though you have to stay vigilant as your kids might plot a payback).
However, your amusement may not beat the level of satisfaction you'd feel when you become instrumental in restoring the health and saving the lives of children and teens in your community. That will happen when you donate an unwanted vehicle to us at Kids Car Donations.
Our team will sell your donated vehicle at an auction and use the proceeds to support the healthcare programs of leading children's nonprofit organizations that are in partnership with us. These IRS-certified 501(c)(3) nonprofits are dedicated to providing medical assistance to youth from indigent families who are suffering from serious illnesses and disabilities.
They use the funding we give them to provide their young beneficiaries with free treatments and therapies, emotional well-being support, and social service resources.
Your donation will also benefit you in more ways than one. It will entitle you to receive the maximum tax deduction in the next tax season. You'll also benefit from our free professional towing service, which we will provide you at your convenience anywhere in the country.
Best of all, your charitable contribution will leave you with a deep sense of personal satisfaction, knowing that you've done something special to improve the health and even save the lives of ailing boys and girls in your area.
Since we accept nearly all vehicle types, don't hesitate to donate your unwanted car, truck, van, or even your father's old golf cart. The vehicle's age or condition won't matter to us.
Check out our FAQs page to learn more about Kids Car Donations, particularly our quick and easy donation process. For your questions and concerns, feel free to call us anytime through our toll-free hotline at 866-634-8395. You may also message us here.
Become a Hero to Needy Pediatric Patients Today!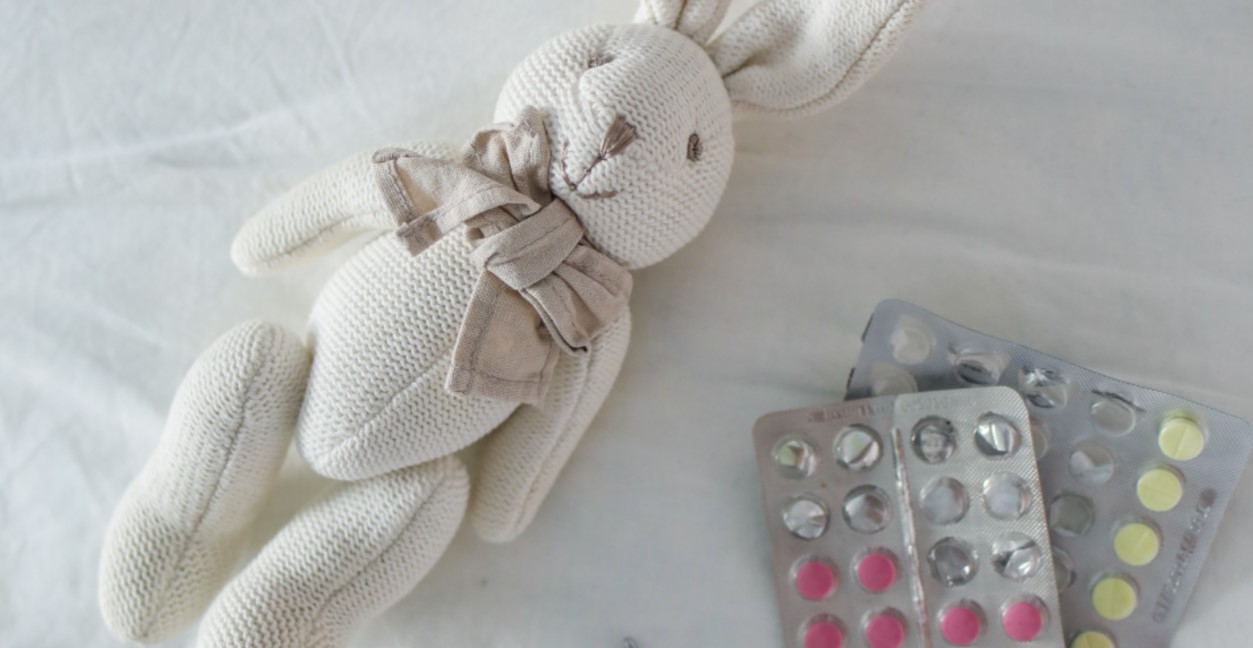 Helping the hurting children in your neighborhood with your vehicle donation is no April Fools' joke. Such a donation can help free them from their affliction, making you their hero. What are you waiting for? Call Kids Car Donations by calling 866-634-8395 or filling out our secure online donation form now!