April 2nd — Children's Book Day: Top 3 Timeless Books Your Child Should Read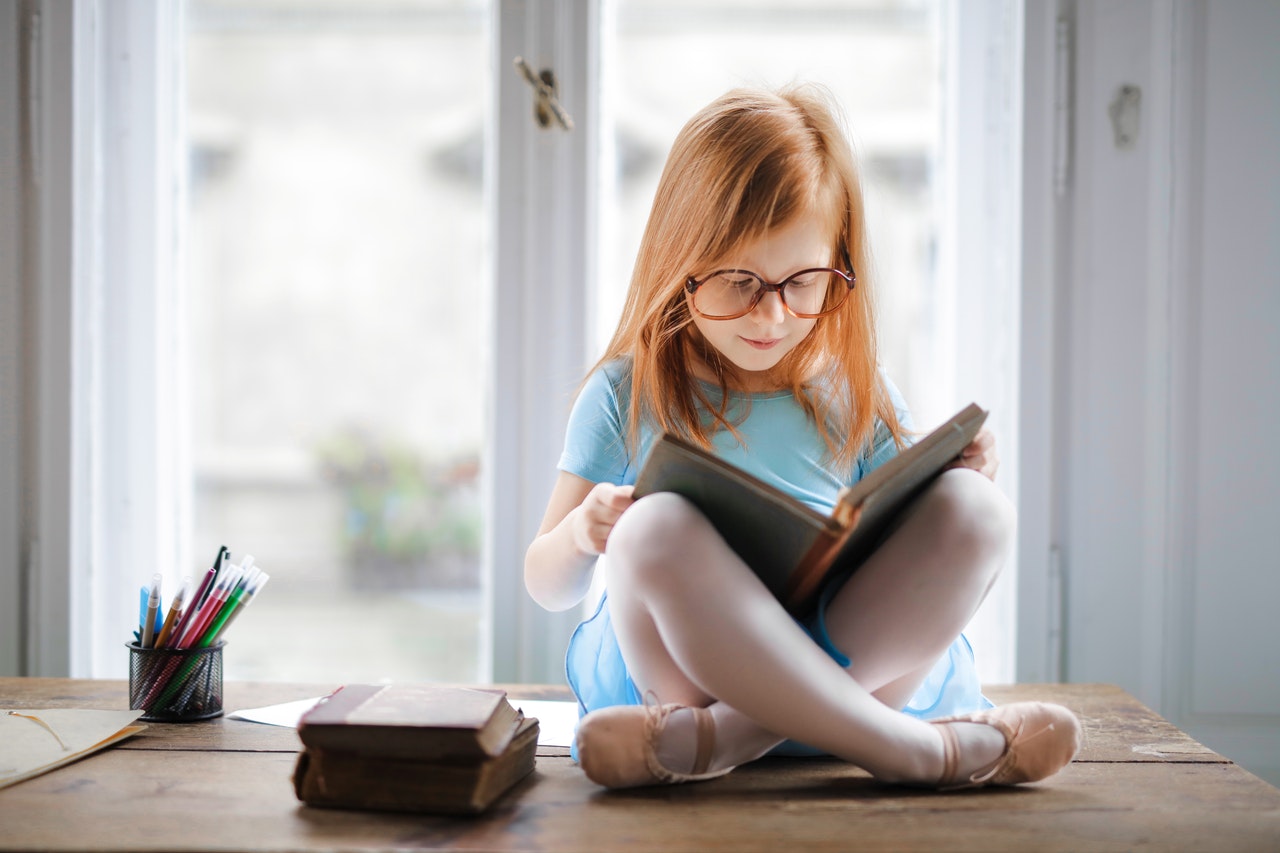 Bring Your Child's Imagination to Life!
There's nothing like a good book that educates, encourages, and inspires people to bring their imagination to life. As you lose yourself in-between the pages of an enthralling work of fiction, you're transported to another place that's entirely different from your own. Moreover, you find yourself immersed in the lives of various characters while you experience their emotions, acquire their knowledge, and see the world through their eyes.
Cultivating a deep love of reading in your child can be extremely beneficial to their cognitive development and language skills. In celebration of Children's Book Day on April 2nd, you may want to start setting the stage for your little one's academic success by giving them good reads that have stood the test of time.
What Are the Top 3 Timeless Books Your Child Should Read?
Is your child starting to show some interest in reading books? Try to make reading a key part of their daily routine. To get you started, Kids Car Donations has compiled a list of the best children's books of all time.
1. Complete Fairy Tales (Hans Christian Andersen)
Hans Christian Andersen was a Danish writer who was best known for his fantastic fairy tale adventures. Each of his well-written stories features magical characters who display a wide range of human emotions such as sorrow, love, and a deep sense of longing. As children lose themselves in the narrative, their imagination is unleashed and they get to see life from an entirely different perspective.
2. Charlotte's Web (E.B. White)
Published in 1952, this classic children's novel was written by a famous American writer named E.B. White. It's about Wilber, a pig that was about to be slaughtered for Christmas dinner, and Charlotte, a spider that saves the pig's life by writing messages about Wilber on its web. The book highlights the importance of kindness, friendship, and love and how these can change the trajectory of a person's life.
3. Where the Wild Things Are (Maurice Sendak)
This best-selling children's picture book published in 1963 talks about the adventures of Max, a misbehaving child, and the constancy of parental love. Since this masterpiece features an honest treatment of the emotions of a child, young readers can easily connect with the main character of the story.
You Can Touch the Lives of Sick and Needy Kids This Way
Like these timeless children's classics, you can do something wonderful that can touch the lives of young people around you. All you have to do is donate a vehicle you no longer need to us at Kids Car Donations. We will use your donation to improve and even save the lives of needy and disease-stricken boys and girls in your area.
We'll have your vehicle auctioned off, with the proceeds delivered to reputable children's nonprofit organizations that we have partnered with. These IRS-approved 501(c)(3) nonprofits use the funding that comes from our vehicle donation programs to sustain their delivery of child health care services to their young beneficiaries. The services consist of free comprehensive and quality medical assistance, including emotional support, relief of pain and trauma, and other essential health care programs such as access to free social service and educational resources.
Your charitable contribution will also bring you good news since it will entitle you to receive valuable rewards. These include getting the maximum tax deduction, which you can claim in the next tax season, and our free professional towing service, which we will provide you wherever you are in the country.
Aside from the material rewards in store for you as our donor, you'll also be privileged to enjoy a most satisfying donating experience, knowing that your gift will help restore the health and even save the lives of needy pediatric patients in your community.
You can turn over to us not just a car or a truck but nearly any other type of vehicle regardless of its condition. For more information about our vehicle donation program, check out our FAQs page. If you have any questions, call us at 866-634-8395 or leave us a message here.
Teach Your Kids Kindness and Generosity Today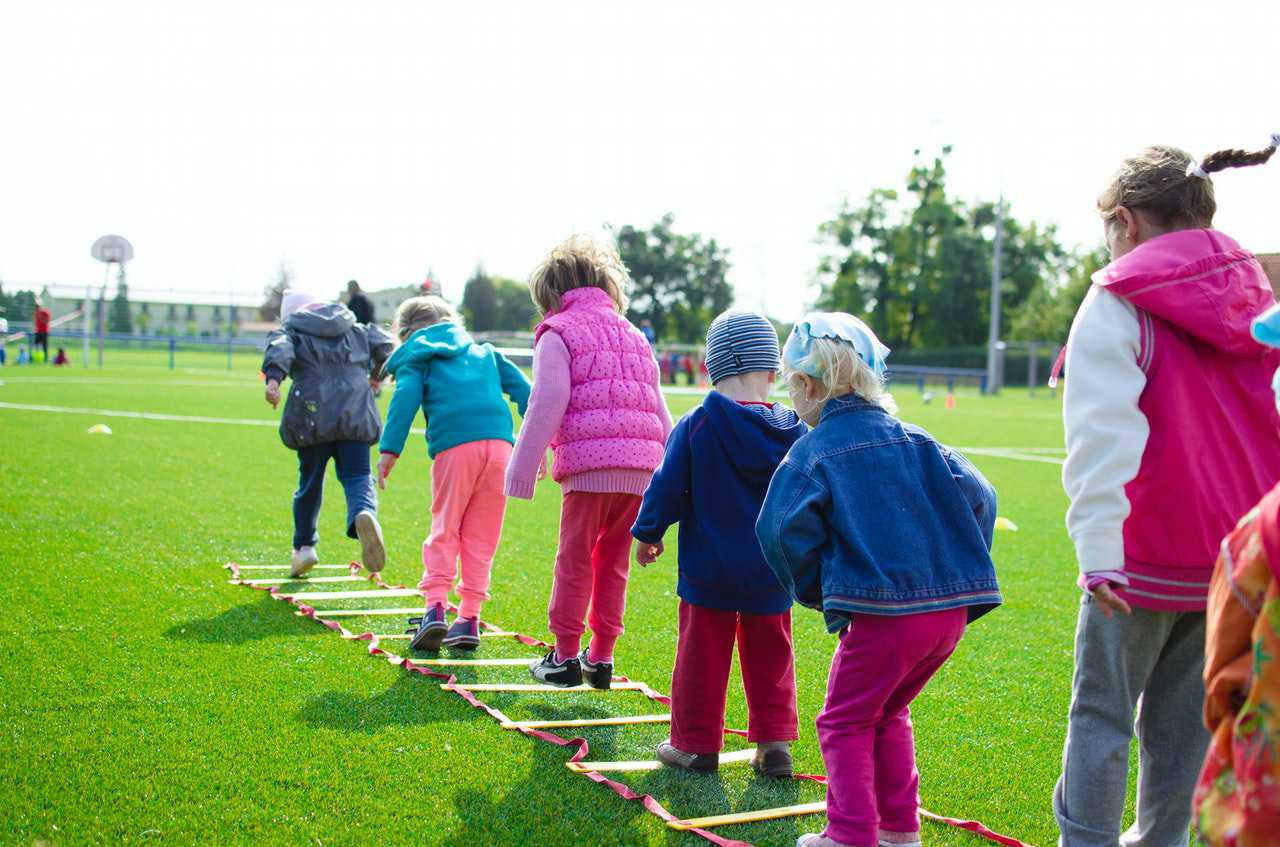 Your children can learn a lot of valuable lessons not only from books but also from your actions. When you reach out to the sick and disadvantaged children in your community through your car donation, they'll get a first-hand understanding of kindness and generosity to others. So, go ahead and donate that clunker to us! Call Kids Car Donations at 866-634-8395 or fill out our online donation form now!