April 1st – April Fools' Day: How to Pull Foolproof Pranks on Your Family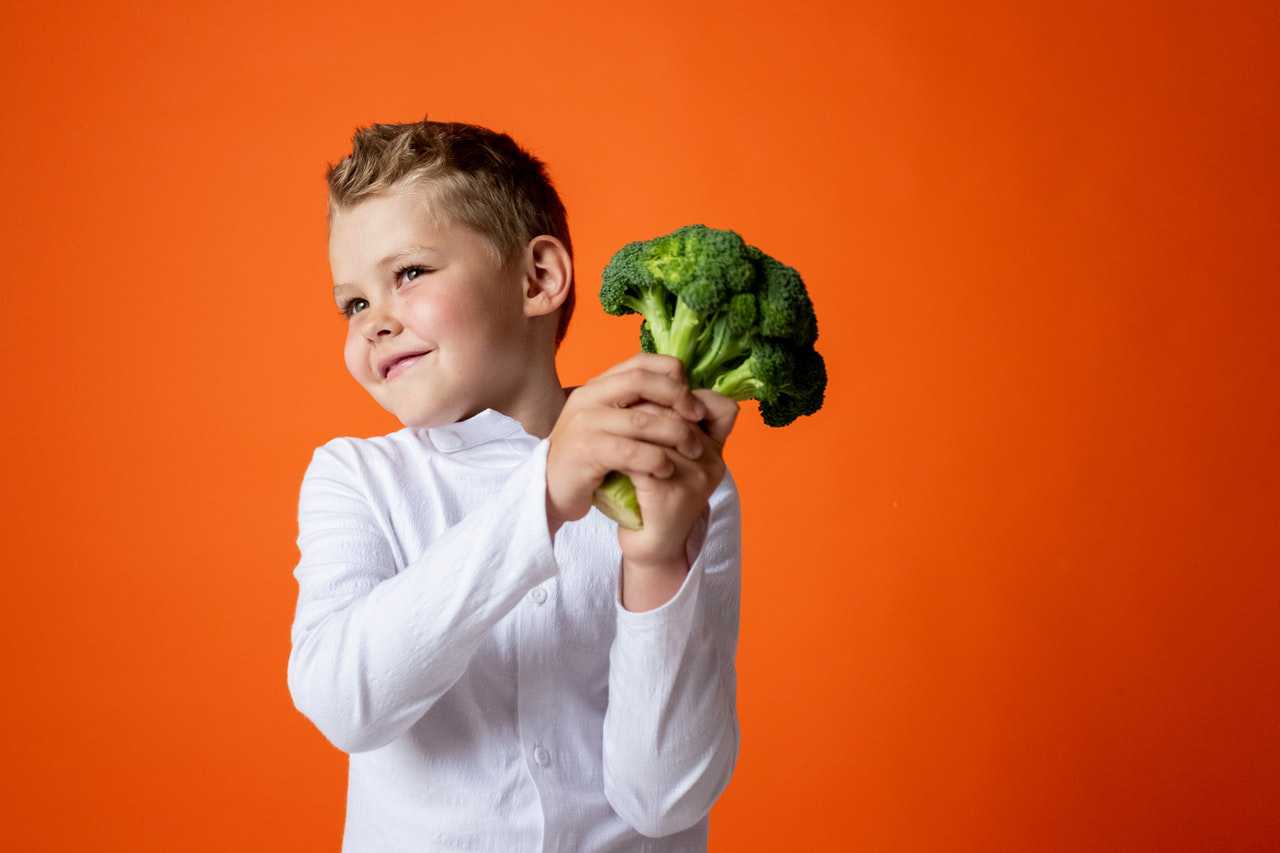 To Prank or Be Pranked? That Is the Question!
Brace yourself for one of the most exciting days of the year — April Fools' Day! Are you the master prankster who never misses a chance to play hilariously unforgettable tricks each year? Or are you the constant victim of practical jokes and you're looking to get some payback?
On April 1st, you have a choice to be the prankster or the pranked. Choose wisely!
3 Best Foolproof Pranks to Pull on Your Family
Kids Car Donations encourages you to get in on the fun happening on April 1st by checking out these 3 best pranks to pull on your family and friends. However, before you get started, keep in mind that not everyone thinks April Fools' is funny. For this reason, it's best to proceed with caution.
1. Broccoli Lollipop
Kids will never say no to a sweet treat. But what if it turns out to be broccoli? Grab some broccoli and steam them for exactly five minutes. Plug a lollipop stick in its stem before you use a brightly colored piece of wax paper to wrap around it.
Wait until you see the look on the faces of those little darlings when they unwrap your masterpiece — priceless! You'll be laughing like a maniac in the corner!
2. Holey Drink
If you want to take mischief and mess to the next level, take out some paper cups and pins. Next, make 1cm pinholes all around the cup just below the cup's lip. Pick your spouse's favorite drink, pour it in the holey cup, and serve. Sit back and enjoy the fruit of your hard work while you watch the liquid dribbling from the holes as the love of your life takes the first sip.
3. Alarm Alert
Start the day off with some laughs and giggles by pulling this prank on any of your family members. On the night before April Fools' Day, change their alarm while they're sleeping like babies. They'll be in for the surprise of their lives when your unsuspecting victim's alarm goes off an hour early the next morning.
This Act Can Give You Even More Satisfaction
Pulling these foolproof pranks on your family members will definitely leave you feeling satisfied with yourself. You can do something else that can give you even more satisfaction. When you donate any type of unwanted vehicle to us at Kids Car Donations, you'll be able to touch the lives of disadvantaged and disease-stricken children and teenagers residing in your community.
We will have your vehicle auctioned off, with the proceeds of its sale forwarded to our child-focused charity partners. These IRS-approved 501(c)(3) nonprofits use the funding they get from us to finance the child health care packages they provide to their young beneficiaries. These include emotional support, relief of pain and trauma, and other essential health care services such as access to free social service and educational resources.
You will also have your share of rewards for your charitable contribution, such as getting entitled to receive the maximum tax deduction in the next tax season and getting our free pickup and towing services.
On top of the material rewards that will come your way, you'll also experience the priceless joy and satisfaction of doing an act of charity that will help sick children regain their health and have a bright future ahead of them.
Don't worry if the vehicle you're donating is no longer in good shape. We accept nearly all types of vehicles regardless of their age or condition. We can also collect your clunker anywhere in the country since our vehicle donation program covers all 50 states.
For more information about Kids Car Donations and our vehicle donation program, make your way to our FAQs page. If you have any questions, call us at 866-634-8395 or leave us a message here.
Make Ailing Children Smile Once Again!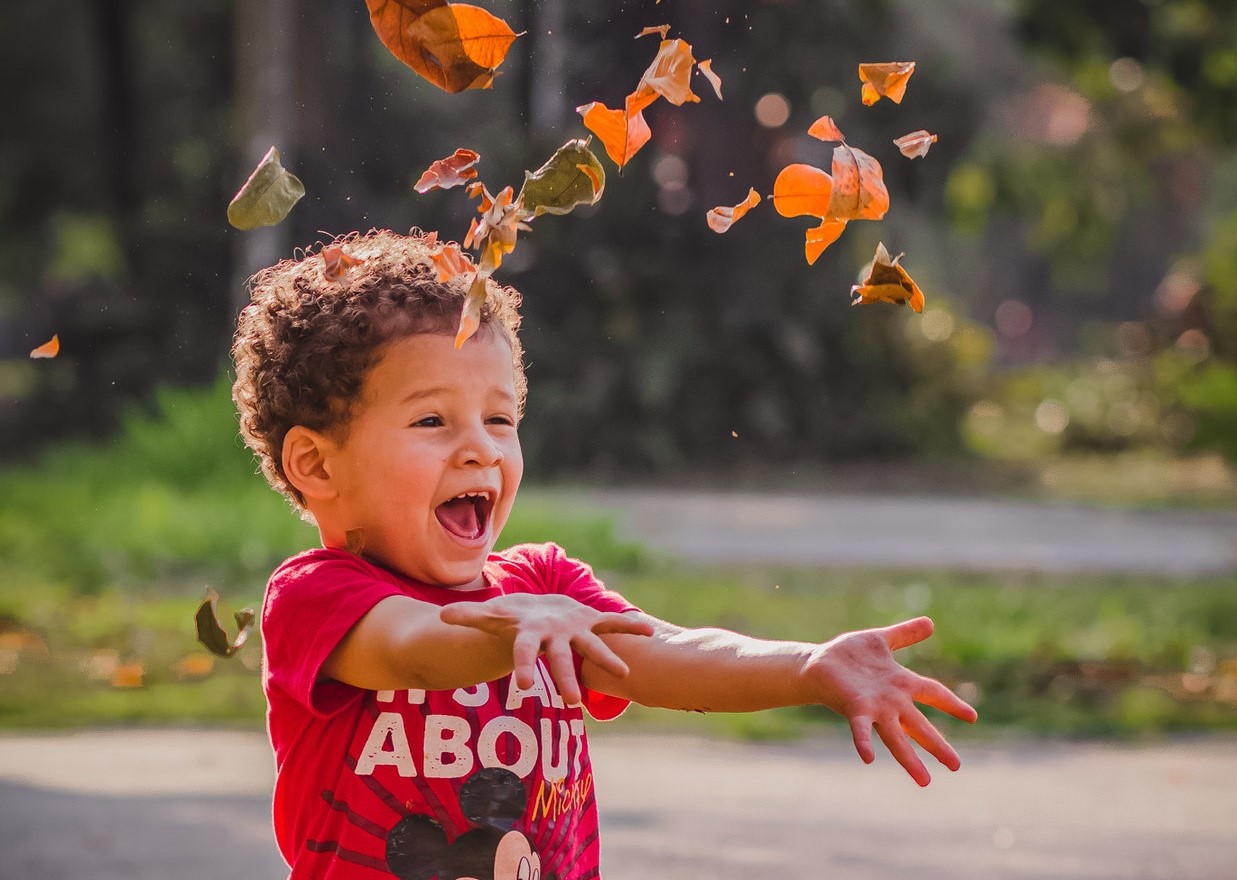 Make April Fools' Day this 1st of April an extraordinary one by helping in the treatment and rejuvenation of ailing children. This way, they can flash their radiant smiles once again — not because of your franks but because of your kindheartedness. Your car donation can certainly make that happen. Call Kids Car Donations at 866-634-8395 or fill out our online donation form now!