8 Hobbies to Try While You're Stuck at Home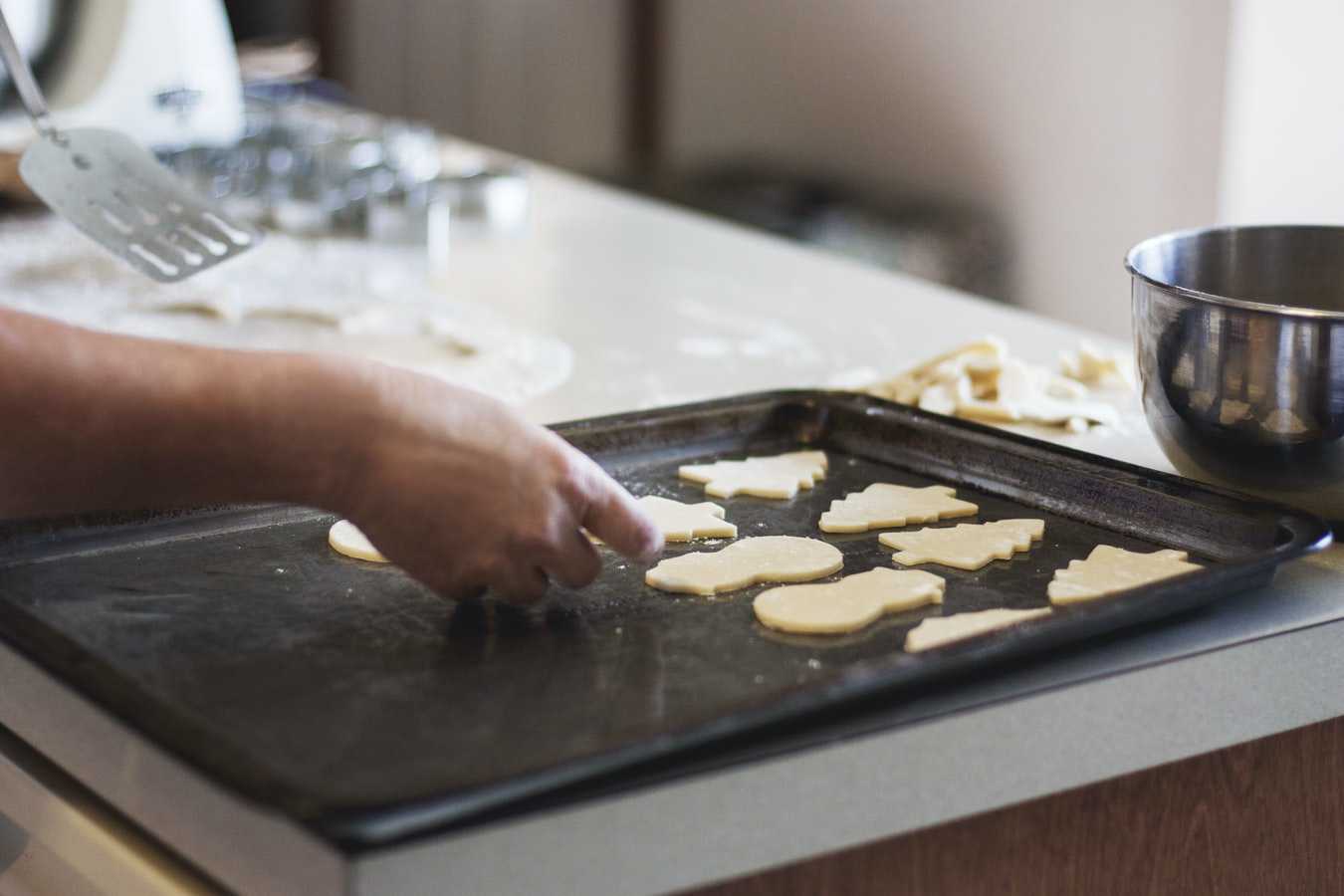 8 Hobbies to Try While Stuck Inside Because of the Coronavirus – These Activities Will Save You from Insanity
Whether you're abiding by the authorities' stay-at-home order or you're voluntarily self-quarantining to protect yourself and others, you're probably bored by now. Sure, you might be keeping yourself busy with some chores or doing remote work to earn a living, but what happens when you're done? How can you spend your free time without going crazy from the depressing news about the coronavirus pandemic that you keep hearing and seeing on TV and reading online?
Worry not because Kids Car Donations is here to save you from insanity. Since you now have lots of extra time on your hands, you have no reason to not be giving these activities a try:
If you're an avid baker who's been sticking to the basics, now's the time to explore an array of recipes, many of which might sound new to you. Why stay in your comfort zone when you can always step out of it to cultivate your baking skills? Remember, no success stories come without failures!
While it may sound mentally exhausting, being able to speak in another tongue can bring you a sense of fulfillment. Once you've decided on a language to focus on, look for resources online, watch tutorial videos on YouTube, and label every object in your house with a word from that language.
It's time to unleash your creativity by working on a craft project that you can try to turn into a masterpiece. Whether it's painting, drawing, or sculpting, you don't have to be an art expert to get the job done. As long as you're passionate about it, and you're enjoying what you're doing, expect to see wonderful results.
How many times have you promised yourself to spend a relaxing weekend reading a novel by your favorite author, only to cancel it again and again because of work or errands? Well, now, it looks like you can finally get that much-needed quality time with that book!
Bring your imagination to life and hone your writing skills by creating a short fictional tale. Pick any genre you prefer, think of a plot, come up with interesting characters, and let your imagination run wild. Don't forget to proofread everything before you read it aloud in front of your spouse and kids.
Have a board game tournament.
Get the whole family to show their competitive selves by hosting a board game tournament. Not only will it bring everyone closer together, but it's also a great way to exercise your brains.
Train your dog a couple of simple tricks.
Got a four-legged companion at home? How about killing time by teaching your dog some basic obedience commands? This way, your pet earns delicious treats while you get yourself a well-behaved dog as you deepen the bond between the two of you. You definitely can't say no that!
Learn to play a musical instrument.
Got an old guitar lying around in the attic? If for some reason, you still haven't learned how to play it despite having the instrument with you since high school, use your quarantine days to watch tutorials on how to play the guitar. It's never too late to develop your musical skills.
Transform Your Old Beater into a Life-Saving Instrument
With numerous establishments and businesses shut down because of the coronavirus pandemic, we're glad to inform you that Kids Car Donations continues to operate. No matter which state you reside in, we'll haul off your unwanted clunker for free, and you don't need to be present when our driver arrives to pick up your vehicle.
We'll sell your donated car through auction and then use the proceeds to help fund reputable nonprofit organizations that cater to ailing girls and boys in your local area. The money will enable them to provide their young beneficiaries with comprehensive and quality medical assistance, including free and easy access to vital health services, emotional support, and other essential health care services.
A few weeks after the sale of your auto donation, expect a 100-percent tax-deductible sales receipt in your mail. The receipt will entitle you to claim a tax deduction in the next tax season.
We accept nearly all vehicle types, including those that are no longer in good working condition.
For more details regarding our donation program, you may check out our FAQs page. We've taken certain measures to ensure the protection of our donors from the coronavirus. Get to know them here.
If you have any concerns or questions, please leave us a message here or call us at 866-634-8395.
Be a Ray of Hope Amid Troubled Times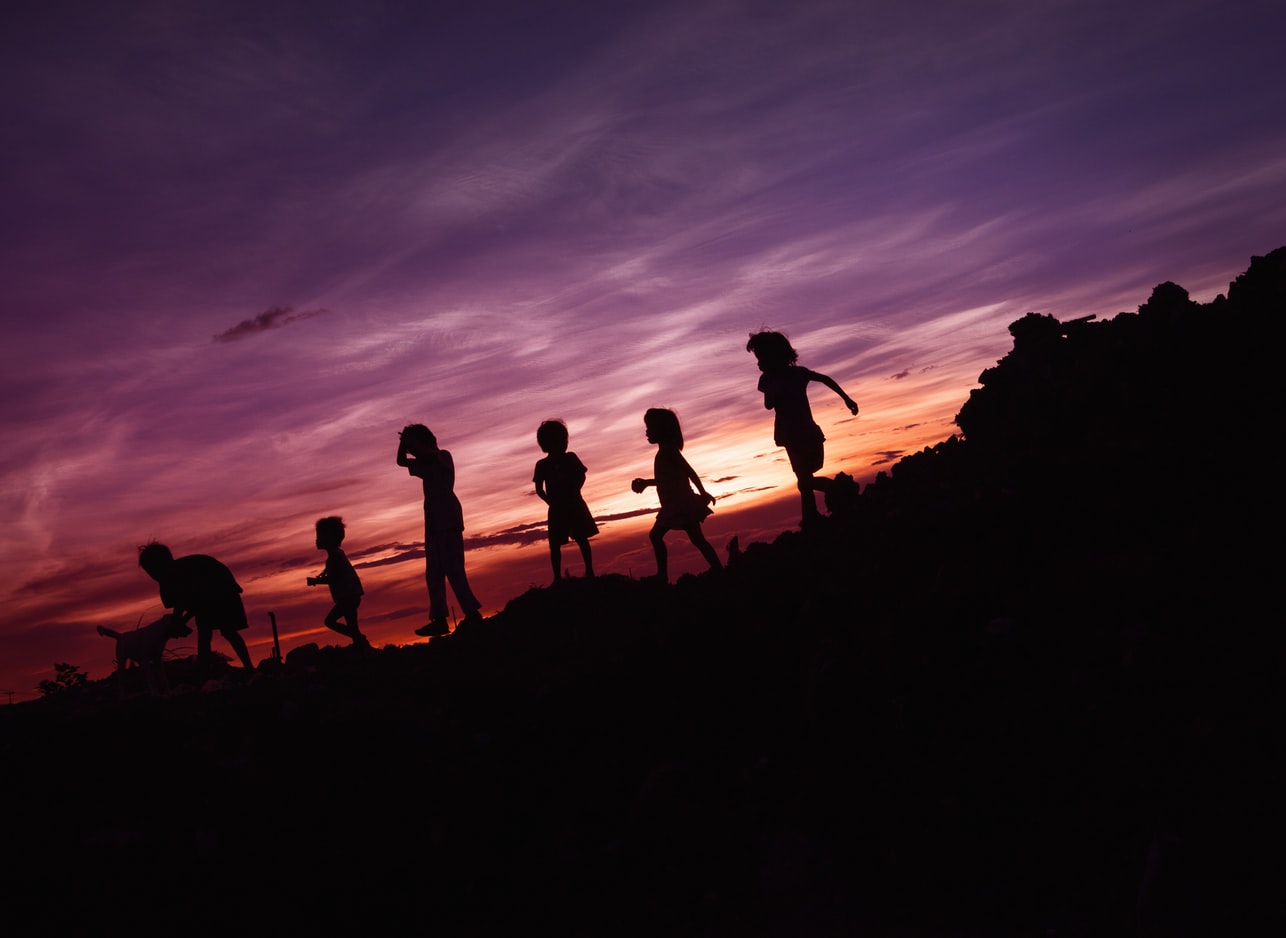 The ailing kids in your community need your support now more than ever. A simple car donation from you can make a difference in their lives. Donate to us by calling 866-634-8395 or filling out our online donation form today!