8 Best Dogs for Families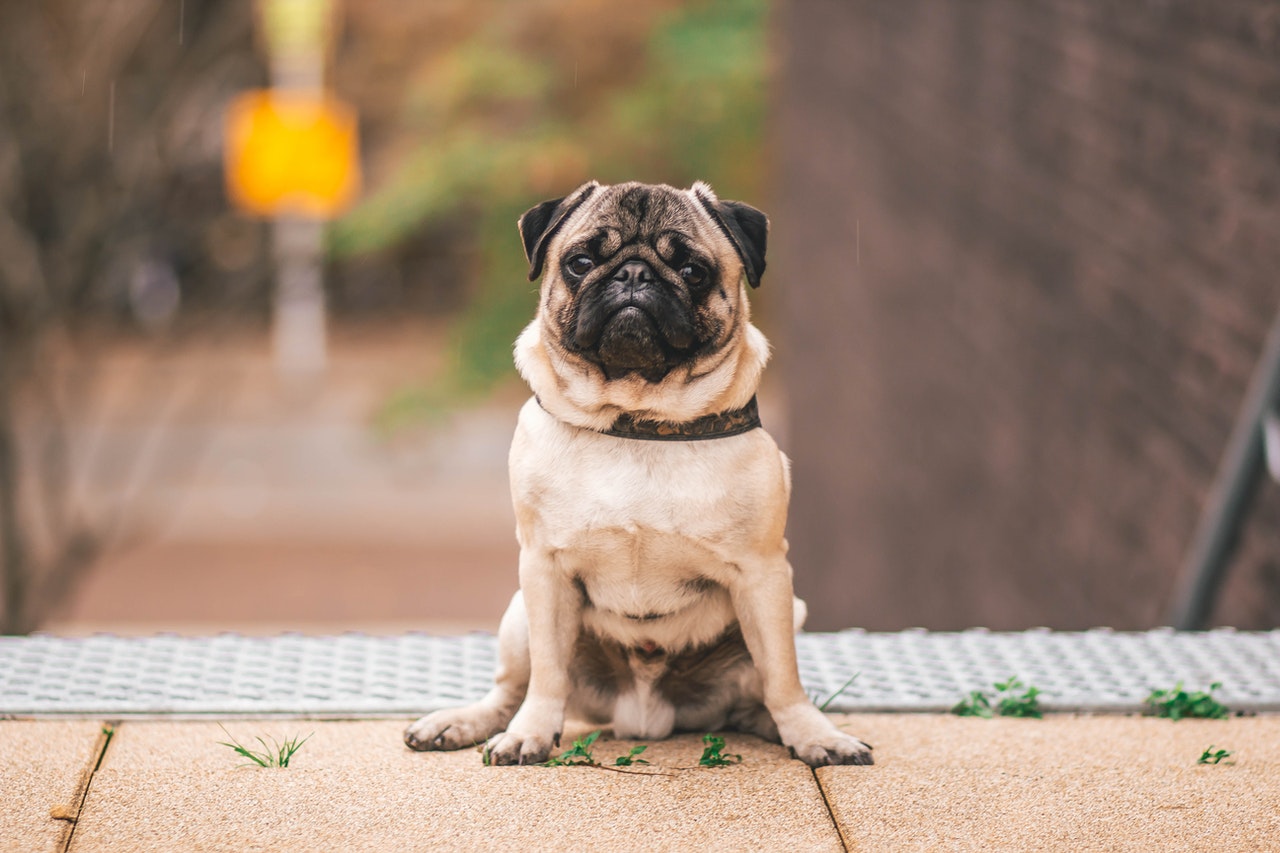 Ready to Welcome a New Family Member?
So, after days and days of deliberation, you and your spouse have finally agreed that you're ready to welcome a new family member. No, we don't mean another little bundle of joy. We're talking about a friendly four-legged pal that can make your lives more "paw-sitive"!
The next move is to decide on the breed best suited to your family. What breeds usually make the best family dogs? Which ones are ideal for your kids? Kids Car Donations has the answers for you!
From sweet and cuddly mutts to huge canines that are meant to guard your home against possible invaders, here are 10 of the best dogs for families:
1. Golden retriever
An all-American favorite breed, golden retrievers are among the friendliest breeds you'll hear about, and that's just one of the many qualities you'll love about them. They're also smart, affectionate, obedient, and super playful, making them a fantastic match for your children. They seldom run out of energy. Take them with you running, hiking, or even swimming, and you'll get yourself the perfect workout buddy!
2. Beagle
If you're looking for a small breed that's extremely loyal and fun-loving, the beagle sounds like an excellent choice. This curious breed thrives on companionship. They're always at their happiest whenever they're surrounded by humans and dogs alike. However, don't let their innocent looks fool you. They can easily sneak past you and eat whatever food you have on the table that smells delicious.
3. Labrador retriever
Whether they're yellow Labs, black Labs, or chocolate Labs, there's no denying that Labrador retrievers have been an all-time favorite family dog since God knows when. They love everybody, are always up for an adventure, and can learn skills in just a day or two. Oh, and did we mention that they're highly playful and cuddly?
4. Newfoundland
Because of their nurturing and attentive characteristics, Newfoundlands have earned the nickname of "Nature's Babysitter." These fluffy and huggable gentle giants love kids so much to the extent that they become overprotective of them. Not only are they easily trained and task-oriented, but they're also skilled swimmers known to save lives during emergencies.
5. Bulldog
The loyal and wrinkly bulldog can be your go-to breed if your family is into the laidback lifestyle. While long walks and outdoor play may not be their thing, they're such awfully pleasant dogs who can get along well with pretty much everyone. Plus, their sociable and affectionate nature will surely win your kids' hearts.
6. Collie
If you've watched the classic film Lassie, then you already know how super smart and loyal collies are. They're great with kids, find utter joy in pleasing their owners, and can be trained with ease. Their herding skills make them stand out from the rest, and they might even herd your little ones!
7. Pug
Pugs are just like us — they love sleeping, eating, snuggling, and watching movies. Weighing only about 15 pounds, this family-friendly breed is fond of playing and hanging around with children. Though pugs may not be natural athletes, they come with strong legs and a thirst for exploration, which means that taking them out for a walk with the family wouldn't be a problem at all.
8. Irish setter
Besides their mesmerizing red coat, the Irish setter is an athletic breed that enjoys spending time outdoors. A sociable dog full of energy, this breed likes to be around people and other pets. They're always on their best behavior when surrounded by their loved ones.
Brighten the Lives of Ailing Girls and Boys
Dogs can bring joy to anyone's heart, particularly to children. However, when kids fall ill, they need more than the company of their lovable pet dogs.  They need medical assistance, particularly those who are suffering from serious illnesses but whose families lack the means to pay for the high cost of treatment and hospitalization.
You can provide vital assistance to these youngsters in your community by simply donating any vehicle you no longer need to us at Kids Car Donations. We'll auction off your donation and use the proceeds to support the life-saving programs and services of our nonprofit partners. These IRS-registered 501(c)(3) nonprofits use the funding we give them to provide more of their young beneficiaries with comprehensive and quality medical assistance, including free and easy access to vital health services, emotional support, and other essential health care services.
In exchange for your charitable contribution, we'll reward you with a top tax deduction. We will also haul off your vehicle for free, and it's up to you to pick your preferred time, date, and location for this. We can also collect your donation from just about anywhere in the United States.
Aside from the valuable material rewards that you'll receive from your donation, you'll also get that priceless feeling of satisfaction, knowing that your donation will be used to help improve and even save the lives of children in serious health conditions.
We accept pretty much all sorts of vehicles, even those that are hardly functioning anymore. Take a look at this page to learn more.
If you have any concerns or inquiries, you may reach us at our toll-free hotline 866-634-8395 or send us a message here. You may also visit our FAQs page to learn more about our vehicle donation program.
Know What It's Like to Be a Hero Today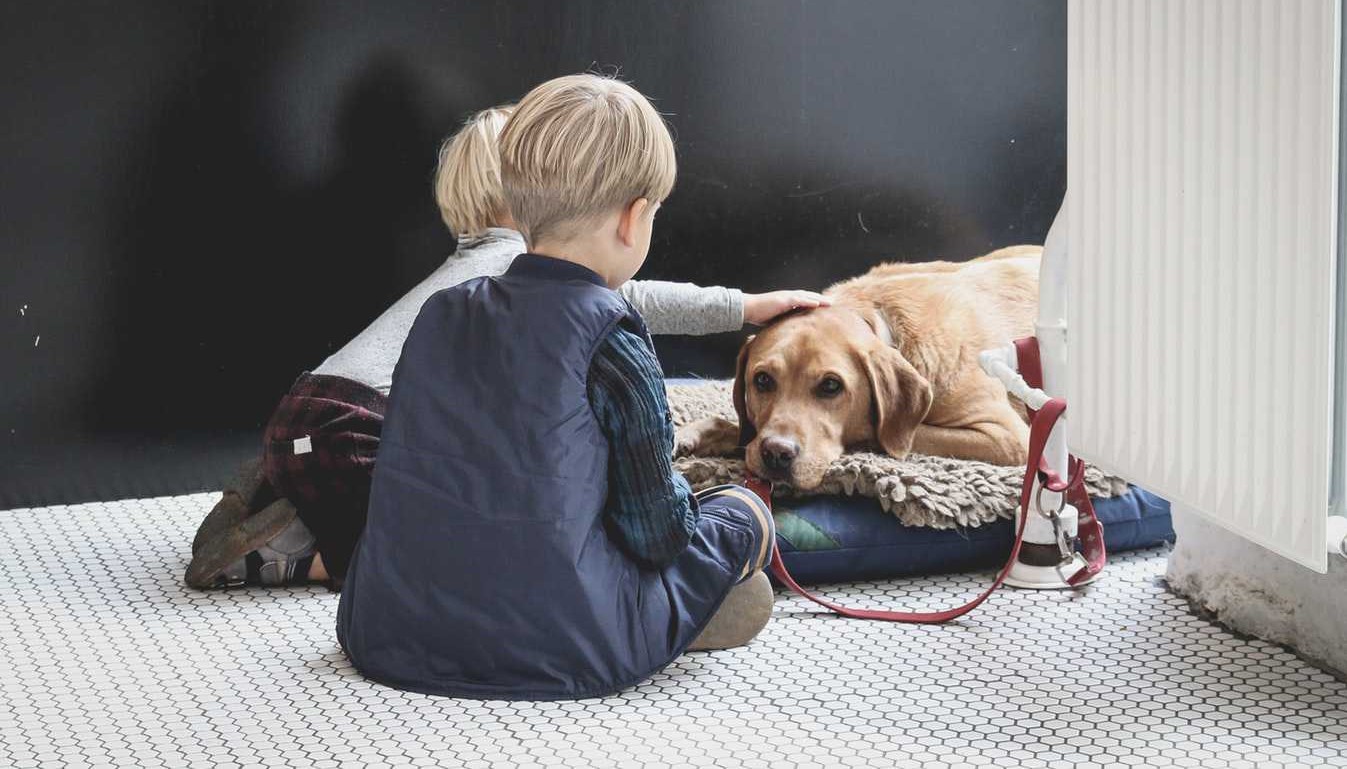 Convert your barely running clunker into a life-saving instrument by donating it to us. You have no idea how much it would mean to the ailing kids and their families in your neighborhood. Fill out our online donation form or simply dial 866-634-8395 to get started.