7 Reasons Why You Should Sign Your Child Up For Soccer This Fall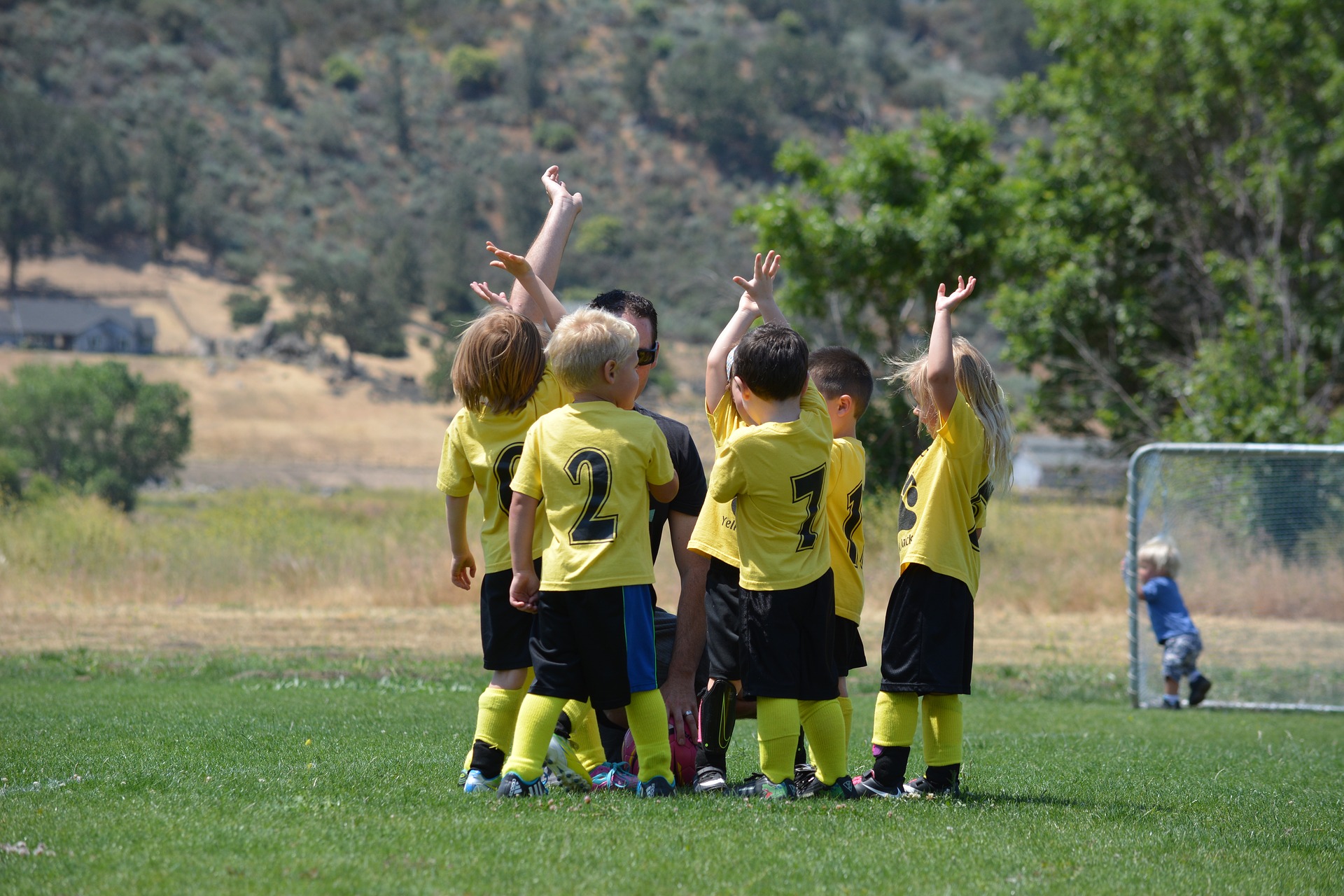 7 Reasons Why You Should Sign Up Your Child for Soccer this Fall
It's fall season once again! Do you know what this means? Numerous trips to the pumpkin patch with the kids, the sweet aroma of apple pie coming from your neighbor's home, and, let's not forget, the breezy atmosphere that's just too darn good!
Do you know what else you can do to make this year's fall a memorable one for you and your little tot? Sign them up for a soccer team! While any sport sounds like a fantastic idea for young kids to engage in, soccer's probably the one that stands out, and you're here to find out why!
Here are seven reasons why you should sign up your child for soccer this fall:
1. It provides a number of health benefits.
While soccer is mostly known for being a fun sport, it actually brings tons of health benefits. As your child continues to practice and play every day, their cardiovascular health and aerobic capacity increases, especially with the shifts between walking, jogging, and sprinting.
2. It improves your child's motor skills.
Whether it's kicking the ball, dashing down the field, or diving to stop the opponent from hitting the goal, soccer helps kids develop their agility and flexibility. Since the sport mainly involves the use of our core muscles, it can greatly contribute to a strong core later on as your child grows.
3. It teaches coordination.
Thanks to complex movements performed at different rates of direction and speed, soccer can improve one's body coordination. What's more, it can help with our hand-eye coordination by kicking the ball and receiving a pass from a teammate.
4. It keeps your child fit and active.
It's a good idea to keep your child's health and weight in check by having them participate in the sport.
5. It teaches your child the value of teamwork.
A team sport, soccer is an excellent way for your child to learn about the importance of working with others. Scoring a goal requires members to cooperate, trust, and help one another. Once your child knows that teamwork plays a key role in achieving success, they will maintain that same mindset as they grow up.
6. It increases your child's focus and concentration.
In soccer, players are trained not only physically but mentally as well. It's all about staying alert and focused throughout the entire game, keeping their eyes on their opponents at all times.
7. It helps boost your child's self-esteem and confidence.
As your child gets better in the field, you'll notice a growing sense of confidence within them. With much higher self-esteem, your child is likely to perform well in other aspects of their life, including academic performance and social life.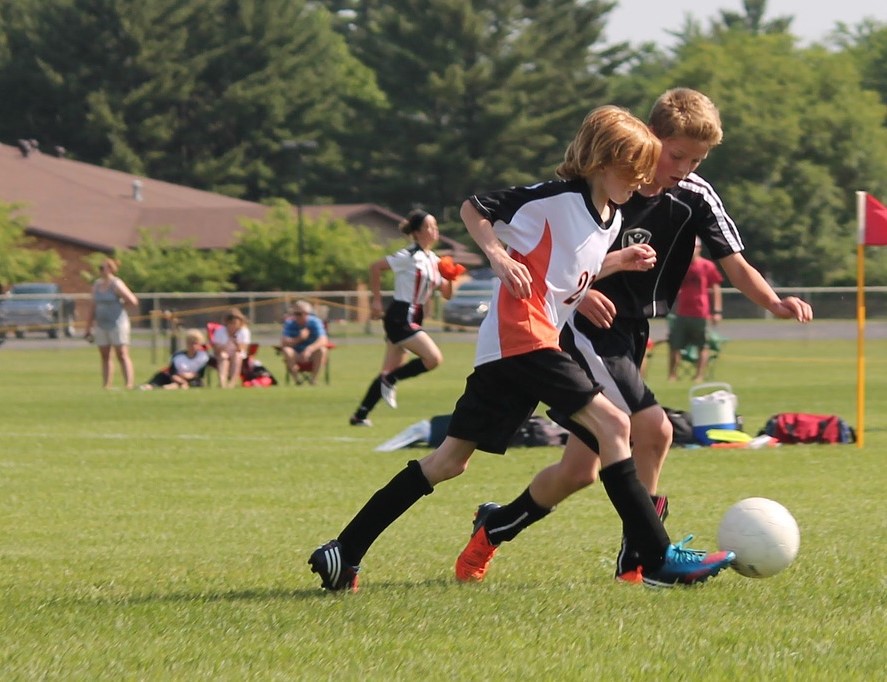 A Simple Gesture that Can Make You a Hero
One simple way to extend meaningful assistance to children in your community who are struggling with serious medical conditions is by donating your no-longer-needed vehicle to Kids Car Donations. If you've been thinking of reselling that vehicle, handing it over to us sounds like a much better idea. Not only will it save you the hassles and cost of reselling an old vehicle yourself, but it will likewise give you the wonderful opportunity to be a hero in your community!
We will auction off your donated vehicle and use the proceeds to help our nonprofit partners in providing support services to sick and needy children in your local area. The services include medical assistance, emotional support programs, and access to educational resources. Imagine how many lives you can transform with a vehicle that you no longer need anyway.
There's no need to stress over paperwork and towing since our team will manage everything for you, and this will cost you nothing. Just inform us of your decision to donate, provide us information about your vehicle, and we'll take care of the rest. After we sell your vehicle, we'll send you by mail your sales receipt, which serves as your ticket for claiming your tax deduction in the next tax season.
For more information about our vehicle donation program, feel free to visit our FAQs page. You can also make inquiries by calling us at 866-634-8395 or sending us a message online.
You can donate a vehicle now by either filling out our online donation form or calling us at our toll-free hotline. We accept almost all types of vehicles regardless of their age, mileage, or condition. You can also make your donation wherever you are in the United States since we have vehicle donation programs in all 50 states.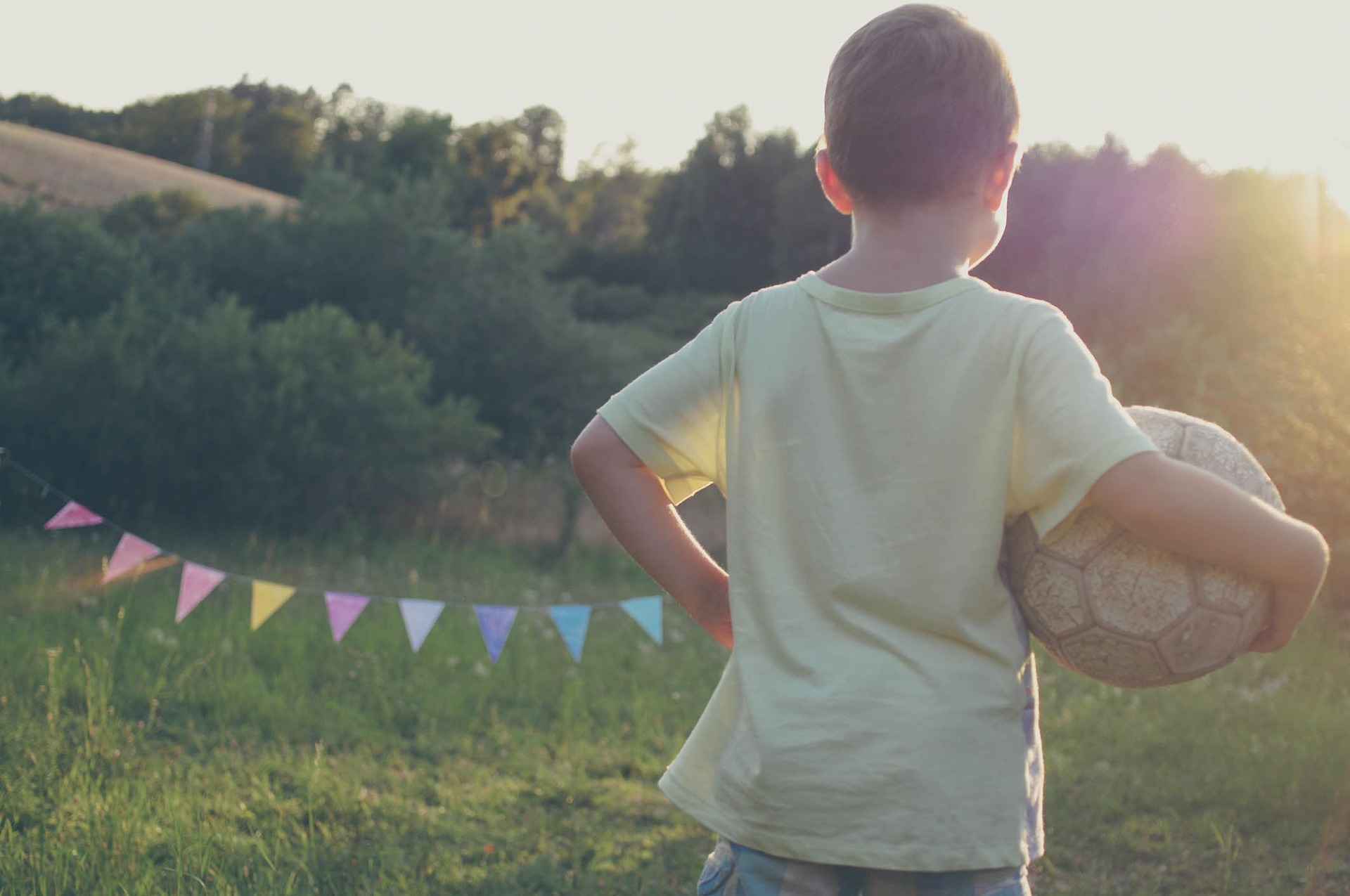 Bring Hope and Cheers to Sick Kids with Your Car Donation!
Are you ready to bring hope and cheers to the ailing kids in your community? Call us at 866-634-8395 now to get started with your car donation!