7 Places in a Car that Everyone Forgets to Clean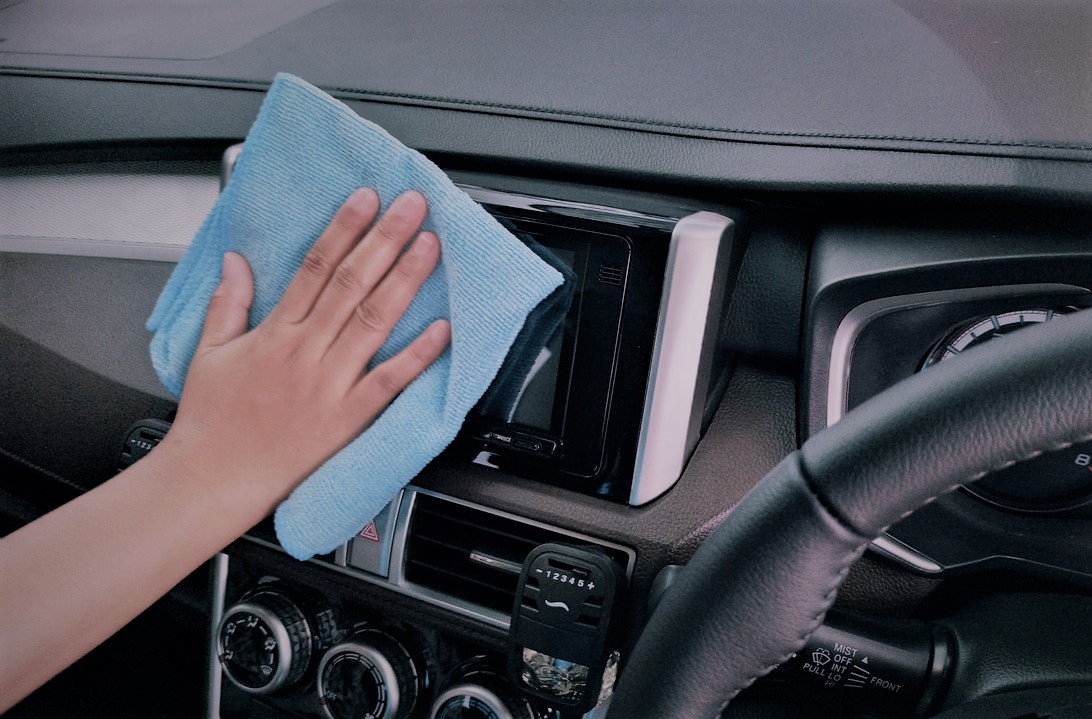 Don't Miss These Spots the Next Time You Clean Your Auto
Don't you just find it annoying when you notice a few spots inside your car even after hours and hours of cleaning and detailing it?
Keeping your car polished and spotless is probably as important as keeping it well maintained — especially if you're someone who's allergic to dust and grime. Plus, you wouldn't want to go on a long road trip with a nasty smell coming from your carpet, would you?
Whether it's the side door pockets, the headliner (the material that covers the ceiling of your vehicle), or the steering wheel, many of us are probably guilty of neglecting certain areas of our vehicles. So, the next time you give your car a spring cleaning, be sure to pay attention to these areas:
Steering wheel and knobs
You may be in for a shock when you discover how much bacteria are living on the surfaces of your steering wheel and knobs. That's why you need to wipe them from time to time, or maybe even go as far as restoring your steering wheel.
Carpets
From the pedals to the backseats, the carpet beneath your mats is full of nooks and crannies. No matter how meticulous you might be in cleaning your mats, you might get shocked to discover the amount of dirt, grit, and grime that has accumulated on your carpet underneath those mats.
To keep your carpet free from dust and dirt, focus on the areas under the seats. These spaces are home to filthy dirt, so be sure to vacuum them as best you can. Move the front seats back and forth to vacuum every single trace of dirt and lint you find.
Glovebox
Your glovebox deserves some TLC, too. After all, it's your trash bin and storage box in one. It's pretty much where you store everything — loose change, receipts, food wrappers, you name it!
As you're tidying up your car, make sure to take time in removing the useless items in your glovebox. You can use disposable dashboard cleaning wipes to give each of your storage areas a quick once-over.
Trunk
Although you don't sit in your trunk, it can still get nasty there. It's your storage for things like groceries, sports equipment, and luggage. This should be enough to make you realize that your trunk is another area in your car that requires thorough cleaning.
Fortunately for you, the carpet is easy to scrub clean. However, you'll need to clean the area underneath the spare tire lid, too. It's where road salt, moisture, and dirt usually accumulate.
Headliner
When was the last time you gave your headliner a gentle cleaning? A lot of drivers would probably say never. You might say the ceiling of your car never gets spills or stains, right? Wrong.
For instance, popping open a can of soda can cause several drops to fly up to the headliner, leaving it blotted. That's one of the reasons why you'd notice some pungent odor inside your car.
Seat crevices
Both front and rear seats can amass a pile of dirt and crumbs around their edges. It can be tricky to reach these areas, but that doesn't mean that you should forget about them. The dirt they collect can lead to unpleasant odors over time.
While vacuuming, a good tip is to use a soft brush tool for the seats before you can get in the gaps at the side with a narrow crevice tool. Be careful not to scratch the frame.
Cup holders
Seeing crusty build-up on cup holders isn't an uncommon occurrence. It happens every time you're driving while sipping on a beverage, and you suddenly hit a pothole. Sure, you might have the tightest lid, but a couple of droplets can still come out of your coffee cup when you hit a bump.
Sanitize your cup holders by wiping them down thoroughly with a cloth or a damp sponge. It's that simple!
Use Your Spare Car to Support a Worthy Cause
If you happen to have a spare car that you're no longer using and is just lying around in your garage for ages, how about using it to support a worthy cause by donating it to us at Kids Car Donations? We'll even do the cleaning ourselves!
By doing this, you'll play a key role in reviving the health of the sick and needy kids in your community. We'll auction off your donated automobile and use the proceeds to support the vital pediatric health programs of our IRS-certified 501(c)(3) nonprofit partners. Thanks to your contribution, more of their beneficiaries will receive free comprehensive and quality medical assistance, including emotional support and other essential health care services.
To thank you for your charitable deed, we'll haul your car away for free at a date, time, and place of your choosing anywhere in the United States. Your gift will also entitle you to receive the maximum tax deduction in the next tax season.
Best of all, you'll experience satisfaction like never before, knowing that you'll be helping critically ill kids get quality treatment from top medical institutions, saving their lives and paving the way for their full recovery.
We accept other types of vehicles aside from cars. What's more, they don't have to be in proper working order when we come to collect them.
For information on our quick and hassle-free donation process, feel free to visit our FAQs page. If you have any questions, call us anytime through our toll-free hotline at 866-634-8395 or leave us a message here.
Turn Your Unwanted Vehicle into a Lifesaver Today!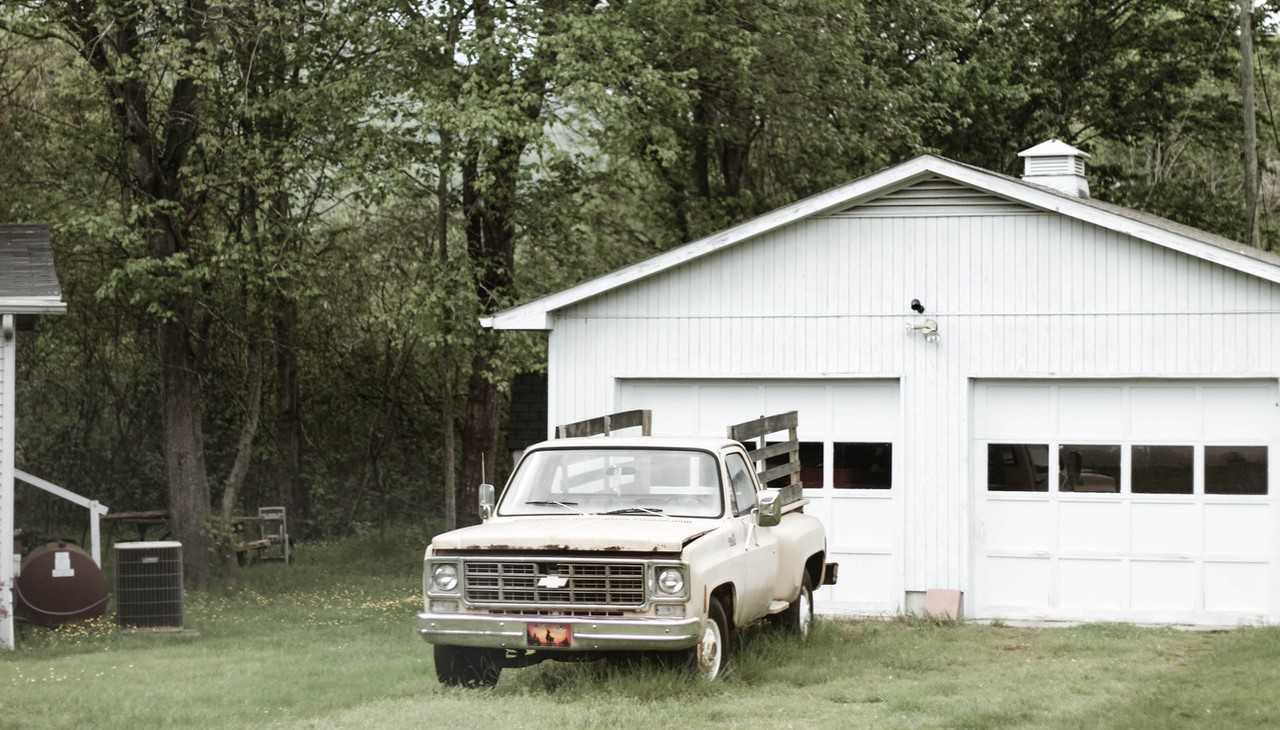 You have no idea how big of an impact you can make on the lives of the ailing boys and girls in your community with your vehicle donation. Call Kids Car Donations at 866-634-8395 or fill out our online donation form now!