7 Inside Winter Activities for Kids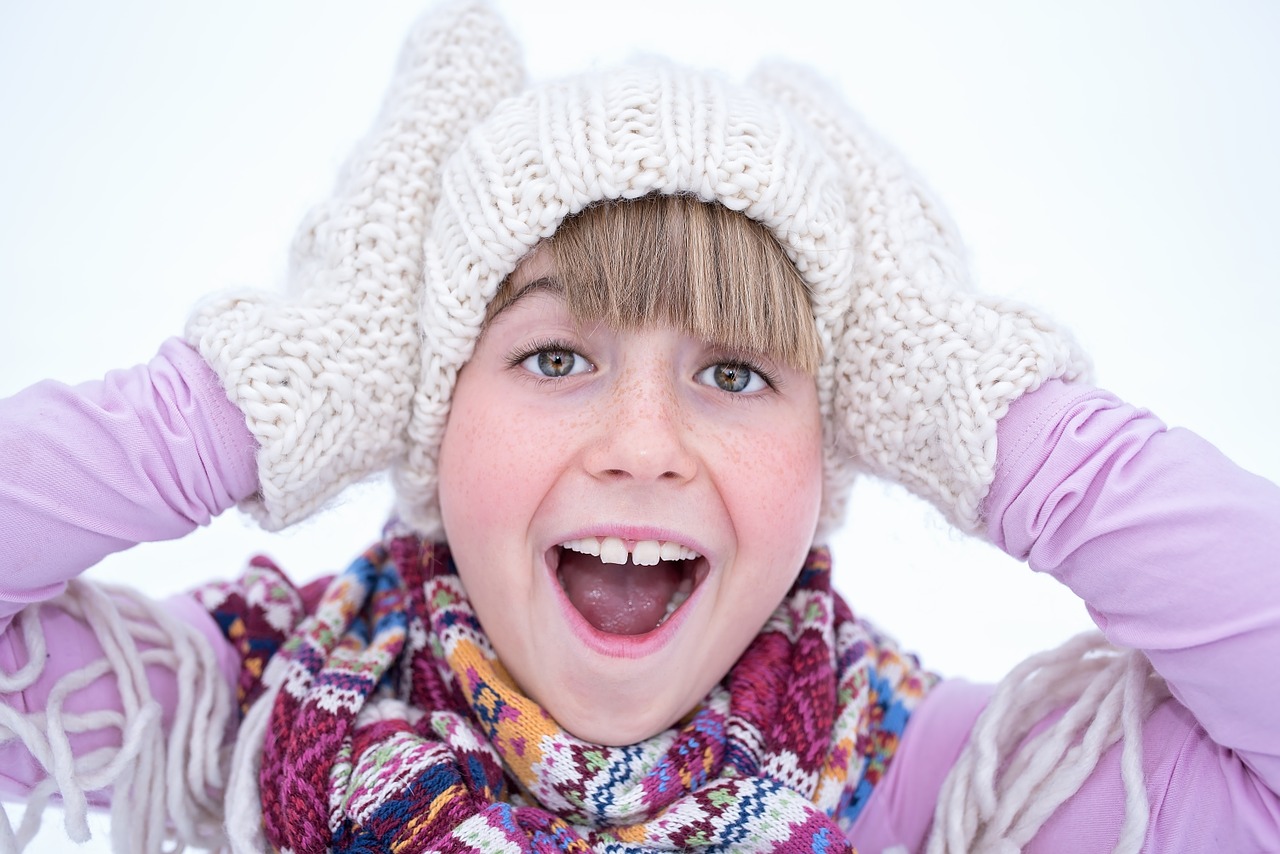 Make the Season Enjoyable for Your Little Ones With These 7 Inside Winter Activities For Kids
Winter can be such a huge buzzkill for everybody, especially for your kids who'd love to play outdoors if only the snow wasn't too thick and the temperature too chilly. But with the streets all covered in sleet and ice, your little ones are left with no other choice but to stay at home.
Fortunately, you can still make it an enjoyable winter season for them despite being stuck in the four walls of your nest.
From building an indoor winter cottage to baking delectable snowman cookies, here are 7 ideas for inside winter activities for kids:
1. Have a winter movie marathon
One of the simplest ways for your kids to enjoy their time indoors is by watching winter-themed films and cartoons. Don't forget to serve them with eggnogs and hot cocoa as they watch!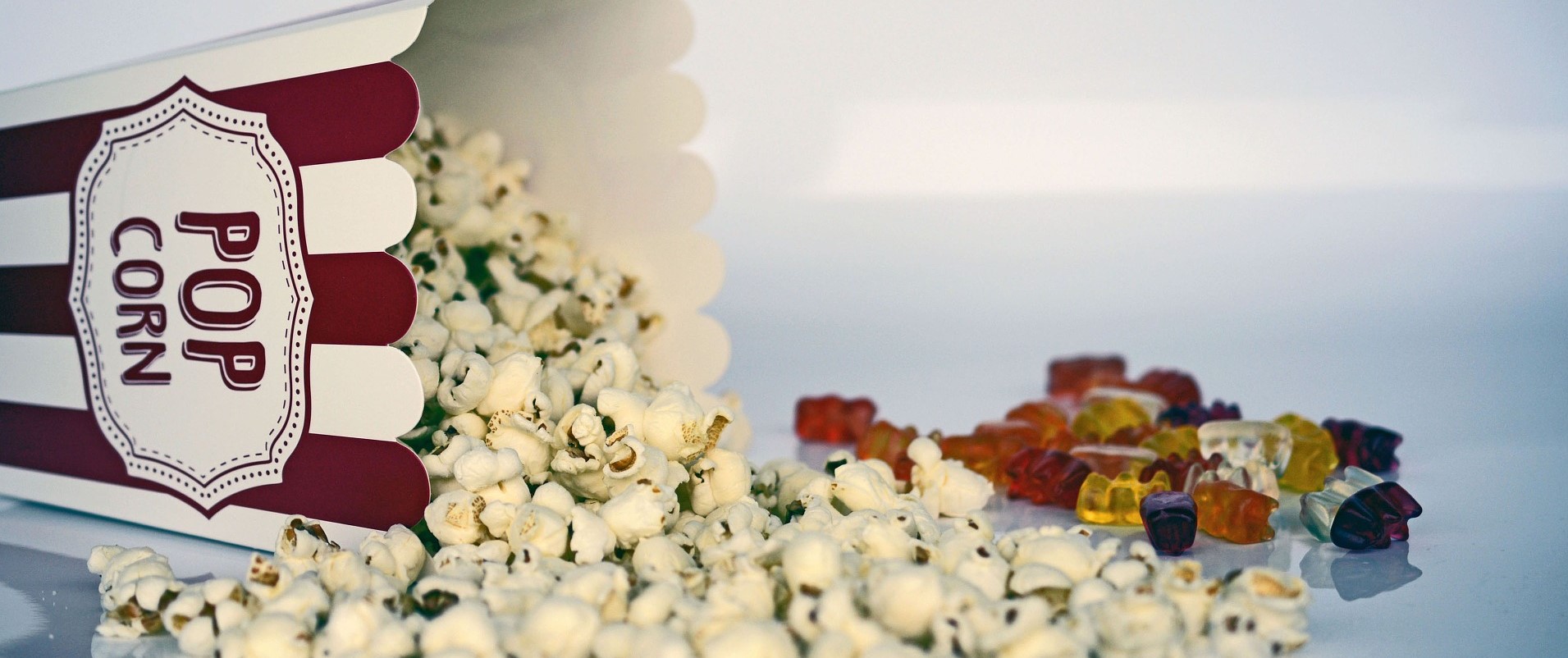 2. Build an indoor snowman
Who says that snowmen are only meant for the outdoors? Get your children to create an indoor snowman with the use of large white pillowcases that contain old clothes and pillow stuffing. Use Velcro to ensure that the eyes, nose, and buttons remain intact.
3. Have an indoor snowball fight
Just because you're not out in the snow doesn't mean that you and your kids couldn't experience the thrill of a snowball fight. You can always use white socks, paper balls, or even homemade fabric snowballs to toss around. Make sure the supplies are enough for everyone to get the chance to join in the fun!
4. Get creative with winter-themed DIYs
Let your children showcase their artsy side by crafting 6-pointed snowflakes, snowflake window clings made of glitter, or shiny snowflakes out of leftover wrapping paper.
5. Make a winter piñata
Make it a season to remember for your kids by surprising them with a winter-styled piñata full of sweet treats and goodies. You can even add white confetti to make it look like it's snowing once it breaks. In case you don't know, a piñata is a brightly decorated container filled with candies and small toys. It can be hung from a tree branch or other high place. Each of the participants in a piñata game is blindfolded and spun around a few times. They then blindly swing a stick or bat at the container trying to break it open so the candy and toys inside would spill out. When the piñata is broken open, kids scramble to the ground to grab as many goodies as possible.
6. Make snowman goodies
Bring out the inner chef in your children by having them assist you in the kitchen. Whether it's baking snowmen cupcakes or cookies, make sure that they get to be proud of their own creation. Check out some ideas here.

7. Build an indoor 'winter cottage'
Got a huge box in your house? How about recycling it by building a cottage out of it? All you have to do is cut the box using a box cutter to make the door and windows. After that, you can get your kids to take charge of painting it and putting ornaments. You can even tell them to put "snow" by sprinkling Styrofoam bits on the roof.
Be a Hero to Suffering Kids Today
It's not every day that you get the opportunity to transform lives with a charitable deed that's easy to do and won't cost you anything. In fact, it will even be personally advantageous for you in more ways than one.
By teaming up with Kids Car Donations, you make it possible for seriously ill, abused, or homeless kids to experience the good life that every child deserves. All it takes is for you to donate to us an old and unwanted vehicle you own.
Any vehicle we receive—regardless of its type, age, and condition—becomes a vital source of funding for nonprofit organizations that are working to improve the lives of needy children in your community and elsewhere. We auction off all donated vehicles and use the proceeds to support the programs of our charity partners. They use the funding to provide their beneficiaries with free medical treatment, free educational and social service resources, emotional well-being projects, and permanent shelters and psychological services for homeless children.
Whether you wish to donate a standard car, an RV, a boat, or even a motorized wheelchair, we'll be more than happy to take it. We'll even send a licensed tow truck to pick up your vehicle at a date, time, and place convenient for you—and it's totally free!
Moreover, since our charity partners are 501(c)(3) nonprofits, your vehicle donation is 100% tax-deductible. This means you'll get the maximum tax deduction when you file your itemized federal income tax return in the next tax-filing season.
For more information about Kids Car Donations and our car donation program, check out our FAQs page. If you have questions, call us at our toll-free hotline 866-634-8395 or send us a message online.
You can make your car donation by filling out our secure online donation form here or calling us directly. We accept donations of almost all types of vehicles anywhere in the United States since we have vehicle donation programs in all 50 states.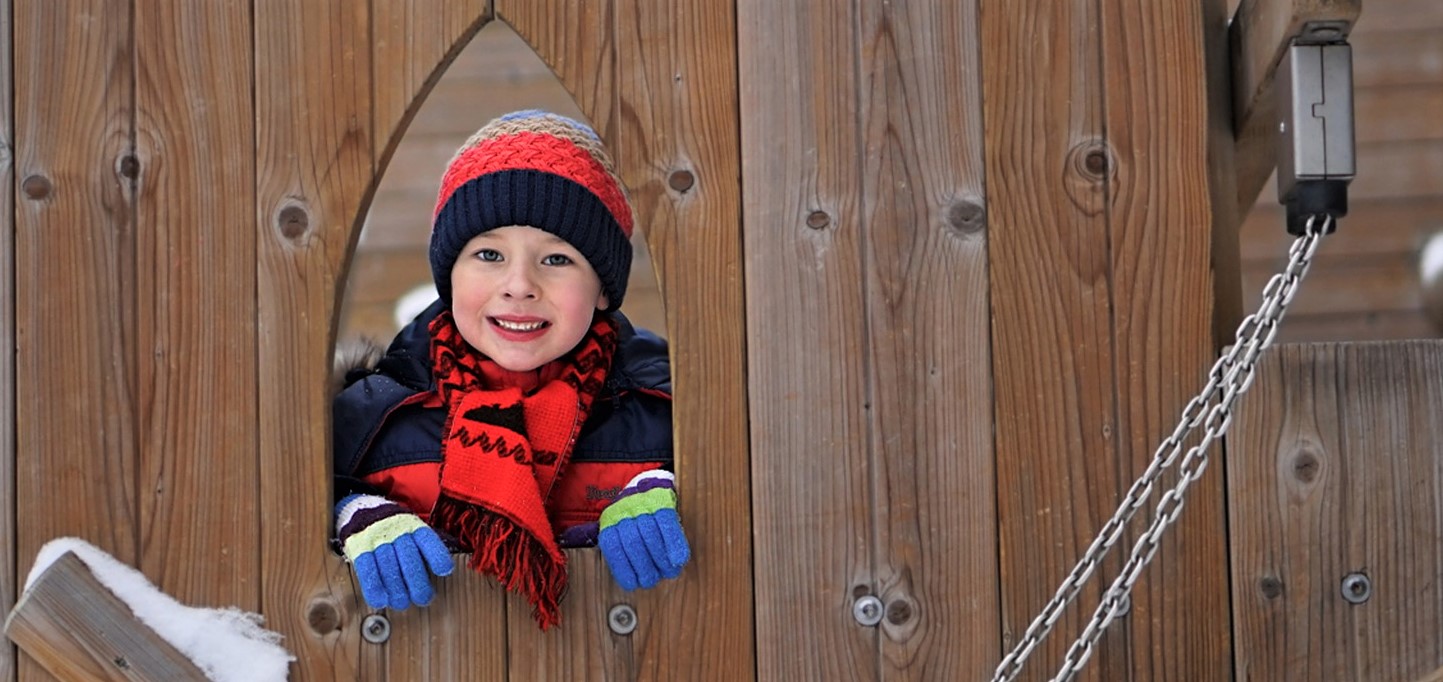 Ease the Winter Blues of Ailing Kids with Your Car Donation!
The 7 inside winter activities for kids that we have listed here are just some of the many things you can do to make the winter season enjoyable for your little ones. Unfortunately, the families of sick and bed-ridden children won't have the luxury of engaging in those activities. They badly need assistance. Call us at 866-634-8395 and ease their winter blues with your car donation!