7 Fun Ways to Spend Valentine's Day with Your Kids and Spouse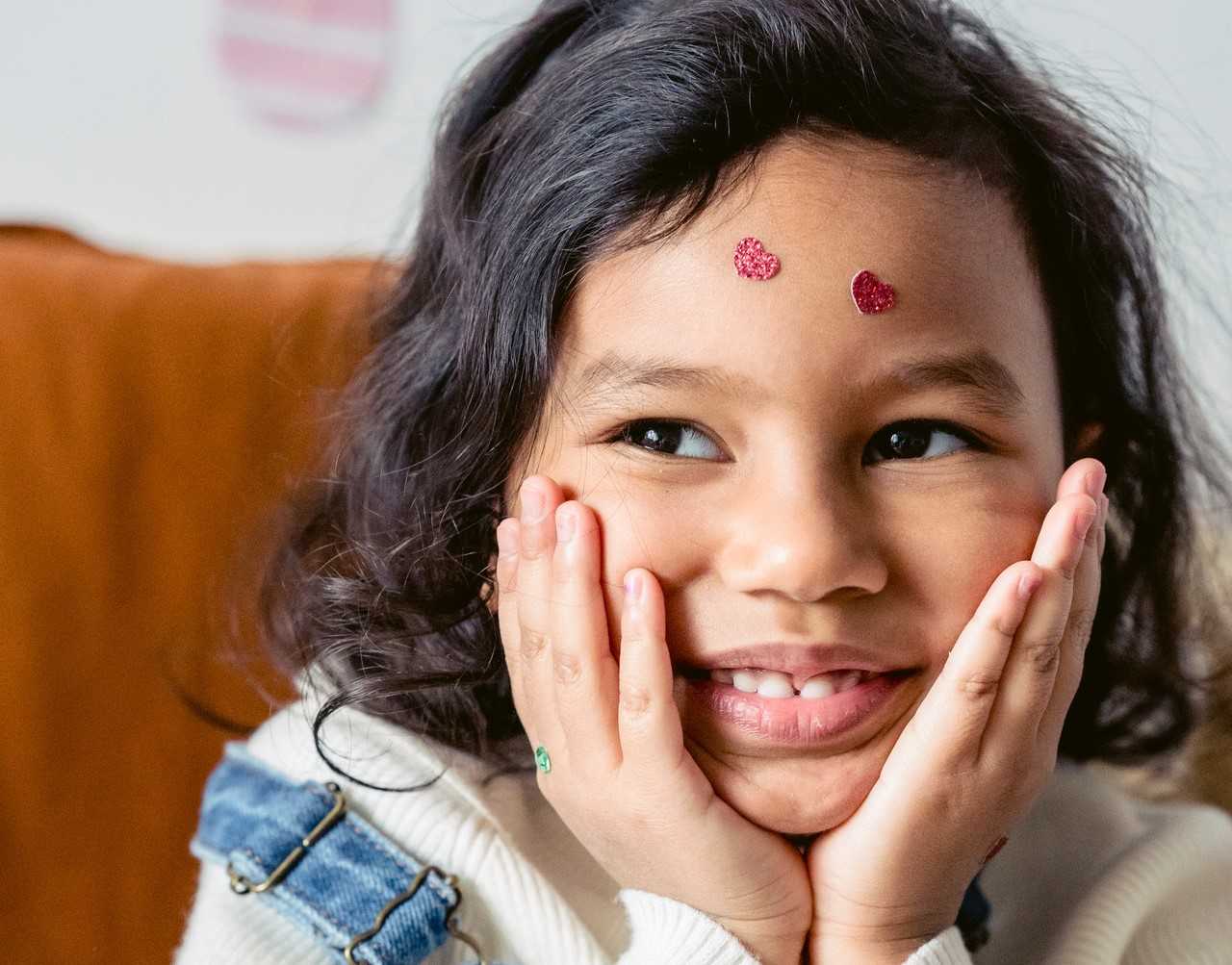 Happy Heart's Day on February 14th!
Thinking of celebrating Valentine's Day differently this year? Well, what about you involve the entire fambam, and not just your beloved spouse? That's right, turn it into a family affair!
While February 14th may be about passion and romance, fancy dinners for two are hardly on the menu for many parents. You might as well embrace the fun that you can have with your kids on this love-filled day. There are no strict rules when it comes to spending Valentine's Day after all.
So, how can you create your own Heart's Day traditions with your dearest partner and kiddos? Kids Car Donations presents seven family-friendly tips to make your celebration of this holiday truly special this year.
Decorate your house.
Who says you can only decorate your home on Christmas and Halloween? Get it in the spirit of Valentine's Day, too! Make your way to the dollar store and buy cheap decorations such as balloons, silk roses, streamers, and heart-themed tablecloths. Let your kids assist you in putting up those decors.
Throw a Valentine's Day party.
With your house all fancied up, invite some of your kids' closest pals for a child-friendly party. Serve heart-shaped cookies with pink frosting and sprinkles. You can also never go wrong with sparkling pink punch. Don't forget to prepare a bunch of games as well.
Have a photoshoot.
Gather the family together for some exciting Valentine's Day photo shoot. Wear anything pink or red, and be sure to set up props like a chalkboard, streamers, balloons, or whatever else you can think of. Here's a post to give you some ideas.
Enjoy a family date night.
Forget about the usual reservation for two. Take the whole family out for a delicious dinner at your favorite restaurant instead. End the night with a stroll around the park.
Write letters of appreciation.
In today's digital age, exchanging handwritten notes is becoming obsolete. Your little ones might not even know how a handwritten letter with a heartfelt message can make someone's day. That said, sit down with your kids and ask them to join you in writing appreciation letters to the important people in your lives.
Make chocolate-covered strawberries.
Everyone loves chocolate-dipped strawberries, which is why you should consider making a batch of these treats with your kiddos. You'll only need strawberries, a container of microwavable dipping chocolate, and wax paper. Dip the fruits into the melted chocolate, let them sit on wax paper for a couple of minutes, and there you have your sweet treats for your sweeties!
Teach your kids how to pay compliments.
Complimenting others is a social skill that your children should learn to develop because it's always effective in bringing genuine smiles. Teach your youngsters how to give praises by telling them all the things you love about them. It's that easy!
Spread Love to the Ailing Boys and Girls in Your Community
Unfortunately, not every child gets an opportunity to enjoy Valentine's Day with their family. We're talking about those kids who are suffering from serious health conditions, particularly those who can't get proper medical treatment simply because their families couldn't afford the cost.
The good news is, there's hope for them — and you can play a part in restoring their health. By donating an unwanted vehicle to Kids Car Donations, you'll be able to help them overcome their afflictions.
We will auction off your donation and use the proceeds to support the pediatric health programs of our IRS-certified 501(c)(3) nonprofit partners. Thanks to your donation, our charity partners will be able to provide more young beneficiaries with free comprehensive and quality medical assistance, including solutions to various pediatric health issues, emotional support, and relief of pain and trauma. Our charity partners also provide their young beneficiaries with access to free social services and educational resources.
It's easy to donate to us, and it's also very rewarding. All you have to do is contact us. We'll provide you with our free towing service wherever you are in the country.
Your donation will also earn you the right to claim the highest possible tax deduction in the next tax season.
More than these valuable rewards, you'll also enjoy an immense sense of satisfaction, knowing that your gift will help make a difference in the lives of the boys and girls in your community who are grappling with terrible afflictions.
We accept almost all vehicle types, including those that have scratches and dents as well as those that are no longer running.
For information on our quick and easy vehicle donation process and other details that you need to know, head over to our FAQs page. If you have questions or concerns, give us a call at 866-634-8395 or write to us here. We'll get back to you as quickly as we can.
Show Some Love Today!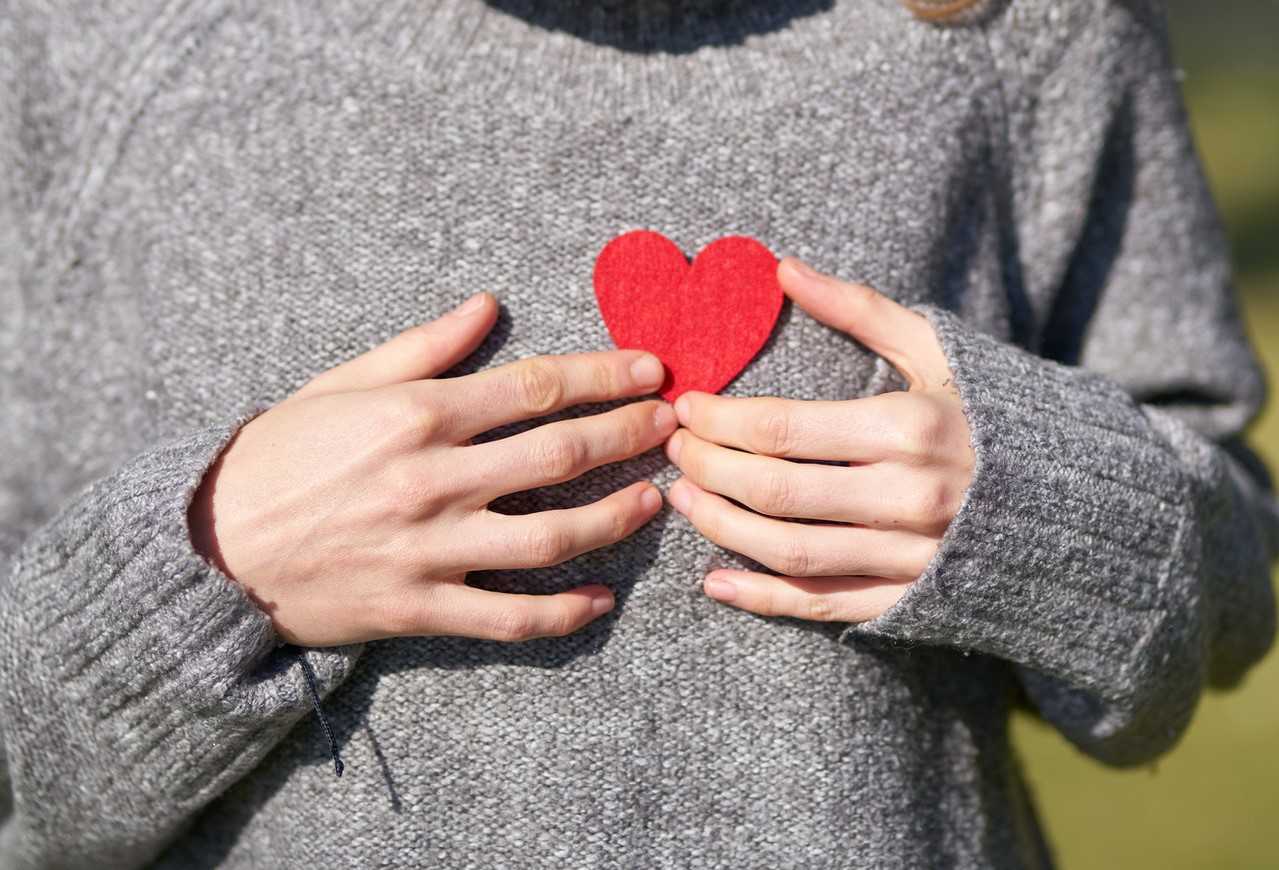 Make this Valentine's Day extra special for the sick and disadvantaged kids in your community. It only takes a simple vehicle donation to make a lasting impact on their lives. Call Kids Car Donations at 866-634-8395 or fill out our secure online donation form now!