7 Fun New Year's Eve Ideas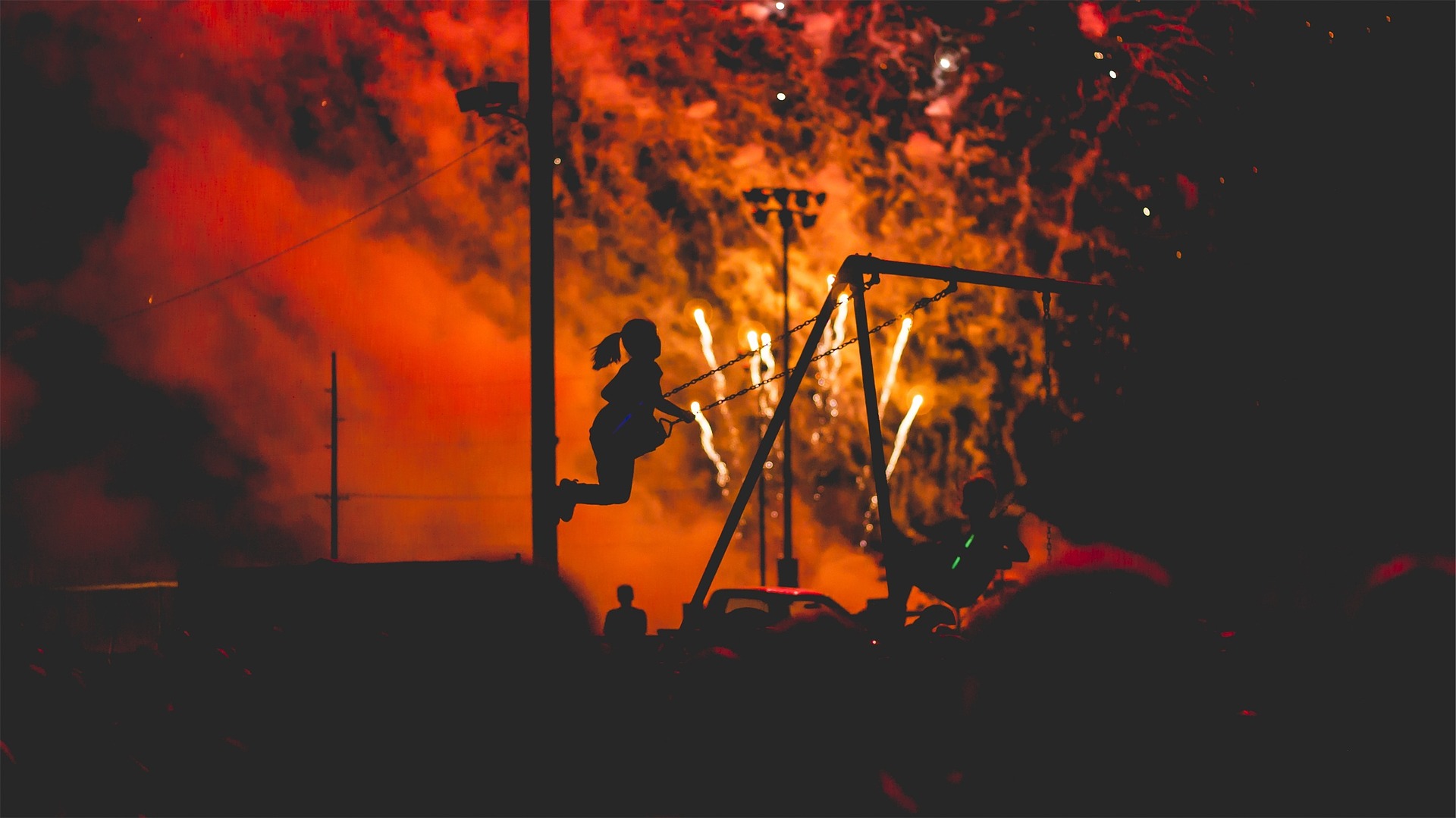 How to Celebrate New Year's Eve with Your Children: 7 Fun Ideas
For parents, the best way to welcome the New Year is by celebrating the occasion with their kids. Although New Year's Eve is usually celebrated by adults, it's become quite the norm for families to spend it with their kids even though it would mean a late bedtime. Since it only happens once a year, it's not really a horrible idea to let them stay up all night and see what the fuss is all about.
Here's a list of fun ideas on how you can ring in the New Year with your kids:
Host a mock gala event in your living room.
Show your kids what it's like to celebrate New Year's Eve once they grow up. You can create your own mix of "cocktail" made of healthy juice drinks or punch and make a toast with the family.
Get fancy and play dress-up.
Nothing says a good old New Year's Eve celebration than by getting everybody all sharp and dolled up. Make sure that you add yet another memorable family portrait in your home by having your children donned in their best suits and dresses.
Play New Year-themed games.
It won't be a family tradition without playing any fun games. It can be as simple as charades or paint me a picture. If you have guests coming over, we suggest more creative games such as:
Have everyone write down a unique resolution on a piece of paper and place it into a hat. Each guest has the chance to pull out a paper and make a guess of who wrote that resolution. The one who gets the most number of right guesses wins a prize.
Instead of upbeat songs, you can use the sound of clock bells or a clicking kitchen timer. You can also invite the parents to join, although we have a feeling that these kids will be fine on their own!
Balloons are always great to usher in the New Year. Together with your children, suspend several huge balloons outside your home and release them by the time the clock strikes 12.
Encourage your kids to create a scrapbook.
Let your kids use their creative talents by having them post their favorite memories and photos from the year that's about to end. Encourage them to come up with their own designs and themes.
If you prefer to go out with your family on New Year's Eve, take them to a nearby skating rink. There are cities that hold annual NYE skating parties. It's definitely a great idea to spend the last day of the year on the ice.
Watch a fireworks display.
End the year literally with a bang by watching an amazing fireworks show in your city. Don't forget to bring ear muffs just in case it gets too loud for your kids.
Transform Lives of Suffering Kids
Another great way to end the year on a positive note is by helping transform the lives of suffering children in your community. You can easily do that by turning over a vehicle you no longer need to Kids Car Donations.
We will auction off your donated vehicle and use the proceeds to help fund the critical services being provided by our charity partners that cater to troubled kids. These services include providing seriously ill children of indigent families with free medical treatment. Our charity partners' young beneficiaries are also given access to free educational and social service resources, emotional well-being projects, and essential quality of life programs. These programs include providing homeless kids and their families with permanent shelters and psychological services.
Our donation process is quick and convenient. In fact, contacting us is the only task you need to do. We'll handle all your paperwork and tow away your car for free. You don't even have to worry about the condition of the vehicle you're planning to donate. We accept nearly all types of vehicles regardless of their age or condition.
You will also personally benefit from your vehicle donation since you'll get to receive a top tax deduction after your vehicle gets sold at auction. This is because our partners where the funding from your donation will go to are all IRS-certified 501(c)3 charities, which means your vehicle donation is 100% tax deductible.
For more information about Kids Car Donations and our car donations program, check out our FAQs page. For inquiries, you may call us at our toll-free hotline 866-634-8395 or send us a message online.
You can make your car donation by filling out our secure online donation form here or calling us directly. We accept vehicle donations anywhere in the United States since we have car donation programs in all 50 states.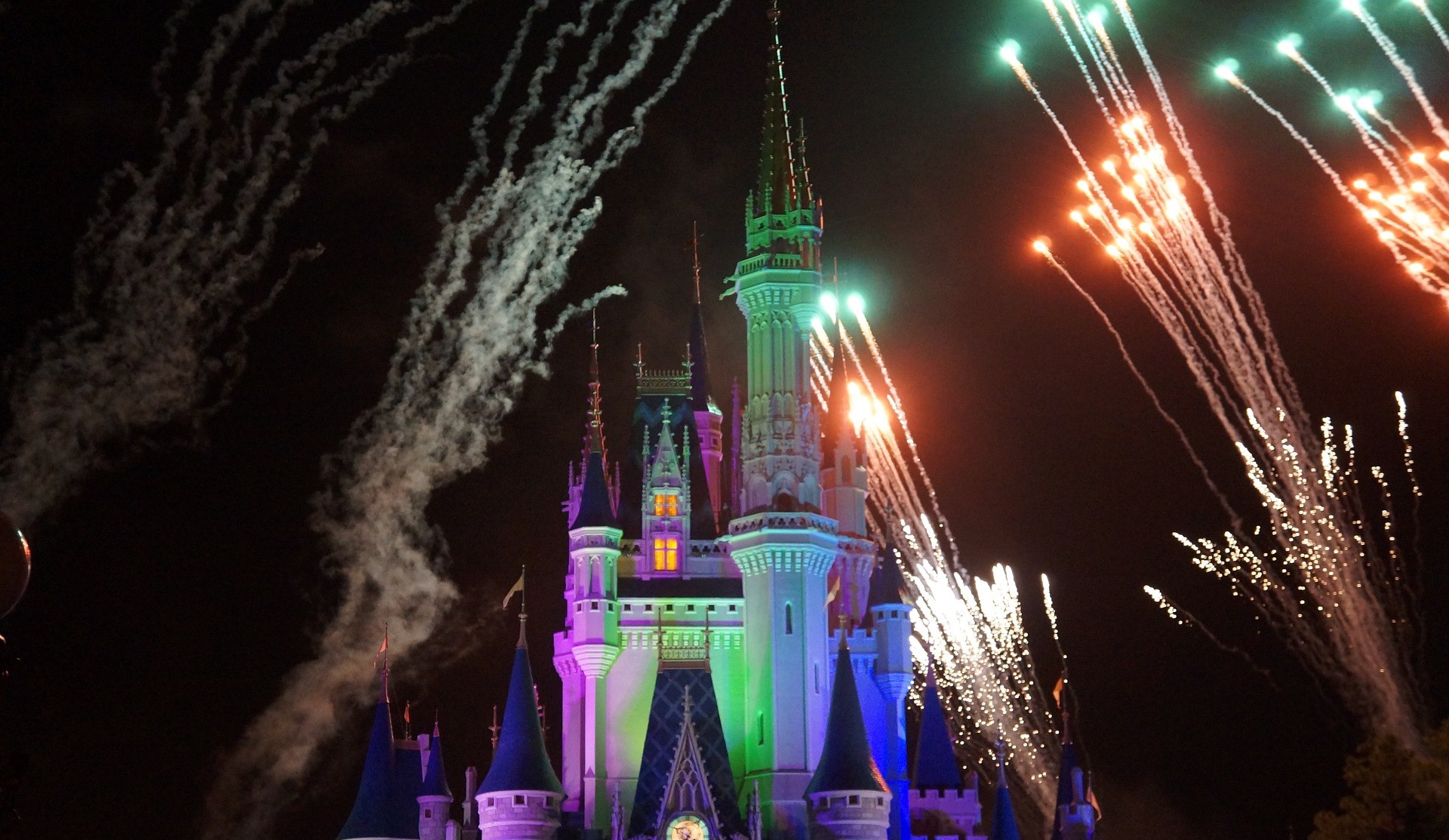 Make It a Truly Happy New Year for Everyone!
Now that you have several good ideas on how to celebrate New Year's Eve with your children, you're all set to have grand time welcoming the New Year. As you enjoy bonding with your kids, spare a thought for the less fortunate children in your neighborhood. Give them something to cheer about in the New Year. Call us at 866-634-8395 and make it a truly happy New Year for everyone with your car donation!