6 Ways of Becoming the Best Parent for Your Kids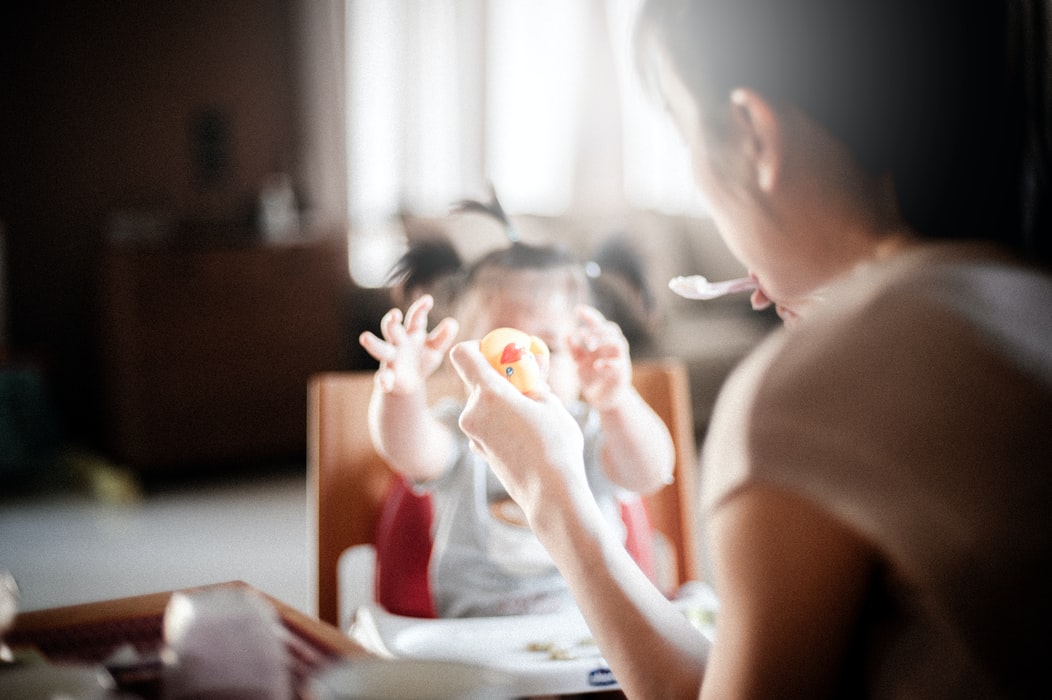 Build a Strong Foundation for Your Family this Purposeful Parenting Month of July
Parents play the biggest role in their children's lives. When you were young, your parents were your first teachers, providing you with the foundations that you would need as you grow up. They provided you unconditional love and support in every step of your life. They made sacrifices willingly and without hesitation to ensure your happiness and well-being as you grew up.
You may now be a parent yourself and wonder how your folks managed everything that they did to give you the best life they could give.
The Purposeful Parenting Month of July is a time to reflect on your own parenting journey. The U.S. Department of Health and Human Services has devoted this entire month to encourage parents to discover their places in their children's lives and become active and engaged parents so they can build strong, positive, and functional families.
The 6 Ways of Practicing Purposeful Parenting
You can become actively involved in your children's lives in many ways without going overboard and suffocating them with your love and attention. Finding the right balance and striking the right connection will help solidify your relationship with your kids. Here are six ways of practicing purposeful parenting with your brood.
1. Be open.
Engage your kids in discussions and define goals based on their strengths, interests, and abilities. Listen to what they want and understand their passions. Guide them along on their way. Encourage them and let them know that they can count on you to help them on their journey.
2. Set expectations.
Each family has a set of rules. Make sure your kids understand their roles and what each member can expect. Make them understand why their behavior, chores, and interactions are important. As you set expectations for them, you can also tell them what they can expect from you as a parent.
3. Empower your kids.
Communication is important. Listen to your kids' views and opinions and give them a voice in the family. Whether it is for something simple as negotiating for extended time playing video games, doing chores, or dealing with disputes, this gives them a sense that they are important in the family.
4. Be consistent.
Rules help parents deter kids from behaving badly. This does not mean that you have to be inflexible. However, as a parent, make sure you set realistic expectations and outcomes and make sure you stick to them.
5. Teach by example.
Become the role model for your kids by practicing what you preach. Don't set rules for your kids that you are not willing to abide with yourself.
6. Be there.
Try to find a way to be there for your kids and be present in their lives despite your mutually busy schedules, Even if you only spend a small amount of time with them during dinnertime or before bedtime, give them your undivided attention. Listen to their stories and put down your phone to show them that you want to know more about them. They will feel inclined to share more with you this way.
Parents with Sick Kids in Your Community Need Your Help
Needless to say, parents who have kids in serious health conditions face more challenges than others. This Purposeful Parenting Month of July, how about lending a hand to them and their kids? You can handily do that by simply donating a vehicle you no longer need to us at Kids Car Donations.
We'll sell your vehicle through auction and use the proceeds to support the programs and services of our nonprofit partners. These IRS-certified 501(c)3 nonprofit organizations use the funding they get from us to deliver solutions and treatments to a wide range of medical conditions that afflict children and teens.
You'll also benefit from your charitable deed since we'll dispose of your unwanted vehicle quickly, with no hassle on your part, and absolutely for free! Moreover, your donation will also entitle you to receive a maximized tax deduction in the next tax season.
You can donate almost any vehicle type, regardless of its condition. We can collect your donation wherever you are in the country since we operate in all 50 states.
If you want to know more about our program, our FAQs page will be helpful. You can also call us at 866-634-8395 or send us a message online and we'll gladly get back to you as soon as possible.
Start Helping Heal Young Lives Today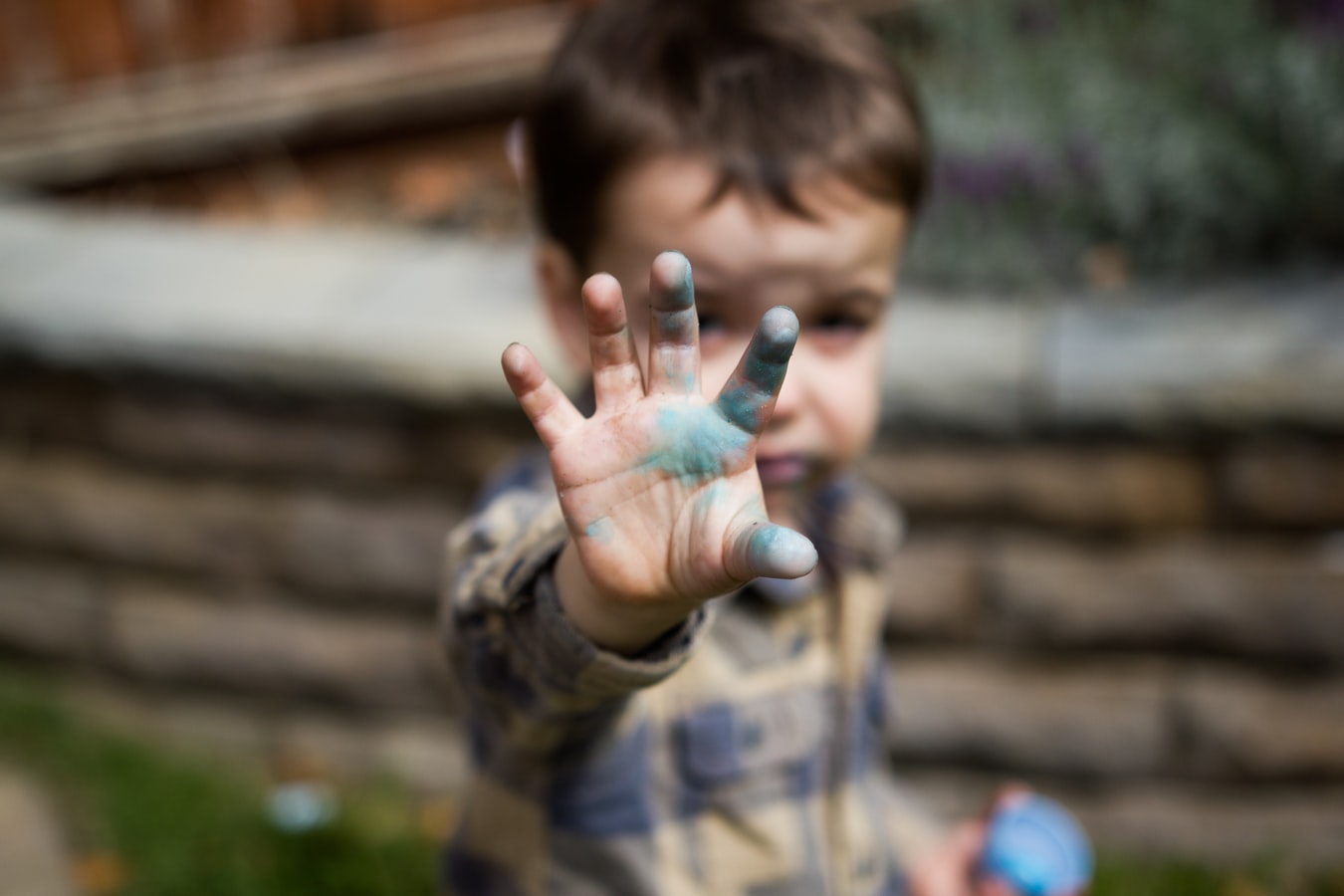 As you try to be the best parent that you can ever be for your children, how about extending your devotion to the sick and needy kids in your own neighborhood? Your support will greatly help them in their struggle to regain their health. Call us at 866-634-8395 or fill out our online donation form to start helping heal young lives with your vehicle donation now!