6 Tips to Put Your Baby to Sleep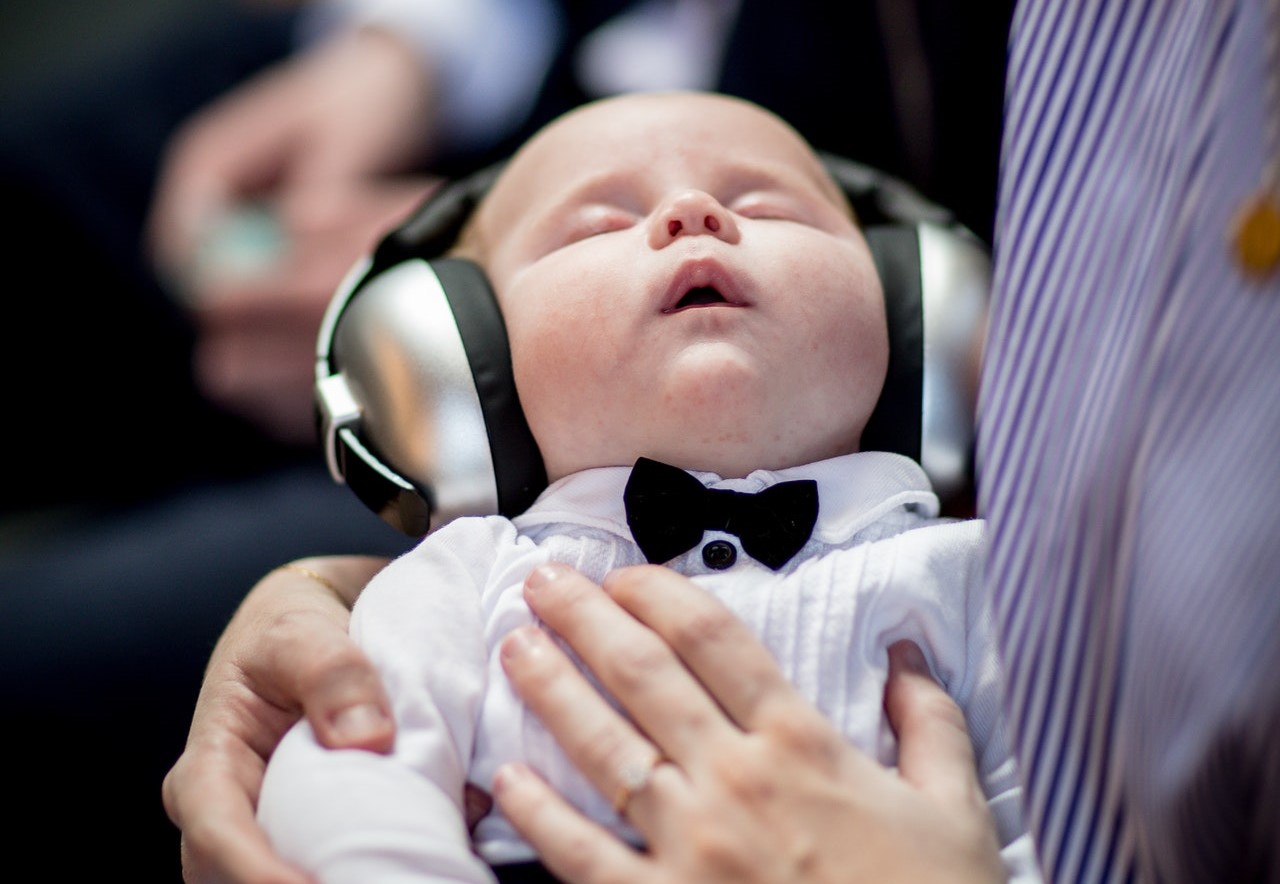 How to Ease Your Stress from Putting Your Infant to Sleep
Are you a new parent who's still exploring ways to help your newborn sleep through the night? We know how frustrating it is to get up in the middle of the night upon hearing your baby crying, mostly because they're hungry. After feeding the baby, you have to wait before the baby falls back to sleep again before you can do the same,
It's important to remember that newborns, don't have a sense of day and night. They sleep whenever they feel like and wake up mostly just to eat. Since their tiny tummies aren't able to hold enough breast milk or formula yet, expect your little one to cry to alert you of their hunger any time of the day or night.
The first few months of a baby's life can be the toughest for parents, particularly those who are new to the scene. Bear in mind that each newborn has their unique sleeping habit. Yours may be asleep from 15 to 17 hours a day, sometimes for 3 to 4 hours at a time, while other babies may be asleep 5 to 6 hours at a time.
To help you ease your stress from putting your tot to sleep, follow these tips:
1. Set a bedtime routine.
A study of 405 women, all of whom were mothers to infants between 7 and 36 months old, revealed that babies who followed an evening bedtime routine dozed off easily, slept better, and cried out in the middle of the night less often. Feed them with just enough to make them full during the night, give them a relaxing bath, and soothe them until they become drowsy.
2. Play active games during the day and save the quiet ones for nighttime.
This not only keeps your baby from getting too hyper and excited before bedtime, but it's also a great way to get them exhausted from the day's activities. The wearier they are, the easier it is for them to drift off on their own.
3. Change your baby's diaper before feeding them at night.
Doing so minimizes the possibility of arousing them later on. Besides, no parent wants to change their infant's diaper in the middle of the night — unless the baby has pooped or soaked through their diaper, of course!
4. Keep the lights low.
Dim lights mean it's time to sleep. Be sure not to turn them on when you get up for a nighttime feed. Make use of an LED push night light instead. Using blackout curtains also helps a lot.
5. Always place your baby on their back to sleep.
Never position them to sleep on their stomach or sideways as this position increases the risk of SIDS (sudden infant death syndrome). Ever since the American Academy of Pediatrics recommended this back in 1992, the rates of SIDS have drastically gone down.
6. Remove everything in the crib or bassinet.
Keep pillows, blankets, plushies, comforters, quilts, bumper pads, toys, and unfitted sheets out of your infant's sleeping territory. Apart from distracting them from sleep, these objects may serve as risk factors.
Turn Your Clunker into a Kid's Lifesaver This Way
If you own an old vehicle that you haven't used in years, you can turn it into a life-saving instrument for kids in serious health conditions. Hand it over to us at Kids Car Donations and you'll see what we mean.
We'll auction off your donated vehicle and transfer the proceeds to the reputable children's nonprofit organizations that are in partnership with us. These IRS-certified 501(c)(3) nonprofits share our objective of promoting the health and well-being of ailing American kids. They use the funding to provide their young beneficiaries with comprehensive and quality medical assistance, including free and easy access to vital medical services, emotional support, and other related health services.
The good thing about donating to us is that your charitable contribution will also benefit you immensely. First off, your gift will entitle you to receive the maximum tax deduction in the next tax season. Moreover, we will provide you with our free pickup and towing service.
On top of the material rewards that will come your way, you'll also experience the priceless joy and satisfaction of doing an act of charity that will help sick children regain their health and have a bright future ahead of them.
We welcome nearly all vehicle types, including those that need a lot of work. We can also collect your donation wherever you are in the country.
For more information on our vehicle donation program, including our quick and straightforward donation process, head over to our FAQs page. If you have inquiries or concerns, feel free to call us at 866-634-8395 or write to us here.
Give Hope to Ailing Kids Today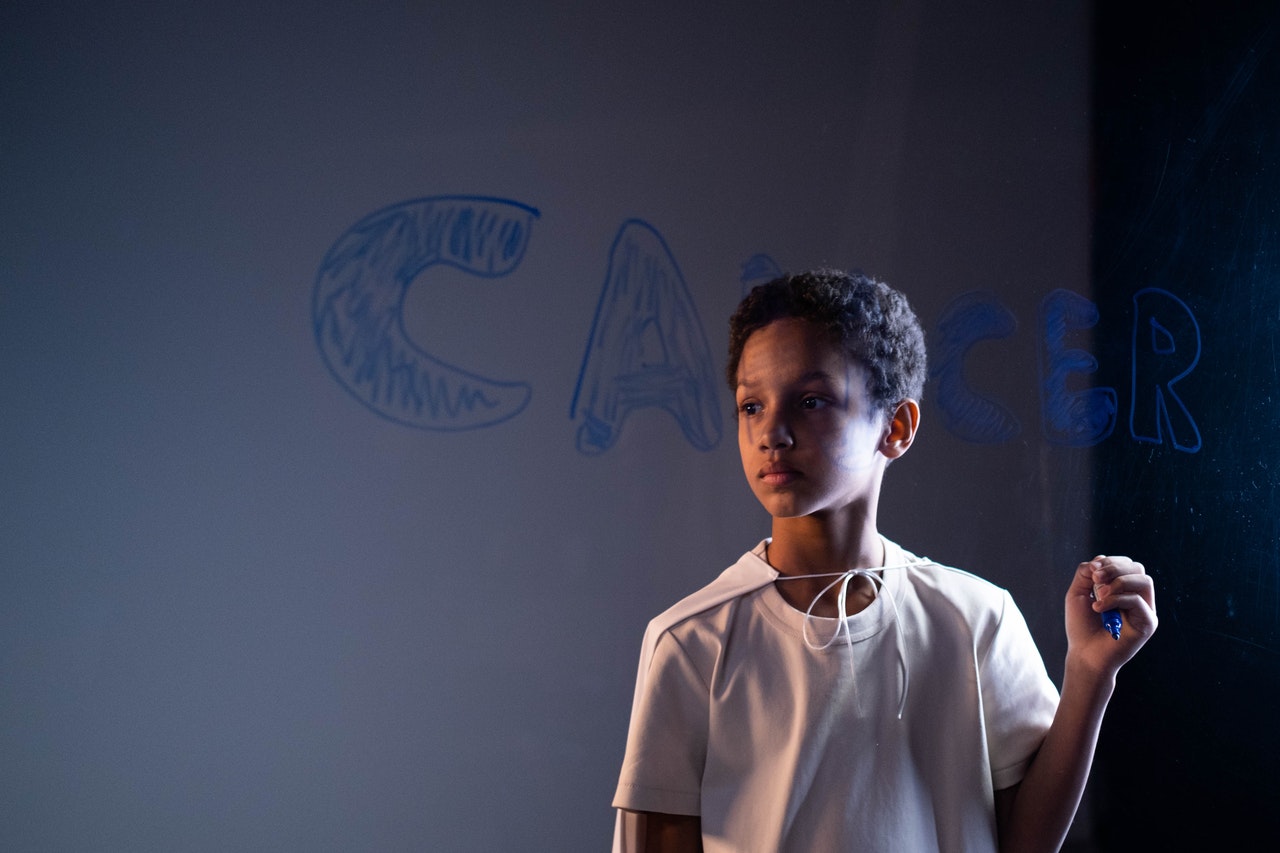 Reach out to the disease-stricken boys and girls in your community and let them know that help is on the way that will make them feel good and happy again. All it takes is a simple vehicle donation. Call Kids Car Donations at 866-634-8395 or fill out our online donation form now!