6 Tips to Establish a Good Back-in-School Morning Routine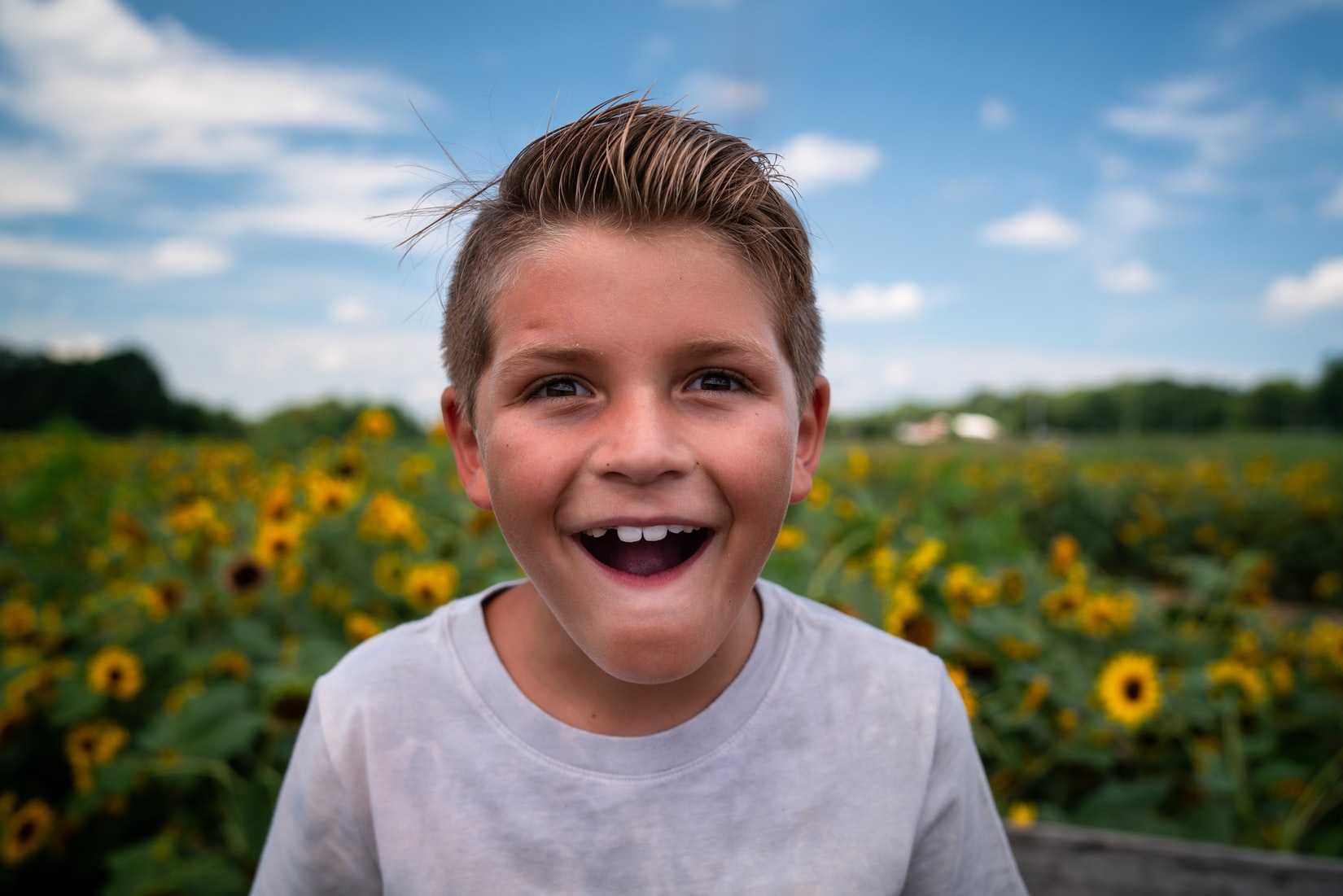 Ways to Make Your Children Feel Excited about Going to School
With school opening just around the corner, as a parent, you might be thinking about new ways to motivate your kids to get up early and feel excited about school.
With the pandemic cutting the previous school year short, your children may have gotten used to the homeschool setup that you have established. This means you might have to reorient them on a new morning routine before going to school.
Here are some of the ways to power up your children's morning and get them raring to meet their classmates again.
1. Make sure they get the right amount of sleep.
Back to school means your kids need to be in bed early to make sure they are active and alert for the next day's activities. This means that screen time and other activities are no longer allowed after the "cutoff time." Having a good rest puts your child in a better mood for the following school day.
2. Create a morning checklist.
You don't have to act like a drill sergeant, but you can keep things in check by posting a list of tasks that your kids need to accomplish in the morning such as brushing their teeth, taking a shower, getting dressed, eating breakfast, putting on their shoes, grabbing their lunch packs and getting to the bus. This is a great way to establish a routine so that your kids won't forget the essentials before going to school. You can add specific reminders such as bringing school projects on your list when the need arises.
3. Have a "just in case" box in your car.
Even with the best planning, there may be times when your kids will forget something from home halfway into the car ride. You can include items such as a hairbrush, hair barrettes, cereal bars, mouthwash, and baby wipes in your "just in case" box.
4.  Play upbeat music.
Music is one of the best ways to get your children excited about school. You can create a playlist of their favorite songs so that they can sing and dance along to them while preparing to leave home. You can keep the vibe going during the drive to school to get them in a good mood about the day ahead.
5. Relax.
Even though mornings are usually a mad rush of activities at home, remain calm and collected as you oversee your children's preparations. Make mornings fun by having good chats over breakfast. Give your kids gentle but firm reminders rather than bark orders at them, which could lead to more frazzled nerves.
6. Provide treats during the weekend.
Give your young children extra minutes of sleep and prepare a special breakfast for the weekend. You can be more flexible in the order of the things they have to get done, but don't stray too far from the normal routine. Make weekends something that your children can look forward to so they can face the new school week with fresh optimism.
Help Kids Facing Serious Health Challenges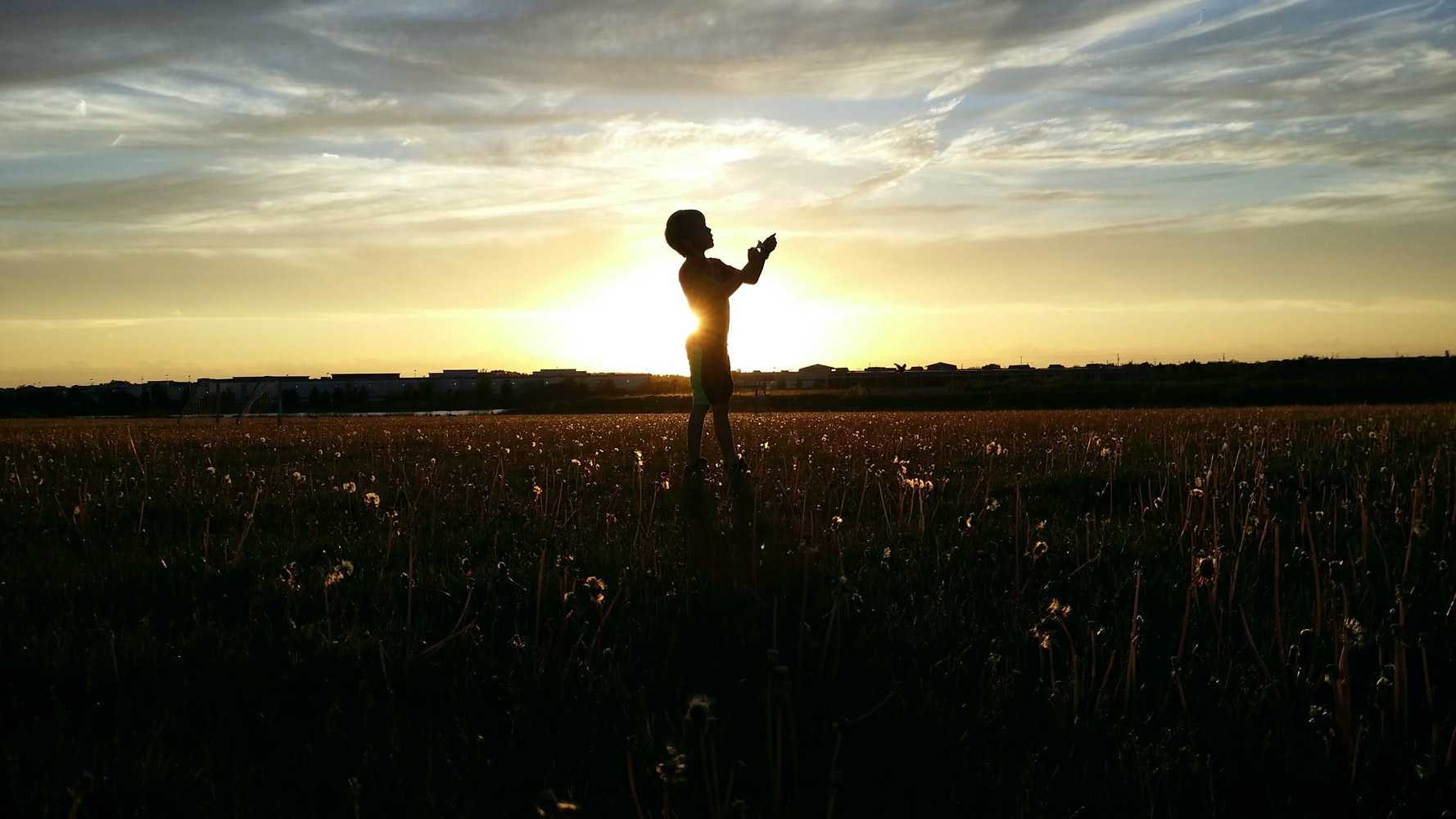 You want your kids to enjoy their school life as much as possible and want to give them a head start to a good day by establishing the best morning routine.
However, outside your home, you'll find girls and boys who can't enjoy school life yet because they're facing serious health challenges and need all the help that they can get to recover from their illness. Sadly, many of them are children of needy families who can hardly afford the high cost of their treatment and health care.
You can help save their lives and regain their good health by simply donating your old and unwanted auto to us at Kids Car Donations. We'll convert your clunker into a life-saving tool for severely ill kids.
We'll put your donated vehicle up for auction and use the generated funds to support the child-focused programs and services of our charity partners. These IRS-certified 501(c)3 nonprofit organizations provide their young beneficiaries with comprehensive and quality medical assistance, including free and easy access to vital health services, emotional support, and other essential health care services.
You'll earn your share of rewards for your charitable contribution. You'll get to remove your unwanted vehicle from your property quickly and at zero cost to you courtesy of our free towing service. Your donation will also entitle you to receive a hefty tax deduction in the next tax-filing season.
You can donate not just a car but almost any other type of vehicle regardless of its conditions. We can collect your donation wherever it's located in the country since our vehicle donation program covers all 50 states.
For more information about our vehicle donation program, feel free to visit our FAQs page. You may also call us at 866-634-8395 or send us a message online. We'll promptly respond to your questions.
Saves Lives with a Car Donation Today
Just as you can jumpstart your youngsters' day with the right morning routine, you can also ignite the hopes of children to recover from their serious illnesses. You can help save lives with a car donation. Call Kids Car Donations at 866-634-8395 or fill out our online donation form now!