6 Most Common Cars in America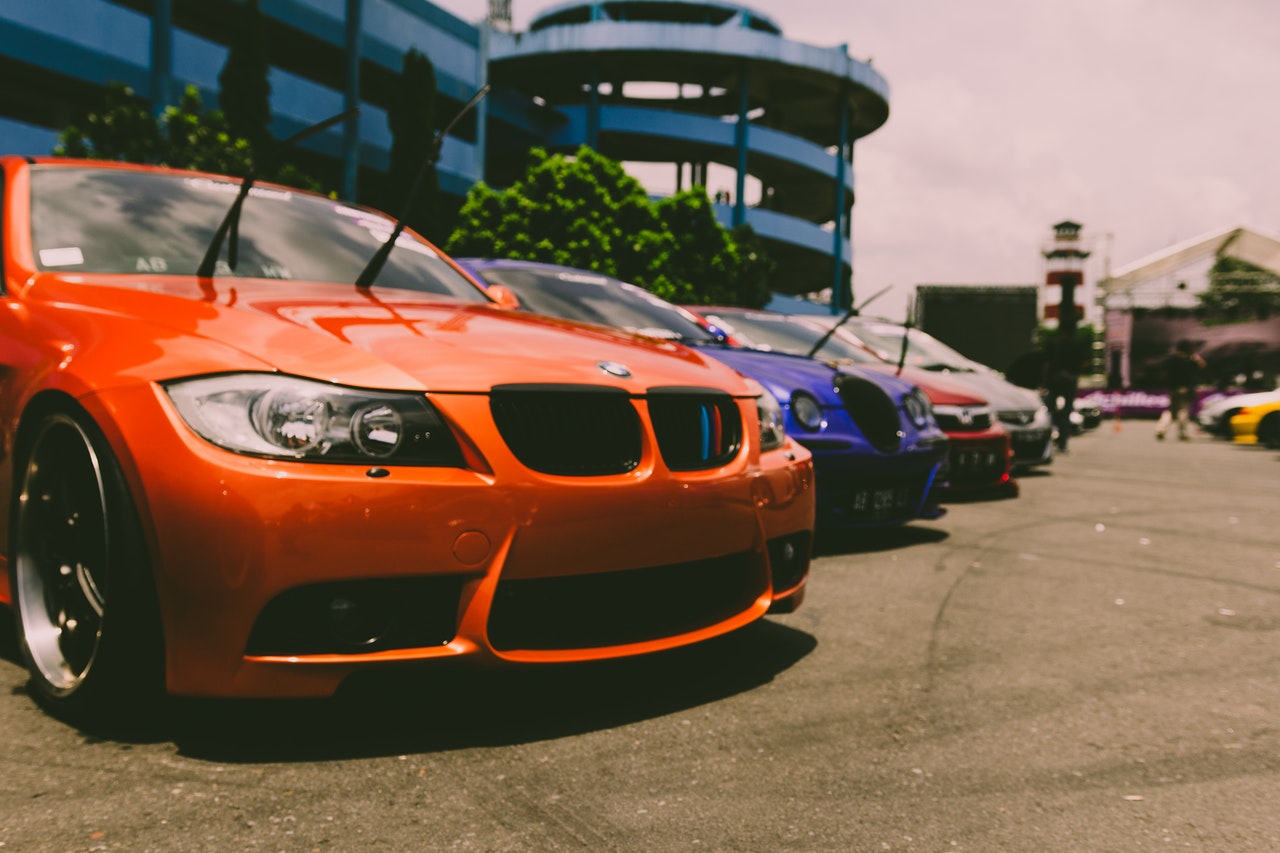 Get to Know the Most Popular Cars in the Country in 2022
Americans have no shortage of options when picking the car that's ideal for them. Whether they're on the hunt for a sedan with the best safety features, a pickup that offers ample cargo space, or an SUV with an eye-catching paint job, they have everything they can find in just about any dealerships out there.
However, certain vehicles are more popular than others. Here are six of the most common cars in America this year based on research done by Insurify:
Nissan Altima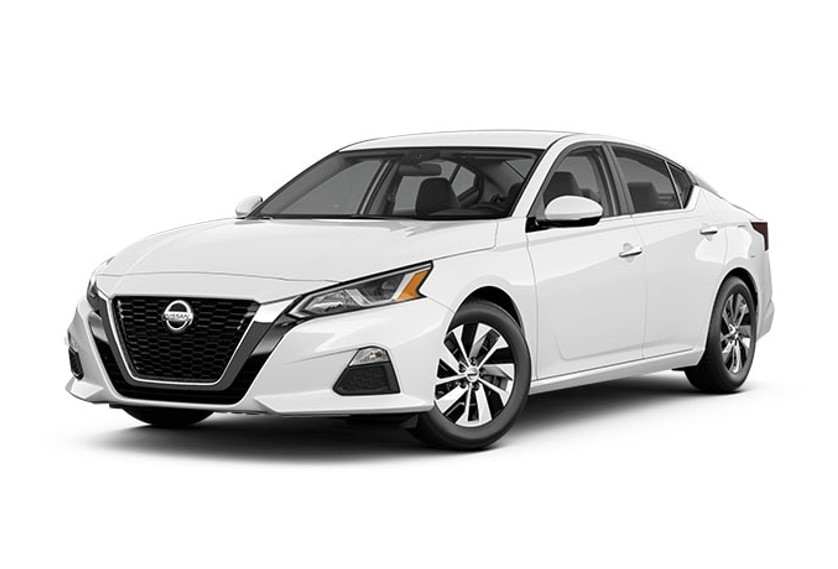 With features like excellent gas mileage, spacious seating, and easy infotainment controls, it's no wonder why many Americans have picked the Nissan Altima as their model of choice. Those from the South are massive fans of this sedan, most likely because they're drawn to its responsive handling, or perhaps because its name means "a higher power" in Latin.
Chevrolet Silverado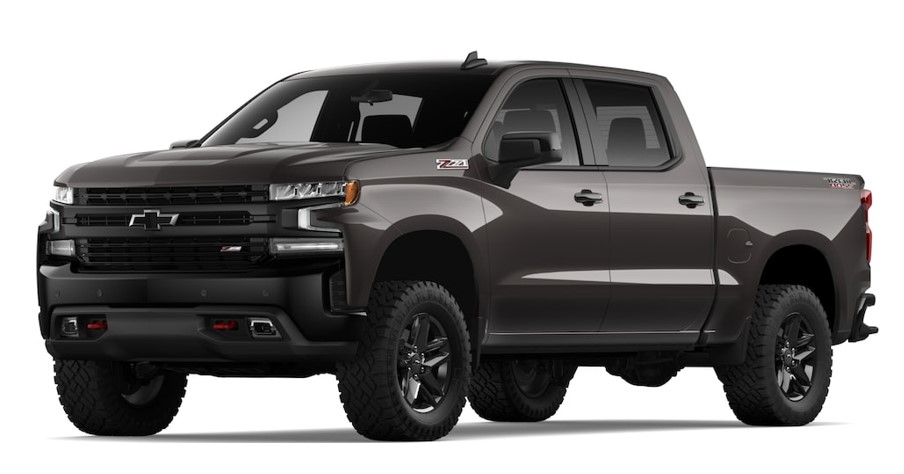 Fuel efficiency isn't a priority for drivers in rural and snowy areas. They prefer vehicles with high ground clearance, cargo space, and towing capacity — and the Silverado happens to have all of those. It doesn't come as a surprise that most people in states like Maine and Colorado drive one.
Chevrolet Malibu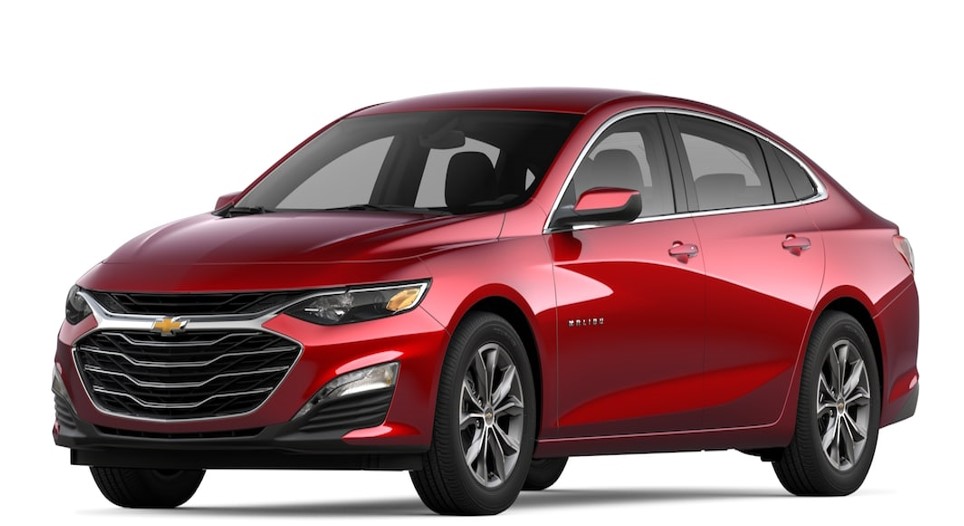 While the Silverado is popular in snowy states, the Malibu has a dedicated following among Midwestern drivers. Whether it's the model's excellent fuel economy, incredible assistance features, or the fact that it comes with accents that stand out, no one can't deny that the Malibu is an American hit.
Honda Civic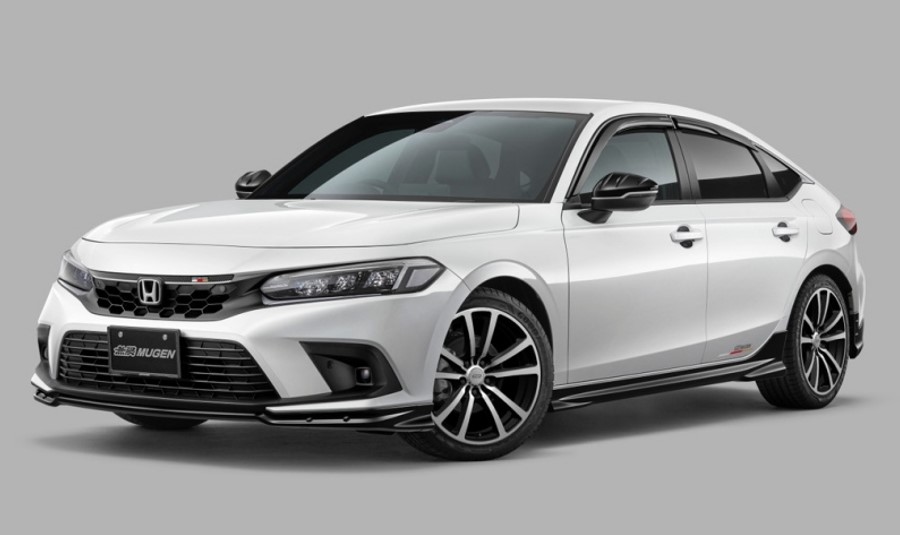 The Civic's outstanding fuel efficiency and smart styling make it extremely appealing to Americans, especially in populous states like California and Ohio. Its 2022 edition features a more grown-up appearance, a refined cabin design, and a set of new features — giving people all the more reason to buy it.
Toyota Camry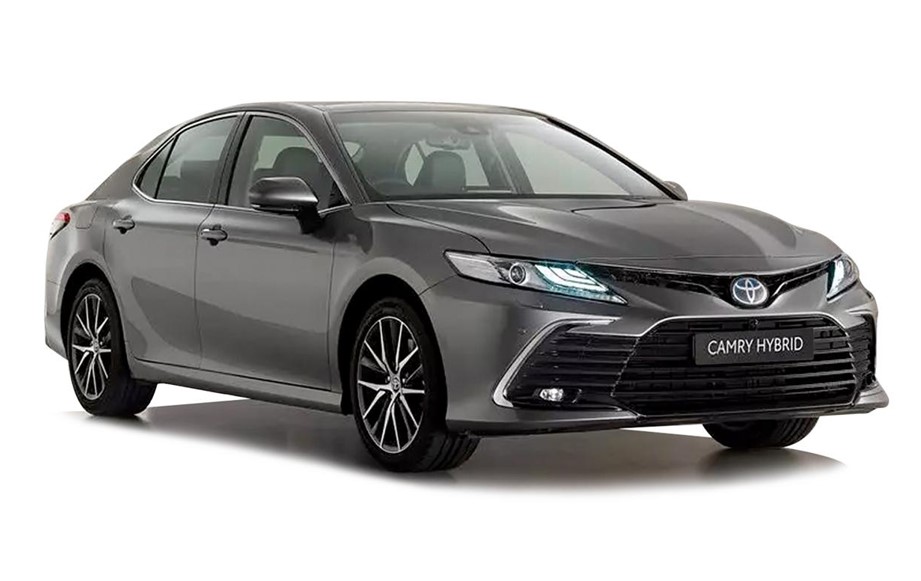 The Camry has it all! It's 100% reliable, affordable, and practical for everybody. That's exactly why this sedan is easily one of the most beloved models in the country. Its ability to offer an enjoyable and comfortable ride is why many Americans continue to gush about it.
Honda Accord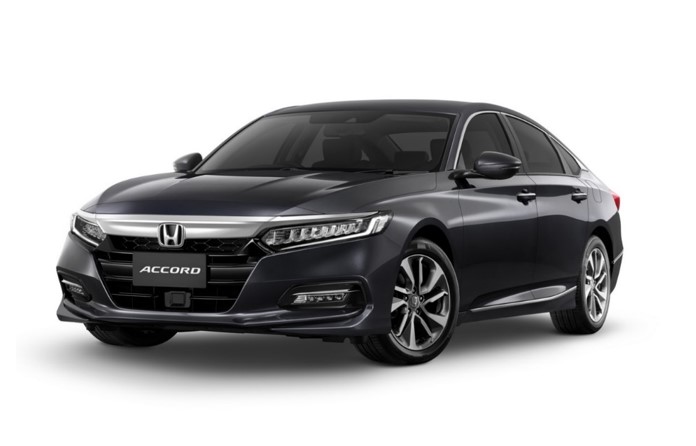 Saving the best for last is none other than the Honda Accord. Most car experts would probably agree that it's the most common car in America. It has a tech-savvy interior, impressive gas mileage, and a design that can turn heads. What more could you ask for?
Want to Dispose Of Your Old Ride?
If you're planning to buy a new car to replace an old one that no longer satisfies you, you're probably thinking of how best to dispose of the latter. We have a suggestion you might want to consider: Hand over that vehicle to us here at Kids Car Donations. When you do that, be assured of enjoying a most rewarding giving experience while doing an exemplary act of charity,
We'll turn your automobile into a powerful tool for providing essential and life-saving treatment and health care to the youth in your community who are stricken with serious illnesses and disabilities.
Our team will place your auto donation up for auction, with the proceeds going straight to children's nonprofit organizations that are in partnership with us. These IRS-certified 501(c)(3) nonprofits use the funding we give them to sustain their delivery of free comprehensive and quality medical assistance to their young beneficiaries. The aid package includes a range of pediatric treatment, emotional support, and relief of pain and trauma. Our charity partners also provide their beneficiaries with access to free social services and educational resources.
Soon after the sale of your donated vehicle, we'll mail you its 100% tax-deductible sales receipt. With this receipt, you can claim the highest possible tax deduction when you file your income tax return in the next tax season.
Additionally, we'll be the ones to haul your vehicle away at a date, time, and place of your preference, and this won't cost you even a penny. We offer free towing to our donors in all parts of the United States.
Best of all, your charitable gift will give you that priceless feeling of joy and satisfaction, knowing that you get to play a part in saving the lives of needy pediatric patients in your community.
We're open to pretty much all types of vehicles. Aside from cars, we also accept motorbikes, RVs, trucks, boats, farm equipment, and many more. You don't have to get your vehicle fixed before surrendering it to us. We'll gladly take it as it is!
Got any questions for us? Leave them here or give us a call anytime through our toll-free hotline at 866-634-8395. You might also want to check out our FAQs page to learn more about our vehicle donation program, including our quick and easy donation process.
Give Your Old Car a New and Worthy Purpose Today!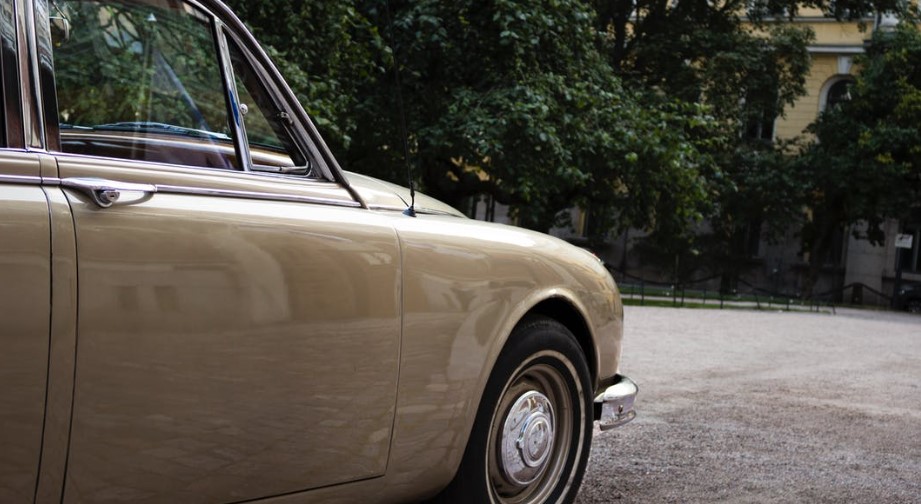 There's no better way to dispose of a car that you no longer want to use than by having it serve a worthy purpose. Donating it to us will help improve or restore the health of the ailing kids in your community. Call Kids Car Donations at 866-634-8395 or fill out our secure online donation form now!