6 Family-Friendly Super Bowl Sunday Party Games Everyone Will Love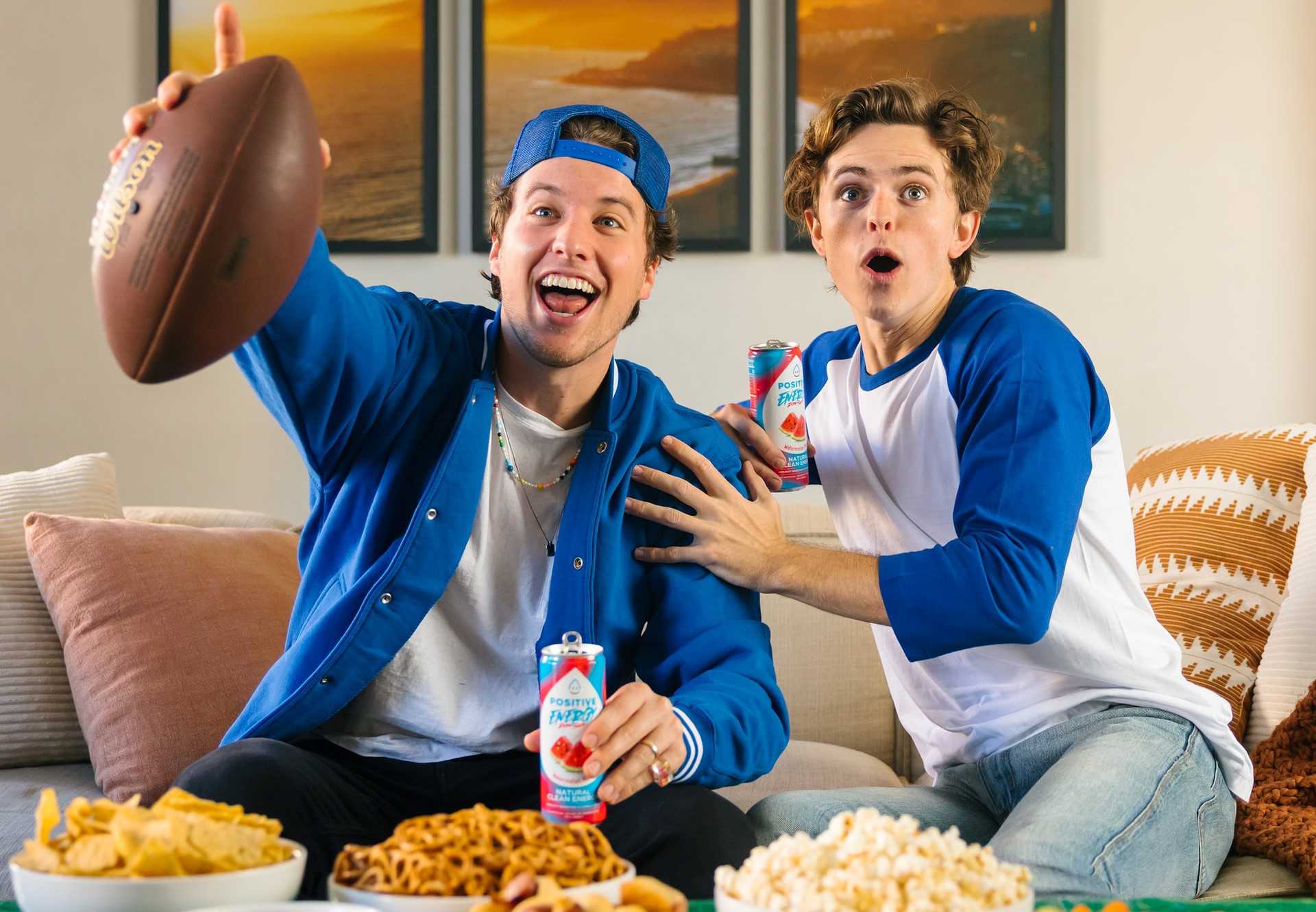 Make Super Bowl LVI on February 13th the Most Unforgettable One Yet!
Super Bowl Sunday is more than just watching the country's top two football teams compete for the Vince Lombardi Trophy while indulging in buckets of chicken wings. After all, it's meant to be a party for people of all ages. And, it's no party without the fun and games!
What's great about Super Bowl party games is that everybody gets to join in the fun, and by everyone, we mean those who aren't even fans of the sport. Whether you're spending February 13th with your family and a bunch of your closest pals, or you're hosting a big party with 30-something guests, Kids Car Donations has lined up six activities that will no doubt make it a Super Bowl for everyone to remember:
Football Toss
You can never go wrong with a game of football toss. Lay a hula hoop (or any similar round-shaped item) on the ground or hang it up, then have your guests take turns tossing the football into the circle. Adults and kids alike will love it!
Field Goal Ring Toss
Create a mini field goal for a game of ring toss. Use a glue gun to build your metal field goal. Have your guests throw washers onto each post of the field goal. The one who gets to successfully toss the most washers wins.
Super Bowl Cook-Off
Do you think you have what it takes to make the best Super Bowl dishes? Do your friends disagree and believe theirs are much tastier? Why don't you all prove it with a cook-off? Tell them to bring their specialty dishes for the party. Hold a taste test and have everybody vote for their favorites. Oh, and don't reveal who cooked what!
Flag Football
How about warming up for the big game with a game of touch or flag football? Invite everyone to go outside and pretend as if you're also playing for the championship.
Super Bowl Bingo
Hand out printed bingo cards that will have your guests closely keeping an eye on celebs, big brands, face-painted fans, timeouts, and more.
Super Bowl Commercial Contest
Every Super Bowl fan knows that the airing of top-notch commercials during football's biggest event is the reason non-Super Bowl fans would tune in. So, why don't you and your guests come up with your own commercials so nobody will feel left out?
Before the game kicks off, list down some of the most common types of Super Bowl commercials. Fold and place them in a container, preferably a football helmet if you have one. Divide your guests into groups of three or four, distribute props, and provide them enough time to create their scripts and rehearse. Once halftime comes, give each team the floor to present its commercial in front.
Have an Old Car That You No Longer Drive?
These Super Bowl Sunday party games will get families spending the special day gleefully. Unfortunately, not all families will be having the same experience. They include the destitute families in your community who are tending to their sick and bedridden children. Due to financial constraints, they're unable to give their kids proper medical care and treatment.
That's why we at Kids Car Donations are reaching out to you. If you own a spare car that's been sitting idly in your garage for ages, consider donating it to us. Doing so will help the ailing girls and boys in your area overcome whatever health challenges they're facing.
We'll place your donated vehicle up for auction, with the proceeds going to children's nonprofit organizations that are in partnership with us. These IRS-certified 501(c)(3) nonprofits use the funding we give to provide their young beneficiaries with free comprehensive and quality medical assistance, including a wide range of pediatric treatment, emotional support, and relief of pain and trauma.
The good thing about donating to us is that your charitable contribution will also benefit you immensely. First off, your gift will entitle you to receive the maximum tax deduction in the next tax season. Moreover, we will provide you with our free pickup and towing service at a date and place of your choice.
On top of the material rewards that will come your way, you'll also experience the priceless joy and satisfaction of doing an act of charity that will help sick children regain their health and have a bright future ahead of them.
We welcome nearly all vehicle types, including those that need a lot of work. We can also collect your donation anywhere in the country.
For more information on our vehicle donation program, including our quick and simple donation process, head over to our FAQs page. If you have inquiries or concerns, feel free to call us anytime through our toll-free hotline at 866-634-8395 or write to us here.
Bring Hope to Hurting Kids and Their Families Today!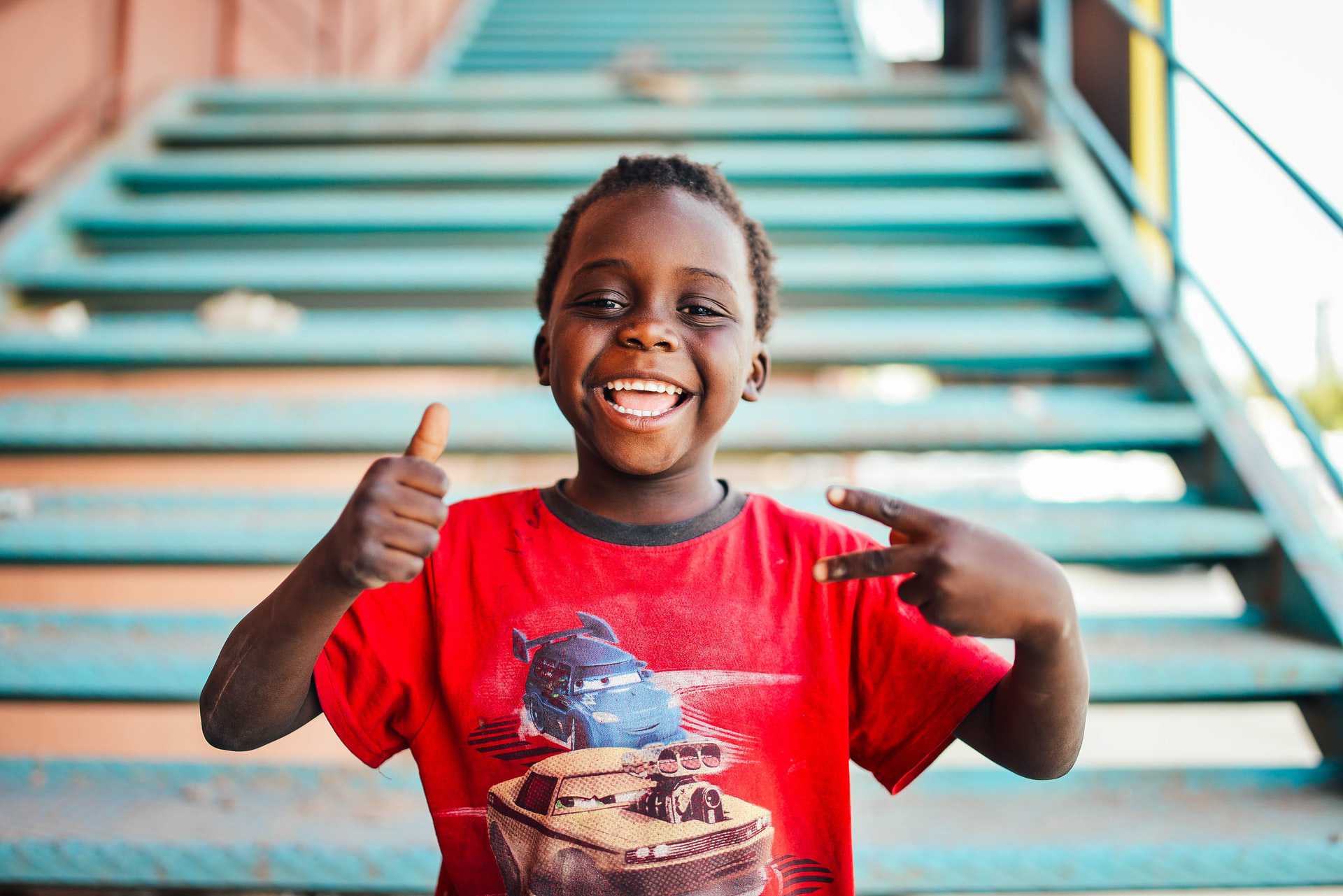 Donating a vehicle to Kids Car Donations can make all the difference in the lives of your community's disease-stricken youngsters. Call 866-634-8395 or fill out our secure online donation form now!