6 Book Recommendations to Help Your Child Make Friends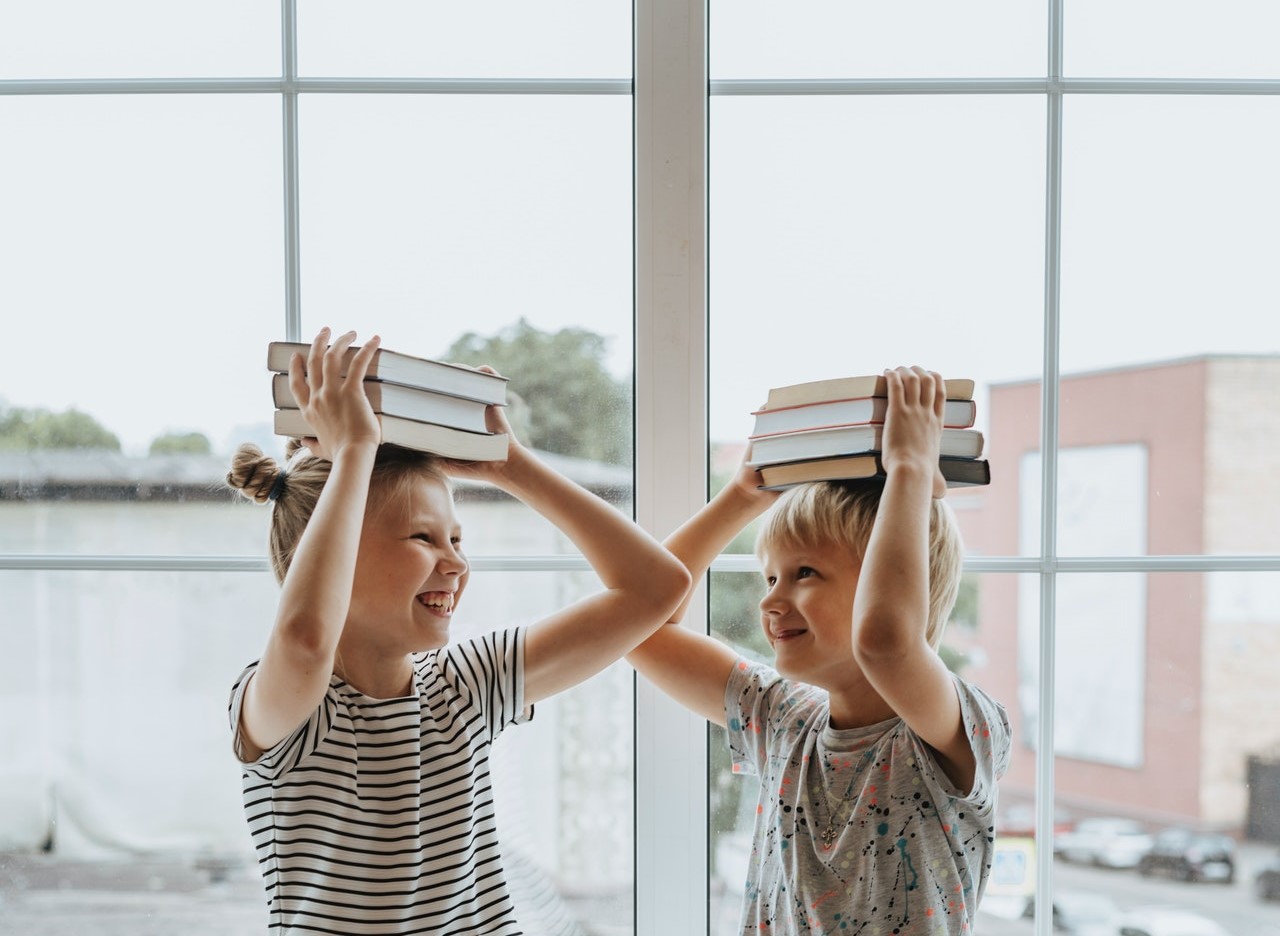 These Books Can Help Your Kid Overcome Their Shyness
Is your child having difficulty making friends? Are they having trouble interacting with others at school or playtime?
If you think that your kid needs a bit of help in connecting to their peers, you can ease the process by guiding them through it. Talk to them about their apprehensions about making friends and help them through their issues with your encouragement and support.
To help your child overcome their shyness and take the first step in making friends, you can encourage them to read these six books as recommended by Kids Car Donations:
1. George and Martha: The Complete Stories of Two Best Friends Collector's Edition(By James Marshall)
This book series tells about the adventures of two lovable hippos. It imparts values such as kindness, fairness, and respect. The hippos' journey will show your child just how much fun it is to have a friend.
2. How to Be a Friend: A Guide to Making Friends and Keeping Them(By Laurie Krasny Brown and Marc Brown)
This picture book teaches kids about the value of friends, how to make friends, and how to be a good friend. Fun dinosaur characters make the lessons more enjoyable and engaging, especially for young children.
3. Social Skills Activities for Kids: 50 Fun Exercises for Making Friends, Talking and Listening, and Understanding Social Rules(By Natasha Daniels) 
This activity book contains 50 fun exercises for making friends, talking and listening, and understanding social rules. These activities make the act of making friends and building relationships so much fun as kids look for social clues and find great topics for conversation.
4. Finding True Friends(By Pilar Marie)
These stories center around farm animals who feel sad and lonely because they are different from others. They meet a donkey who brays differently but still feels happy about it. This short book contains lessons on acceptance, empathy, and the value and joy of finding true friends.
5. Kindness is My Superpower(By Alicia Ortego)
This book is the perfect way to teach your child about caring and kindness and how to show them, even with simple acts. The story is written in a simple way that relates well to young kids but carries a powerful message that can stay with them throughout their lives.
6. Sometimes My Friends Don't Look Like Me … Sometimes They Don't Look Like You(By Pat Nicholson)
This book teaches your child about diversity and how they should not choose their friends based on skin color, body shape, and mental or physical ability. The book teaches them to be inclusive in making friends and that being different is not a bad thing.
Reach Out to Ailing Kids in Your Community
Aside from helping your child make friends, you can also extend a helping hand to the children in your community who are struggling with life-threatening illnesses or trying to cope with their disabilities.
You can easily do that by donating your extra vehicle to us at Kids Car Donations. We'll sell your donated automobile through an auction and use the proceeds to support the critical health care programs and services of our child-focused charity partners. These IRS-certified 501(c)(3) nonprofit organizations are dedicated to improving the health and saving the lives of disabled and disease-stricken children and teens from low-income families throughout the country.
They use the funding that came from the sale of donated vehicles to provide their young beneficiaries with comprehensive and quality medical assistance, including free and easy access to vital health services, emotional support, and other essential health care services.
Aside from helping restore the health of ailing kids in your community, your charitable contribution will also provide you with significant rewards. These include the privilege to claim the maximum tax deduction in the next tax season. You'll also benefit from our free pickup and towing service.
The opportunity to give hope and relief to children suffering from serious ailments will also give you a sense of satisfaction that you will long cherish and remember.
You can donate not just a car but almost any other type of vehicle whether in good condition or not. We can pick up your vehicle wherever you are in the country since our vehicle donation program covers all 50 states.
For more information, feel free to check out our FAQs page. If you have any questions or concerns, call us at 866-634-8395 or send us a message here.
Help Restore Their Health Today!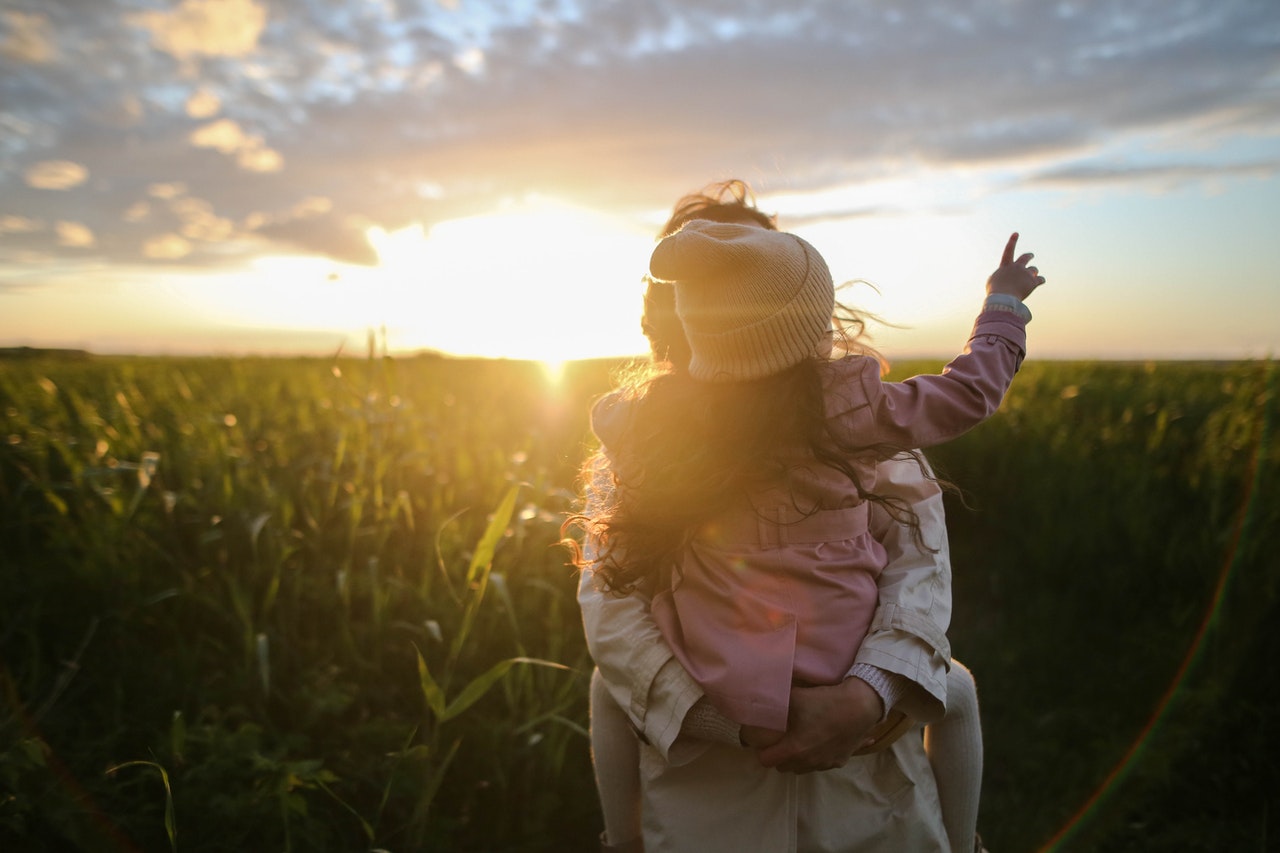 Ailing kids who are grappling with serious health challenges need all the help they can get. Your donation will matter a lot to them and their families. Call Kids Car Donations at 866-634-8395 or fill out our online donation form now!