6 Best Dog Breeds for Kids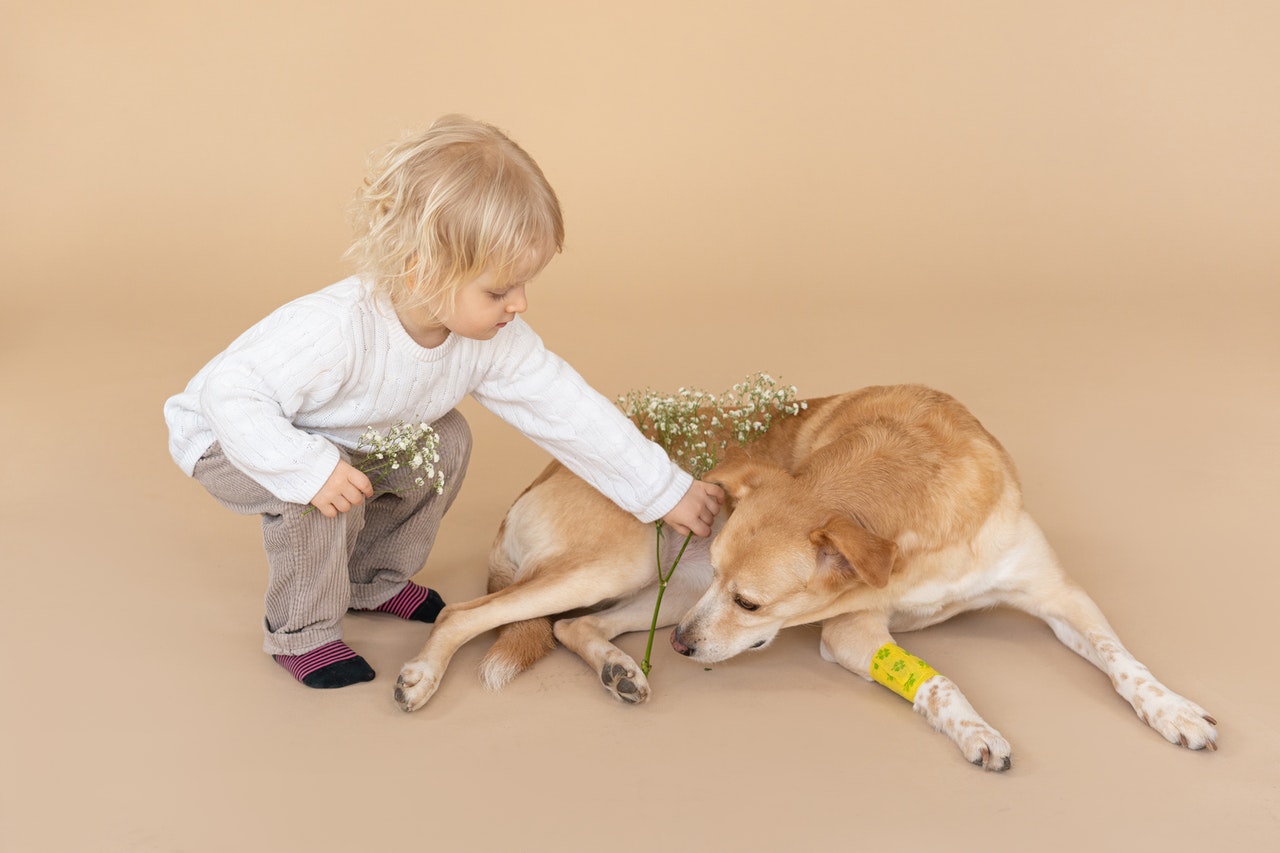 These Furry Friends Are Great Additions to Your Family
Getting a pet for your kids is a big decision that entails a huge responsibility for your family. Once you've decided to get one, the next question would be which animal will fit well with your brood.
Many American families have dogs. A 2020 survey conducted by the National Pet Owners' Survey indicated that 63.4 million American families are dog owners.
Dogs are great companions for your kids as they grow up. They are active, loyal, loving, and they can be trained. They are a joy to have around.
However, not all dog breeds are a good fit for kids. When choosing a new addition to your family, you might want to check the dog's temperament, medical needs, and exercise requirements. Here are six of the best dog breeds for your kids.
1. Labrador retriever
Labrador retrievers are friendly, playful, and very good with children. They're quite high-spirited, so kids love to interact with them. They grow from 21 to 25 inches and weigh around 55 to 80 pounds. If they are well taken care of, they survive for an average of 10 to 12 years.
2. Bulldog
Don't let appearances deceive you. Bulldogs may look tough on the outside, but they're great family dogs because they are calm, friendly, and protective of their masters. They are not as active as other dogs and would not pressure you to go to the dog park every day, but they do require some exercise and some playtime. They typically grow up to 50 pounds and stay with the family for around 10 years.
3. Golden retriever
This dog breed earned the moniker "nanny dog" for a good reason. Golden retrievers are intelligent, friendly, and devoted to their families. They are eager to please their owners. They are active and can match your kids' energy for playtime. They weigh 55 to 75 pounds and live up to 12 years given the proper love and care.
4. Beagle
The beagle's antics are a great source of fun and entertainment for the family. Beagles are generally happy and curious, and they are very friendly with kids. They're much more compact dogs at around 20 to 30 pounds, so they would have no problems fitting into a smaller home. Make sure though that you give them plenty of exercises to burn off their excess energy. They're sturdy dogs who can stay with you for up to 15 years.
5. Pug
Pugs, like bulldogs, are even-tempered dogs that will gel well with your kids, but they are also quite mischievous and charming. They love attention and easily adapt to different environments. They have a long life expectancy of 13 to 15 years.
6. Collie
For families living on farms, getting a collie for the family is a great choice. Not only are collies expert herders, but they're also strong, loyal, and affectionate, which makes them perfect companions for your kids. They need plenty of exercise, but after they've stretched out, they can chill out at home with no problem. They can grow from 50 to 75 pounds, so they might need more room. They can stay with your family for up to 14 years.
Show Your Kids the Virtues of Generosity and Kindness This Way
Getting a pet for your family teaches your kids responsibility, compassion, and socialization. You can also impart to them the virtues of generosity and kindness by extending a helping hand to the indigent children in your community who are facing serious health challenges.
You can easily do that by donating any type of vehicle you no longer need to us here at Kids Car Donations.
We'll sell your donated vehicle through an auction and use the proceeds to support the vital health care programs and services of our child-focused nonprofit partners. These IRS-approved 501(c)(3) nonprofit organizations provide ailing and disadvantaged children and teens with free comprehensive and quality medical assistance, which includes treatment, emotional support, and relief of pain and trauma. These nonprofits also provide their beneficiaries with access to free social services and educational resources.
Not only is it super easy to make a vehicle donation to us, but it's also very rewarding. Your donation will qualify you to receive the maximum tax deduction in the next tax season. You'll also benefit from our quick, hassle-free, and no-paperwork donation process and our free pickup and towing service, which we offer to our donors in all 50 states. This means we can collect your vehicle wherever you are in the country.
However, the best reward you'll get is the feeling of intense satisfaction, knowing that your act of charity will enable hurting children in your community to recover from their illness and even save their lives.
You can donate not just a car but almost any other type of vehicle whether in good condition or not.
For more information, feel free to check out our FAQs page. If you have any questions, call us at 866-634-8395 or leave us a message here.
Bring Cheer to Ailing Kids Today!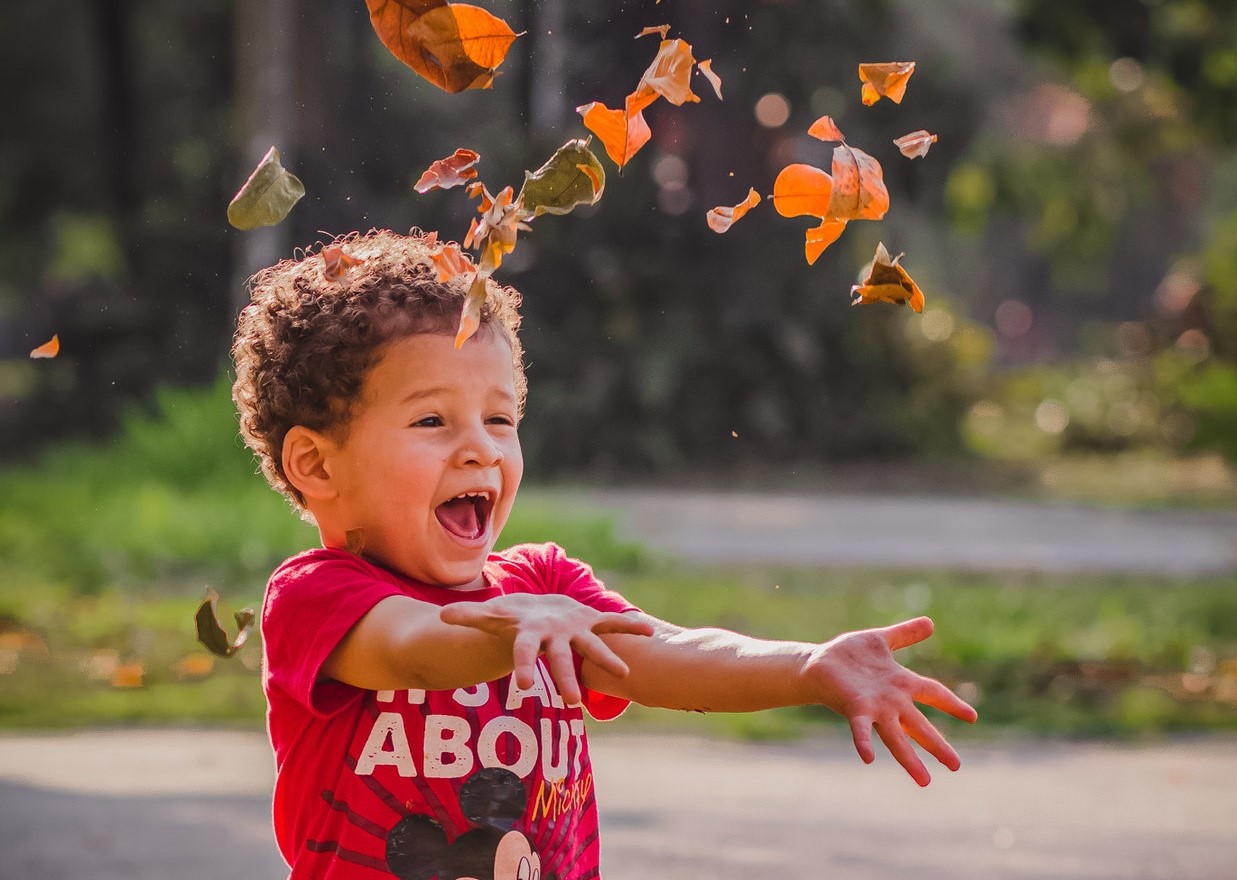 Gifting your kids with a lovable dog will surely delight them no end. Bring cheer all around and put smiles on the faces of the sick and needy children in your community with a vehicle donation. Call Kids Car Donations at 866-634-8395 or fill out our online donation form now!