6 Benefits of Family Reading Time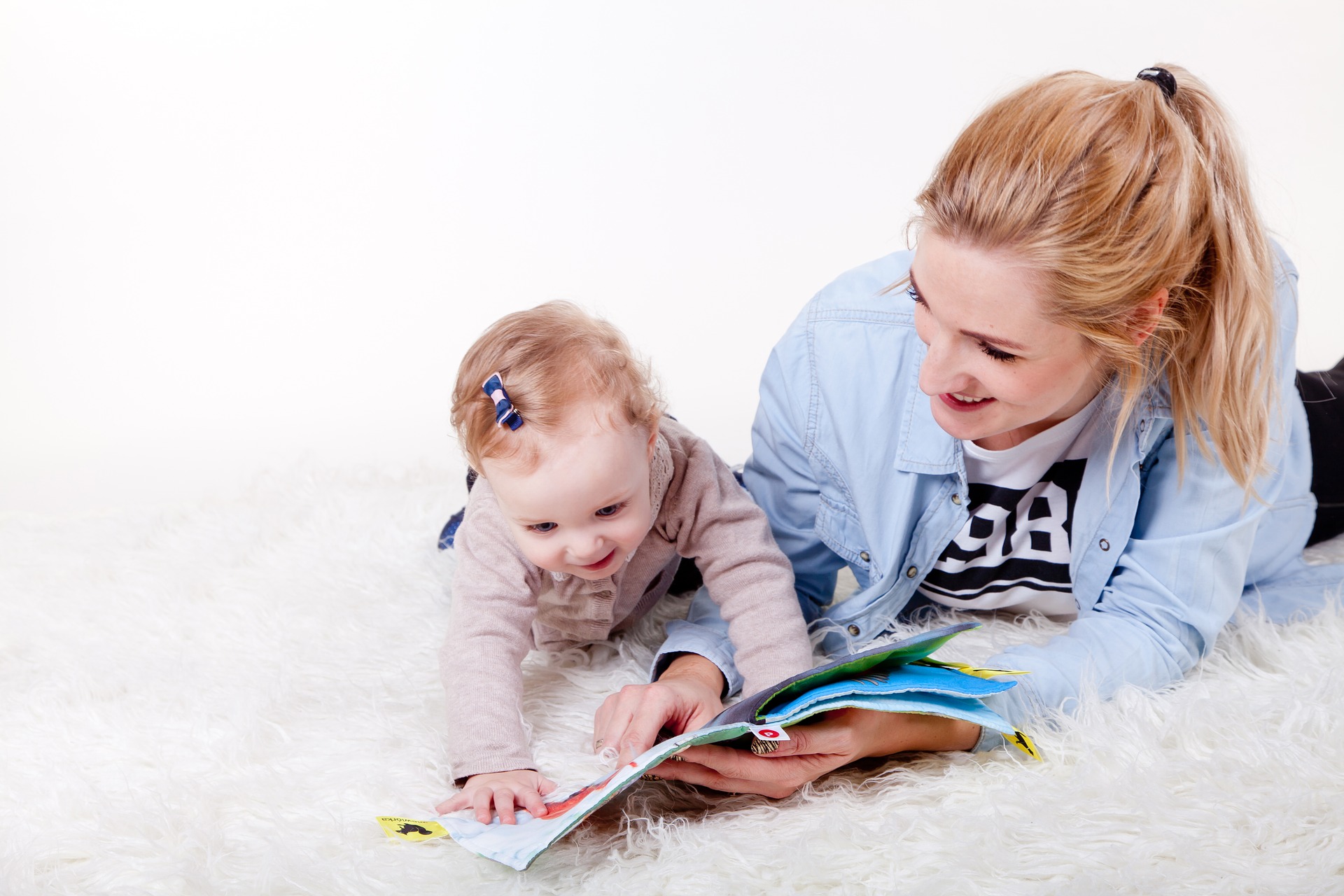 6 Benefits of Family Reading Time
Having a healthy and loving relationship with their kids through simple activities is one of the best thing parents can ever hope for. As most of us must already know, there are many ways to bond with our little ones—from taking them out to the community playground, to joining them in watching their favorite Sunday morning cartoons or to simply tucking them in during bedtime.
Family reading time is another one of those great bonding activities. Unfortunately, with technology and smart devices taking over, the tradition of story time is waning.
Many parents, as well as their young children, have become so engrossed in their gadgets that they no longer recognize the value of reading time. Rather, they would just rely on phone apps to teach their pre-schoolers and toddlers basic skills or to entertain them with games and videos. Sure, these apps may be of huge help, especially to parents with hectic schedules. However, by resorting only to these devices to teach and entertain your kids, think about all the moments you'll miss out on once they grow up.
Let Your Kids Choose Books over Gadgets
Remember that time when your folks would bring out your favorite storybook and snuggle with you on your bed? Don't you want your kids to live those priceless moments, too? Apart from developing a special bond with them, family reading time provides you and your kids with 6 other benefits:
Reading brings out the imaginative side of your child.
Whether you're thinking fairy tales, superhero comics or sci-fi novels, expect to see your child invested with the storyline and characters. By letting your kids get fully engaged in reading the book, their imagination will eventually come into play. They will come up with different scenarios to predict what might happen next, which is a wonderful thing to experience.
Reading sharpens your child's language and vocabulary skills.
Did you know that babies as young as 6 months can start to develop language skills when you read aloud to them? With the incredible ability of young kids to absorb new learnings every day, reading to your children is a great way for them to discover new words and phrases. You might even be raising a future writer if you're consistent with your family reading time!
Reading improves your child's ability to concentrate.
Kids are known to have a short attention span, oftentimes having a hard time sitting still or paying attention to a simple task. As surprising as it may sound, reading to them can actually train their minds to be more focused and disciplined. Looks like you won't be a struggling story-teller after all!
Reading allows your child to explore interesting topics.
One of the best things about books is that they offer a wide selection of topics and genres for kids to learn from. From educational books that teach young children about places or animals to those that tell heartwarming stories with moral lessons, reading expands your children's knowledge and wisdom. It wouldn't come as a surprise to you anymore when they excel impressively in school.
Reading boosts your child's confidence.
The more kids know about certain things, the more they become confident in interacting with other people as they grow up. Being well-informed at a very young age will make it easier for your children to express their thoughts later on, and speaking in public would no longer be a problem to them in the future.
Reading develops empathy.
Another reason to love books is their power to bring out our emotions. It's not uncommon for readers to place themselves in the shoes of the characters. Once your children begin to identify with certain characters, they will also feel what their character is going through, thus developing their sense of empathy.
There you have it! With these wonderful benefits for your kids, there's no excuse for you to miss family reading time anymore.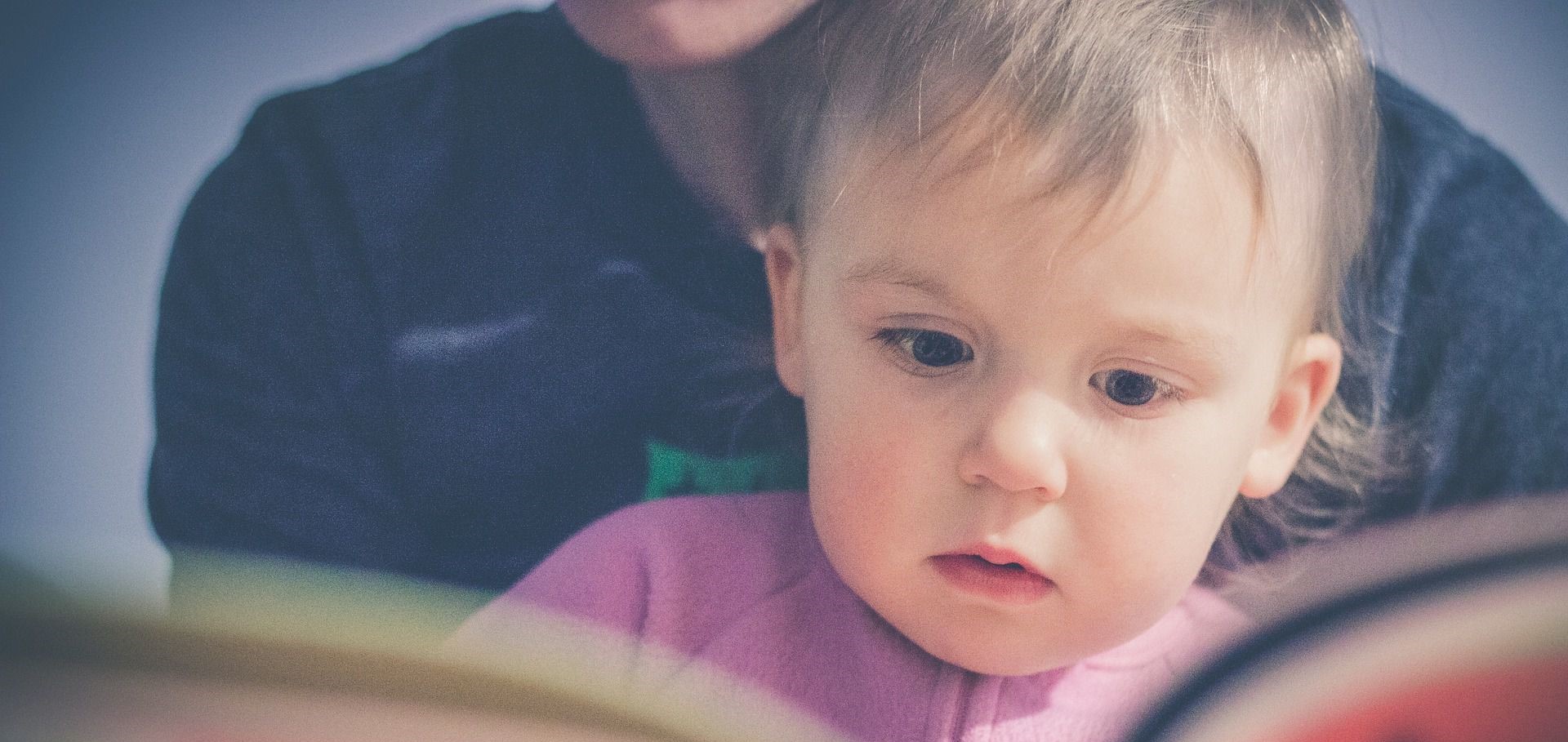 Ailing Kids of Needy Families Need Your Help
As a parent, it's heartbreaking to see children going through a difficult situation, whether it's suffering from a medical condition or living without a home. Would you want to help out these kids? One of the simplest ways you can do so is by donating a car you no longer need to us.
Kids Car Donations transforms used vehicles into fund-generating tools by selling them at auction. The proceeds go to our nonprofit organization partners that cater to thousands of American children faced with life issues. With your auto donation, you empower these charities to support their young beneficiaries through their various programs and services. These include free medical treatment, free educational and social service resources, emotional well-being projects, and permanent shelters and psychological services for homeless children.
Aside from giving you the opportunity to impact the lives of troubled American youth, your vehicle donation will also be beneficial to you in more ways than one! We'll not only provide you with a quick and convenient donation process where you don't have to do any paperwork, but we'll also pick up your vehicle at zero cost to you.
To top off your benefits, we'll also promptly deliver you your 100% tax-deductible receipt following the sale of your vehicle. This receipt entitles you to claim the highest possible tax deduction based on your vehicle's selling price or fair market value.
For more information about our car donation program, check out our FAQs page. For inquiries, you may call us at our toll-free hotline 866-634-8395 or send us a message online.
You can make your car donation by filling out our secure online donation form here or calling us directly. We accept donations of almost all types of vehicles anywhere in the United States since we have vehicle donation programs in all 50 states.
Share the Joy of Family Bonding
Now that you know the 6 benefits of family reading time, you will have a better appreciation of the time you spend with your kids. Would you want to share the joy of family bonding with the less fortunate kids in your neighborhood who are facing physical, mental, and emotional challenges? Call us at 866-634-8395 and uplift the lives of these youngsters with your car donation!