5 Tricks to Curbing Your Child's Summer Boredom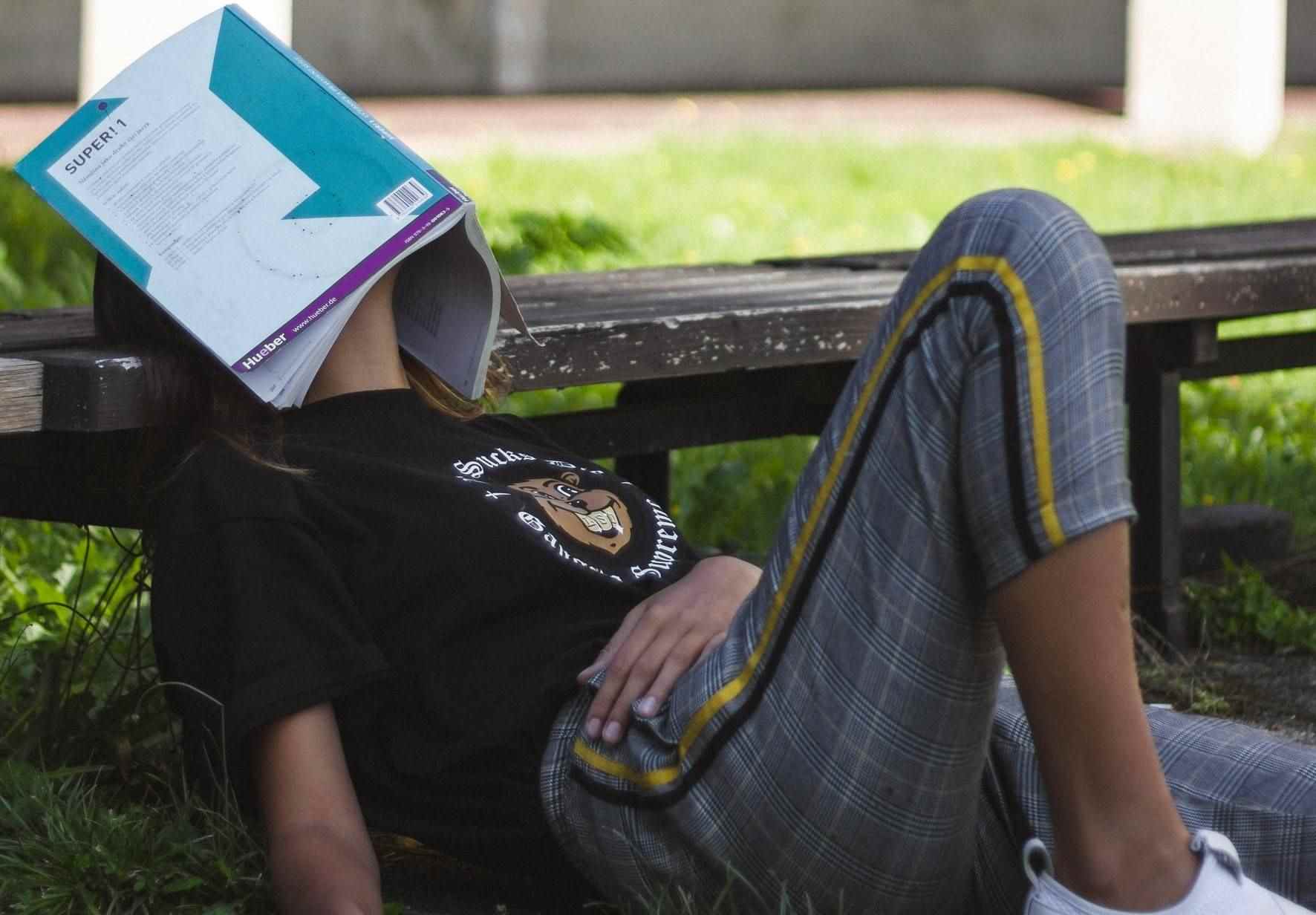 How to Preempt Their Temper Tantrums and Meltdowns
"I'm bored!" Moms and dads hear those words all the time during long summer days. Due to the Covid-19 pandemic, this year is proving to be a lot more challenging than previous ones. With pool parties and other fun outdoor activities canceled, countless parents are at their wit's end as they try to come up with interesting ideas to ease their children's summer boredom.
5 Ways to Keep Your Kids Busy During Summer
Whether you like it or not, your children will eventually get bored with the same routine they do every single day. Once boredom hits them, they won't stop letting you know that they're tired of doing the same thing, playing the same games, and hanging out in the same house over and over again. Before you know it, you'll be dealing with those horrible temper tantrums and meltdowns.
What could possibly make your little ones stop saying that they're bored? How do you keep them busy and entertained? Kids Car Donations is here to share these five tricks to curb your child's boredom this summer:
Do business with your kids (safely).
Ask your kids to help you set a table in your front yard. Then, help them turn lemons into lemonades for sale. You can also bake cookies and let your kids sell them at a reasonable price to neighbors passing by. These activities will not only boost your children's entrepreneurial, marketing, and communication skills but will also keep them busy and excited.
Come up with a bucket list of summer activities.
Create a bucket list of indoor and outdoor activities that you and your kids can do for the summer. Involve the kids by letting them contribute to the list. Write each activity on a piece of paper, then roll it before tossing it into a bucket. You and your kids can pick a paper (or two) every day and do the written activities together. Be creative with the activities and make sure that they're things that both you and your kids will enjoy doing.
There's nothing more refreshing than being with nature. Camping trips are a great way to keep the kids preoccupied for the weekend. You can make s'mores, go on a scavenger hunt, catch fishes, and just let the kids explore nature — with supervision, of course. Be sure to pack enough food. Plan your activities for the entire duration of the camping trip.
Get them to try a new hobby.
With a lot of time to spare, grab this opportunity to encourage your kids to take up a new hobby. You can introduce them to poetry writing, playing a musical instrument, gardening, or baking. Once they find one that they like, it will surely keep them preoccupied all-summer-long.
Work on a home project together.
You might want to get your older kids involved in a home improvement project. This is a great excuse to hang out together and swap stories while you teach your kids the importance of taking care of their own house.
Extend Vital Aid to Sick Kids with Your Car Donation
If healthy children can get bored while staying at home, how much more those kids who are bedridden and suffering from serious health conditions? Obviously, the suggested boredom busters mentioned here are not advisable for these kids.
All these kids need are some affection and cheering up from their family and friends.
They also need support — particularly those kids whose families are having difficulties in paying for the high costs of their treatment and medical care.
If you have an extra car that you barely use, you can use this to help these suffering youngsters. Simply donate that vehicle to us at Kids Car Donations.
Once we get hold of your vehicle, we'll sell it through an auction. After it is sold, we'll distribute the proceeds to our nonprofit partners, helping them deliver a range of vital health services aimed at saving and improving the lives of their young beneficiaries. These services include medical treatment, essential health care, emotional well-being projects, access to free educational and social service resources, and many other quality-of-life programs.
You'll also benefit from your donation since it will entitle you to receive a top tax deduction in the next tax season. We'll also provide you with our free towing service wherever you're making your donation within the United States.
We accept nearly all vehicle types, including those that are no longer in good working condition.
To find out the details of our vehicle donation process, head over to our FAQs page. If you have inquiries or concerns, feel free to give us a call at 866-634-8395 or leave us a message online.
Show Them You Care Today!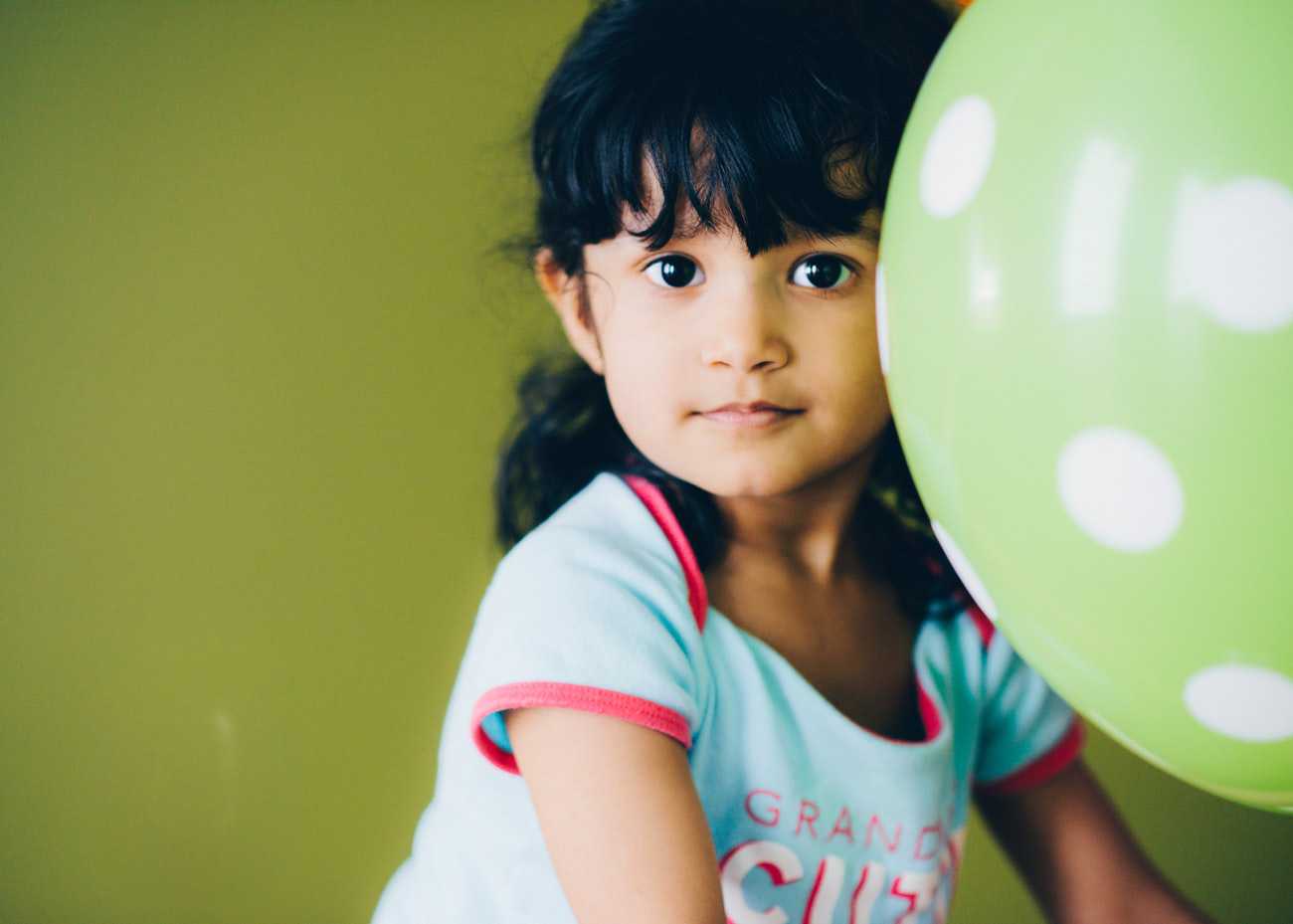 Your car donation will surely impact the lives of boys and girls in your community who are struggling with serious health conditions. Show them that you care. Call Kids Car Donations at 866-634-8395 or fill out our online donation form now!