5 Things You Can Do to Effectively Deal with Social Isolation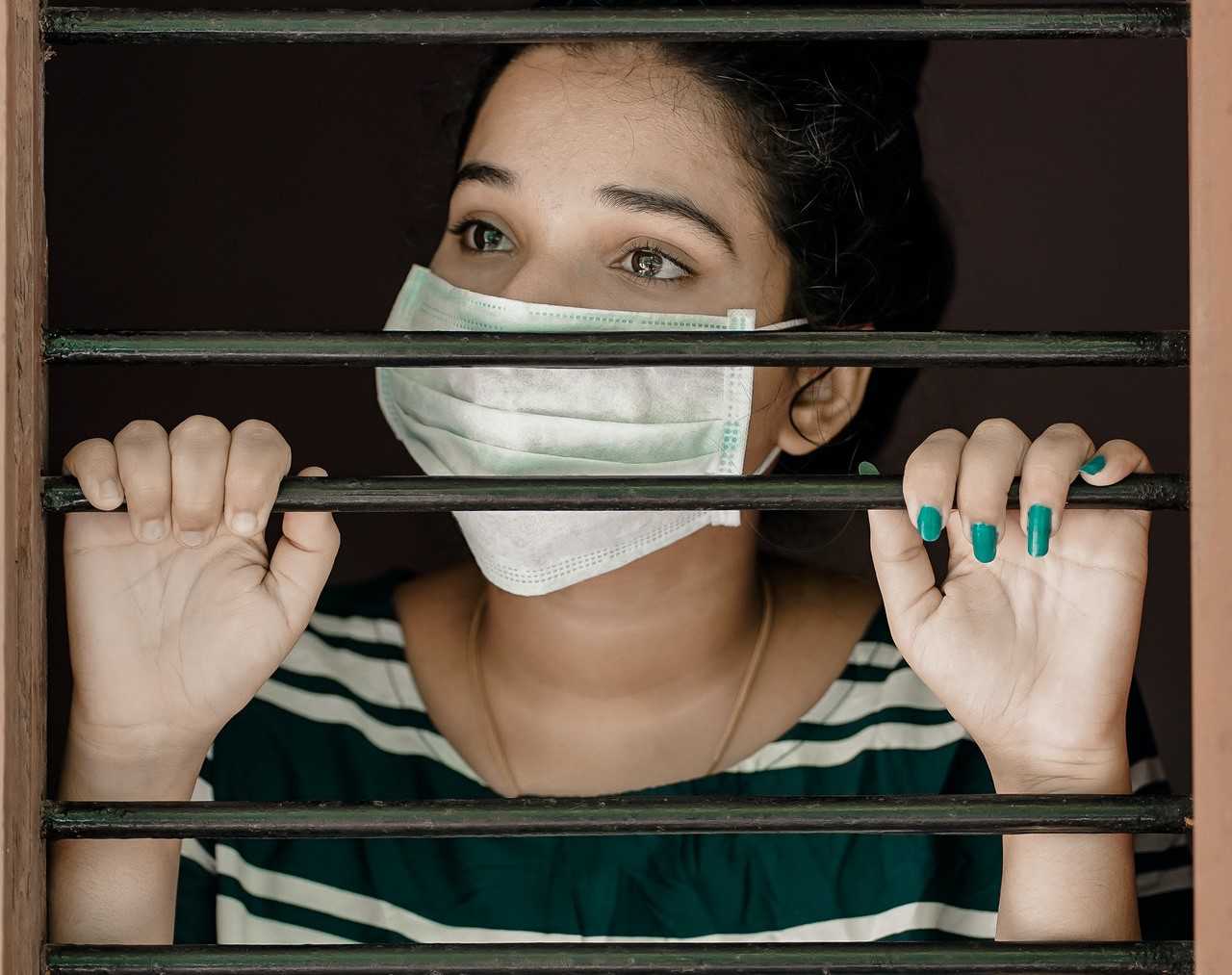 Social Isolation Can Lead to Loneliness and Increased Stress
Humans are social beings. We need social connections not only to survive but for us to thrive in life as well. Sadly, there may be times when we find ourselves spending a long time alone, especially as we grow older. Some situations, like during the COVID-19 pandemic, may also compel us to socially isolate ourselves for our own safety and those around us.
Long periods of social isolation can negatively affect our well-being. Without anyone to interact with, we'll eventually get lonely and feel stressed out. Socially isolated and lonely individuals have been known to have higher rates of depression, anxiety, and even suicide inclination. They also have weaker immune systems, making them more vulnerable to disease and other health problems.
When you're feeling socially isolated or lonely, it's important to know how to deal with your feelings. Kids Car Donations offers these five effective ways of dealing with social isolation:
Stick to a regular schedule.
A schedule can help make your day feel as normal as possible. Have a plan on what to do when you start your day and stick to it.
Stay active.
Physical and mental health are intertwined. Staying physically active can have a positive effect on your alertness, energy, and mood.
Connect with other people using social media.
If you can't be social in person, try doing so through social media. Keep updated on the lives of those in your social circle and interact with them through social media.
Do something you're interested in.
Whether it's reading a book, exercising, or watching a favorite film, find time to do something that makes you happy.
Chat on phone with a family member or a friend.
Stay in touch and combat loneliness by having a phone chat with a loved one. Take advantage of modern technology by using video-call platforms such as Skype or Zoom so you can see each other's faces during the conversation.
Show Compassion to Ailing Kids with This Act of Charity
One meaningful way of dealing with social isolation is by showing compassion to those boys and girls in your community who are facing serious health conditions. By extending them your helping hand, you break free from your cocoon while making a difference in their lives.
If you've got a car that you don't need anymore, this is all you need to help those ailing youngsters. When you hand that vehicle over to us at Kids Car Donations, we'll use it to help them get the medical treatment they need.
We'll auction off your donation and use the proceeds to support the vital health care programs of the children's nonprofit organizations that are in partnership with us. These IRS-certified 501(c)(3) nonprofits use the funding that we give them to provide needy pediatric patients with comprehensive and quality medical assistance, including free and easy access to vital health services, emotional support, and other essential health care services.
You'll also benefit from your charitable contribution since it will entitle you to receive valuable rewards, including the maximum tax deduction that you can claim in the next tax season.
We'll also provide you with a professional towing service anywhere in the United States, with us taking care of the towing fee.
However, the best reward you'll get from your donation is not a material thing. It's the joy and satisfaction you'll experience, knowing that your gift will be used to help sick children recover from their illness.
We accept nearly all vehicle types, including those that are no longer in good condition.
To find out the details of our quick and convenient vehicle donation process, head over to our FAQs page. If you have inquiries or concerns, feel free to give us a call at 866-634-8395 or leave us a message online.
Give Hope to Sick and Suffering Kids Today!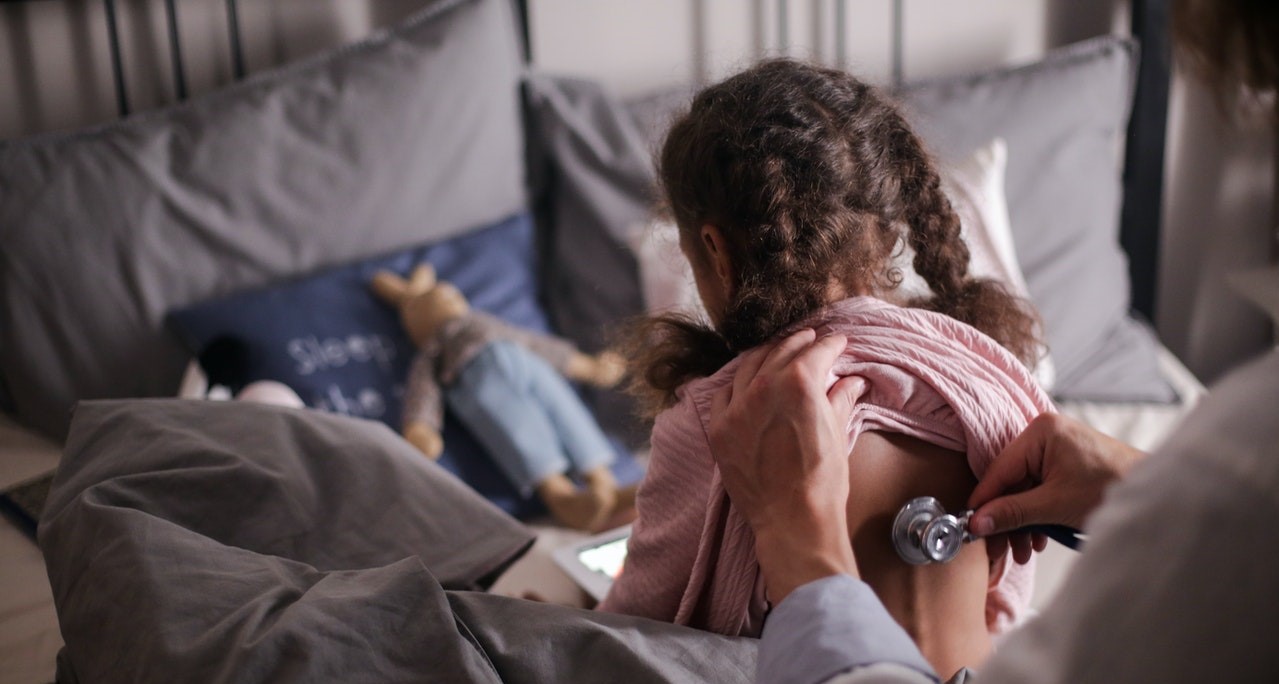 Team up with us at Kids Car Donations. Your vehicle donation will allow indigent, disease-stricken children in your area to have access to much-needed support and medical assistance. Call us at 866-634-8395 or fill out our secure online donation form now!